State of Mobile in Law Firms 2017
An analysis of mobile apps in the top 300 US and UK law firms, featuring a ranking of the leaders of the mobile revolution in legal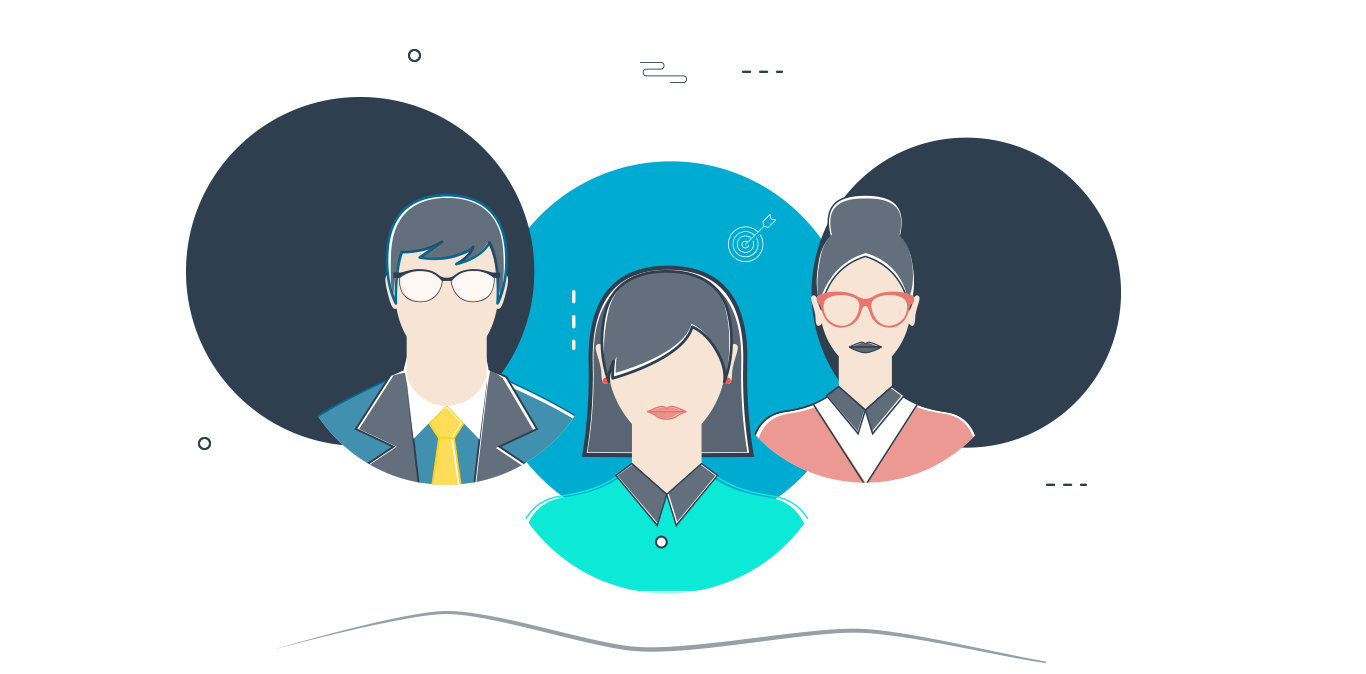 The first rankings and analysis of mobile apps by top law firms
What's in the State of Mobile Apps in Law Firms Report and Rankings?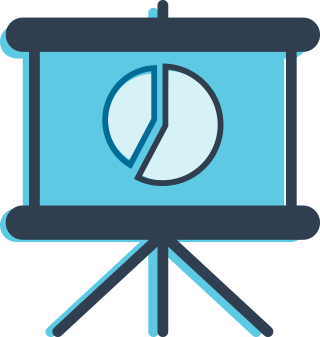 An in-depth look at the mobile apps (on the Apple, Android and Windows app stores) published by the top 300 law firms in the US and UK. Based on these apps, and through comprehensive assessment criteria, we ranked law firms based on the quantity and reach of their mobile apps.
In this report you will:
Learn which law firms are leaders in the mobile app space
Discover the 27 categories of apps that law firms are creating
Explore the top 3 most popular kinds of apps in law firms, plus 3 emerging kinds of apps that are booming
See where your firm fits in the app picture, and get recommendations from industry leaders who have been witnessing the law firm app revolution in law firms for the last 5 years.
Discover all the app categories used by law firms, with examples of the most popular apps and emerging trends
Select insights included in this report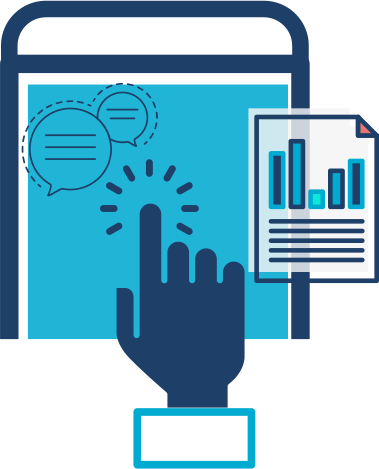 The percentage of law firms using apps in the top 300 UK and US law firms
The surprising amount of apps that has been created by law firms in the last year
The percentage of firms with apps for events, cross-territory law comparison, client support and more
Examples of best-in-class apps for each business purpose
A full ranking of 300 law firms with recommendations at each stage
At Fliplet we've been empowering law firms to create mobile apps for more than 3 years, so we set out to create a comprehensive piece of research that answered the question…
"How are law firms performing in the mobile app space, and what's coming next?"
Fill out the form to receive instant access to your report:
By submitting the form above you agree to us sending you an email with your access link to the report and follow-up emails to gather your feedback – we won't bother you beyond reason.