Enabling anyone
to

create

useful

app


experiences.
As simple as building a presentation…
As powerful as your imagination.
No credit card required. No time limit on free trial.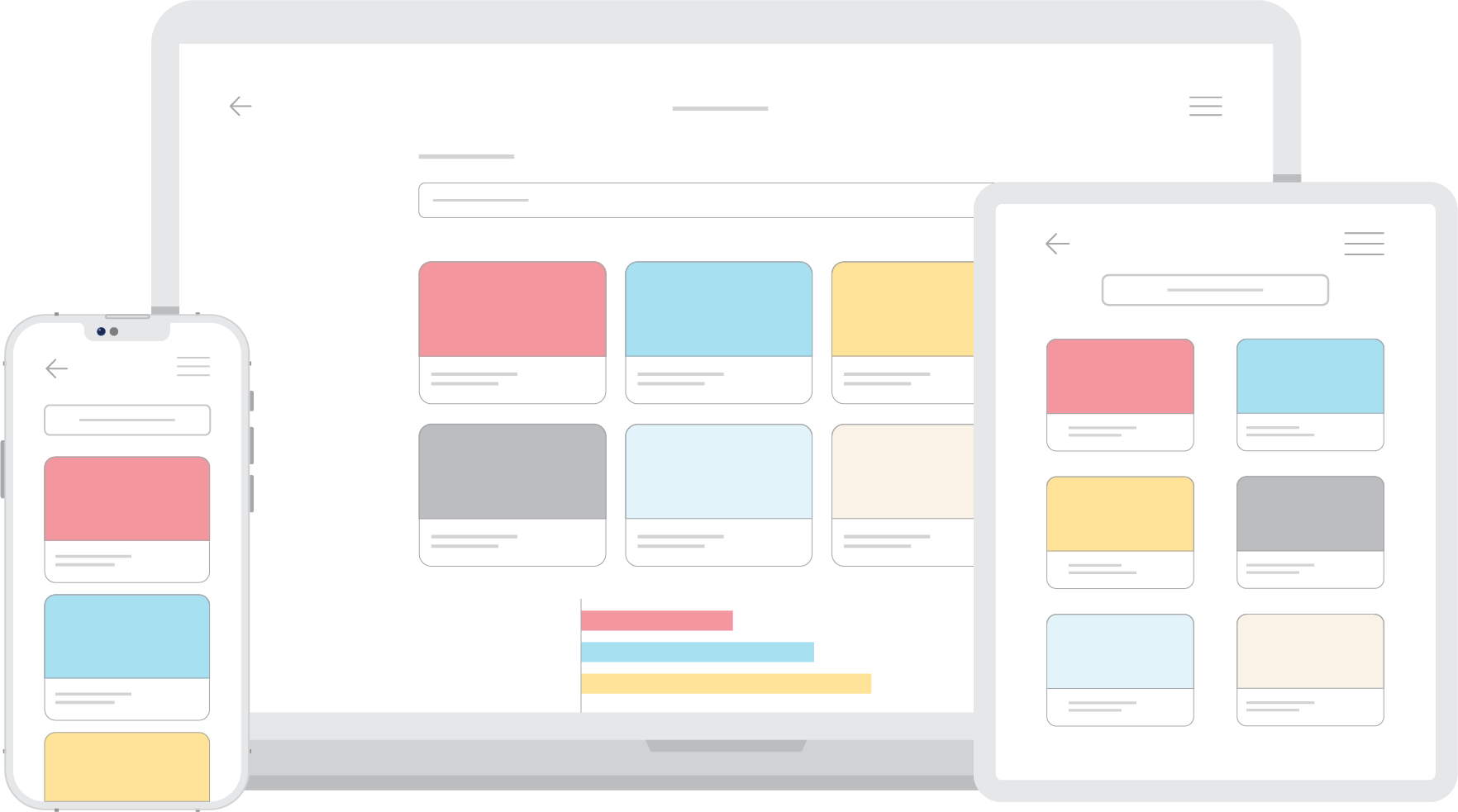 TRUSTED BY ORGANIZATIONS AROUND THE WORLD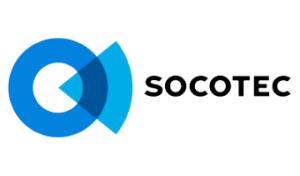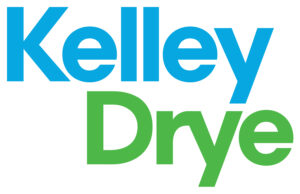 The idea of building an app to collaborate with peers, communicate information, or streamline a business function probably seems like something that requires a team of developers and a mountain of cash. The reality is that, with Fliplet, everyone in your business can be a 'developer', quickly building the apps that will transform the way you work.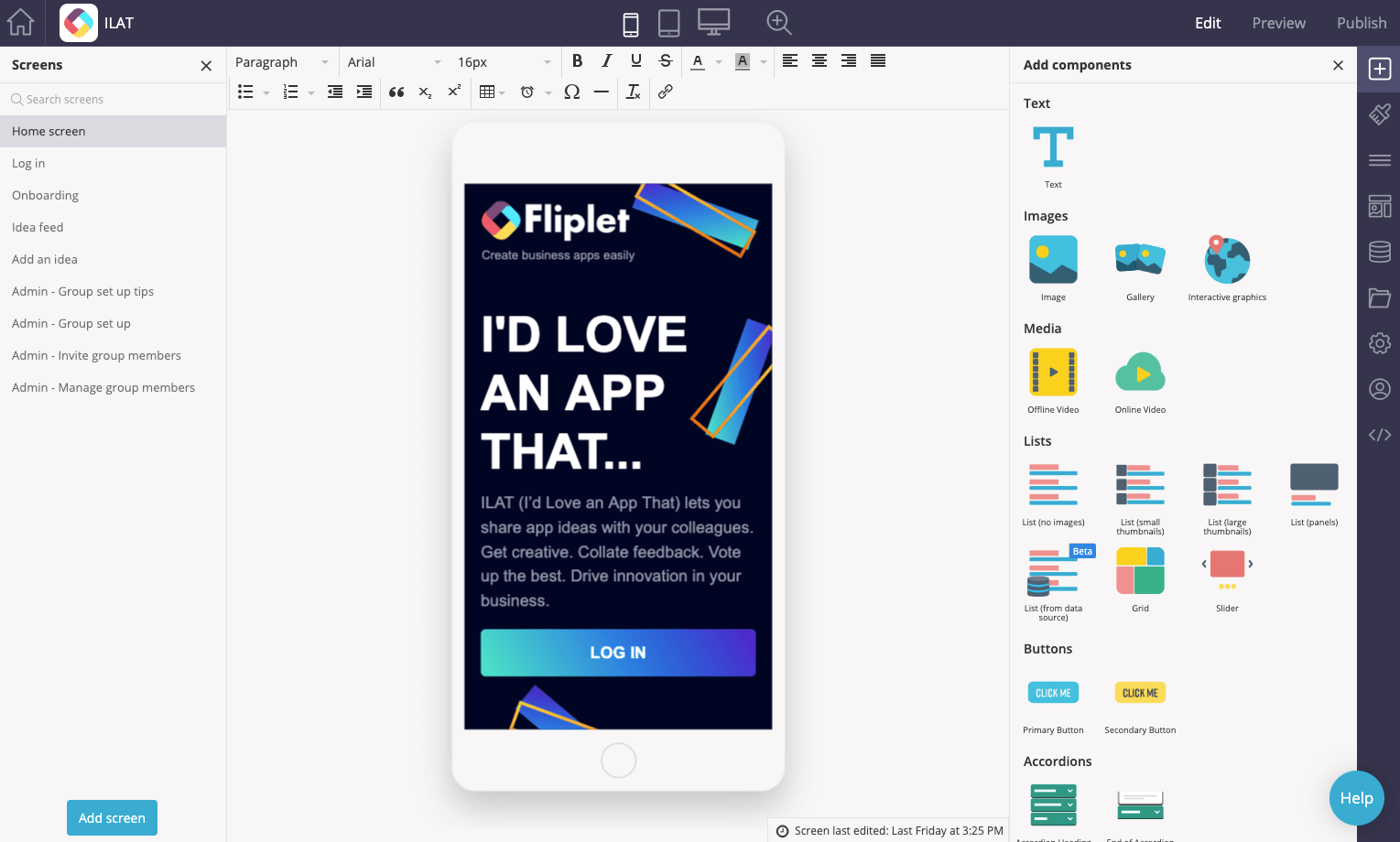 Great, then you can build an app in Fliplet!
Whether you are the Events Coordinator looking for a way to engage guests at your next conference, a Marketing Manager that wants to share data about campaign performance quickly with your team, or a Trainer that wants to test employee understanding of content with a quiz, you can build an amazing, effective, and powerful app experience in Fliplet with ZERO coding.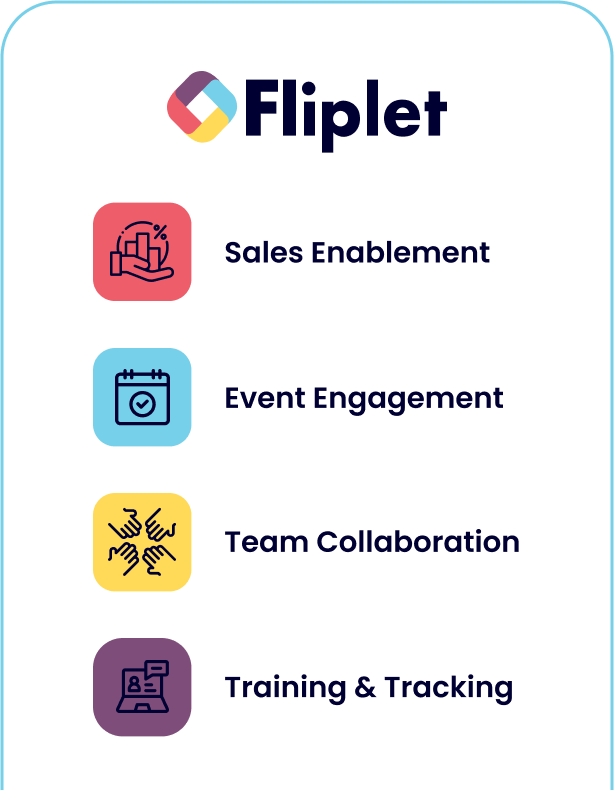 Turn your ideas into tools – simply.
Our mission is to make the creation of apps as common as creating a presentation. This makes app 'development' just another way for you to express your ideas.
Our platform is similar to using your typical office application, a simple, streamlined, visual interface to build your application. Fliplet provides 'drag and drop' pre-built components that can enable virtually every feature you need. They've already been stress-tested by real users – at scale – and we'll maintain them for device, operating system and security updates.
You make it, we'll make it work!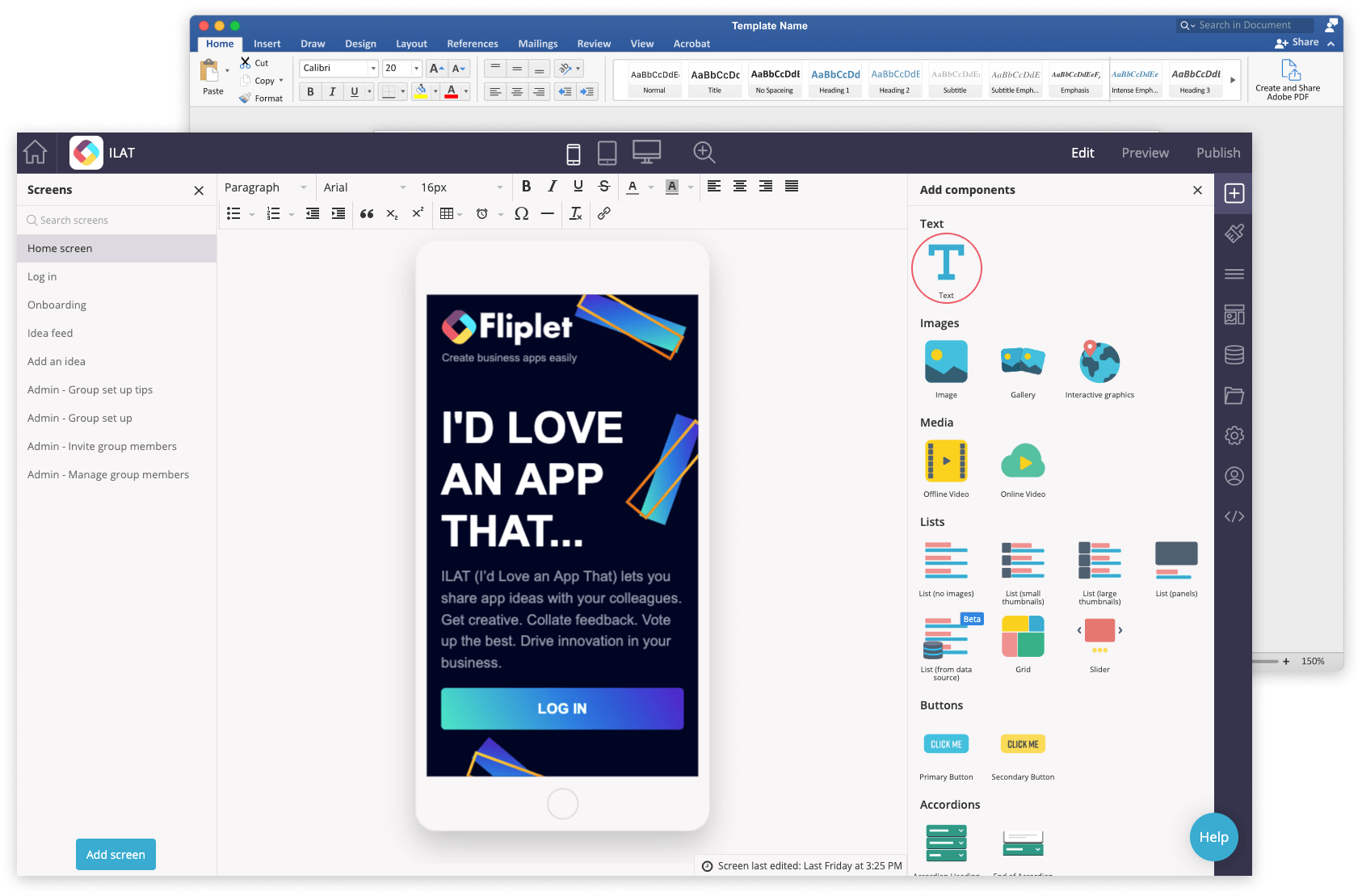 "The Fliplet application development platform has mostly been used for creating event/ training apps to support individual and group learning objectives, with all the app creation done by people outside of the IT organisation."
Andrew, Senior Enterprise Architect
"The Fliplet studio is extremely intuitive and makes it very easy to build very sophisticated apps. The components for building apps are constantly improving and evolving. An additional analytics feature that has been recently added makes tracking usage of the app very easy - we no longer need to use Google analytics."
Ken, Manager
"The software is easy to use and navigate. The support provided by the Fliplet team is extremely helpful, and they are always on hand to provide support where needed. From someone with no technical background in apps/programming, I find this software straightforward. Where I do encounter problems, the team quickly assist me."
Lily, Trainee Consultant
"Fliplet provides brilliant account management. I am new to the world of app building, and the team has been brilliant in showing me the ropes. The Fliplet studio is a great platform that is really easy to use with drag and drop. They are ever-evolving and implementing new features. Fliplet has a handy help area. "
Emma, Digital Marketing Assistant
"Our business wanted to develop a suite of apps to help match competitors in the space and Fliplet has helped us to achieve this in a simple and straightforward way."
John, Business Manager
"The benefits are vast and apps are always so much more exciting and engaging than typical platforms. Fliplet means we are able to push content out quickly to adapt and react to anything we need to as a business."
Grace, Innovation Engagement Advisor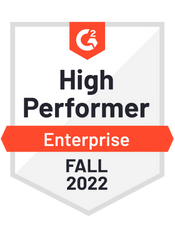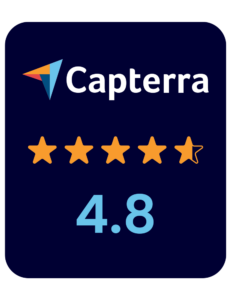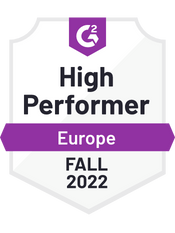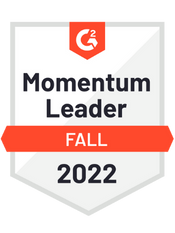 Create one app and publish on mobile, tablet and desktop
Use your apps across all your devices, including Apple and Android. Layouts are responsive by default.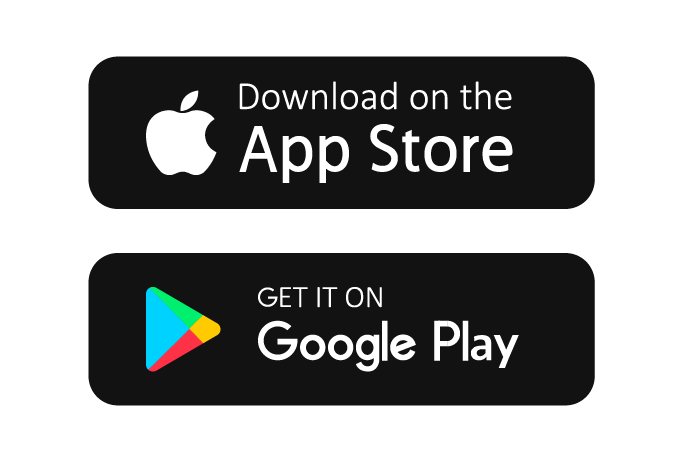 Public app stores
Publish to Apple App Store and Google Play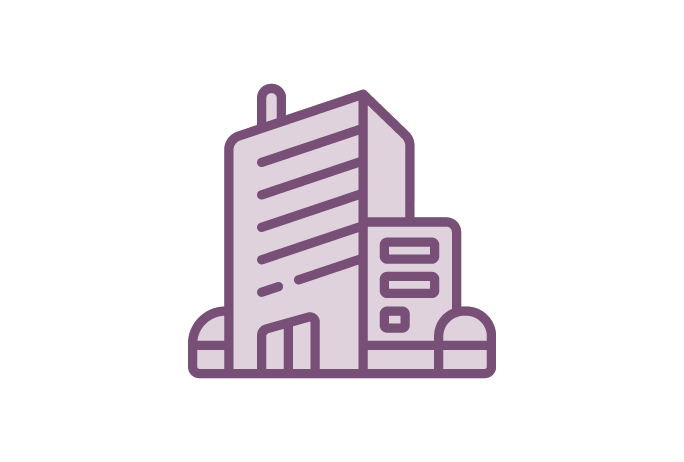 Enterprise app stores
Publish via a private app store or mobile device manager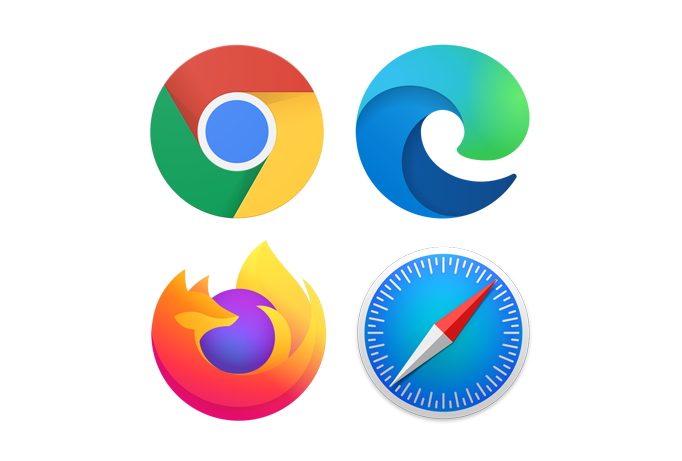 Responsive web apps
Publish to the internet as a desktop and mobile web app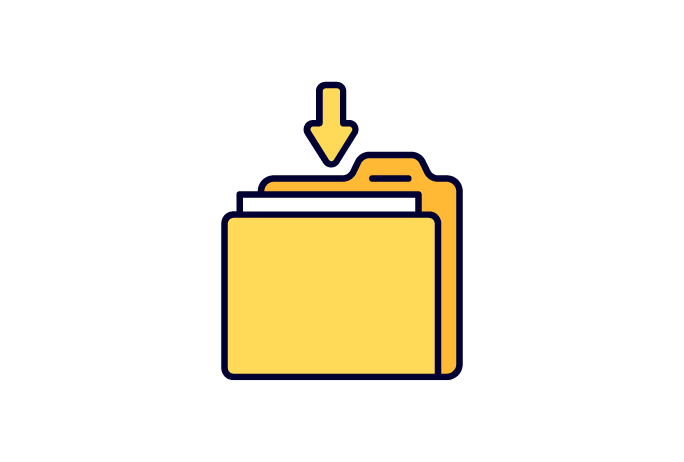 File download
Share the app directly to a device as a downloadable file