Project Workflow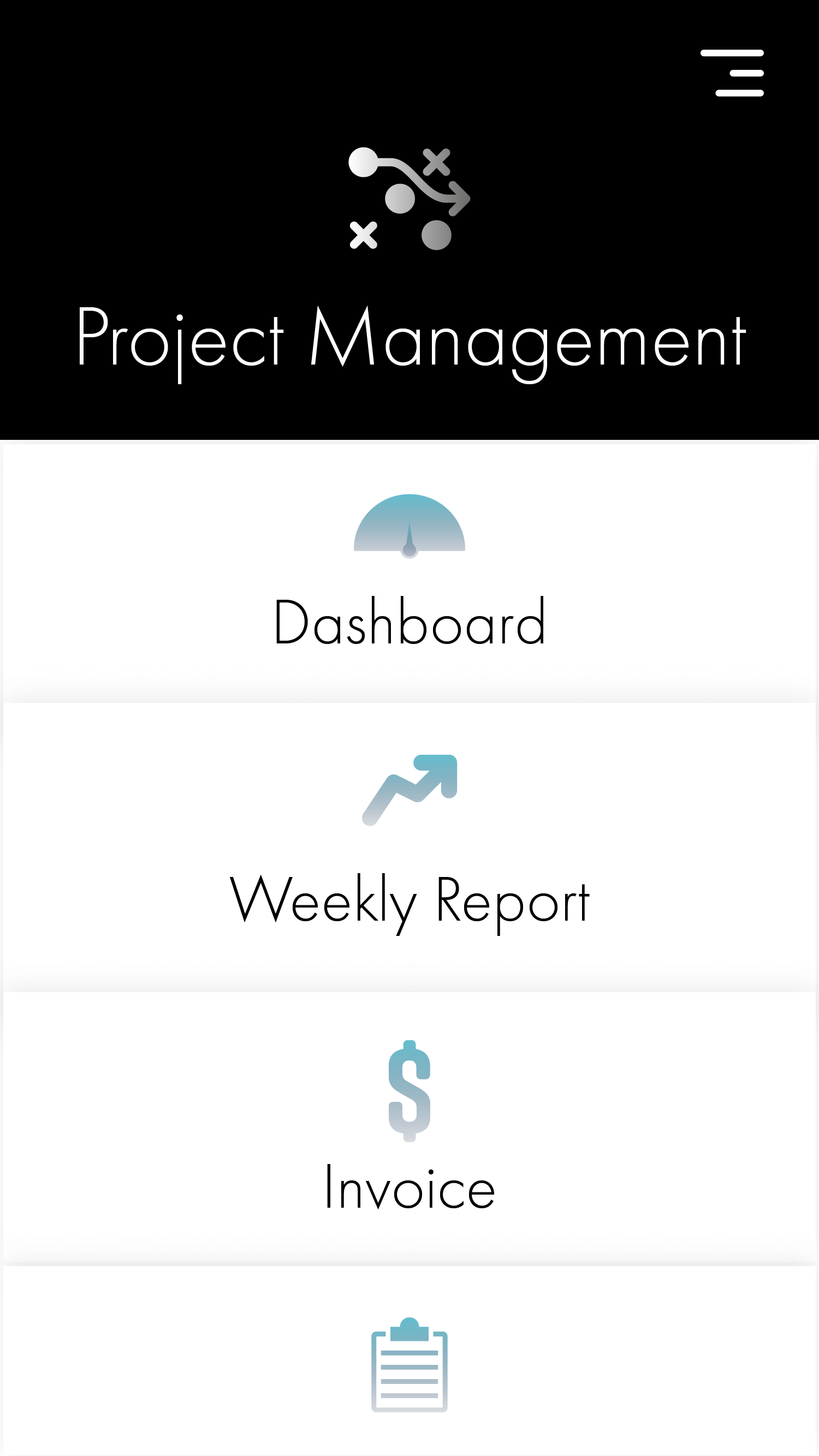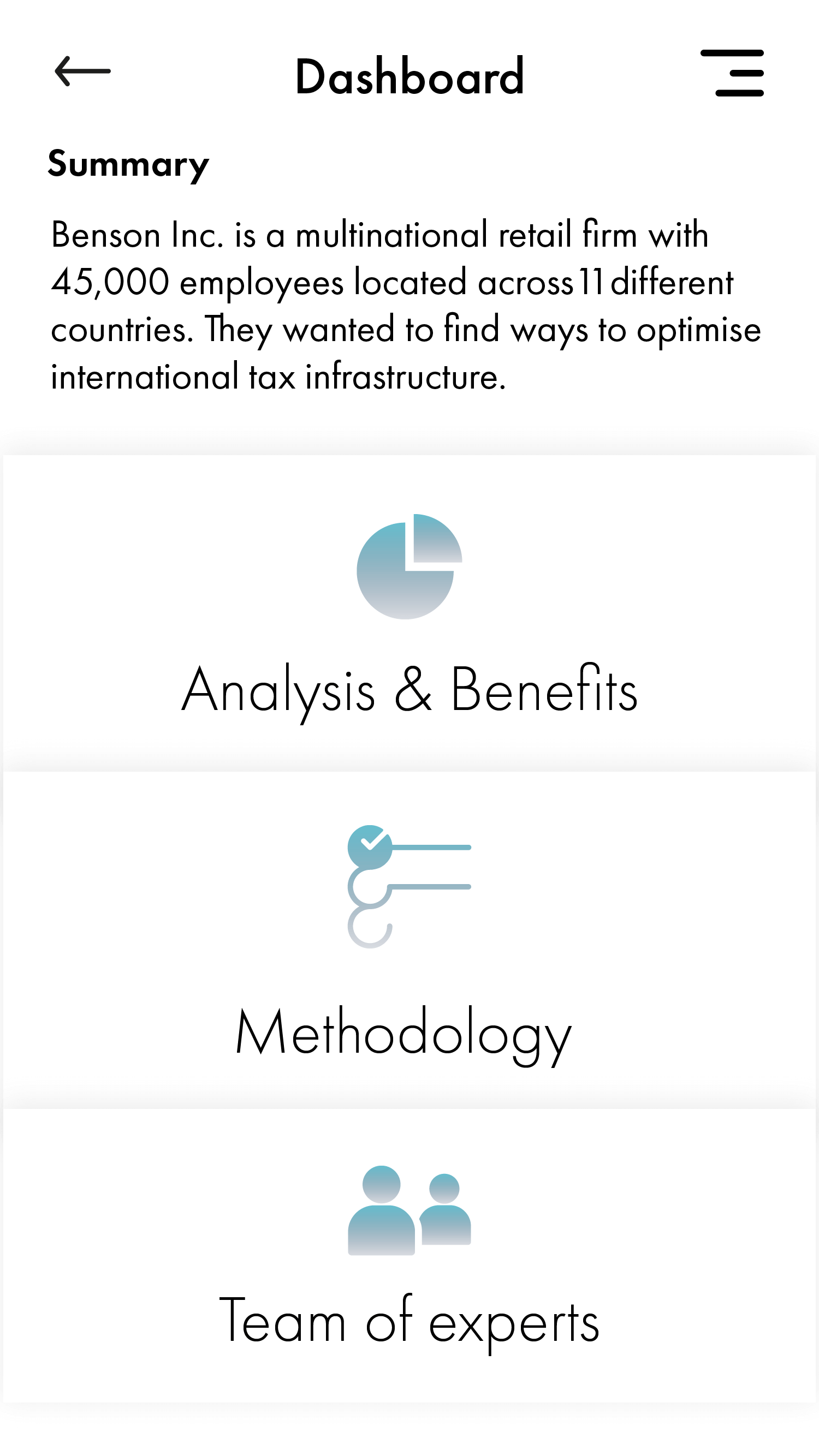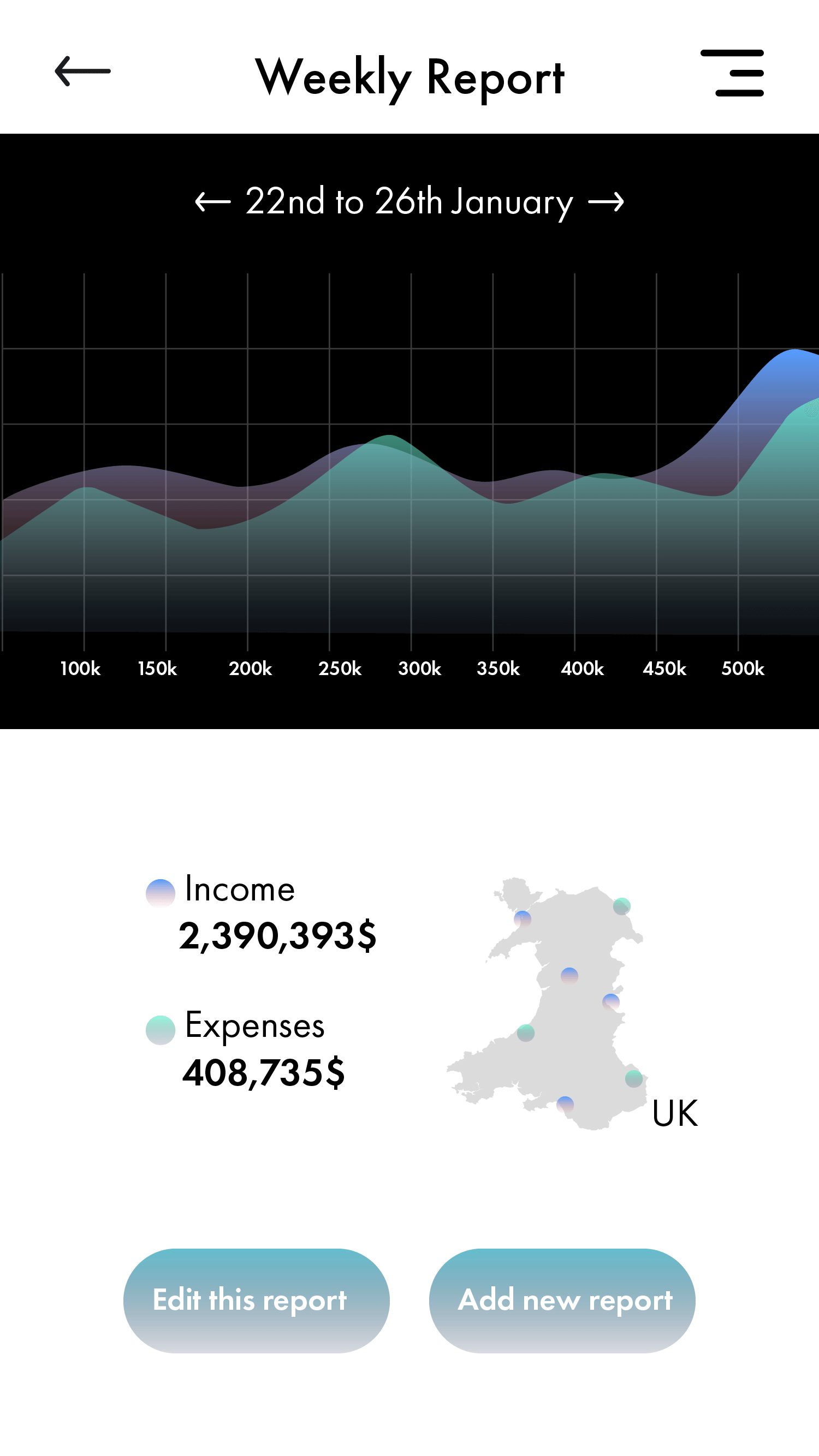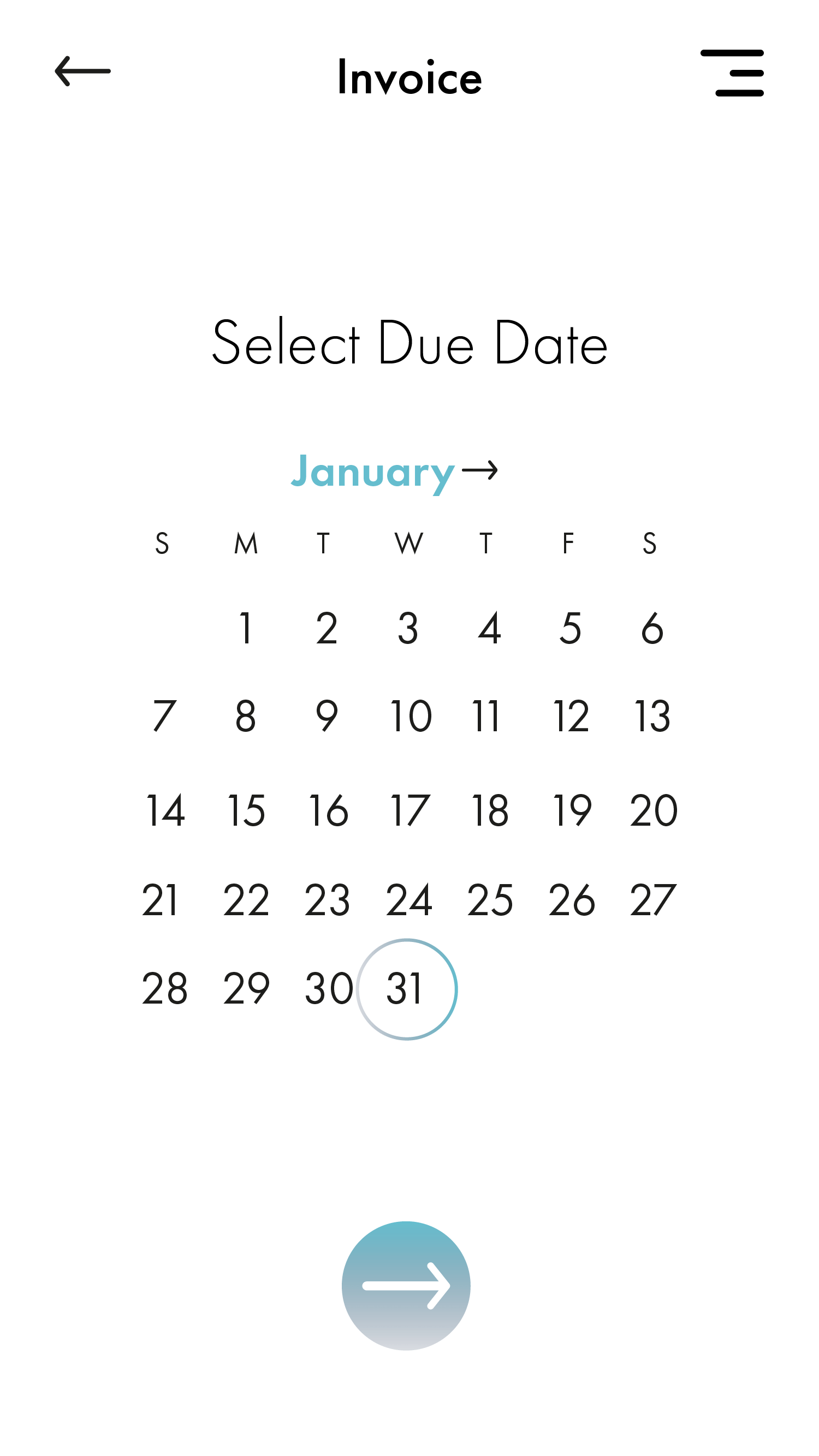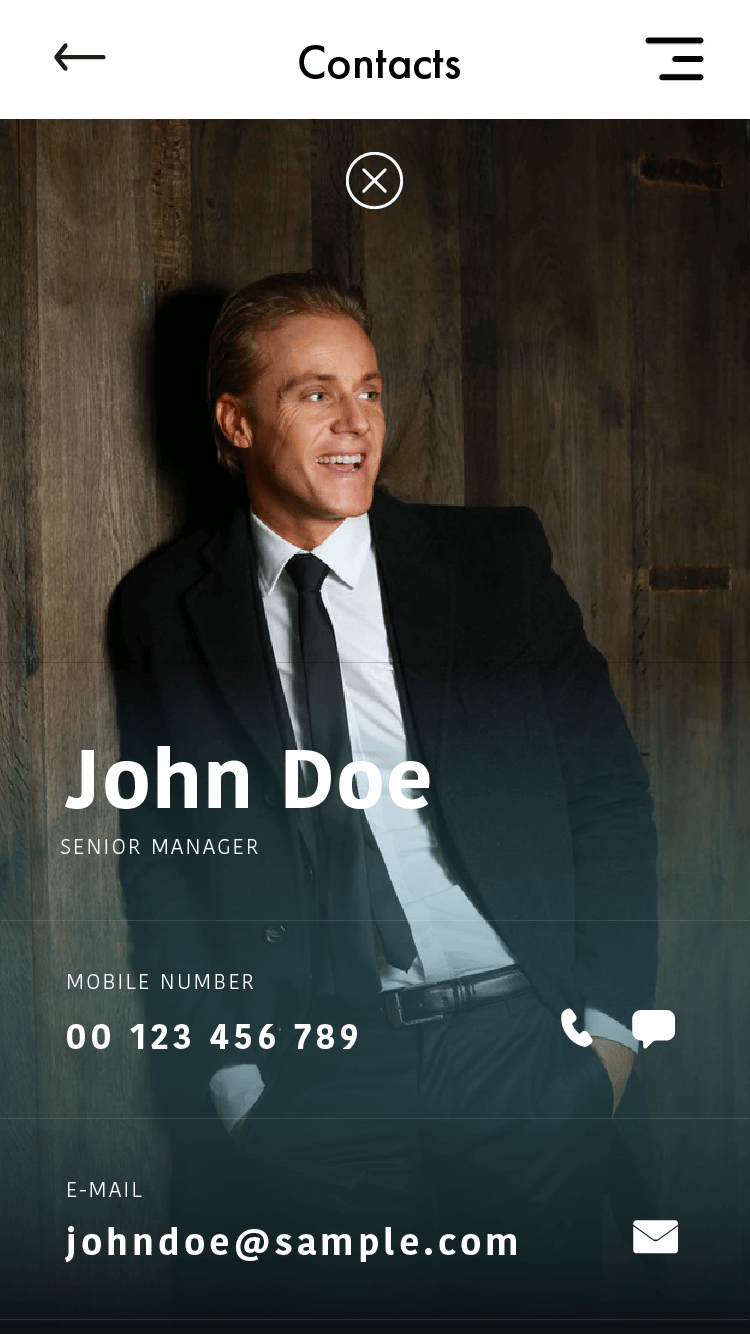 Features
Fully customisable
Use our drag-and-drop editor or use our advanced HTML editor to create completely bespoke, unique apps
KPI dashboard
Simple and easy access to all KPI data in one centralized place
Progress tracking
Add live trackers for ongoing projects, deadlines and employee tasks
Project based messaging
Connect with your colleagues instantly to discuss ongoing projects
Contact details
Access any necessary contact information via directories
Shared knowledge repository
Centralize all documents, PDFs and other important resources
Graph editor
Add colorful and accurate graphs, polls, charts and many more!
Access control
Decide who can edit and change the app by authorising permissions
Time sheet submission
Upload relevant time sheets easily and remotely via mobile or desktop
Task list checking
Use our checklist features to keep on top of tasks wherever you are
Automated workflows
Your app will update automatically to streamline workflows and increase efficiency
Available on desktop and mobile
The same great user experience whether accessed remotely or on desktop
---
FAQs
Is Fliplet secure enough for sensitive internal and client data?
Yes, Fliplet is secure and we submit it to penetration tests on a regular basis. Our servers are enterprise grade, and both our locations (US and Europe) are monitored constantly. We work with many very large enterprise companies and have met their exacting expectations time after time.
Can the apps handle multiple projects?
Yes. You can use search features to navigate between different projects and restrict access to only those involved in each project.
How can these apps be distributed safely?
Through your very own Company Portal, which is built when you join us. You can use email verification or other security methods to make it safe and easy to access.