Reporting Apps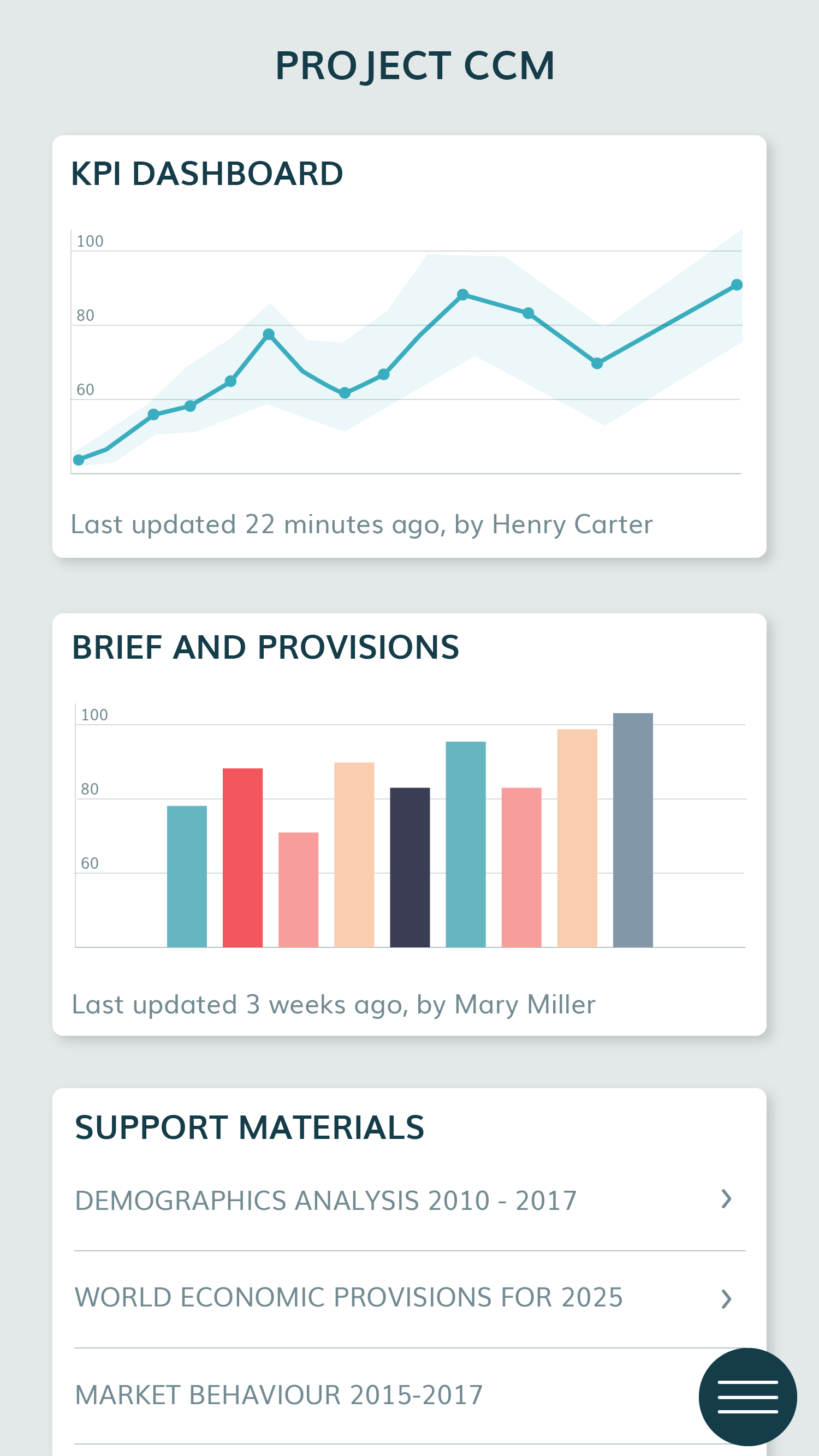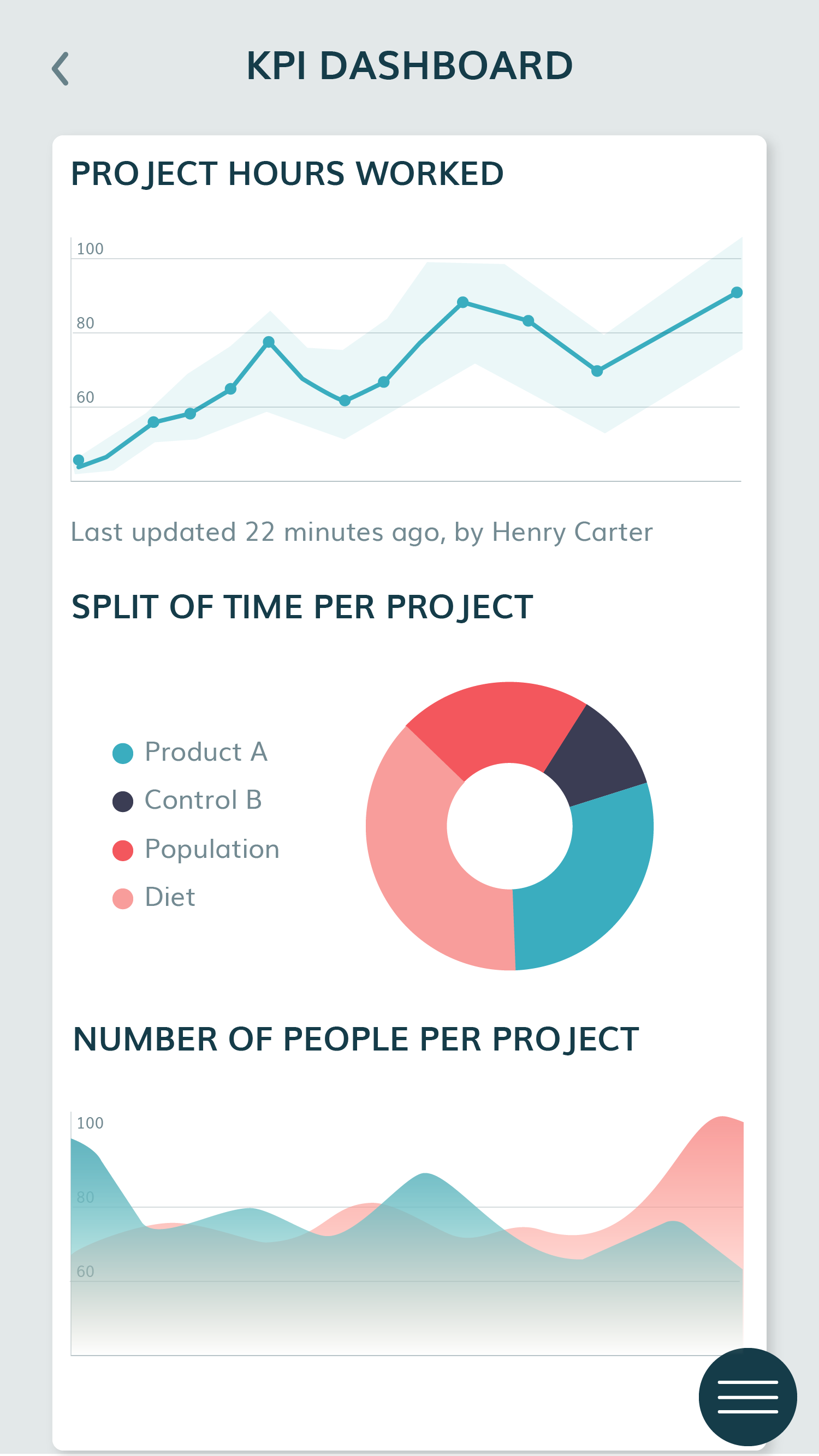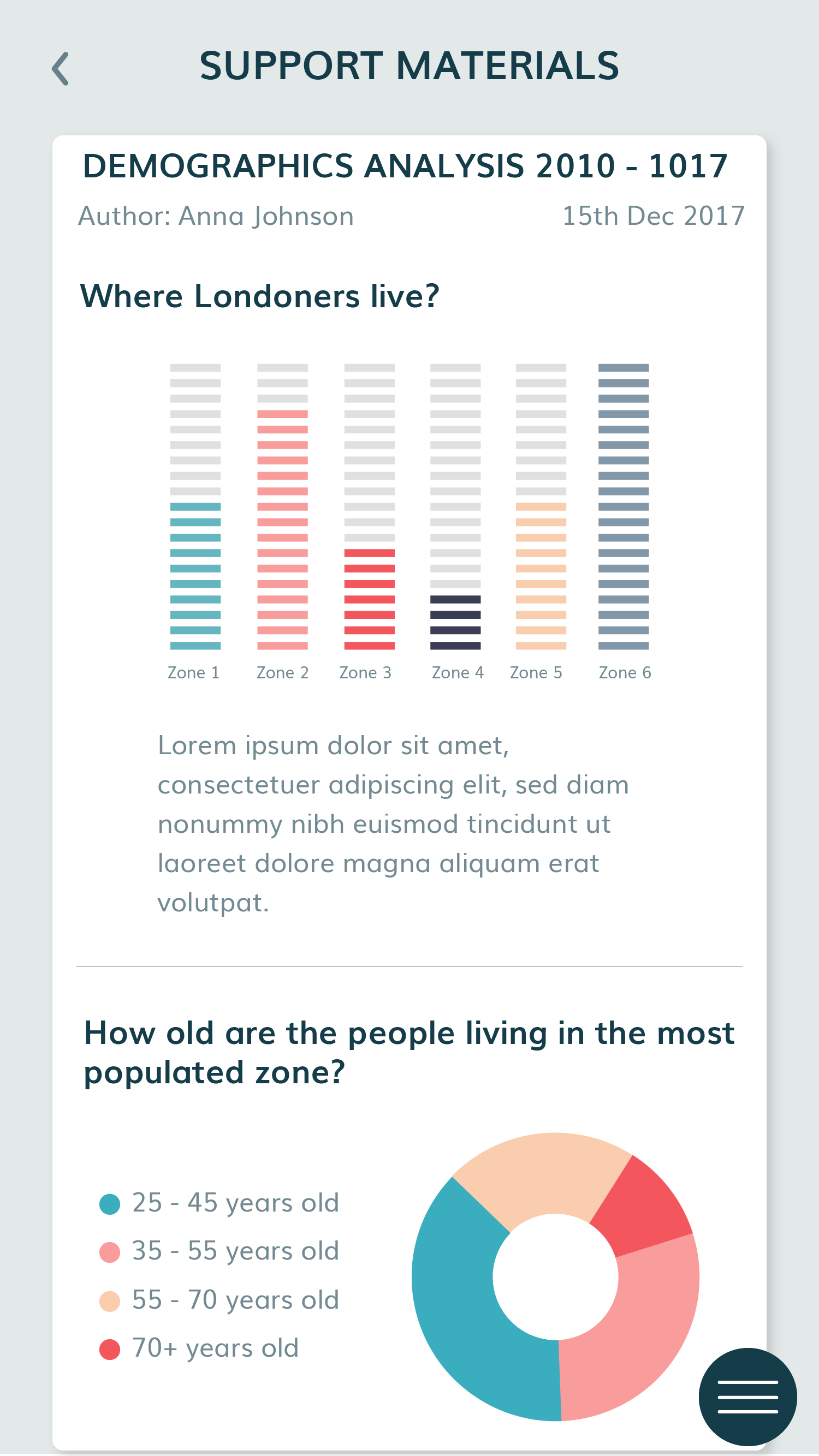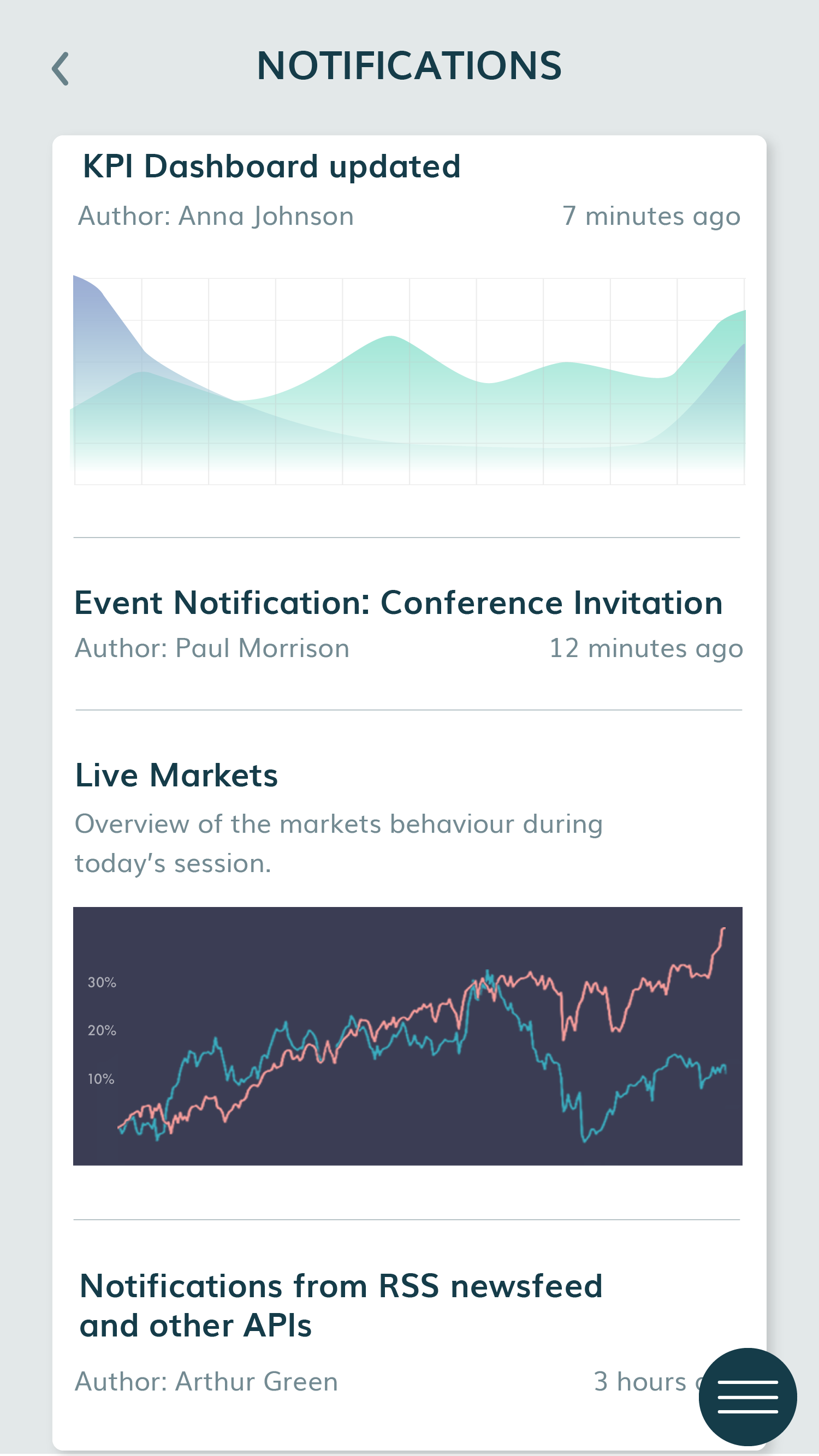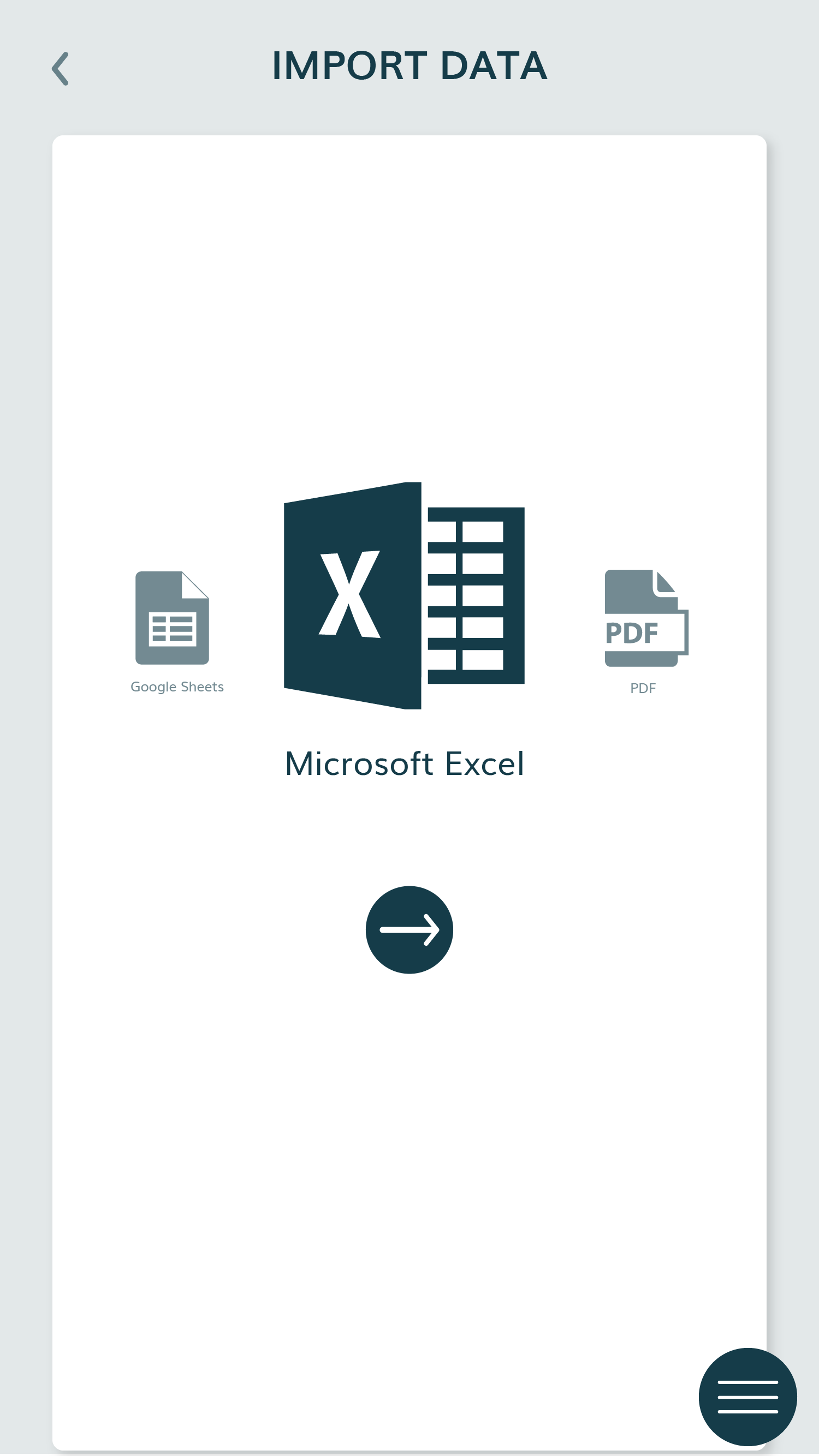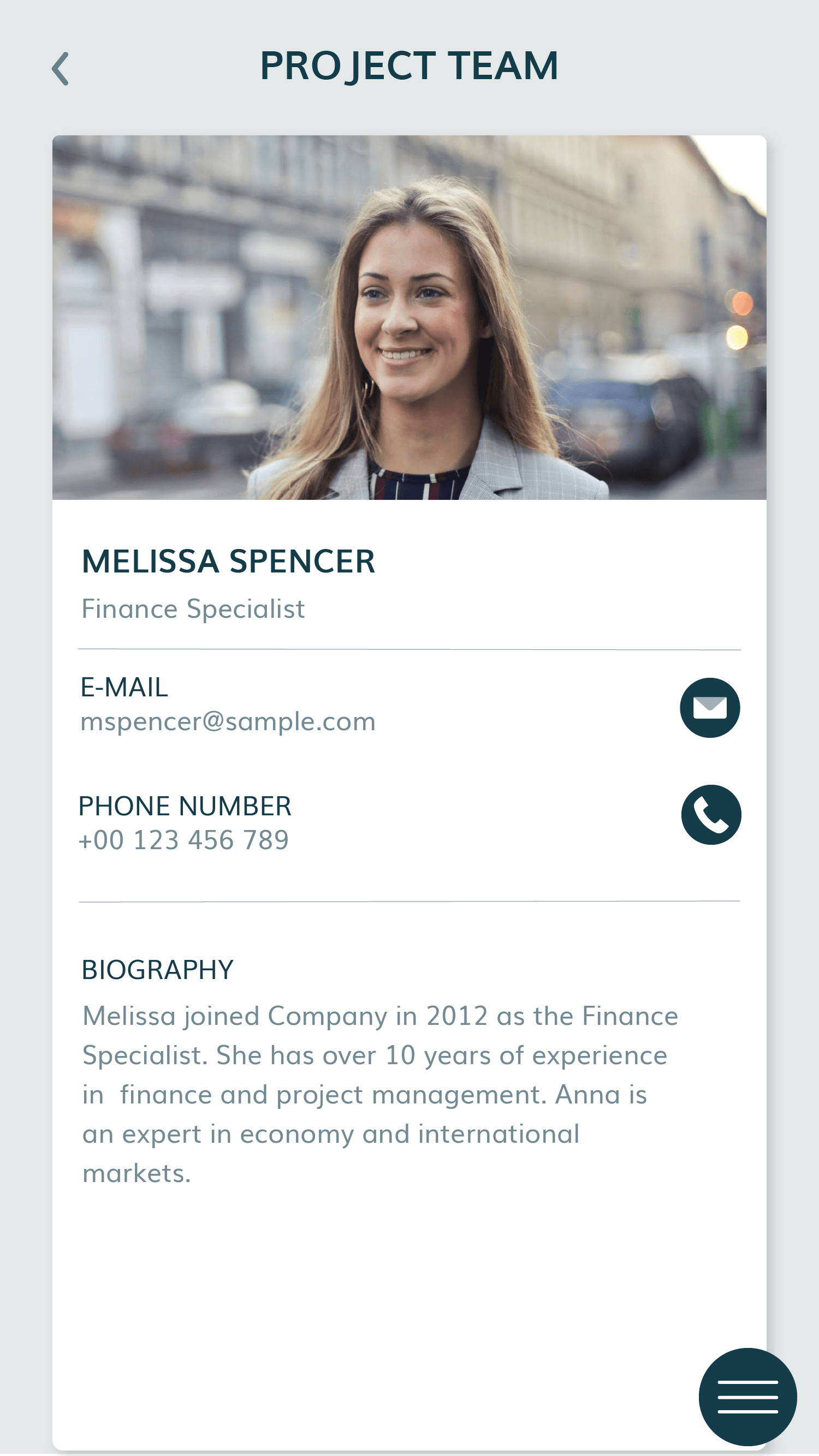 Features
Fully customisable
Use our drag-and-drop editor or use our advanced HTML editor to create completely bespoke, unique apps
Graphs and charts editor
Display information the way that you want and highlight key areas of interest
KPIs on the go
Get a dashboard of KPIs in the palm of your hand – working offline and updated online
Works offline
Don't get stranded without internet. Fliplet offers native apps rather than webapps so that you always have what you need
Interactive displays
Drill down into areas of interest. Adjust the graphs to show exactly what you want to see
Simple integrations
Integrate with your existing systems and infrastructure via simple APIs
Automated notifications
Get alerts if certain metrics are met or if milestones are not met
---
FAQs
Is Fliplet secure enough for sensitive internal information?
Yes, Fliplet is secure and we submit it to penetration tests on a regular basis. Our servers are enterprise grade, and both our locations (US and Europe) are monitored constantly. We work with many very large enterprise companies and have met their exacting expectations time after time.
Can you integrate my internal apps with our existing systems?
Yes – Fliplet works well with other platforms and can be easily integrated with other enterprise-grade software. If you'd like to learn if we already integrate with a specific platform, please contact us
How easy is it to update apps with Fliplet?
Extremely. Updating apps is just a matter of going into the Fliplet Studio, making the changes you need, and hitting the "Update" button. You won't even need to go through the app store review process again. You even get three different choices on how you would like your update to be sent:
1. Silently: no one will notice you sent an update, their app will just show the new version next time they're online.
2. Visibly: your users will see an update available and the reason why you're updating the app
3. Forced: for critical updates – your users will see a critical update is available and the app will restart itself with the new version