Survey Apps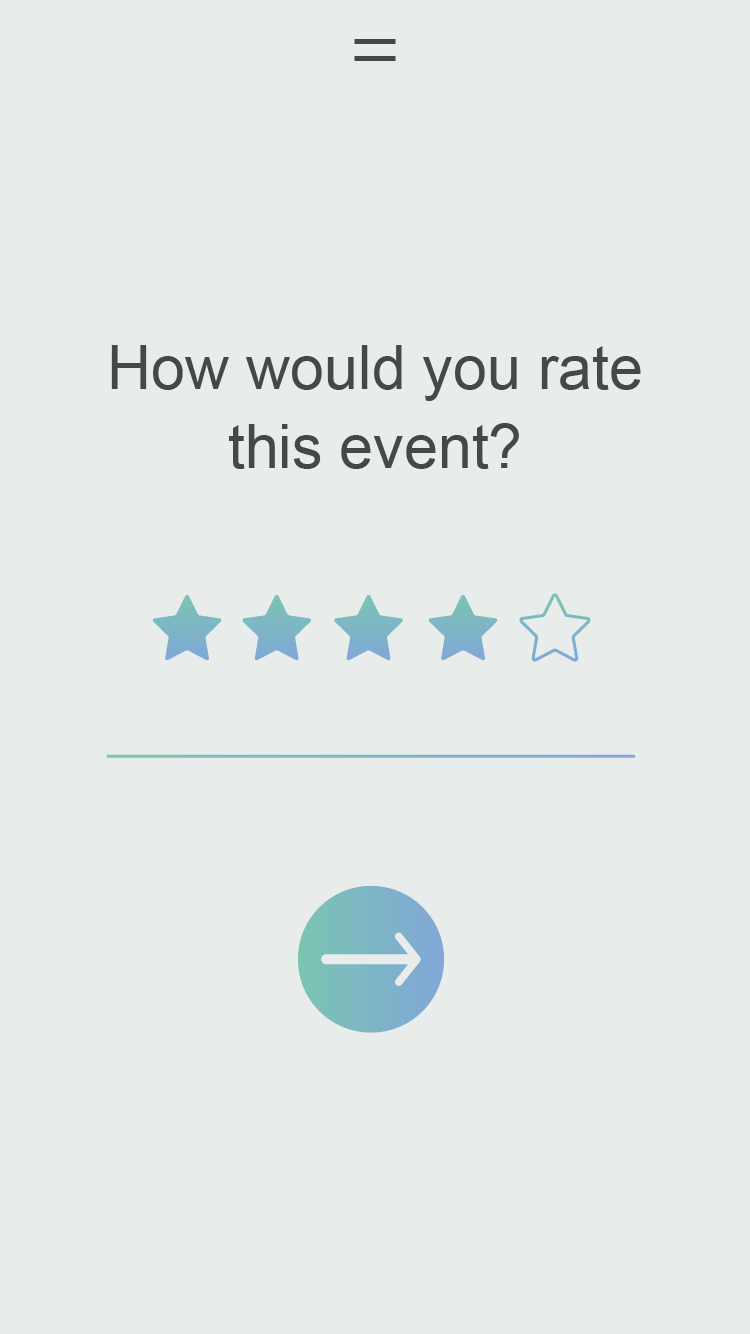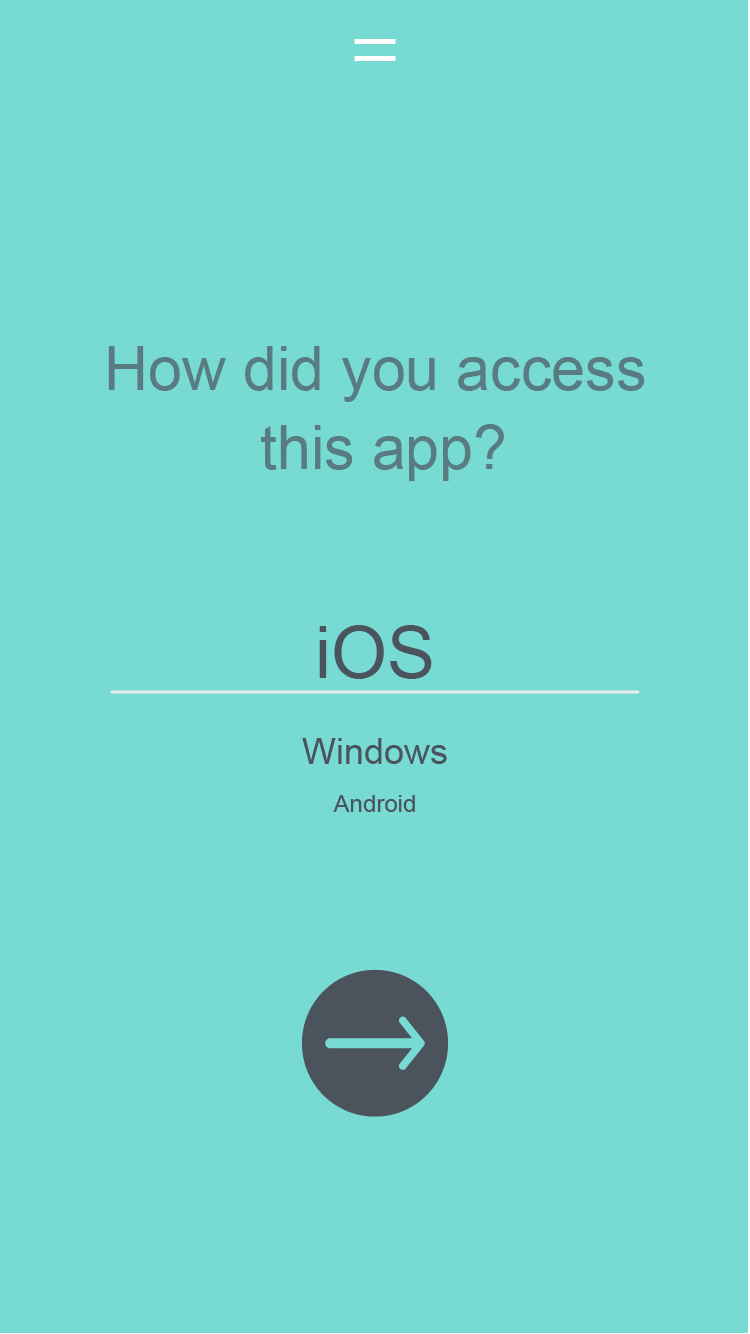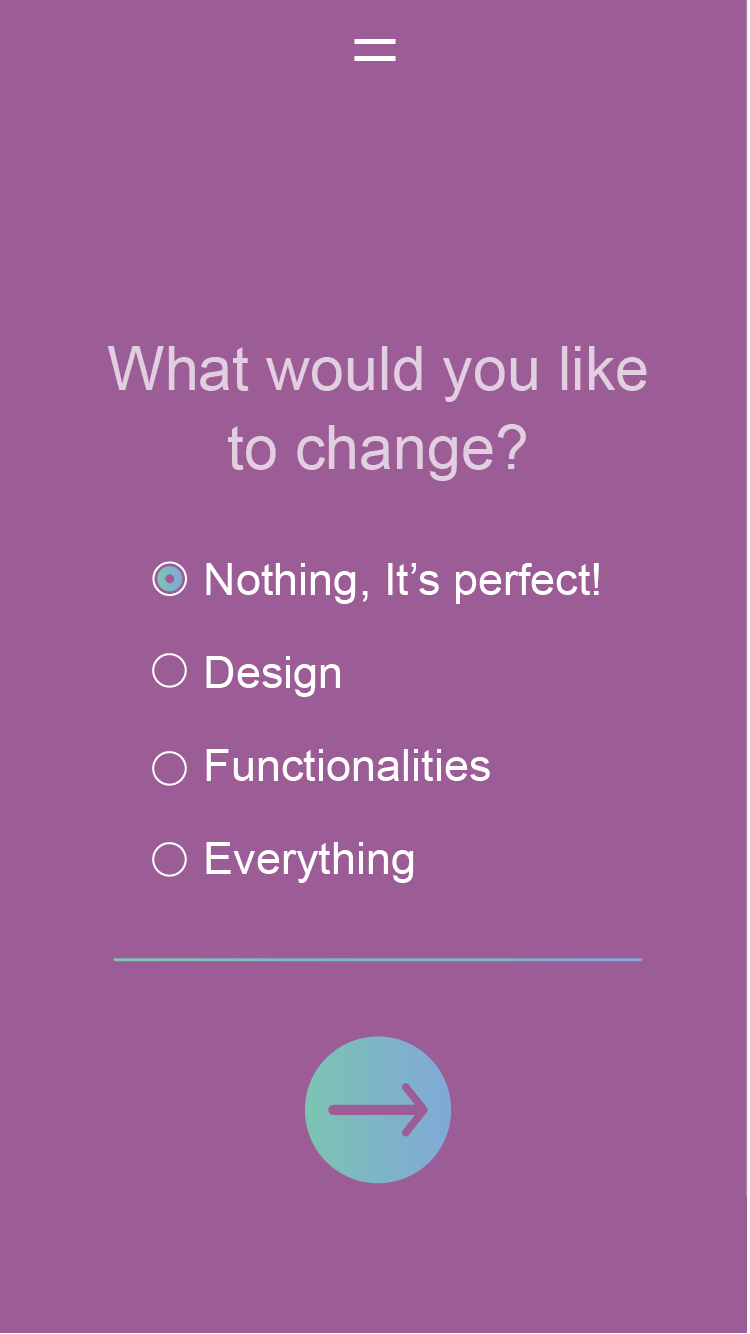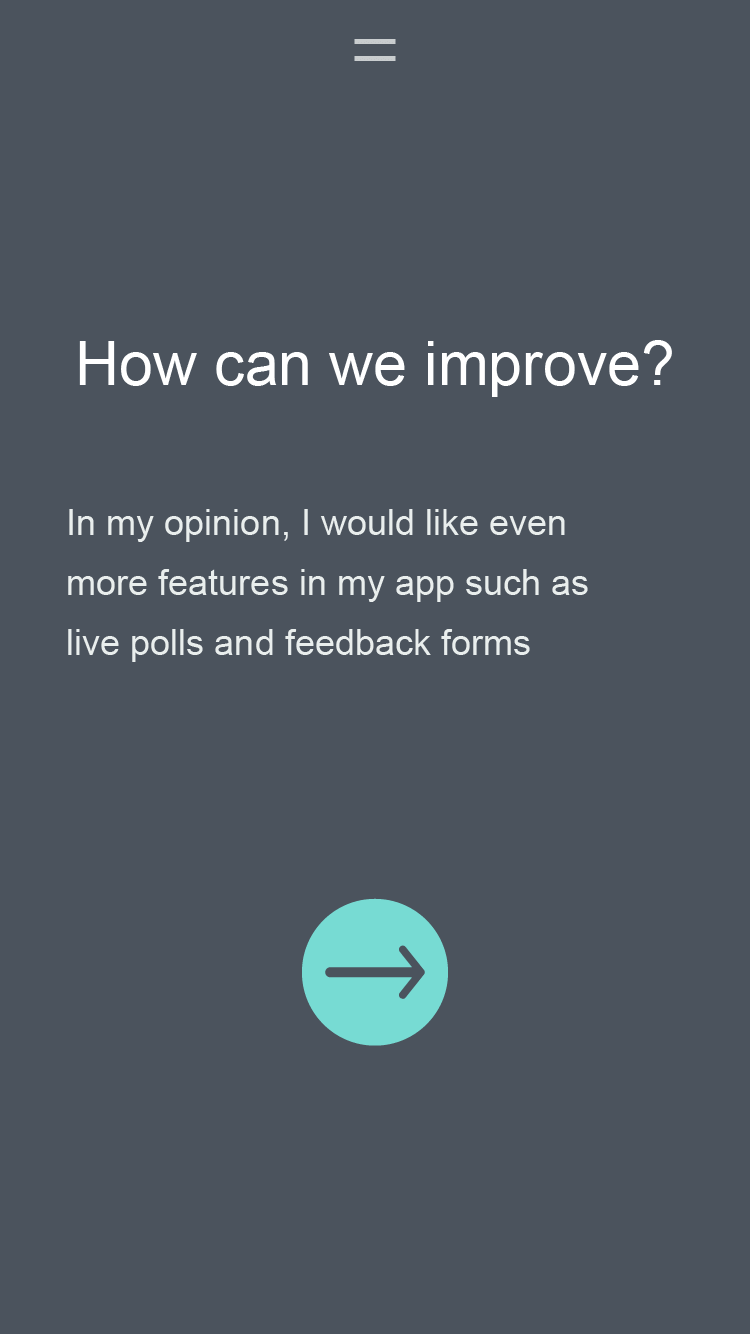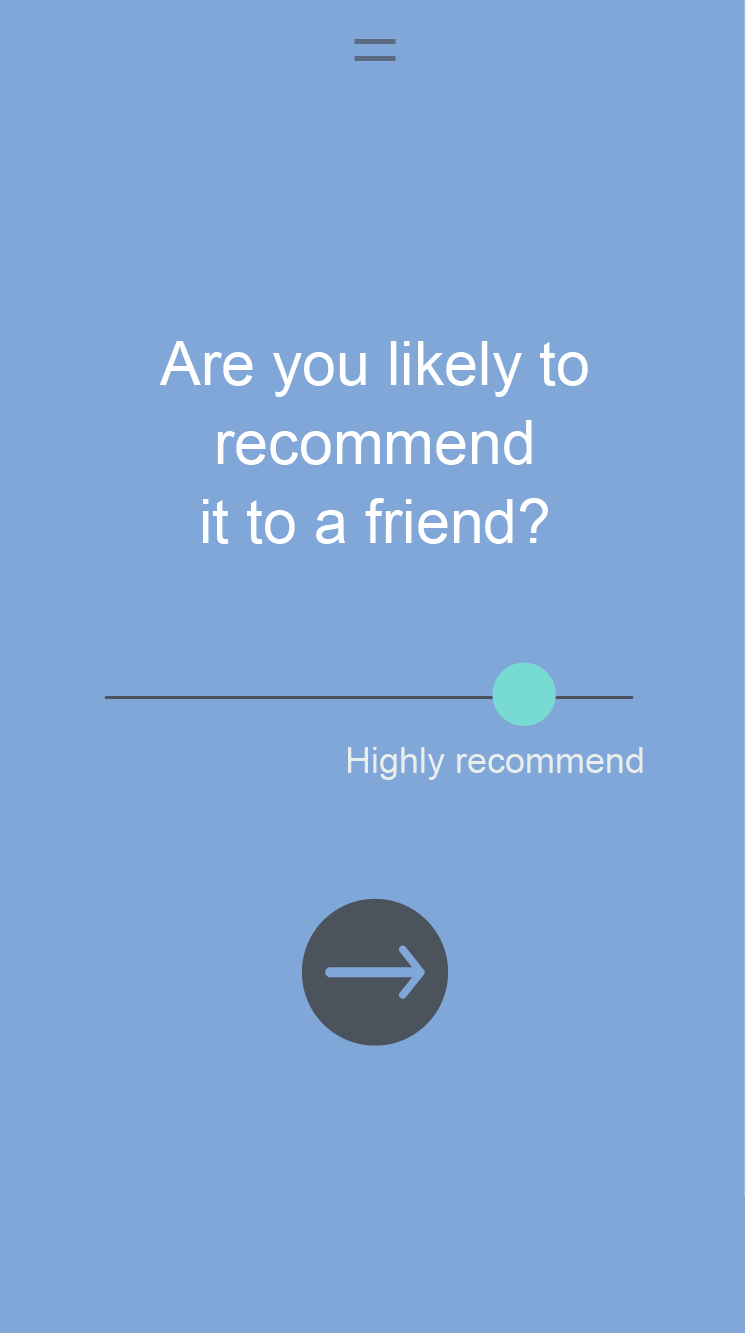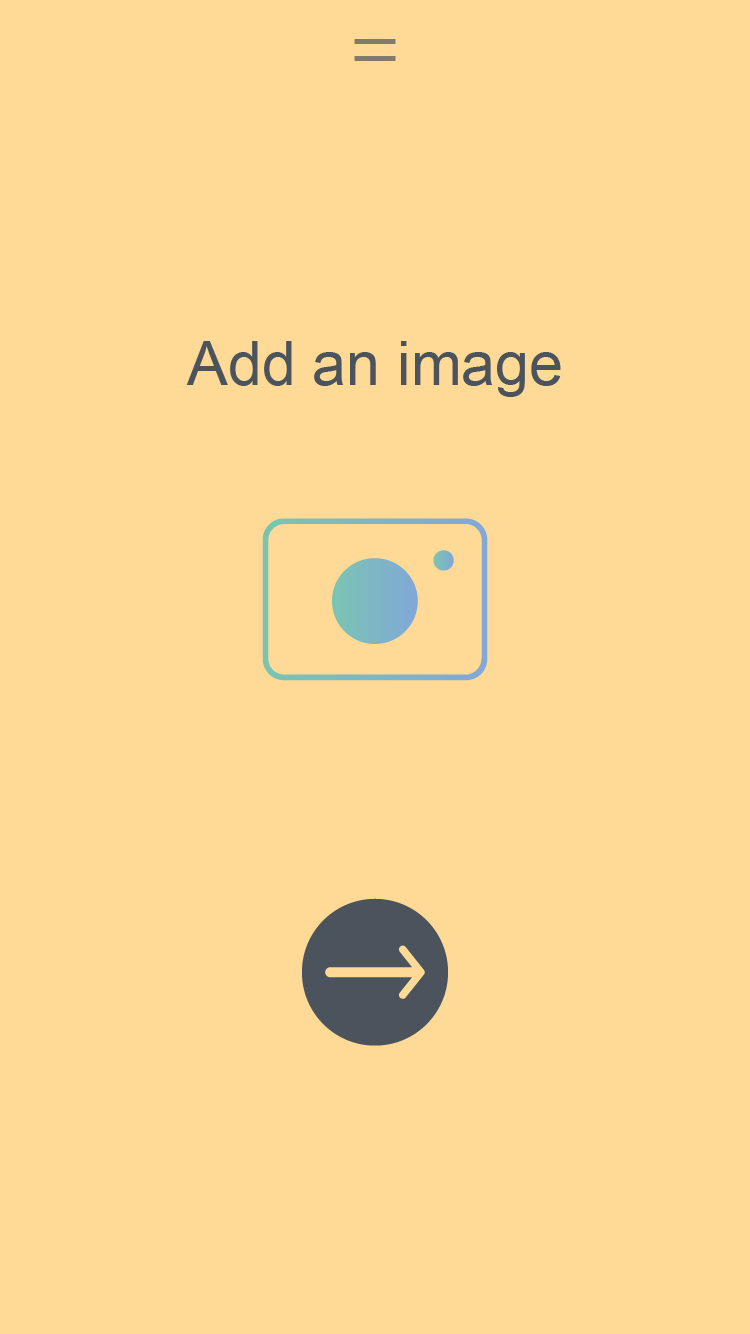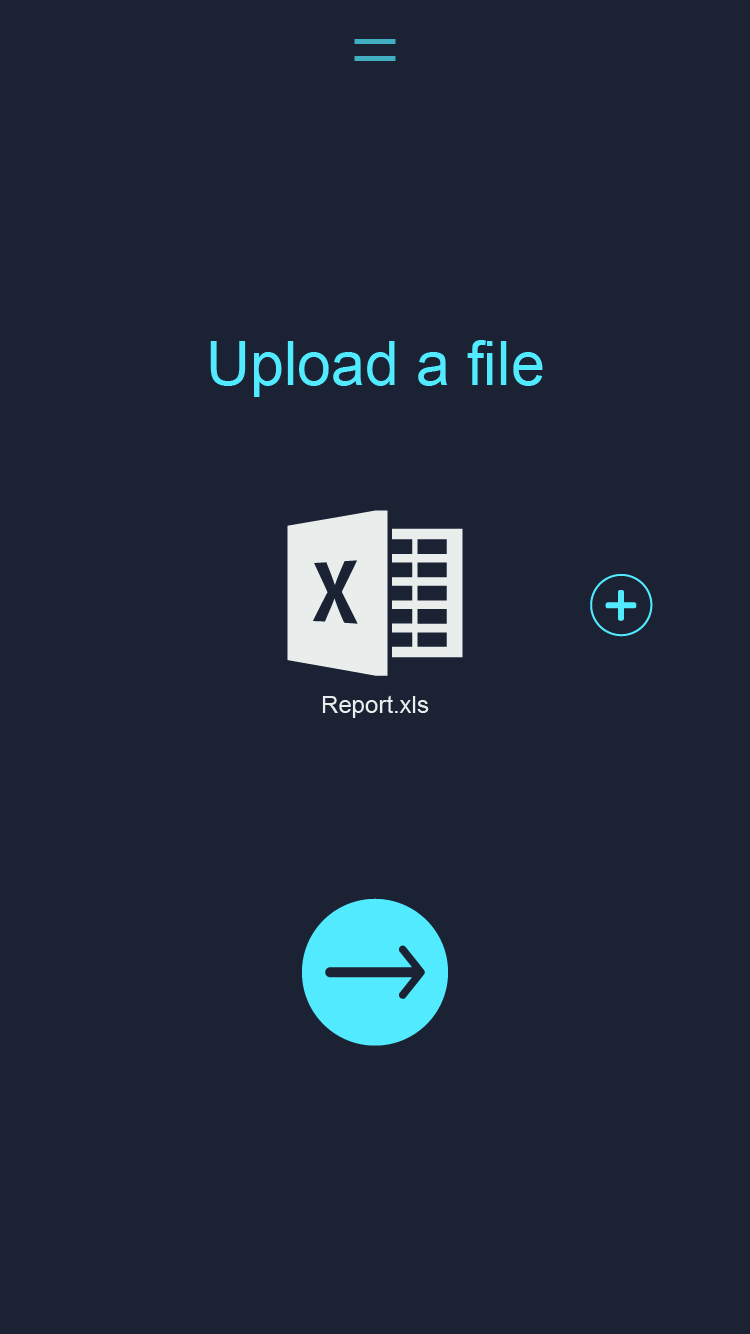 Features
Fully customisable
Use our drag-and-drop editor or use our advanced HTML editor to create completely bespoke, unique apps
Available on desktop and mobile
The same great user experience whether accessed remotely or on desktop
Local or remote data storage
Store your data safely, either on your mobile device or saved centrally
Access offline
Whether you have internet connection or not, Fliplet apps won't let you down
A wide variety of input methods
Choose between multiple-choice questions, photo uploads or text input as well as a range of input validation options
Reporting dashboard
Collate the data and display it in a dashboard with graphs and tables
Reduce survey completion time
Use voice, GPS and photos for a quicker, more interactive survey experience
---
FAQs
Will my customers' data be safe?
Yes. Our software is fitted with enterprise-grade security features. With Fliplet, any data collected is in safe hands.
Can you add inputs for things like digital signatures?
Absolutely. We cover things like digital signatures as well as image and video upload. If you want something bespoke, it's very easy to extend Fliplet to get exactly what you want
Can I tailor my surveys depending on a user's responses?
Yes! You can add logic to change what a user sees depending on how they answer. You can even go a step further and create a unique app per user – that's how easy Fliplet is to use.