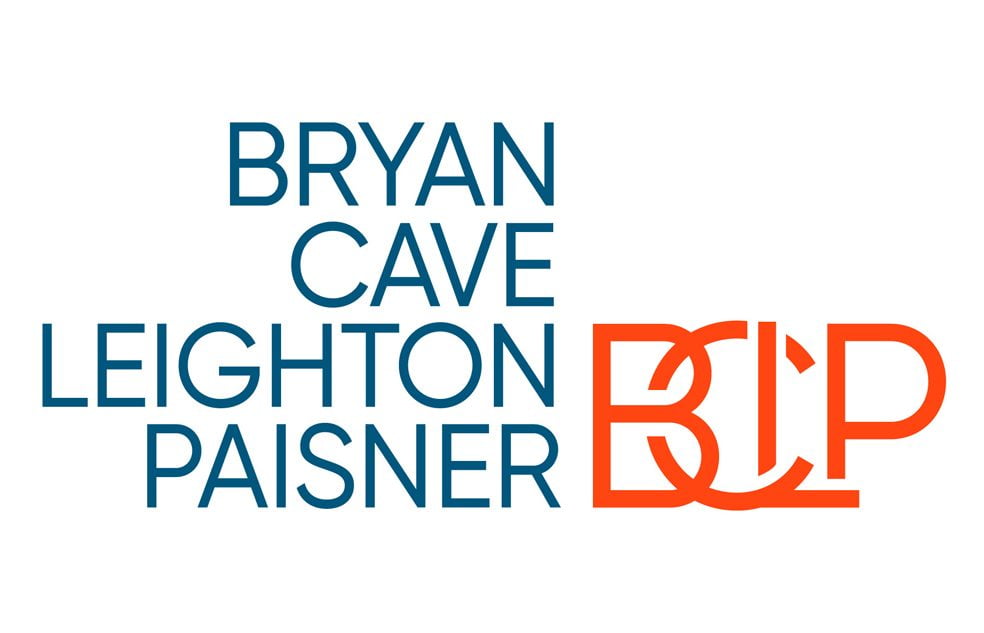 BCLP Dawn Raid First Response
Mobile app brings procedures and guidance to front line staff
Higher value dawn raid proposition to clients

All information and guidance always up to date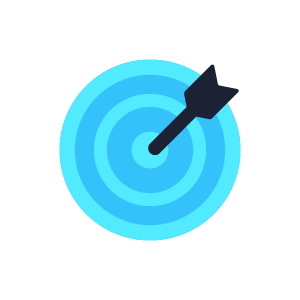 Differentiates BCLP from competitors
"What made BCLP's approach different was that it provided a complete package which has enabled us to feel confident that our teams have the information they need readily to hand in the event of a dawn raid. We have really appreciated the creative approach they have taken – it has been much more engaging for everyone involved than our historic approach."
Zoe Morrissey, National Grid
Background
Bryan Cave Leighton Paisner (BCLP) is a global law firm offering clients a full range of legal services to help them achieve their commercial objectives and to identify and manage the broad range of legal and regulatory risks to which they are exposed.
BCLP offers a Dawn Raid Preparation Package – which includes a First Response App – to help ensure clients are prepared for a dawn raid.
A Dawn Raid is a surprise inspection carried out by the officials of one or more regulatory authorities at a firm's business premises or the domestic premises of its staff. During a dawn raid, officials have wide-ranging powers to enable them to obtain any evidence of wrongdoing.
Problem
During a dawn raid, a company must balance the competing objectives of cooperating with the authority while protecting its rights of defence.
BCLP identified several areas of concern in the existing handling and knowledge of dawn raids in UK businesses. These relate to staff, reference materials, computer access and efficiency in responding to dawn raids.
Staff are not always aware of the procedures to follow, particularly front line or reception staff who are the first to greet the authorities
Not all staff who receive training for managing a dawn raid can remember all of the steps they must follow
Guides, checklists and background information tend to exist as paper documents in cumbersome folders that are difficult to reference in the event of a dawn raid
Access to computers is sometimes prohibited during a raid, restricting time critical flow of information to the business
Businesses often lack efficient processes in place to ensure they are ready to respond as soon as the raid has finished. This includes effective recording of key information to help the firm prepare their response and timely alerts for key stakeholders
Solution
"The importance of being 'raid ready,' and having in place the tools and knowledge needed to implement an effective dawn raid plan cannot be underestimated."

London Partner James Marshall and Associate Sonja Hainsworth, BCLP
Responding to this need, BCLP's Litigation and Corporate Risk team created a Dawn Raid First Response App for front line staff, which includes:
Detailed guidance and checklists to follow before, during and after a raid
Directory of BCLP experts to contact at each step of a dawn raid
Pre-populated email templates that can be sent to BCLP and the wider company with minimal effort during a raid
Forms for easy submission of key information to help prepare the firm's response
Overview of inspection powers of key UK and EU regulators
Secure single sign-on login access
The latest relevant legal updates
BCLP delivered the app as part of the broader Dawn Raid training and preparation service. The app is the perfect on-going reference material as it is always up to date and easily available on smartphone, tablet and computer.
"What made BCLP's approach different was that it provided a complete package which has enabled us to feel confident that our teams have the information they need readily to hand in the event of a dawn raid. We have really appreciated the creative approach they have taken – it has been much more engaging for everyone involved than our historic approach."

Zoe Morrissey, National Grid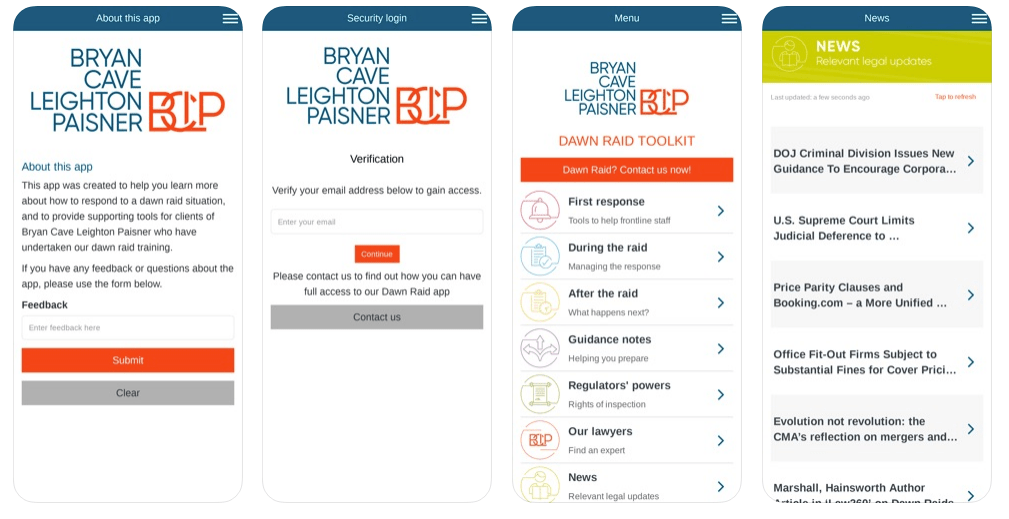 Outcome
"We wanted to give clients confidence… using a multi-disciplinary team of experts who can look at every angle."

James Marshall, Partner, BCLP
The primary benefits of the app for BCLP's clients are:
Information in an accessible and concise format that they can use in a stressful situation
Easy access to all of the tools to be fully prepared in the event of a dawn raid
Comfort in the knowledge that all the information and guidance is always up to date
Secure access on mobile, tablet or computer, in the event that some device usage is restricted
The key benefits of the app for BCLP are:
Delivering a higher value dawn raid proposition to clients
Increased interaction between clients and BCLP's Dawn Raid response team
Reducing risk of out of date content with the ability to easily update and improve information, guidelines and key contact details
The app helps to differentiate their training offering and Dawn Raid support
Further information
BCLP Dawn Raid Preparation Package