Hospitality
Over 1,500 downloads
"We have found by taking the iPad, clients tend to engage more and can get more from the experience."
Alexandra Abrahams, Marriott Hotels
Case Study: Marriott Hotels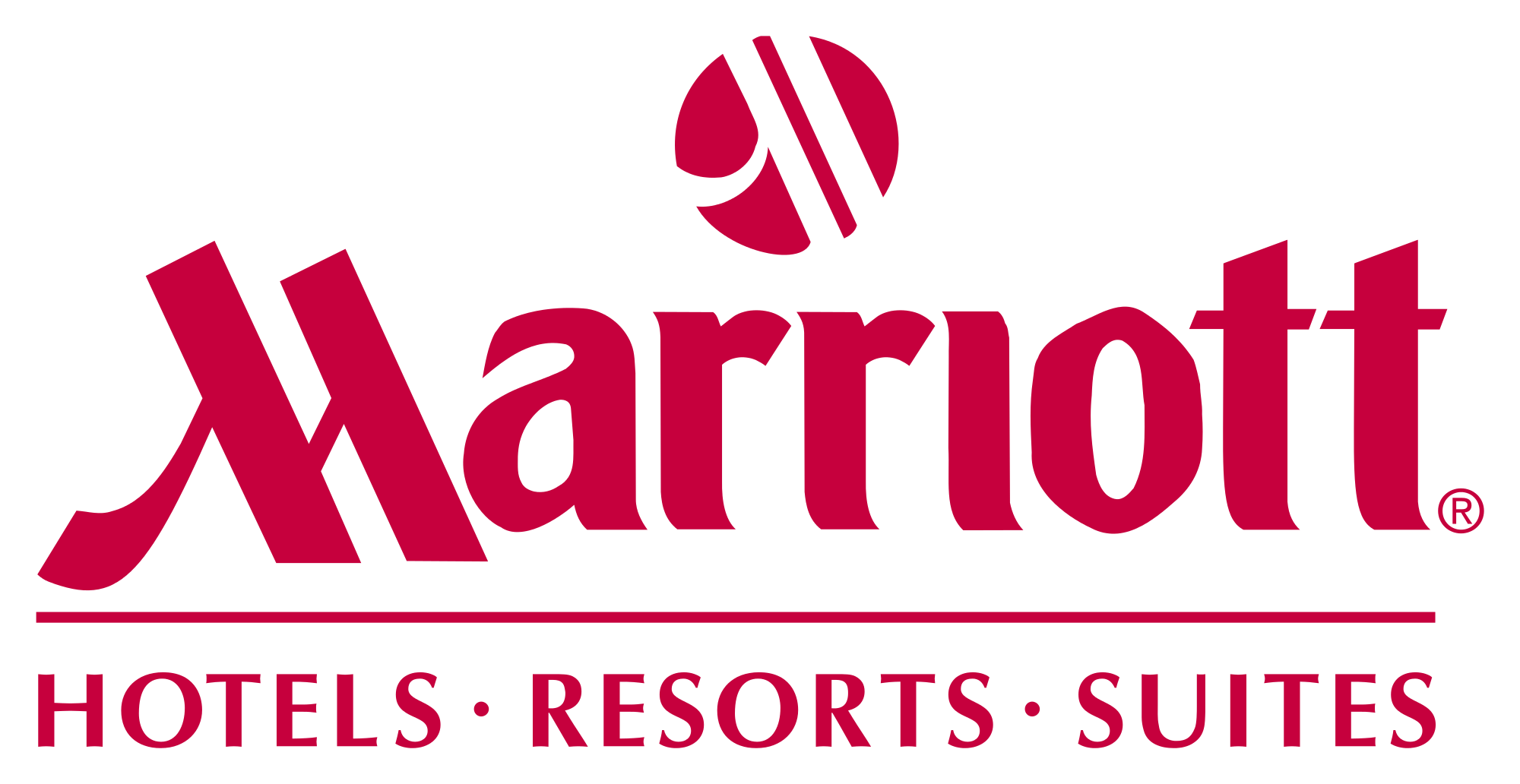 The five-star London Marriott County Hall is one of 4,000 Marriott properties located in over 80 countries around the world. In 2012 London Marriott County Hall opened Gillray's Steakhouse & Bar, a high-end restaurant designed to promote the best in English cuisine.
The team at Marriott wanted a marketing app to help distinguish themselves from the many other steak restaurants in London and to open up possibilities through mobile reach.
The app was intended mainly as a piece of content marketing to give interesting and useful information to lovers of steak and gin – designed to associate the Gillray's brand as an expert in these areas. Additionally it should also help users book tables and see special deals and updates.
"Marriott wanted a marketing app to distinguish Gillray's Steakhouse & Bar and extend their marketing reach to mobile"
The App
The Gillray's Steak & Gin app includes the following features:
No need for technical skills: After an initial 15-minute training session the team now update and edit their app with no reliance on internal or external development resource.
Interactive Steak Timer: Tells users how long they need to cook their perfect steak. As this is a utility feature, it has helped ensure the app is kept on people's devices and re-used which in turn allows the Gillray's brand to remain current with users. The steak timer was created using a custom Fliplet plugin.
Embedded videos that work offline: Even if users don't have a perfect wifi connection in their kitchens, they can still follow Gillray's Head Chef as he demonstrates the perfect way to cook a steak.
Image gallery: Gorgeous photos from the restaurant.
Complete Gillray's branding: Colors, fonts, images and backgrounds.
Built-in analytics: Helps the marketing team understand user behavior and provide the basis for future improvements and new features.
In-app browser: Allows users to book tables and receive the latest campaigns from Gillray's.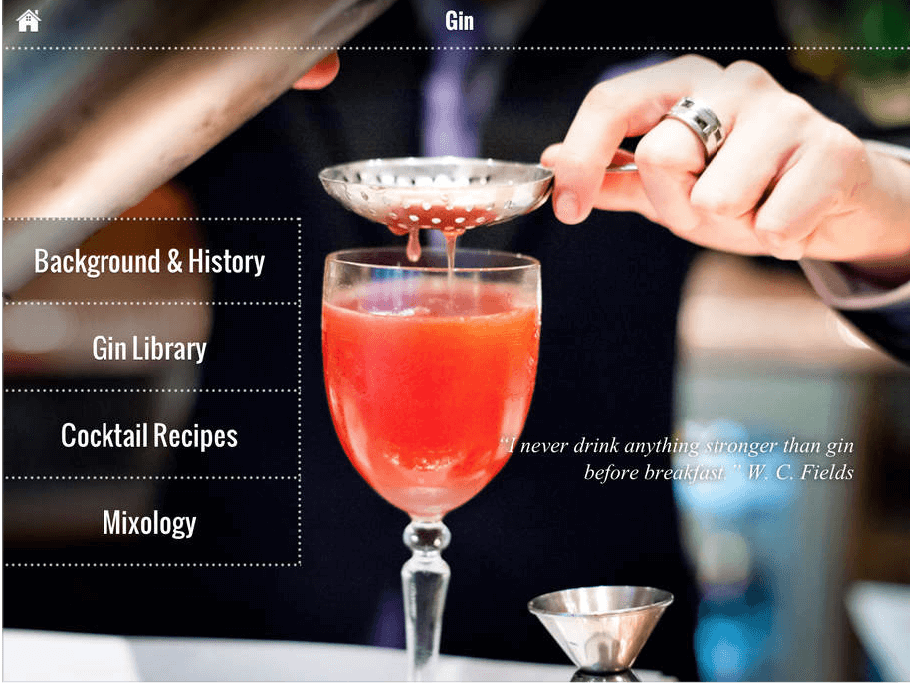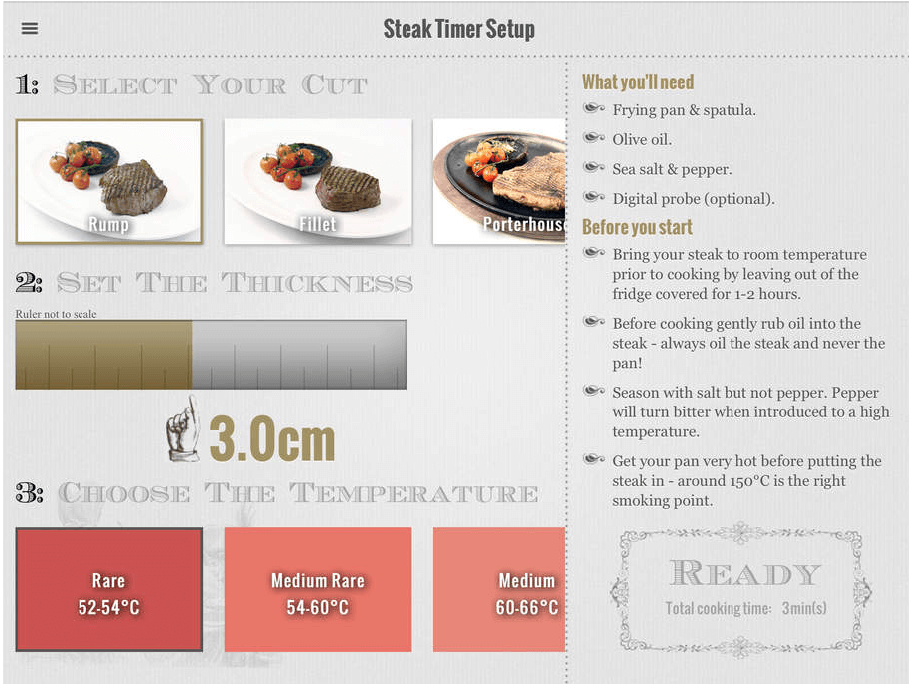 The Result
Since launch the app has had over 1,500 downloads in 60 countries and 27,000 screen views. Over 60% of users return to the app multiple times and users access an average of 11 screens per session showing strong engagement with the content.
As well as using the app as a marketing channel, the Marriott sales team have started using the app as support material in meetings with corporate clients.
Alexandra Abrahams, PR & Marketing Manager, explains: "We have been able to demonstrate the restaurant's food, drinks and environment to large clients by taking an iPad to meetings. We have found by taking the iPad, clients tend to engage more and can get more from the experience than just viewing a brochure, the website or a PowerPoint presentation."
The team at London Marriott County Hall have now purchased iPads for use in their bar and are actively promoting the Gillray's app to their customers as a point of differentiation.
"We have found by taking the iPad clients tend to engage more and can get more from the experience."

Alexandra Abrahams, London Marriott County Hall