Build healthcare apps to improve communication with patients, enable effective decision-making and increase productivity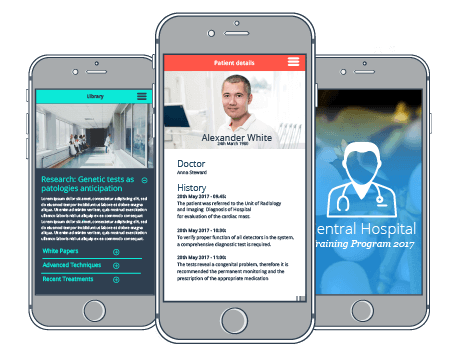 Fliplet is an online app builder which allows you to create, launch and maintain mobile apps
Healthcare firms across the globe use Fliplet to: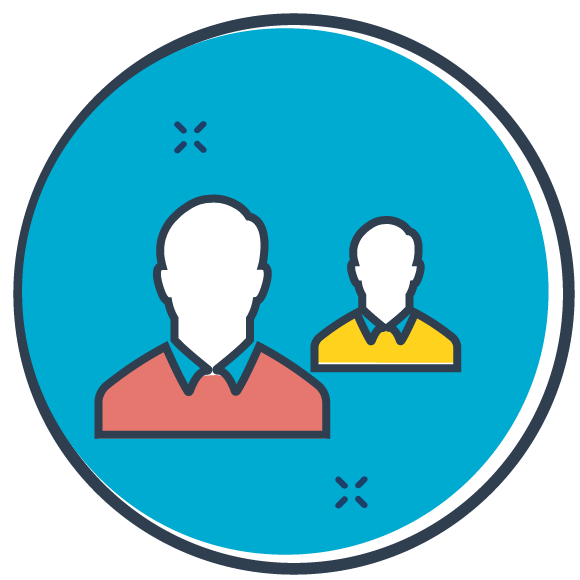 Engage with patients and their relatives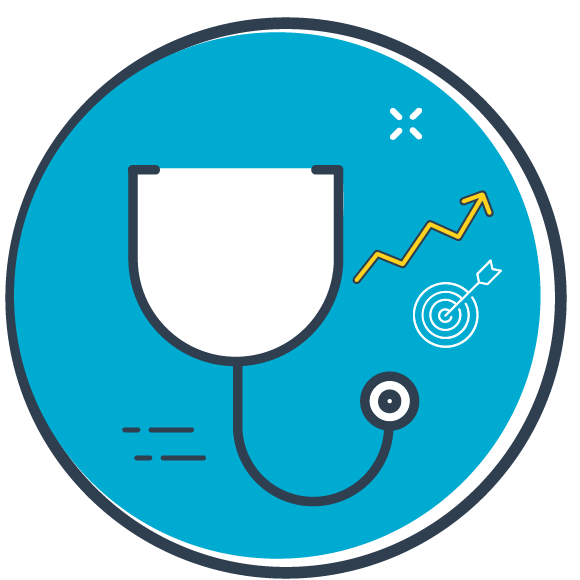 Improve clinical decision-making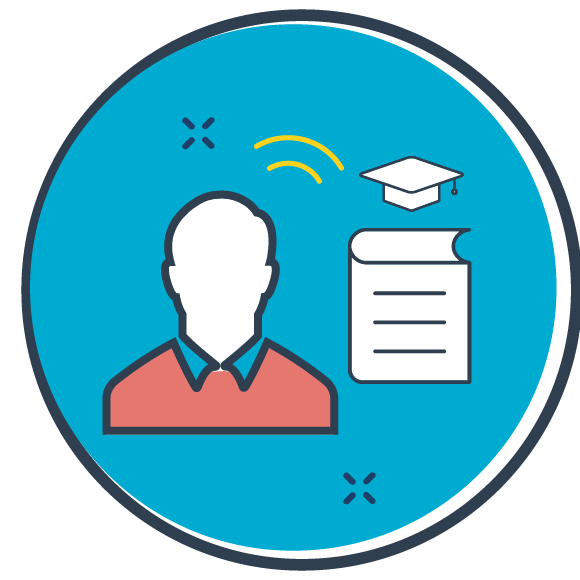 Enable more effective staff training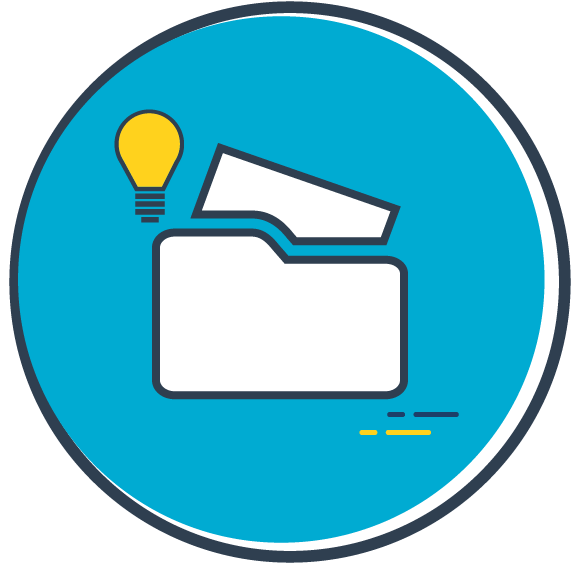 Centralize key information
Healthcare Apps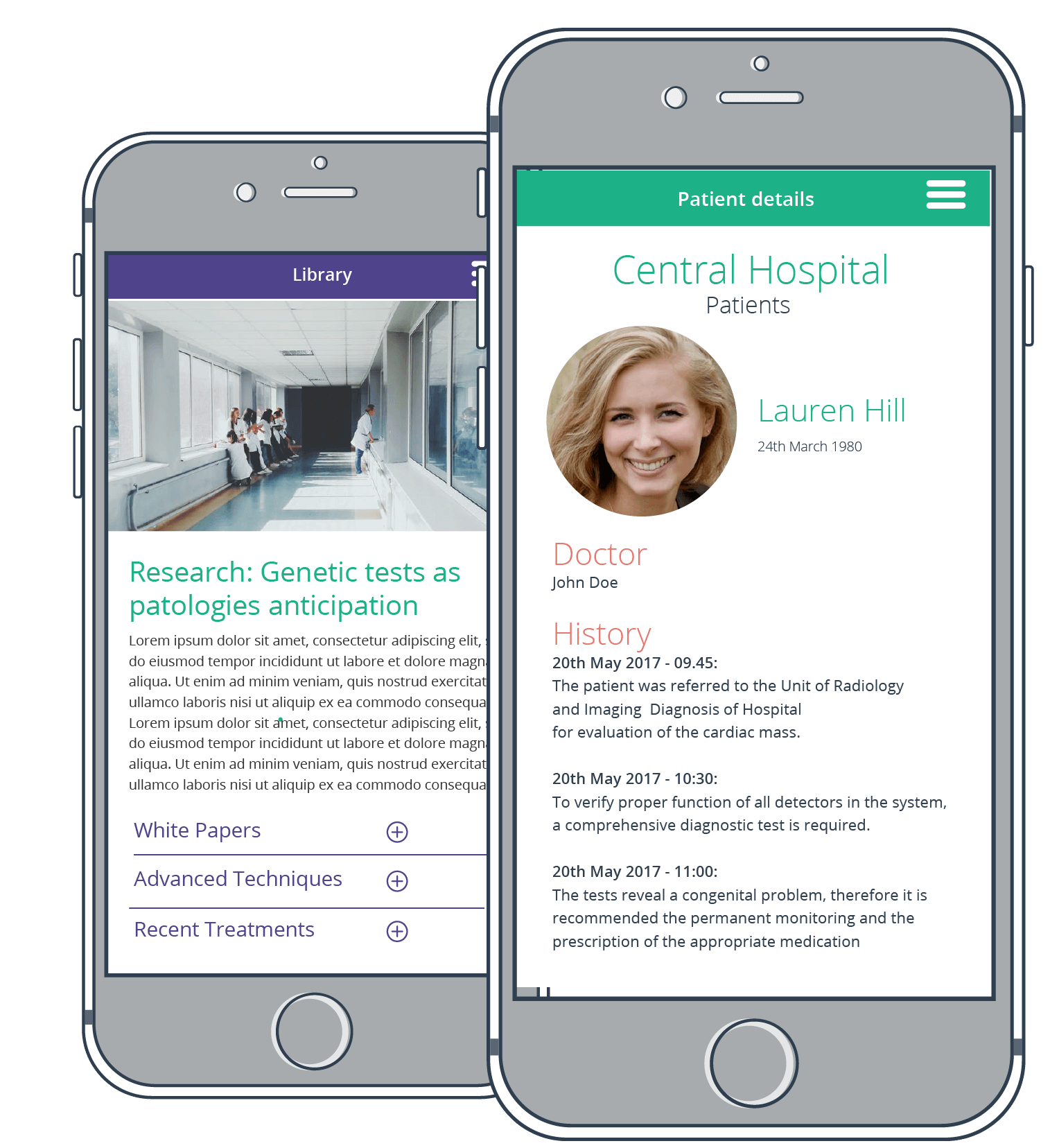 Patient Communication Apps
Support patients with information about diagnoses and treatment.
---
Clinical Treatment Guidelines
Make latest guidelines available to be consulted anywhere.
---
Reference Apps
Give instant access to up-to-date medical reference materials.
---
Training Apps
Enable medical professionals to update their knowledge in between appointments.
Features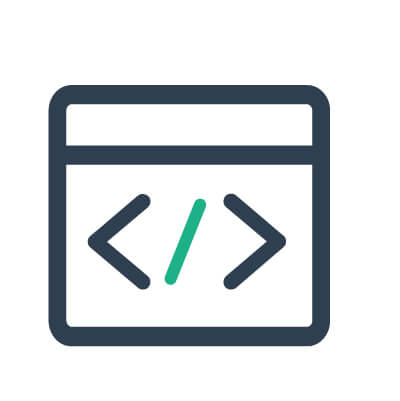 No coding required
Anyone can create and maintain apps.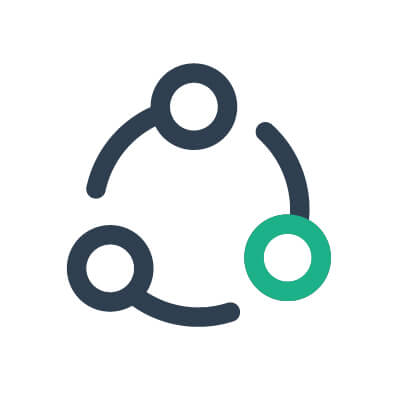 Instant app updates
Content can be updated instantly at any time.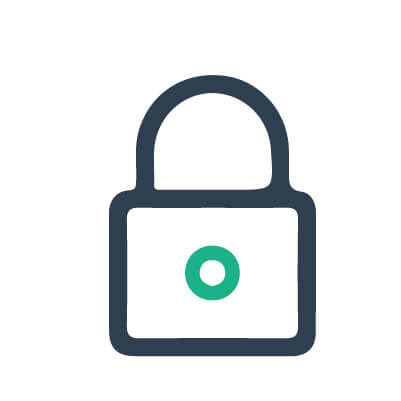 Secure
Multiple out-of-the-box security options and integrations
OS and Android apps
Smartphone and tablet support
Apps work both online and offline
Capture data via surveys and quizzes
How it Works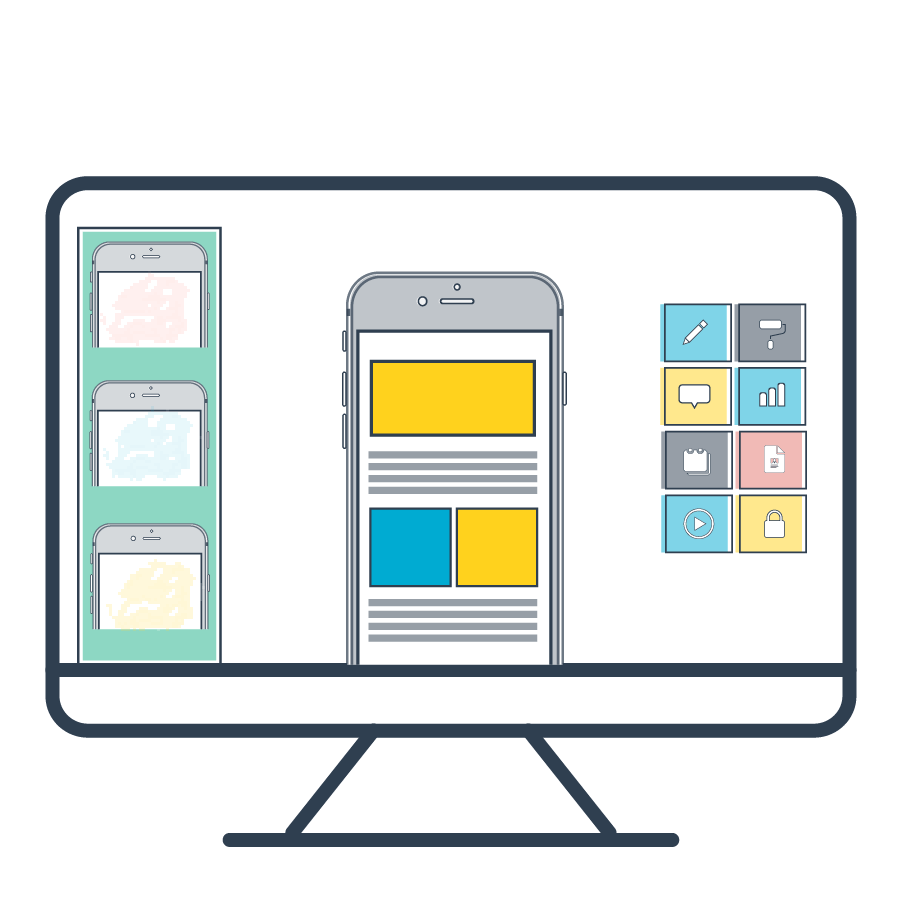 Create
Use the Fliplet Studio to put your app together using our pre-built templates and components and customize it with your brand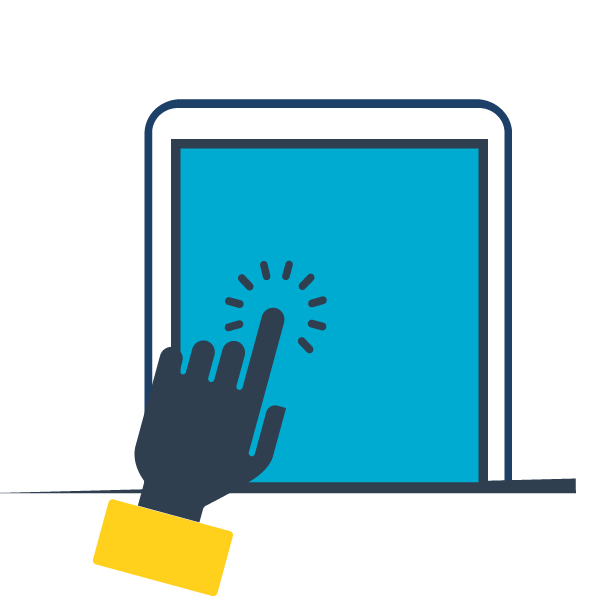 Review
Instantly share your app with colleagues via the Fliplet Viewer app on any Apple, Android or Windows 10 device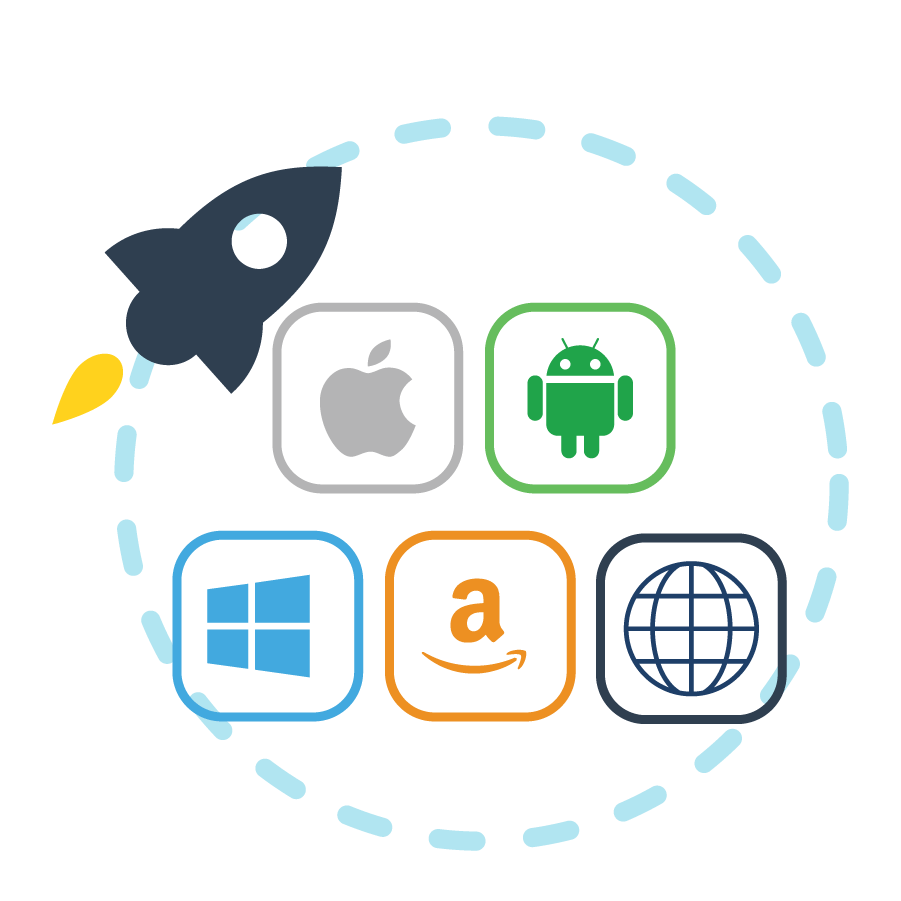 Launch
Publish your app via all popular app stores and web or distribute internally with private enterprise app stores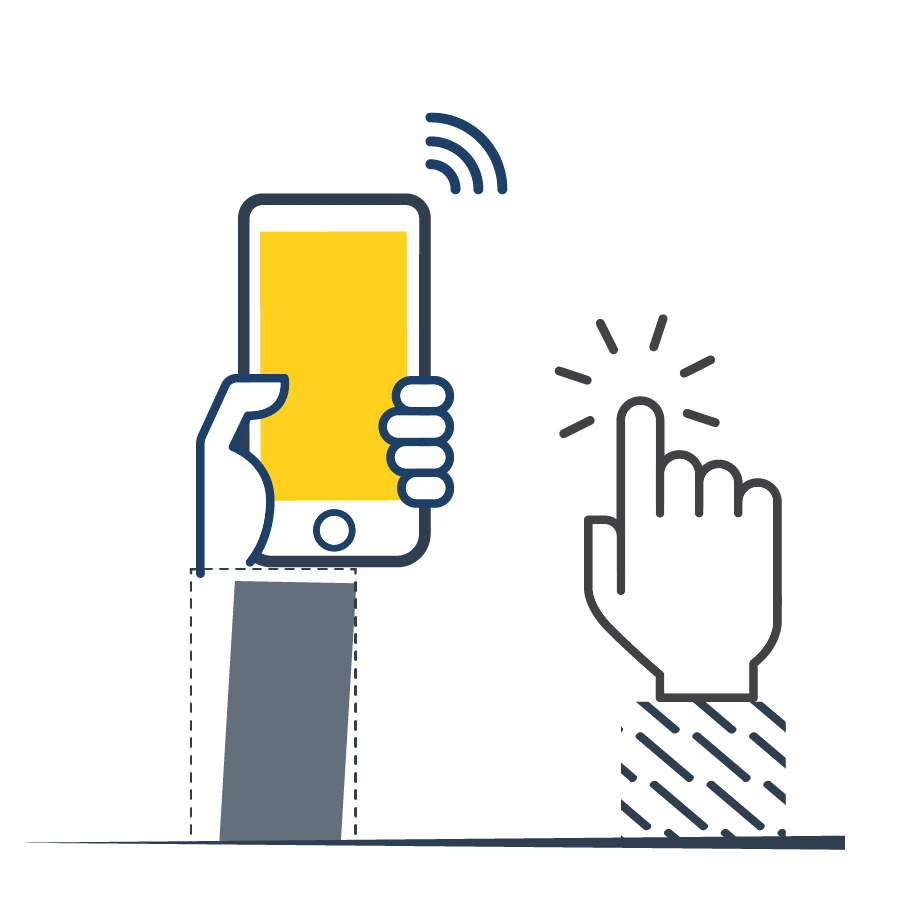 Optimize
Make content updates instantly via Fliplet Studio. Leave all the technology and app store maintenance to us
Trusted by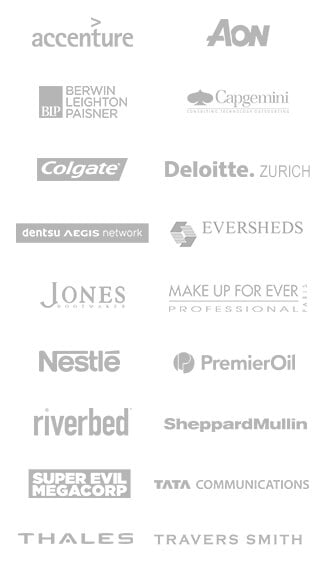 Who can use Fliplet?
Fliplet is purchased by many different departments within law firms. Whether you're in the marketing team, part of a sector or practise group, or in IT, you'll be able to use Fliplet and get the most of it. Because you need to have NO knowledge of code whatsoever, you'll be able to create apps from the outset. It's as simple as dragging and dropping, copying and pasting.
How much does Fliplet cost?
This depends on how many users you have. Look at our pricing page to see our different license types and request a demo if you'd like to discuss how you can use Fliplet and receive a quote.
Can you integrate with existing software or databases?
Yes! Fliplet has an API that enables it to connect with any other kind of software that also has an API (these days, that's most of them!) – it's easy to create quick integrations to the software and data sources you're already using in your firm, like your CRM, your website's CMS, timekeeping software, HR software (like recruitment solutions), finance software, due diligence solutions, matter tracking, extranets, collaboration platforms and more!
How secure are the apps built with Fliplet?
Very secure. Out of the box, you can use security features such as login and password protection, login via authorized email domains only, and secure portals. With a little customization, you will also be able to use single-sign-on (for example, to allow people internally to login to their apps with the same details they use for their Outlook) or to distribute your apps via an Enterprise Mobile Management platform, which most IT teams in law firms have.
My firm has Fliplet, can I use it too?
Yes! Once your firm has Fliplet licenses, every internal department in the firm is allowed to use the system. Because of how our pricing works, you can create unlimited apps for unlimited uses and won't incur extra charges. Go to Fliplet Studio now.