Bird & Bird Fliplet Case Study
90,000+ users in 160 countries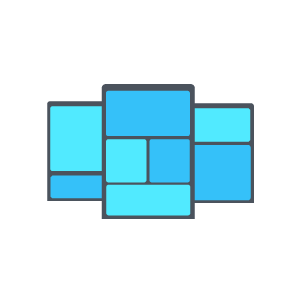 Multiple app templates: marketing, events, internal comms, pitching and more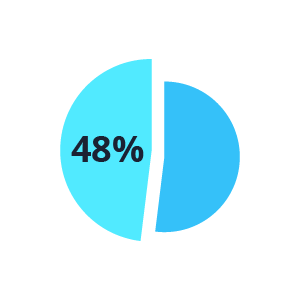 48% of apps built by marketers
Case Study: Bird & Bird

Bird & Bird is an international law firm with over 1,500 lawyers and legal practitioners spread across 29 offices in 19 countries.
Many of Bird & Bird clients work in the technology industry and had suggested to partners that the future of legal is in mobile. It's no wonder that because of that, the Digital Marketing team received an influx of requests for mobile apps from clients and partners eager to take advantage of mobile opportunities. After trialling different app building options – including development agencies and the Adobe Digital Publishing Suite – they became concerned that apps wouldn't be sustainable because of the cost and time Investment required.
"When we heard about Fliplet it just sounded so easy," said Angie Ferrara, Digital Marketing Manager at Bird & Bird, "we thought, 'this is the technology we'd been waiting to find!"
The first app Bird & Bird built with Fliplet was for content marketing and client training purposes: the Digital Marketing Law Guide (available for Android and iOS). It's an invaluable resource for in-house lawyers to compare marketing laws across the globe so their marketing campaigns can be compliant internationally. The app has gained excellent feedback from clients and the Bird & Bird team is particularly happy that they can easily update the content in the app whenever laws change.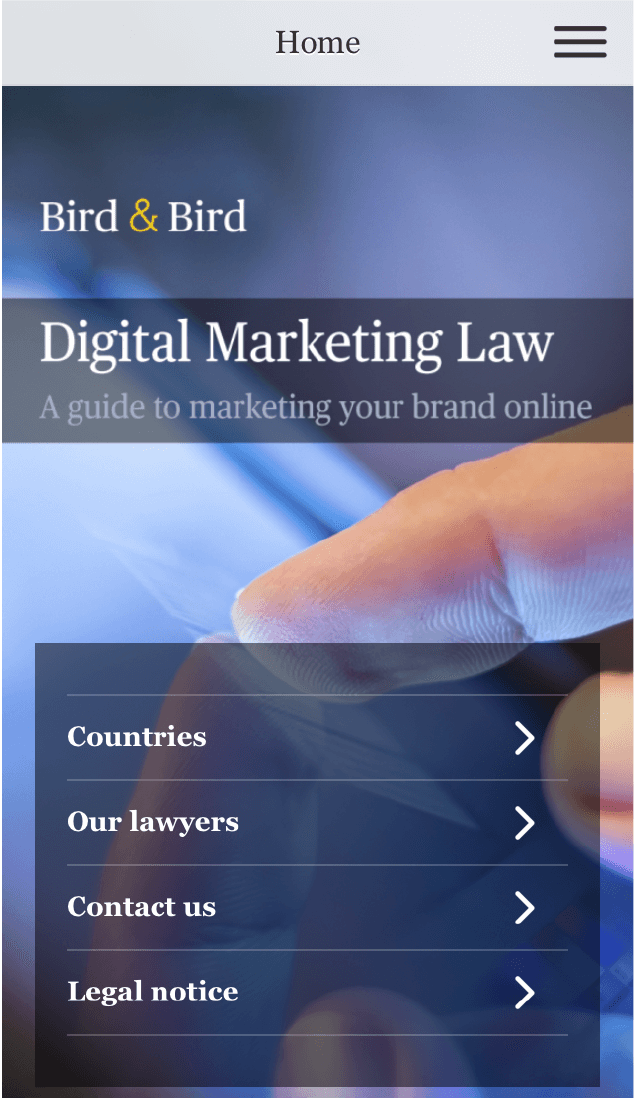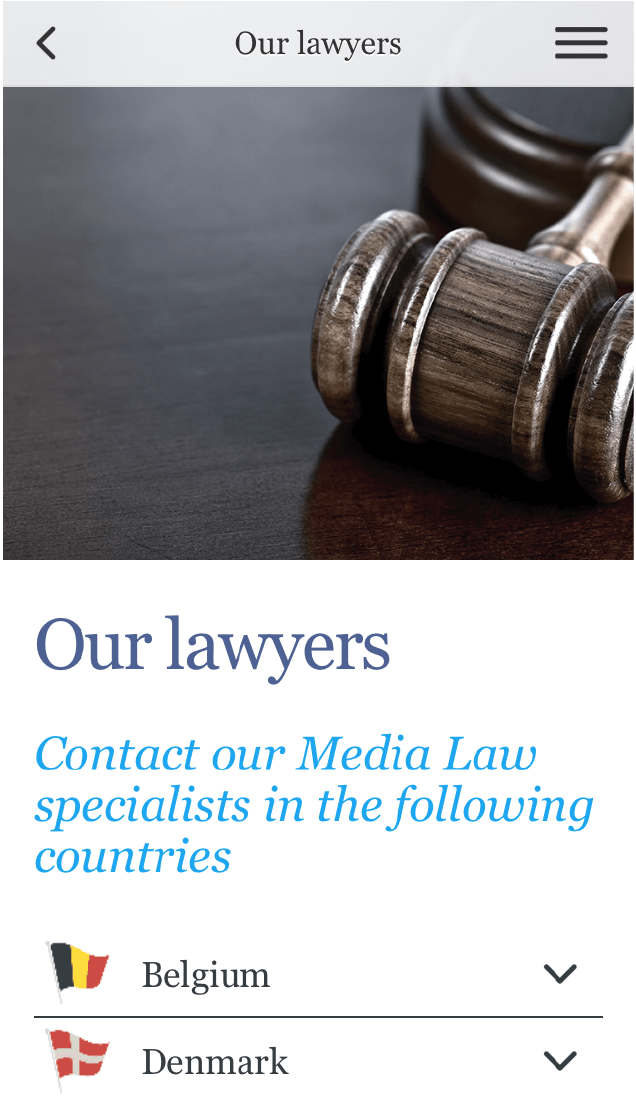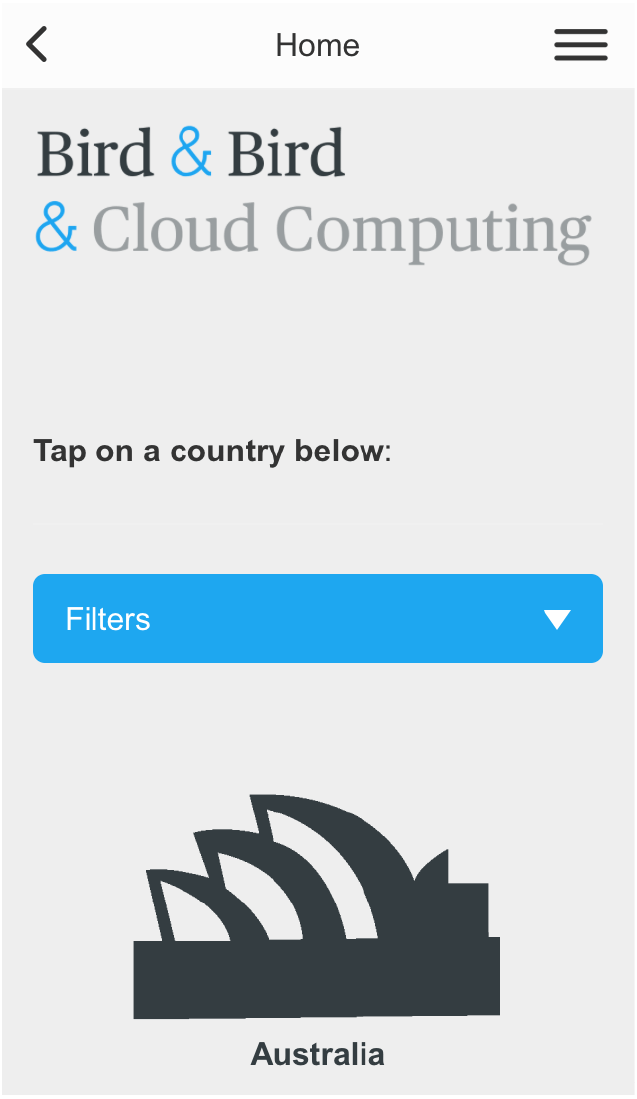 "This is the technology we'd been waiting to find"

Angie Ferrara, Digital Marketing Manager at Bird and Bird
The Result
Ever since the first app, Bird & Bird have launched 15 apps, including the Cloud Computing Law Guide and the Digital Marketing Law Guide, as well as 13 internal apps for events, internal communications, pitching and more. All employees now have access to apps built with Fliplet and the Digital Marketing team is actively encouraging all departments to build their own apps with support from Fliplet's Client Success team.
The verdict