Training apps: Digitising medical training in Sierra Leone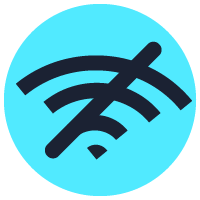 Reliable offline access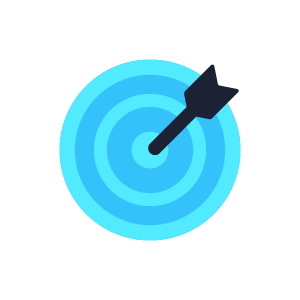 Reduce printing and IT costs

Data visibility to improve training
Background
Masanga UK is an NGO that provides support, training and medical assistance to the Masanga Hospital in the Tonkolili district of Sierra Leone. Fliplet worked closely with Dr Aatish Patel, a UK doctor who works in the NHS and with Masanga.
Problem
The following problems were experienced by Masanga Hospital:
Medical training could only occur when qualified doctors travelled to Sierra Leone
Training was only given in person
Any reference material was given out as a file on a USB stick or as paper hand-out making it difficult to reference materials when assessing a patient or refreshing on particular topics
There was no ongoing, formal assessment of comprehension and retention of training materials, to understand the value and benefit of training over time
There was poor network connectivity in Sierra Leone and limited access to Android tablets or computers
The Masanga UK team didn't have any technical or design resources to produce digital training
Solution
Create a mobile and web app solution to deliver training materials, including:
Registration to identify app users and track their progress
Broad topics, with a number of sections under each
Each section contains reference material through factsheets and guidelines
Each section has multi-step case scenarios to help simulate practical application and ascertain the level of understanding before and after reviewing the reference material
Notifications when new or updated material available
Gamification (badges/awards) to encourage interaction and repeated usage
Micro learning (audio and visual) to ensure materials are easy to comprehend and remember
Provide a personalised feel to the app that encourages motivation and ownership of learning
Dr Patel received training and guidance from Fliplet on how to structure the app and get the most from Fliplet's app creation platform.
Outcome
The organisation achieved these benefits by offering a solution on mobile:
Reliable offline access as 3G is the only connectivity available
Reduced costs by using existing devices, the app has reduced printing and IT costs vs alternative methods of delivering the information to users
Increased the skill level of the remote users and therefore the level of care given to patients
Increased productivity with immediate access to content enabling users to rapidly diagnose patients and find relevant content in a single app
Additional benefits the organisation received by using a digital solution to support face to face training include:
Utilise newer mobile devices and capabilities
Give app users information in an interactive and educational format
By having a centrally maintained and automatically updating app the risk of incorrect or outdated content being accessed is reduced
Give app users the confidence to do their jobs effectively and contribute to a better level of care for patients
Data visibility and feedback to improve training
Understand levels of knowledge before and after consumption of reference materials
Offer a solution to all of Sierra Leone's healthcare industry