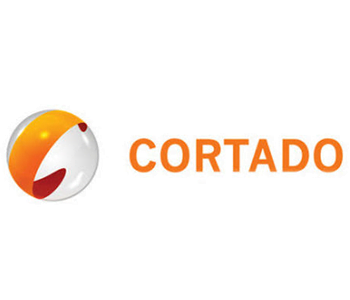 Partner
Cortado
Description
Fliplet users can create apps and then securely share across their company using Cortado Corporate Server either via the Fliplet Viewer app or by creating standalone apps.
Cortado and Fliplet
Fliplet is a member of Cortado's Mobile Business Alliance.

The Mobile Business Alliance is a strong network of both app developers and providers of app development tools specialising in apps for businesses. The mission is to help customers find the best experts for app development, allowing them to optimise their business processes and significantly increase productivity.
Thanks to Fliplet's partnership with Cortado, users of Cortado Corporate Server are now able to create and securely distribute mobile apps across their business without any need for programming skills.
What is Cortado Corporate Server?
Cortado Corporate Server is an enterprise mobility solution with a focus on mobile productivity. It allows IT teams to secure devices, enables other departments to securely deploy their own apps and allows users to be productive wherever they are. At the same time, it integrates seamlessly into the existing IT infrastructure and provides a native user experience.
How does Fliplet work with Cortado Corporate Server?
Fliplet's partnership with Cortado Corporate Server means that users have access to a simple workflow for app creation from the initial build to sharing with colleagues.
Apps can be created with Fliplet without the need for coding and securely deployed within the business via Cortado Corporate Server without the need for additional development. This allows the IT team to retain control of corporate data even if contained with an app created with Fliplet and ensure that employee mobile devices remain secure.
The benefit this brings to our non-technical users is that they are free to create apps using Fliplet safe in the knowledge that they are conforming to IT security procedures. Using Cortado Corporate Server's Management Console their apps can be deployed and shared throughout the company easily.
Find out more