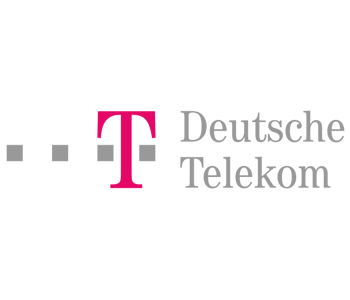 Partner
Deutsche Telekom
App
Fliplet Viewer for SECTOR
Description
Deutsche Telekom Secure App Container users can download Fliplet Viewer to preview and share apps whilst keeping data secure
Deutsche Telekom Secure App Container and Fliplet
Thanks to Fliplet's partnership with the SECTOR enterprise app network, Fliplet Viewer is now available as a Deutsche Telekom Secure App Container app.
This means that Deutsche Telekom Secure App Container users are able to preview, test and share their enterprise apps using Fliplet Viewer. They also have the option of using Fliplet to create their own Secure App Container apps to submit to their corporate app store.
What is Deutsche Telekom Secure App Container?
Secure App Container is Deutsche Telekom's enterprise mobile security solution. It enables IT departments to manage company-issued mobile devices and ensure data security on employees' personal devices by segregating corporate data from personal data and apps.
Secure App Container offers an enterprise app store which allows the deployment of apps to support users' business needs whilst ensuring corporate data remains secure.
How does Fliplet work with Secure App Container?
Now that Fliplet Viewer is enabled for Secure App Container it allows the IT team to retain control of a company's secure data even if contained within a Fliplet app.
The benefit this integration brings to our non-technical users is that they will be able free to create and share apps using Fliplet Viewer whilst still conforming to IT security procedures. If they later want to submit their complete apps to their organisation's corporate app store then we will ensure that the apps are compliant with the security requirements for Secure App Container.
Fliplet Viewer for SECTOR
If your organisation is already using a SECTOR-based enterprise solution such as Deutsche Telekom Secure App Container to secure its mobile devices you can download the special version of Fliplet Viewer to preview and test your apps.
Find out more
Learn about Deutsche Telekom Secure App Container » Start your free Fliplet trial »