Mobile apps produced by the top 300 law Firms – 2017
An analysis of mobile apps in the top 300 US and UK law firms, featuring a ranking of the leaders of the mobile revolution in legal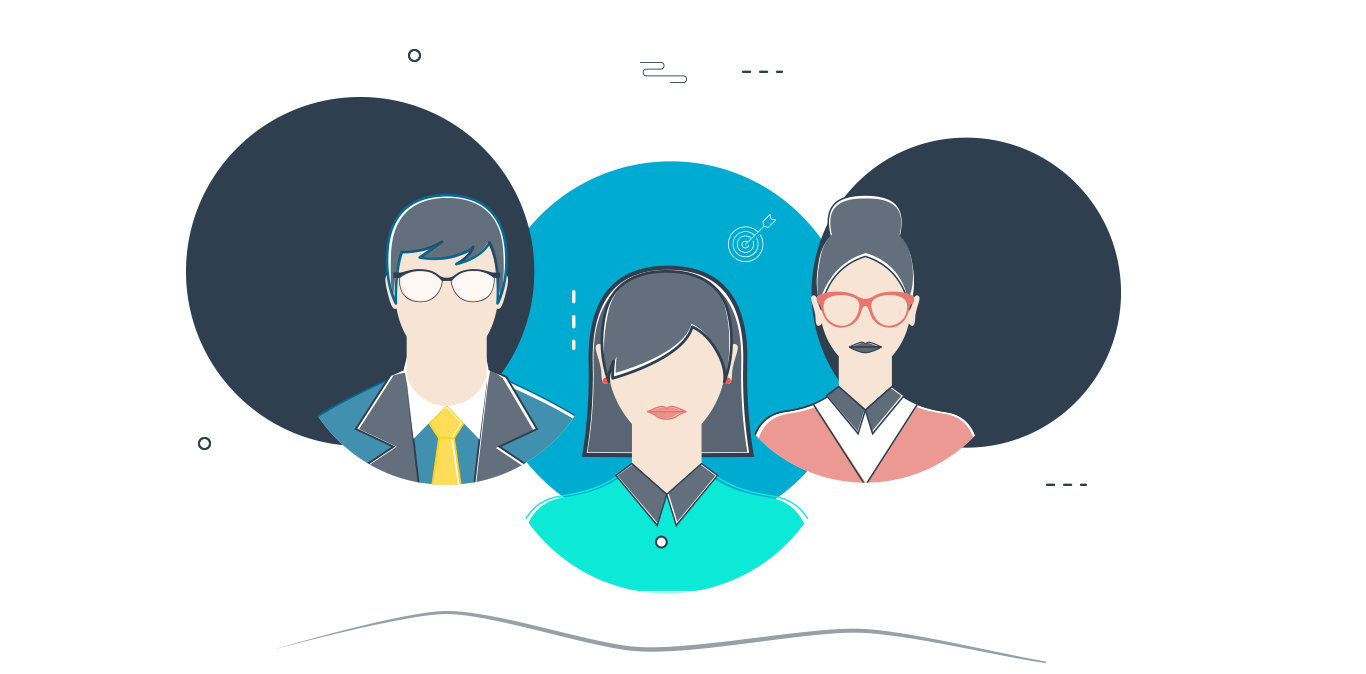 This report includes an in-depth look at the mobile apps (on the Apple, Android and Windows app stores) published by the top 300 law firms in the US and UK. Based on these apps, and through comprehensive assessment criteria, we ranked law firms based on the quantity and reach of their mobile apps.
In this report you will:
Learn which law firms are leaders in the mobile app space
Discover the 27 categories of apps that law firms are creating
Explore the top 3 most popular kinds of apps in law firms, plus 3 emerging kinds of apps that are booming
See where your firm fits in the app picture, and get recommendations from industry leaders who have been witnessing the law firm app revolution in law firms for the last 5 years.
At Fliplet we've been empowering law firms to create mobile apps for more than 3 years, so we set out to create a comprehensive piece of research that answered the question…
Fill out the form to receive instant access to your report: