Sales enablement apps
Give your team the tools to grow revenue. Brief remote staff and external partners. Easily communicate notes and track performance. Optimize sales activities.
Train the team on your product and services
Share multimedia training material or create microlearning courses to suit your needs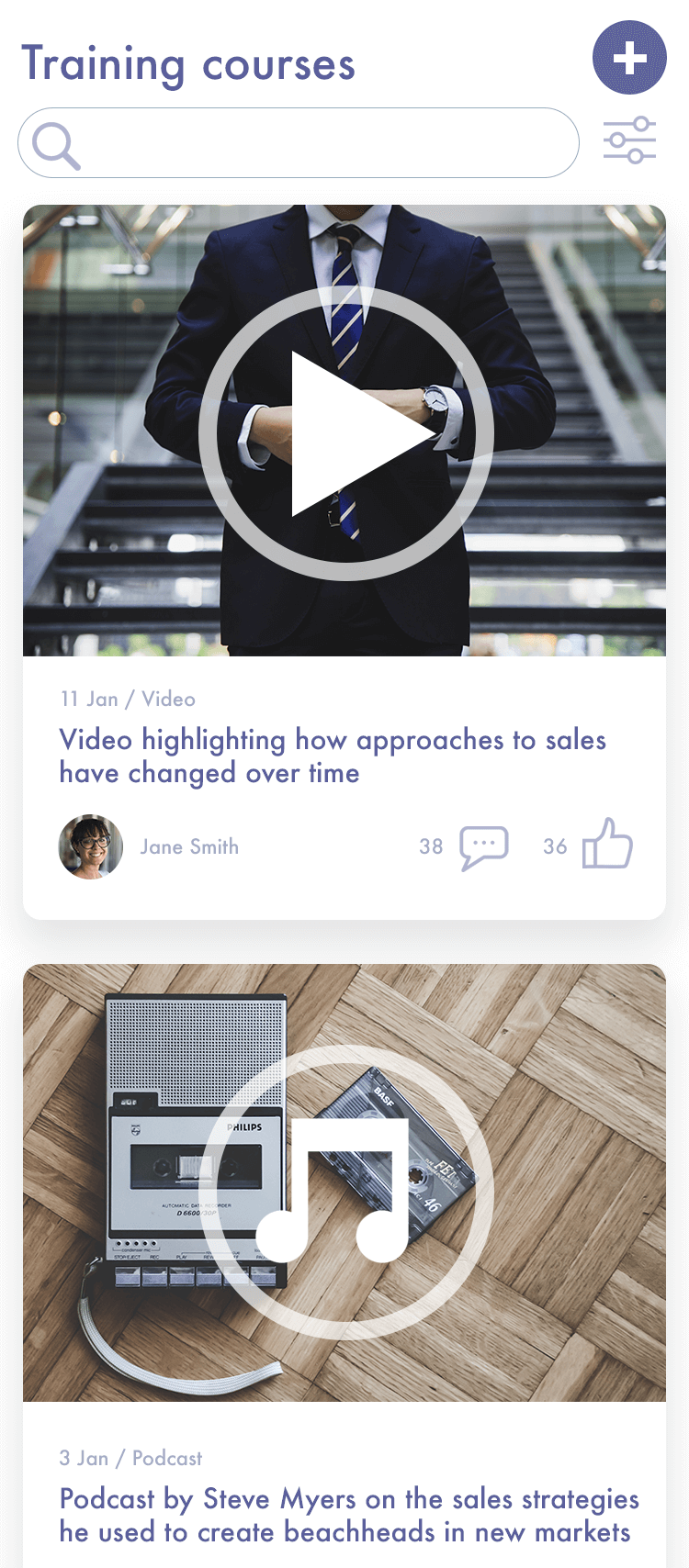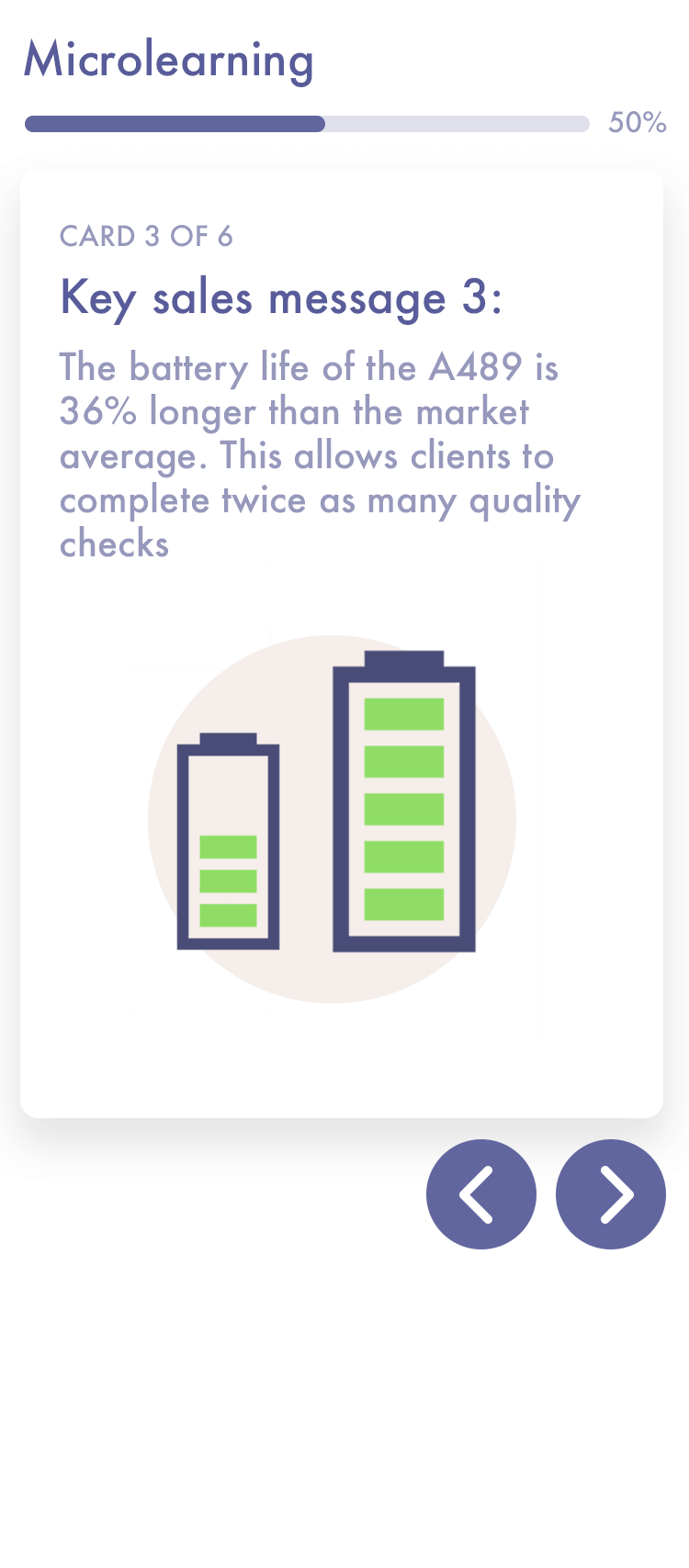 Live playbooks and fact sheets
Always up-to-date playbooks and interactive fact sheets to allow your team to easily access the latest information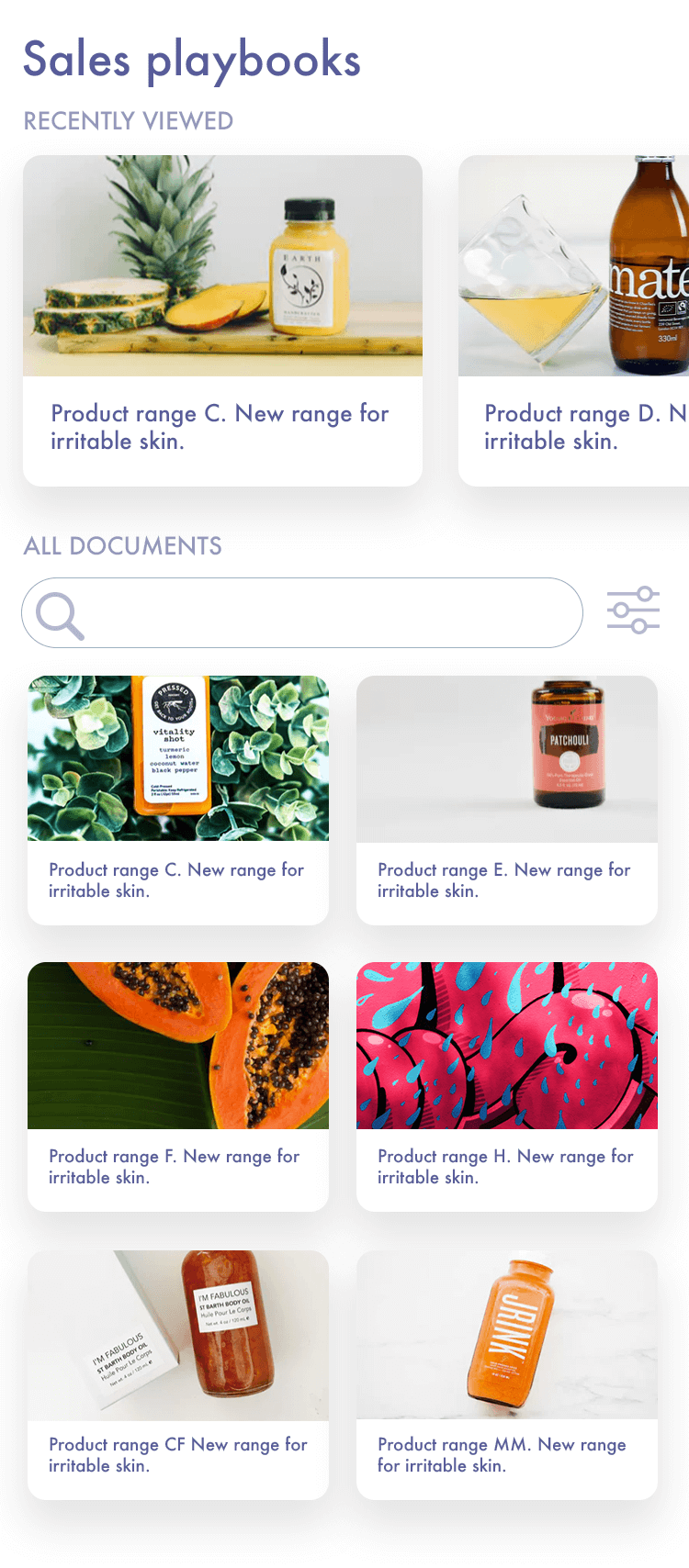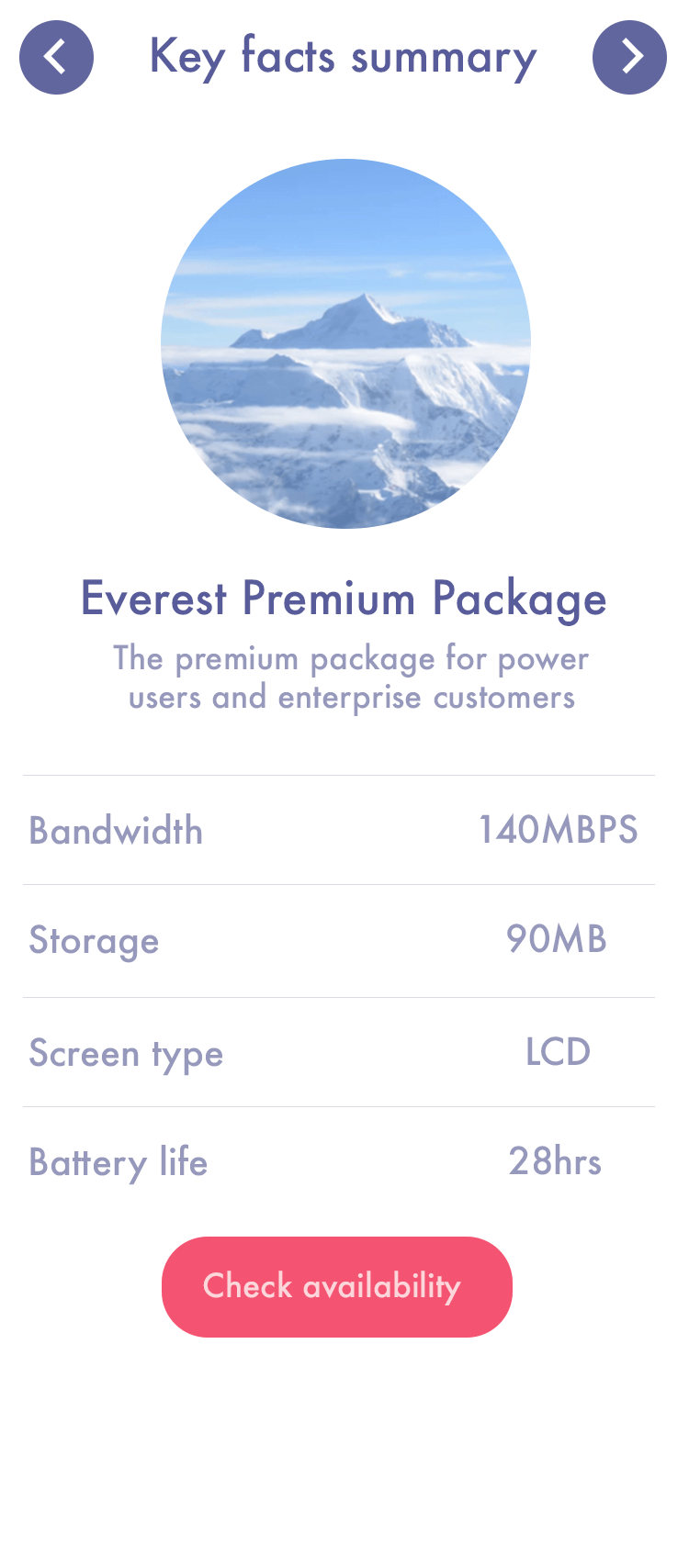 Identify knowledge gaps with tests
Put your team's knowledge to the test. Identify areas for improvement. Adjust training to suit individuals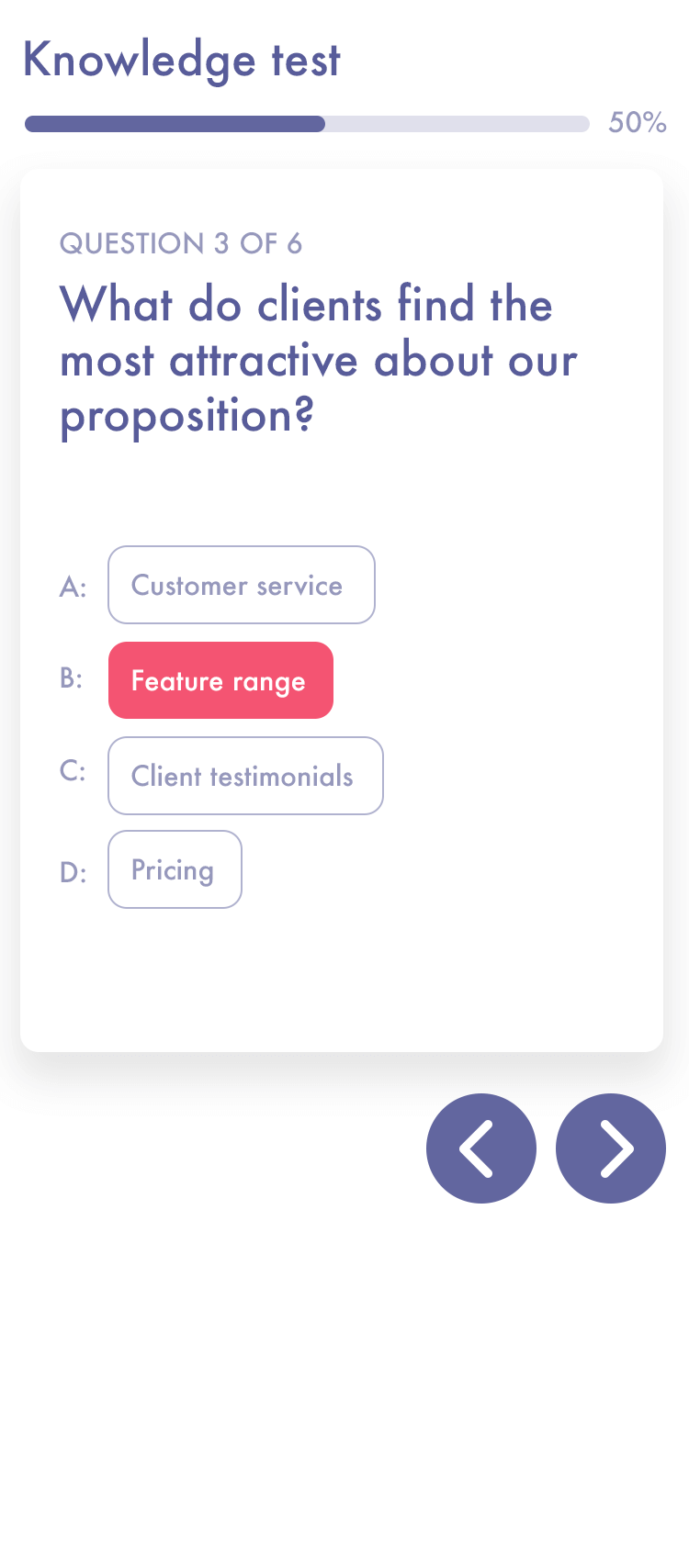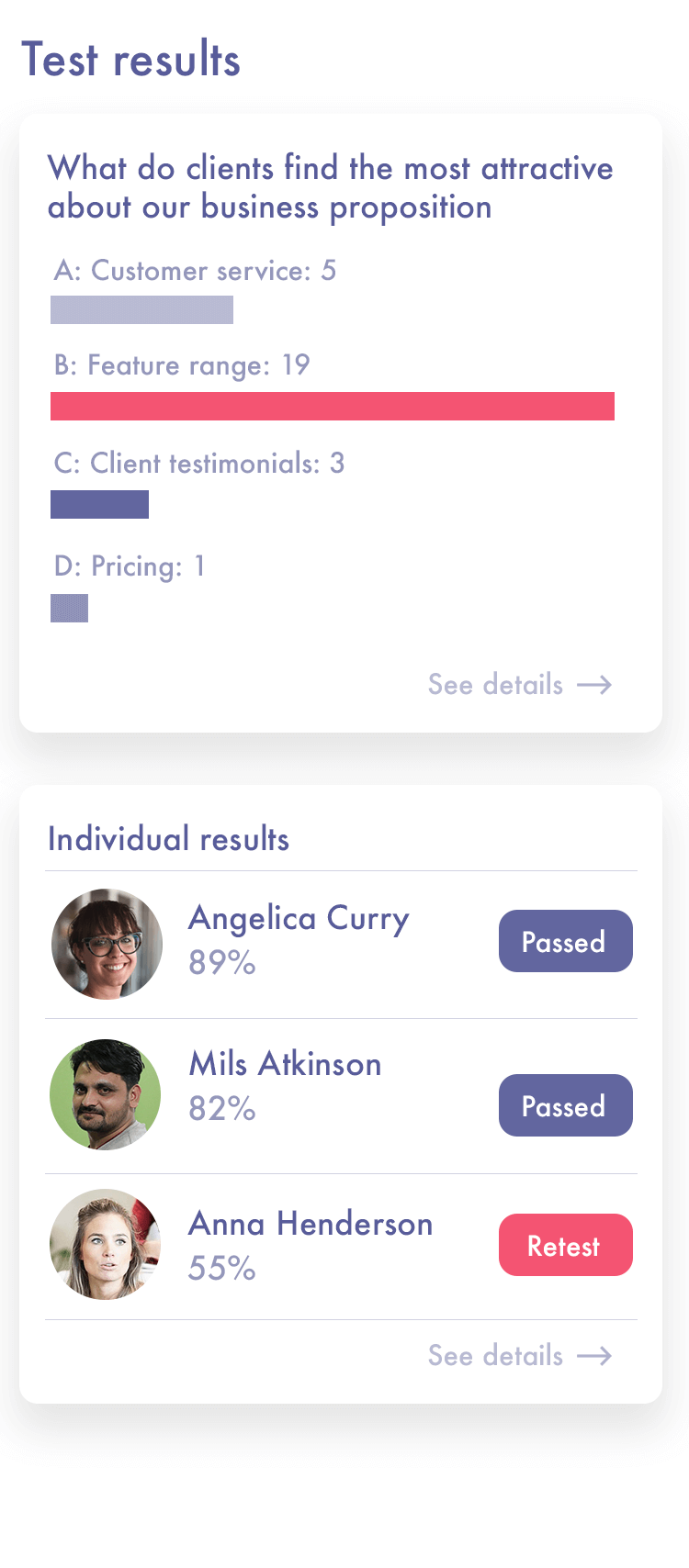 Pool expertise vouched for by your team
Collate knowledge that is specific to your business. Create a repository that is searchable for all future staff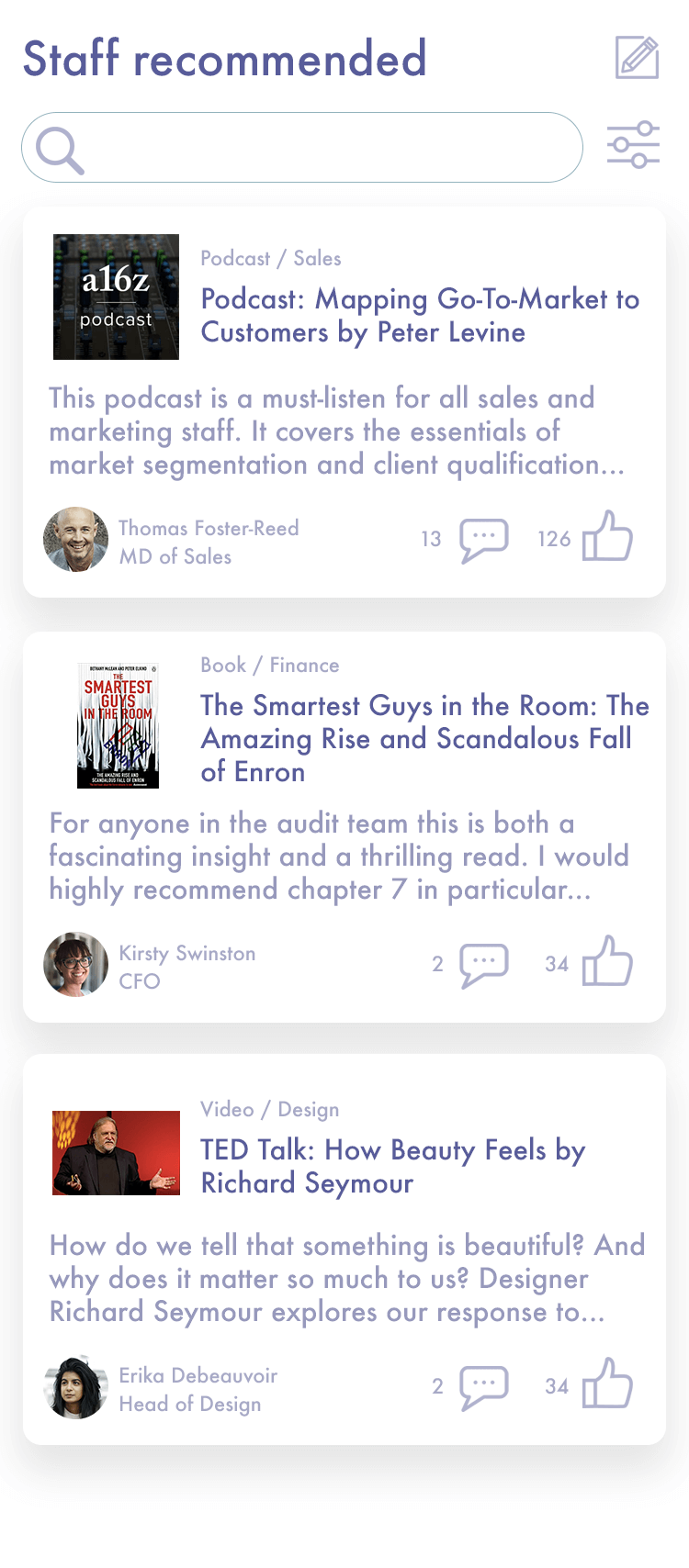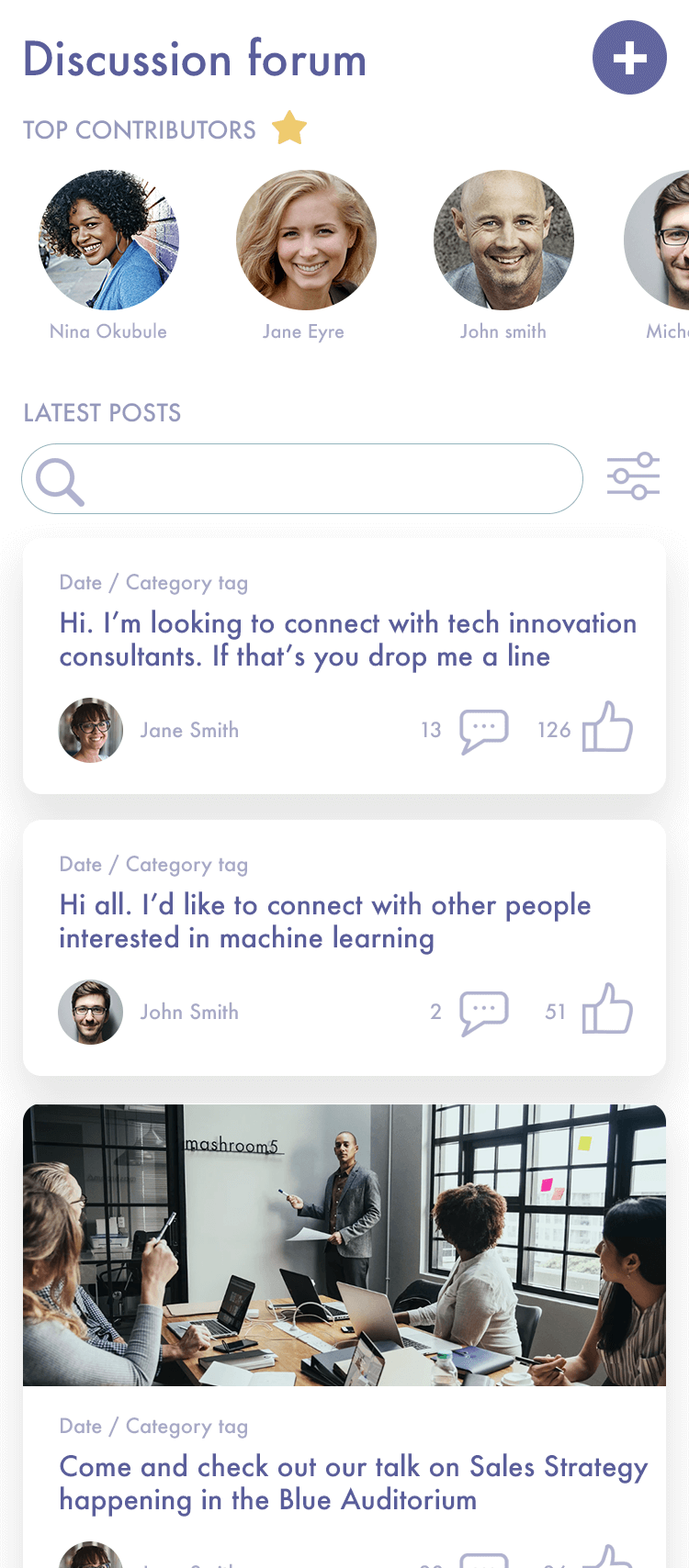 Collate case studies, anecdotes and examples
Have the relevant case study to hand. Discover new ones. Build a database of frequently asked customer questions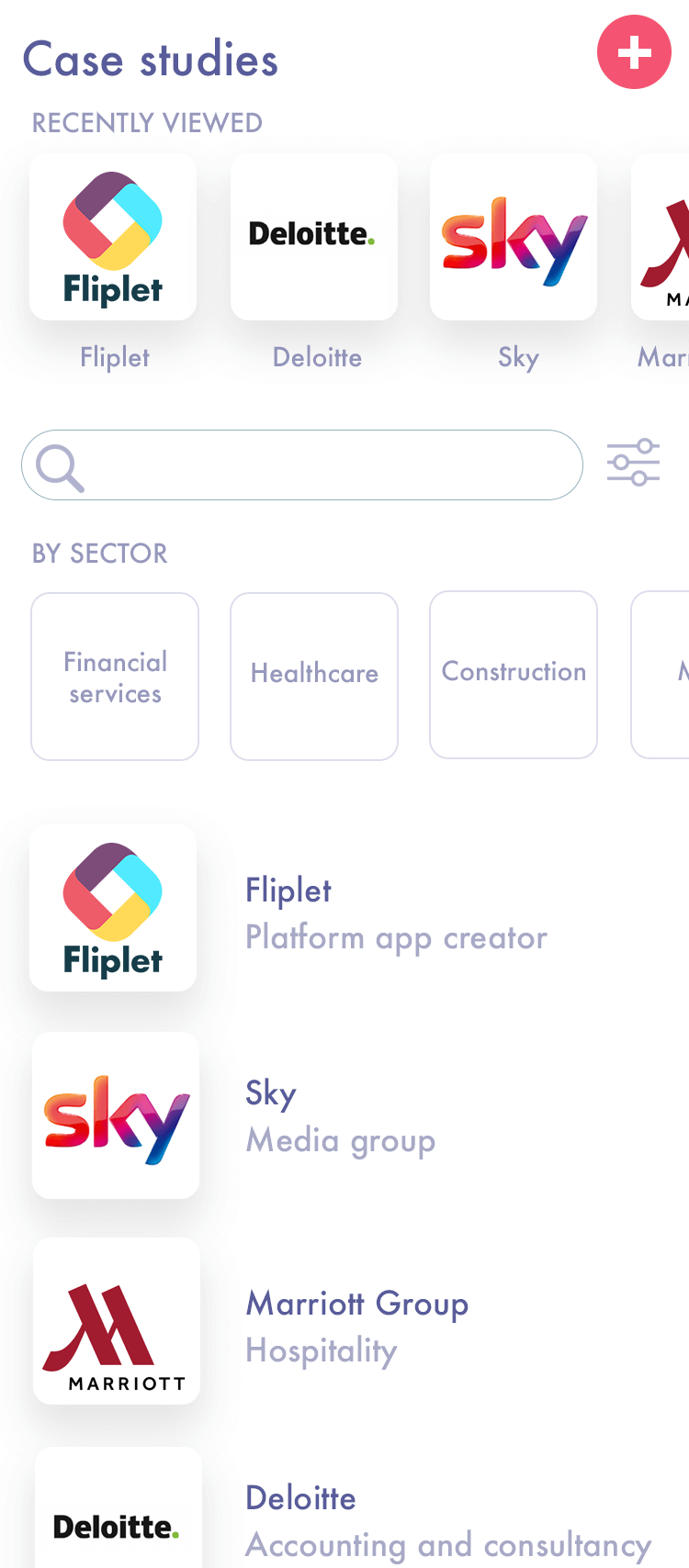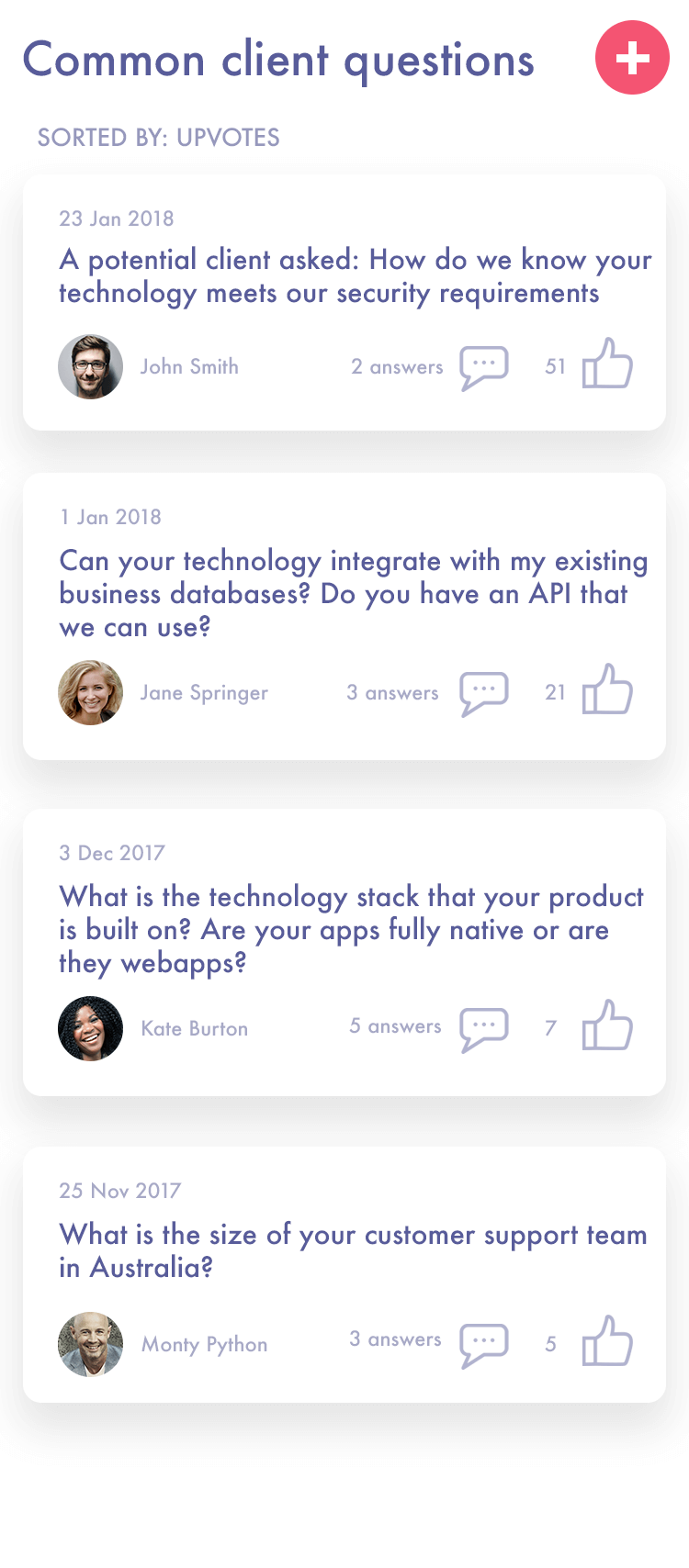 Share the latest sales and marketing materials
Easily locate and share the best marketing materials. Boost your social media marketing efforts by encouraging staff to like and share on third party media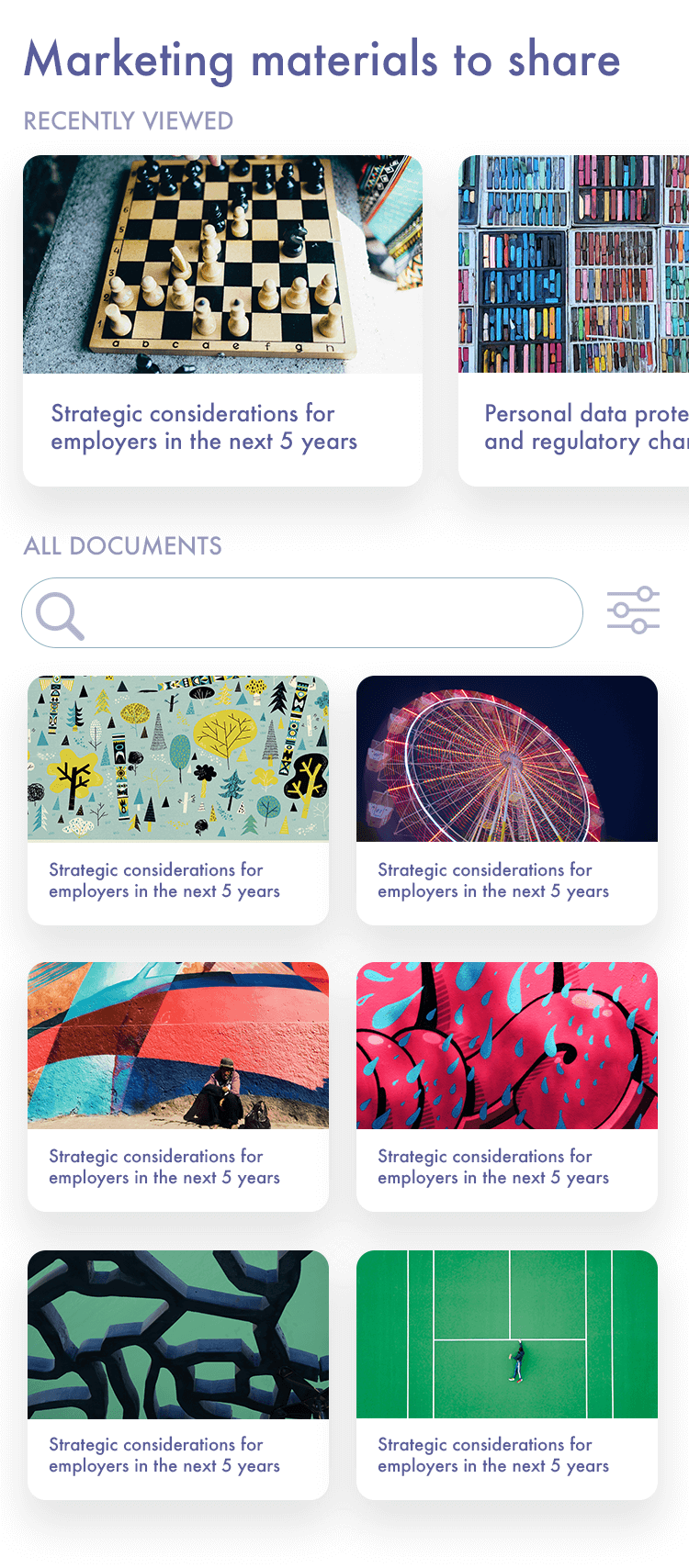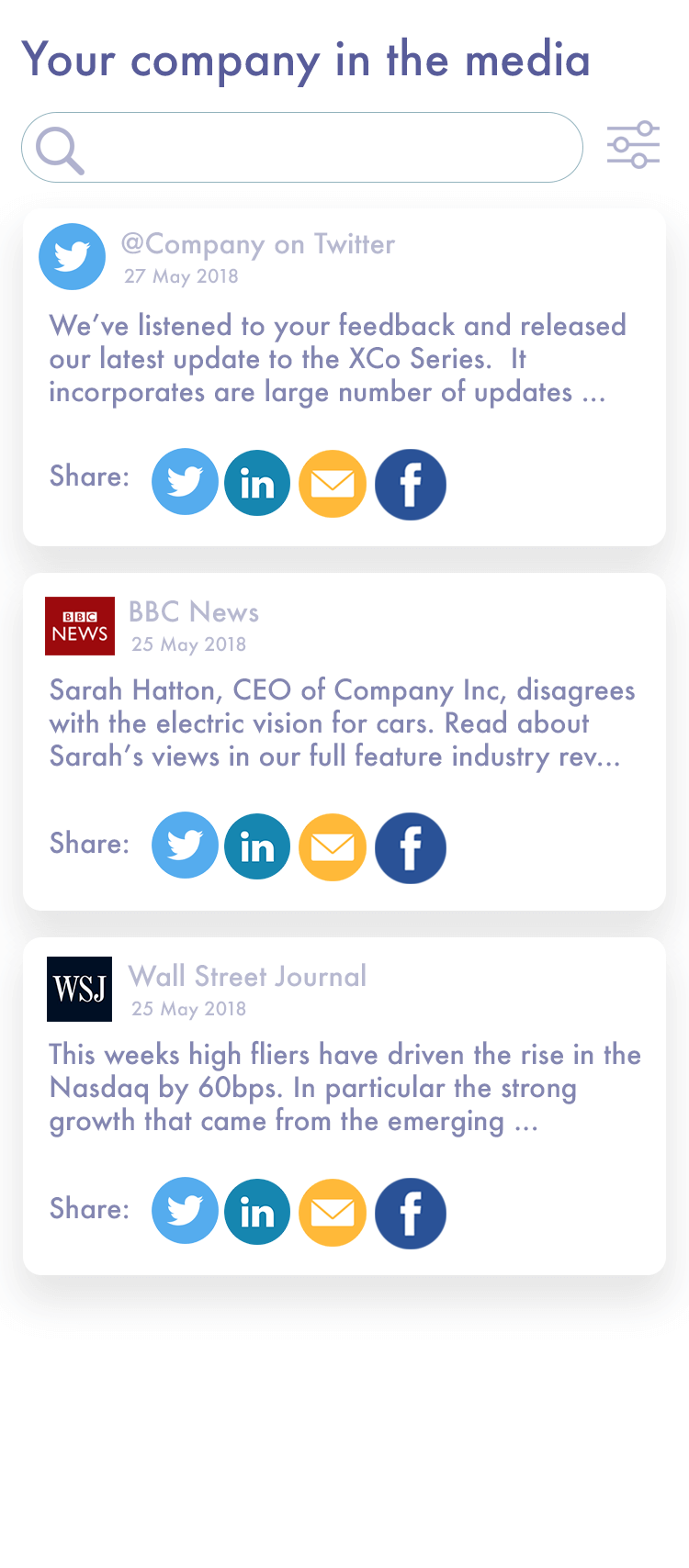 Interactive services showcase
Talk potential clients through your offering with interactive guides with rich visuals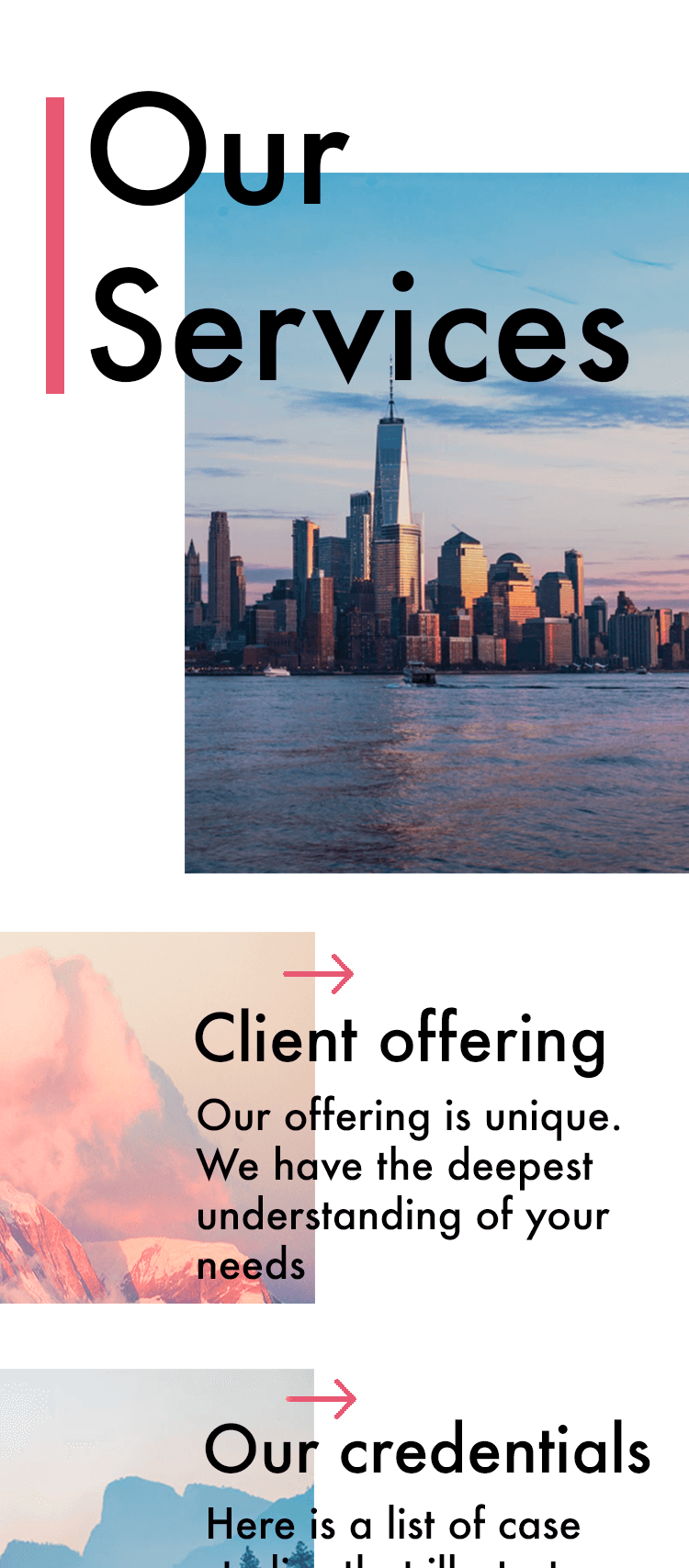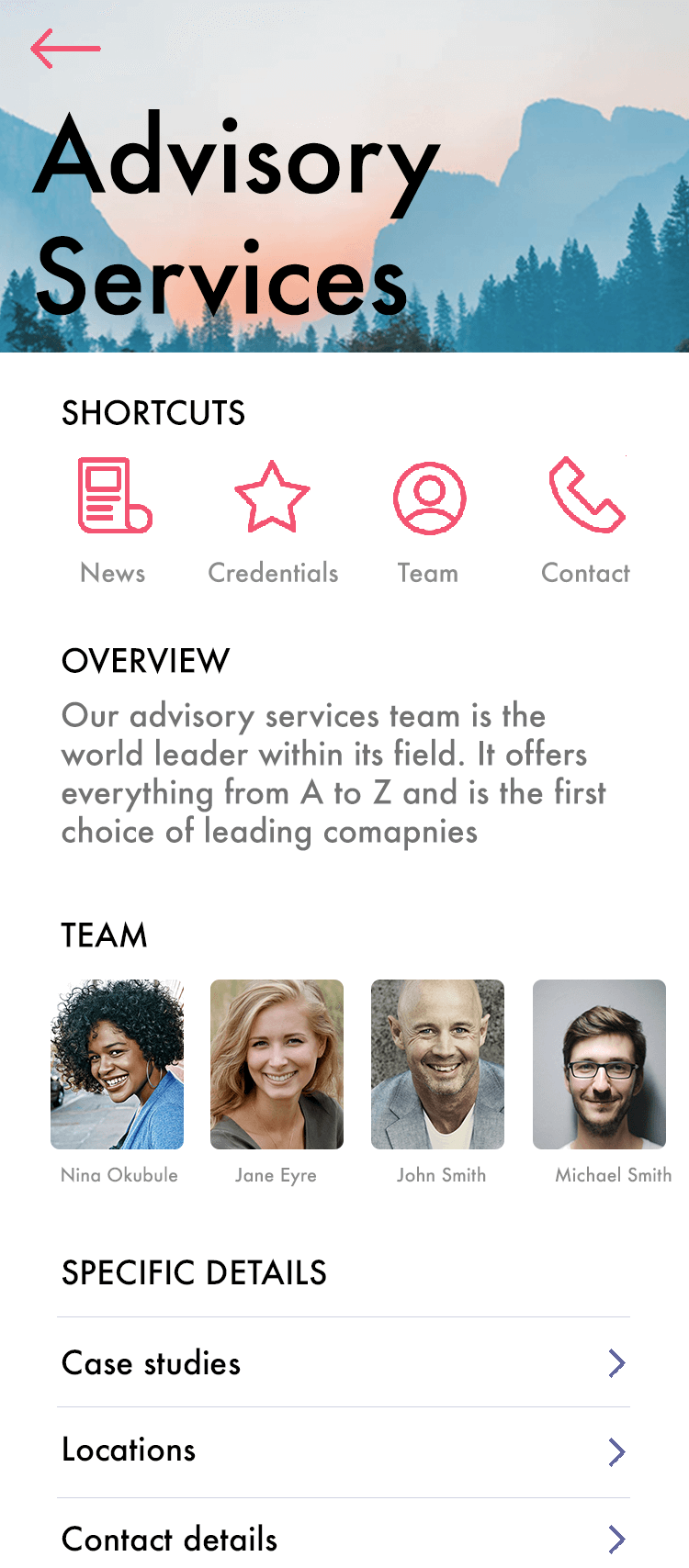 Identify the prospects that have engaged with your marketing
Track the engagement with your marketing materials. Identify which clients have opened and view your content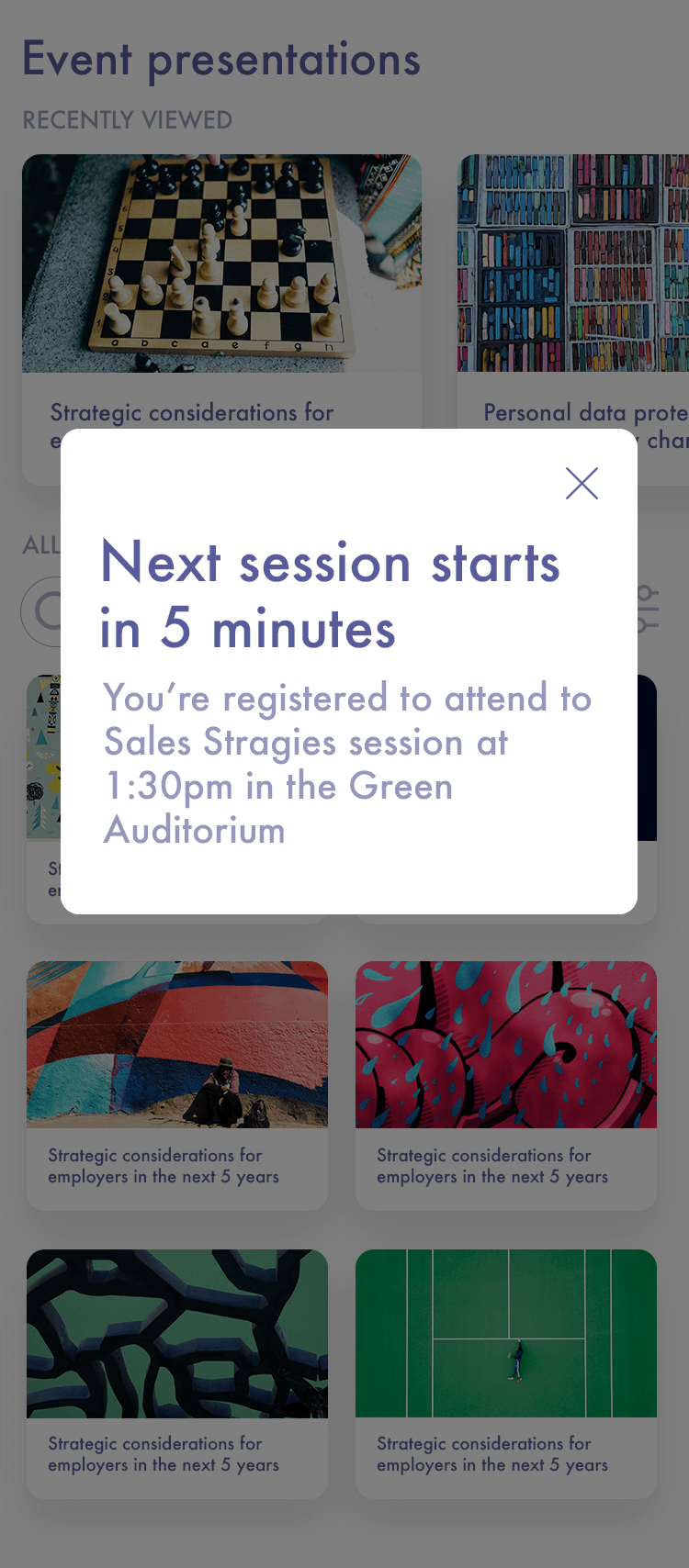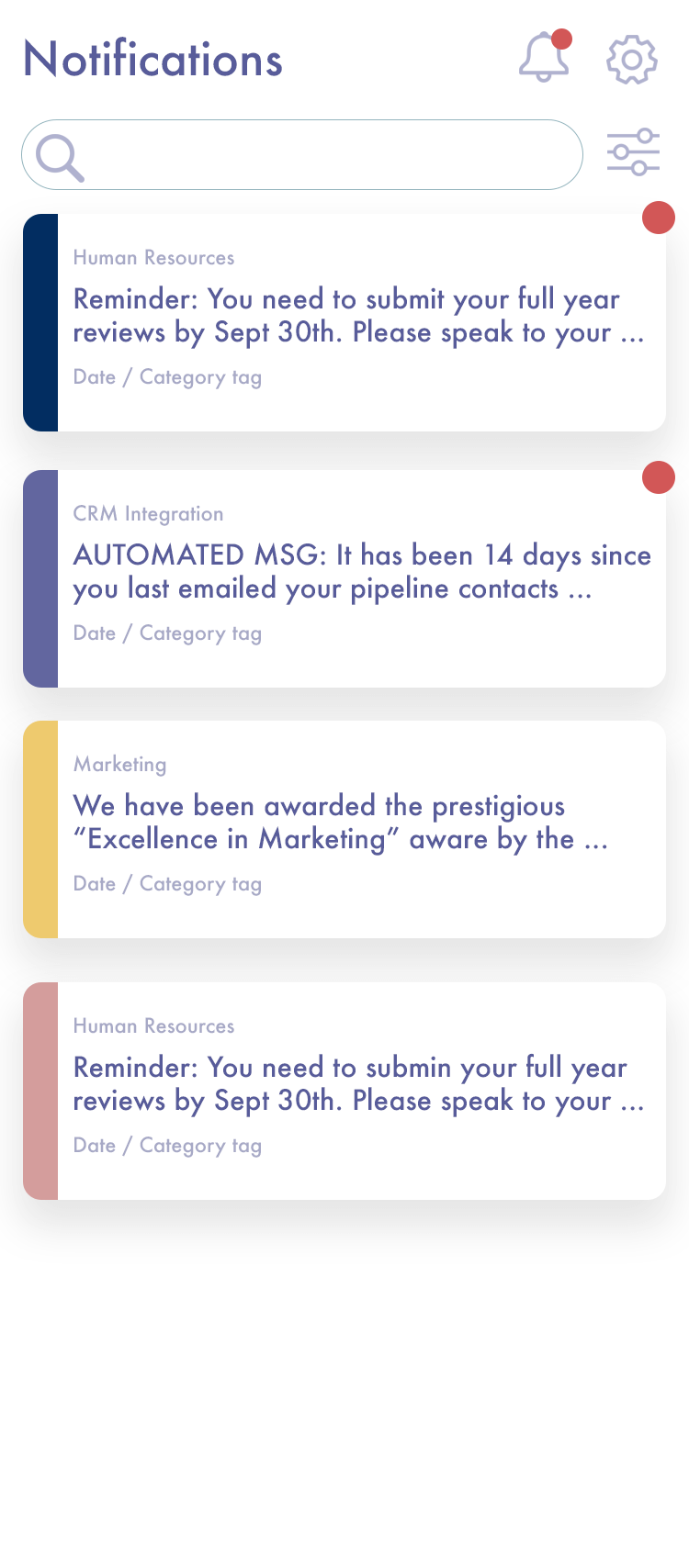 Encourage behaviours with leaderboards and challenges
Motivate the team and encourage positive behaviours with gamification and public praise of employees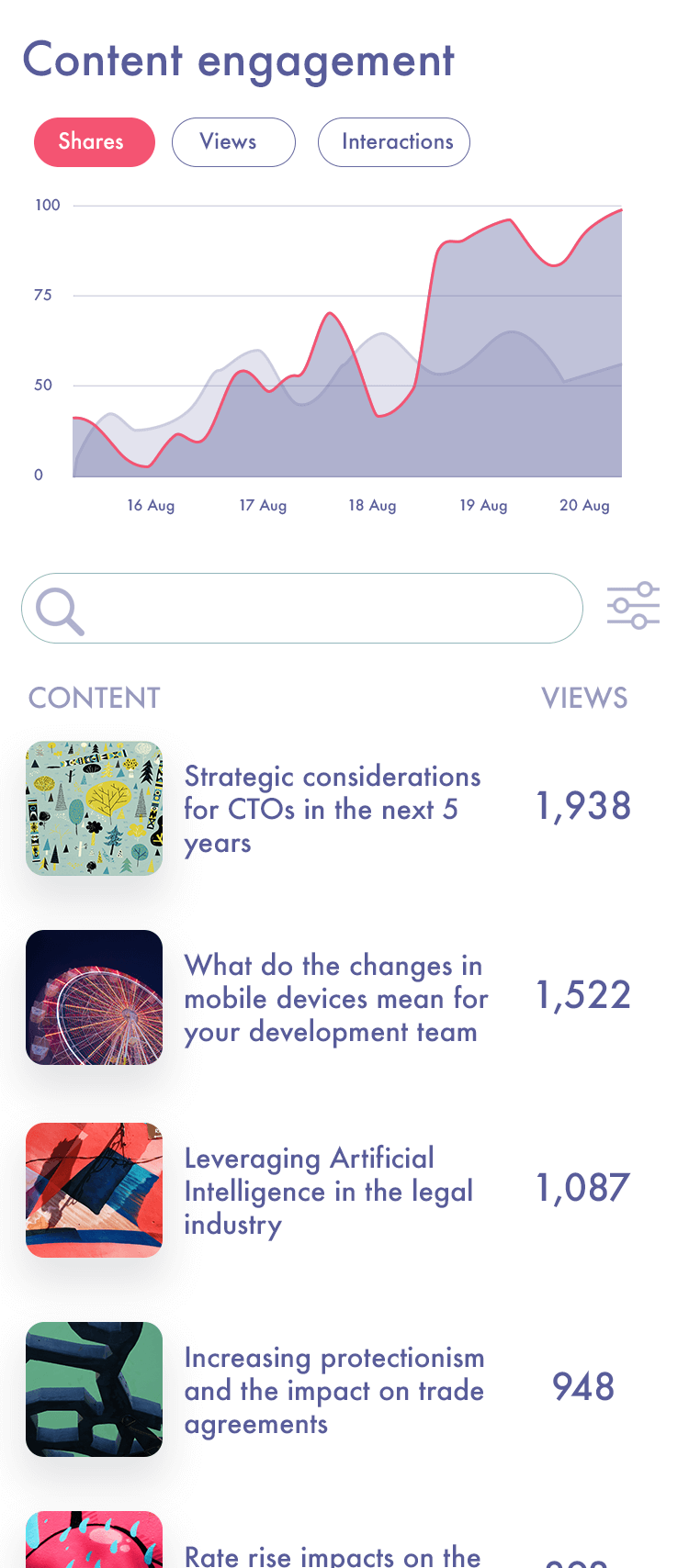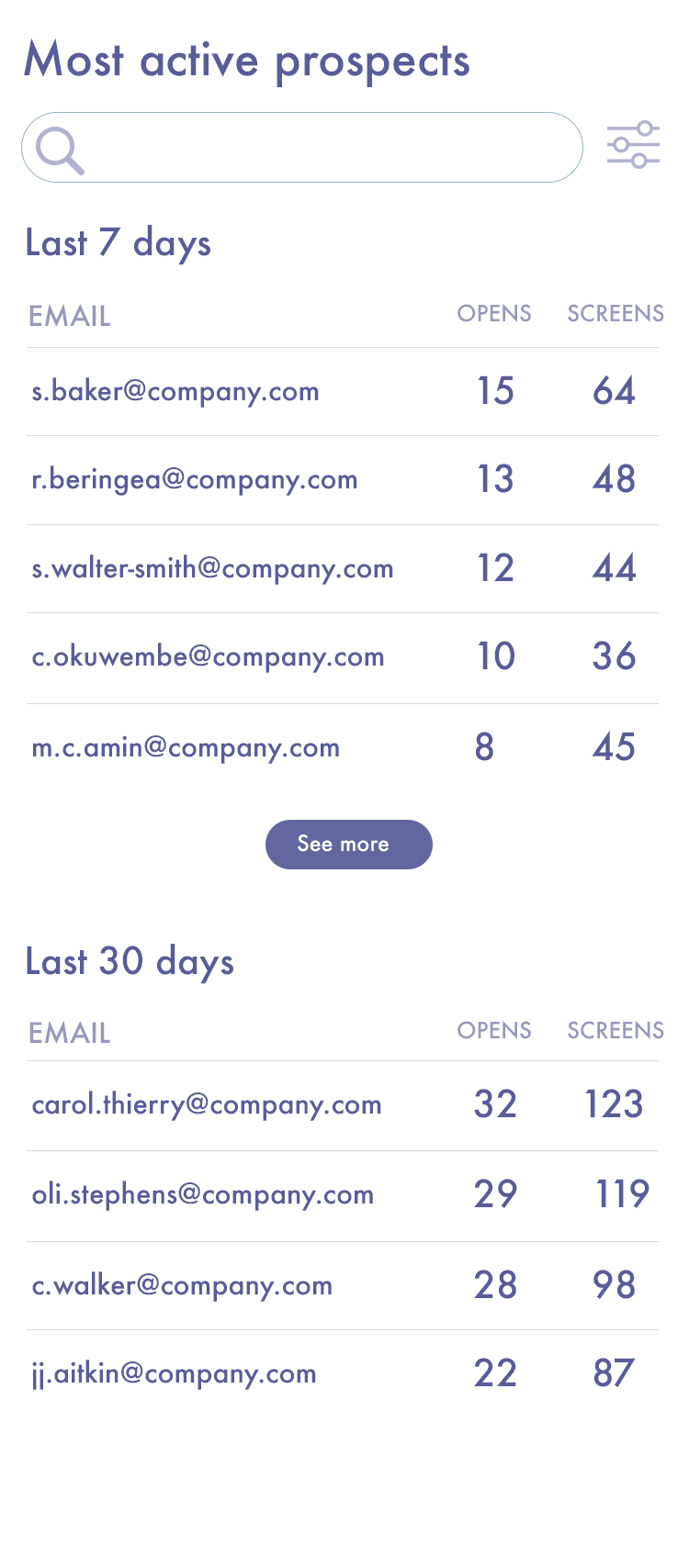 Stay better connected with remote colleagues
Use a directory that encourages a stronger culture and easily stay in touch with group messaging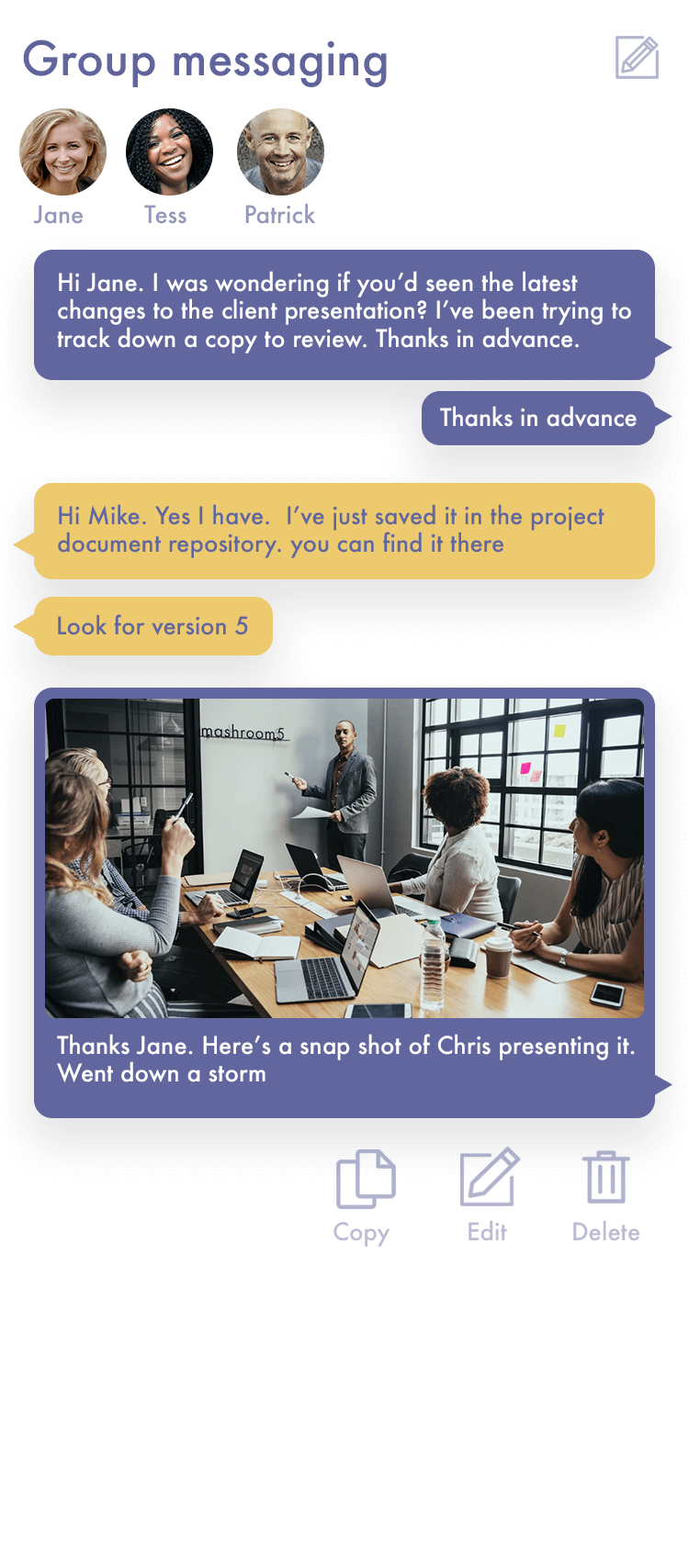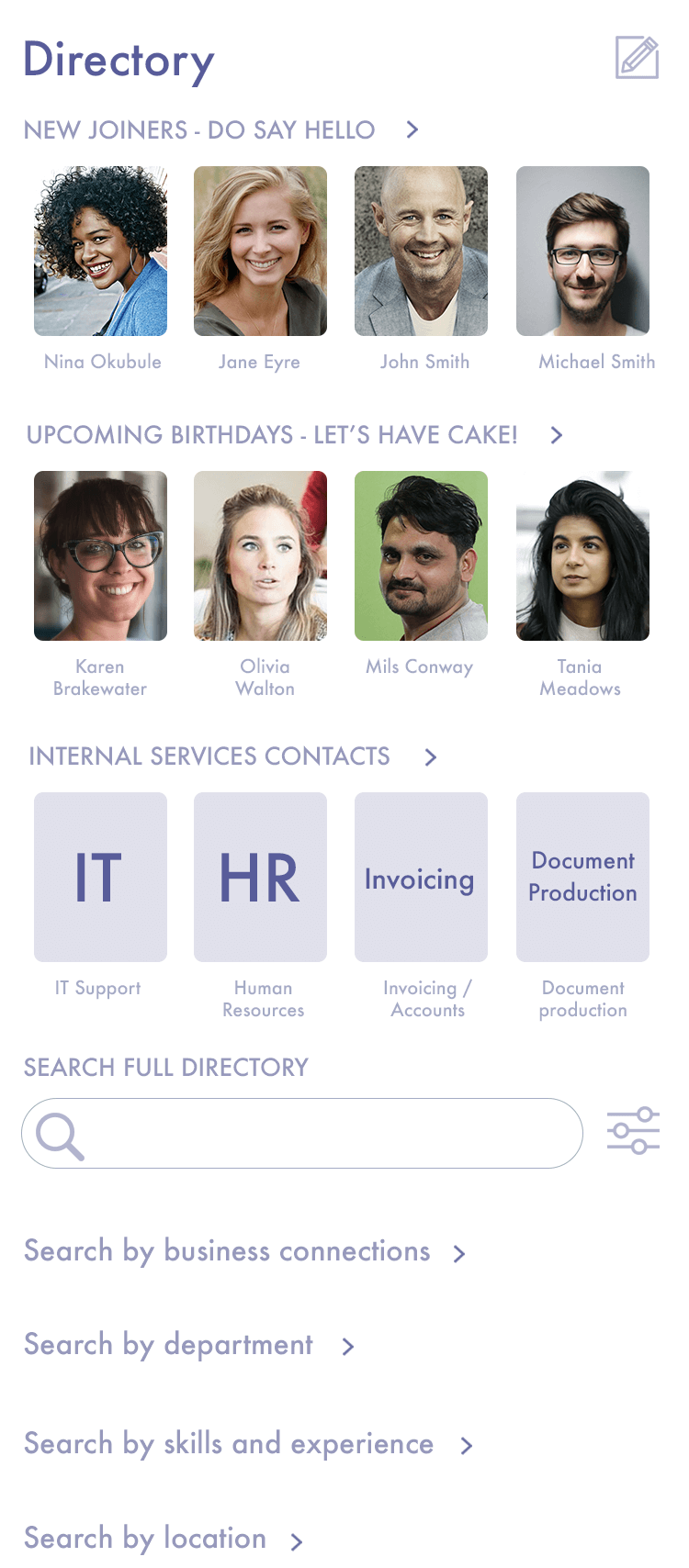 Keep up to date with a targeted news feed and notifications
Make sure everyone is aware of critical news that will help them serve their clients and customers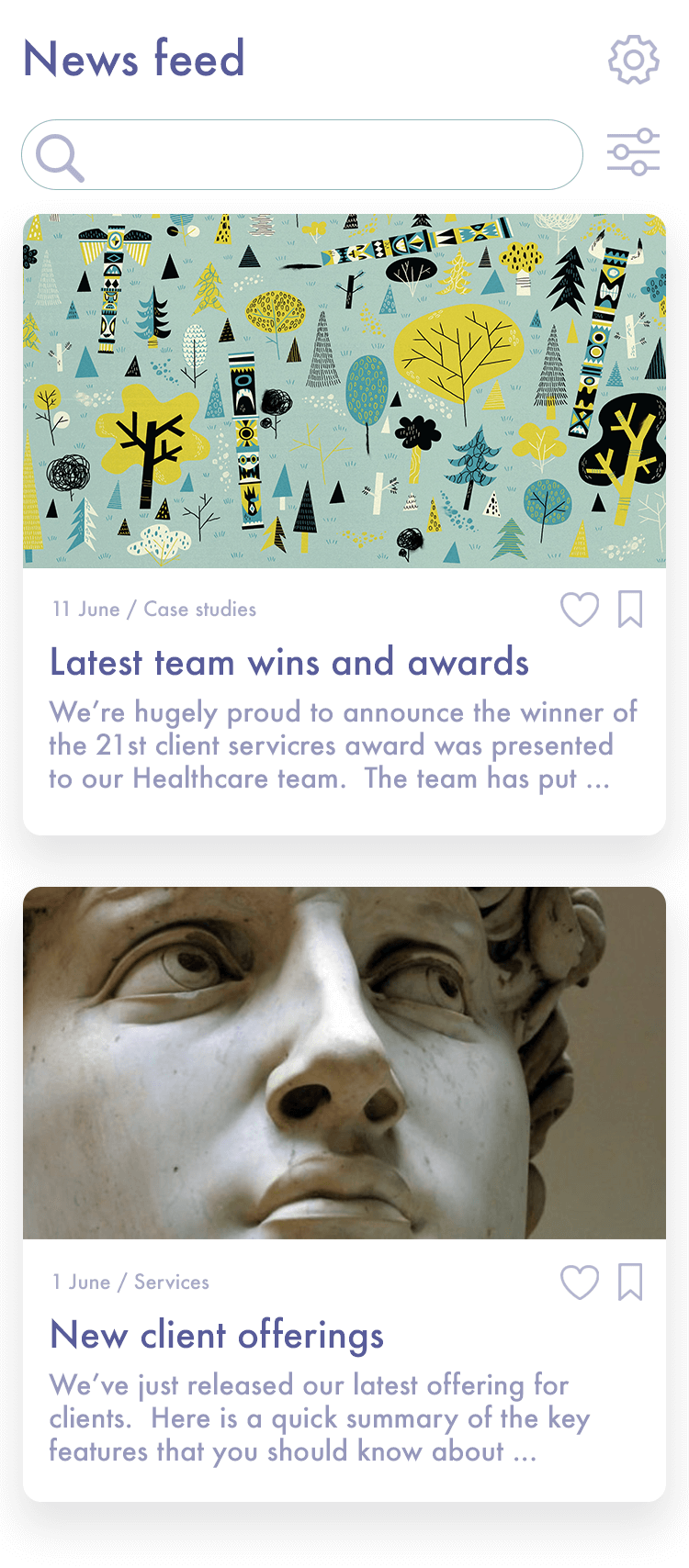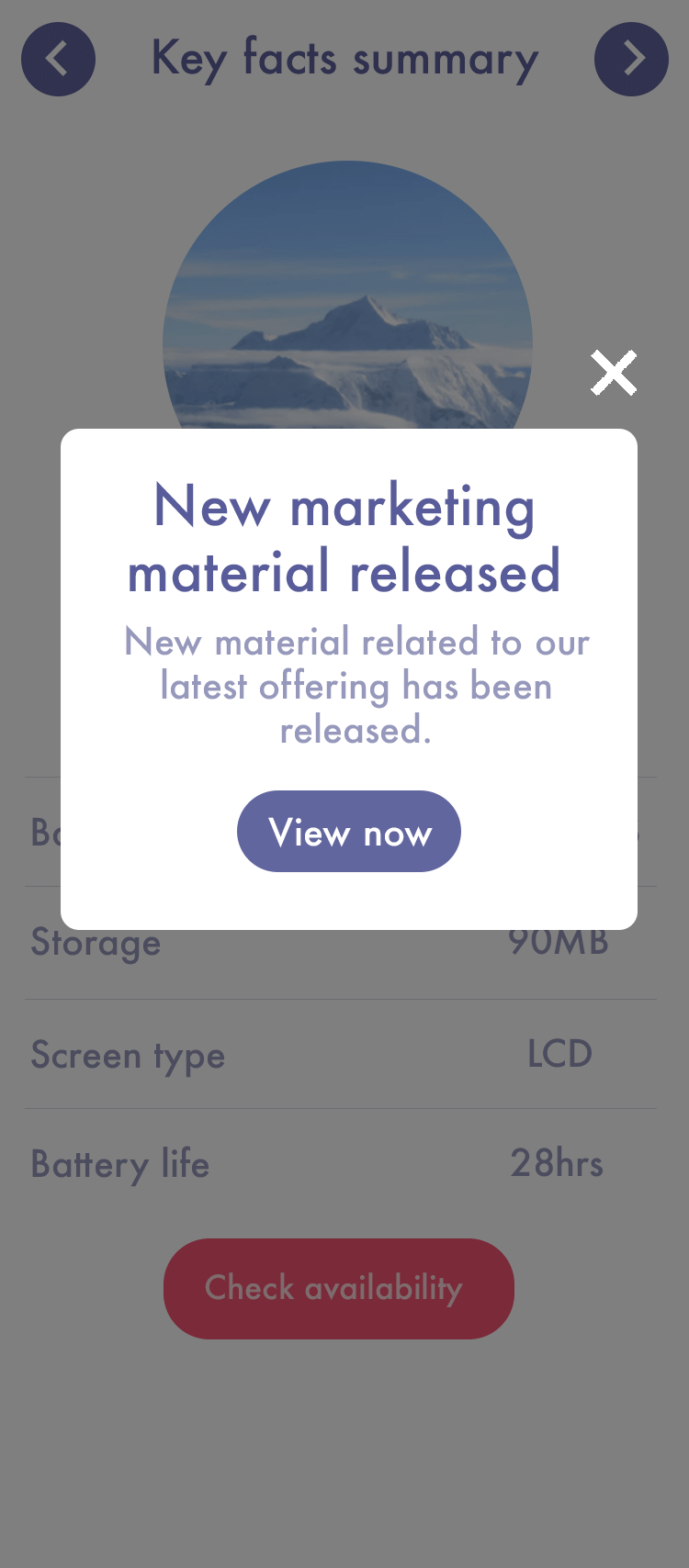 Sync sales proposals with business operations
Integrate with new customer checks, availability checks, conflicts of interest, finance system set up, regulatory team communications and more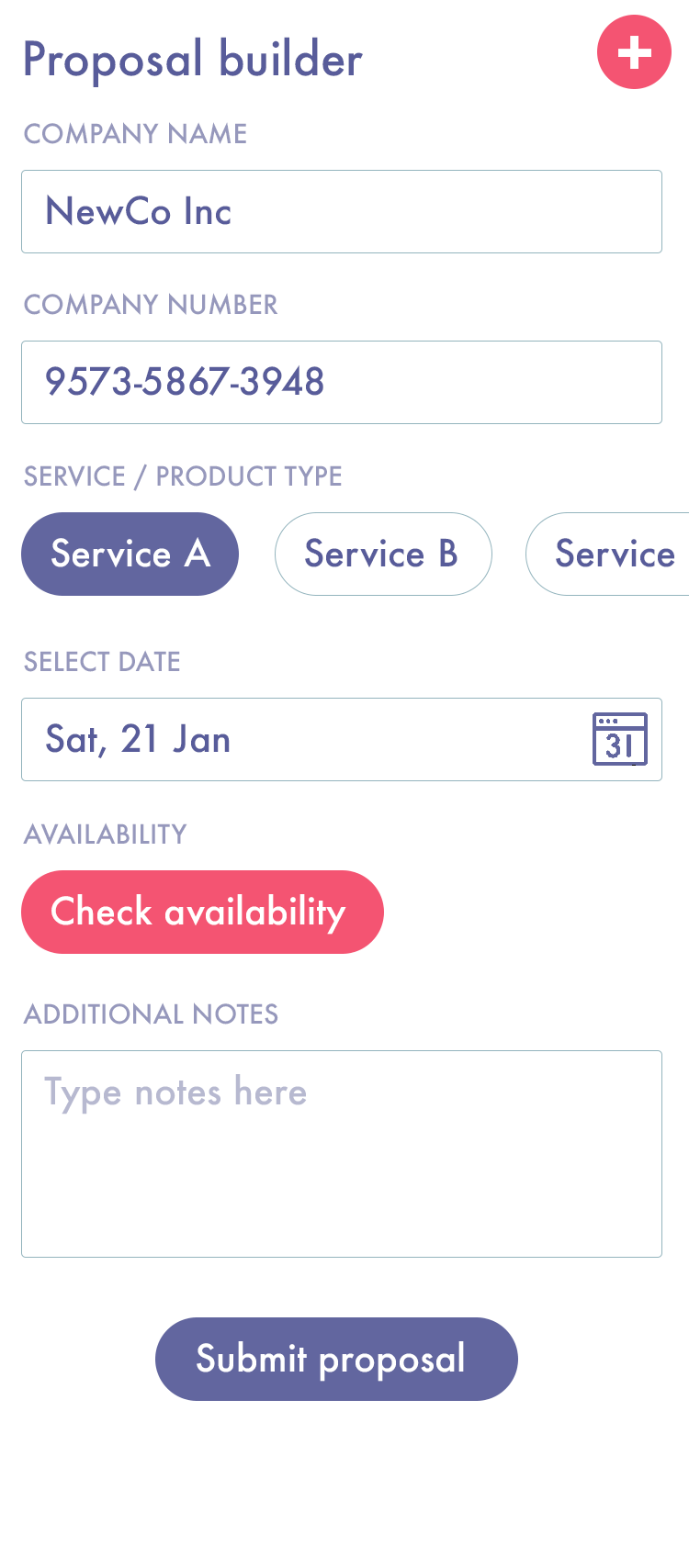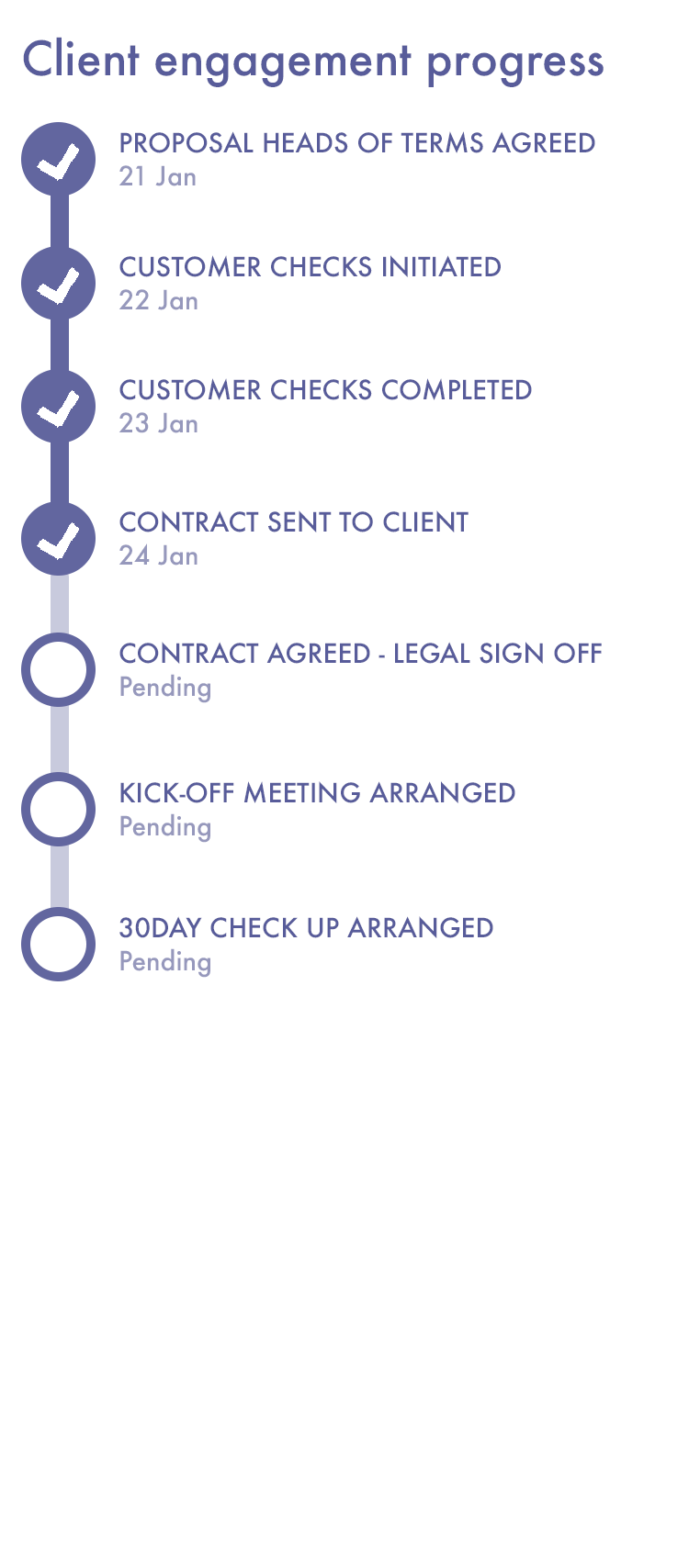 Use analytics to optimise your app
Data driven analytics track screen views, popular profiles, active users and tasks completed. Refine and optimise your services and app features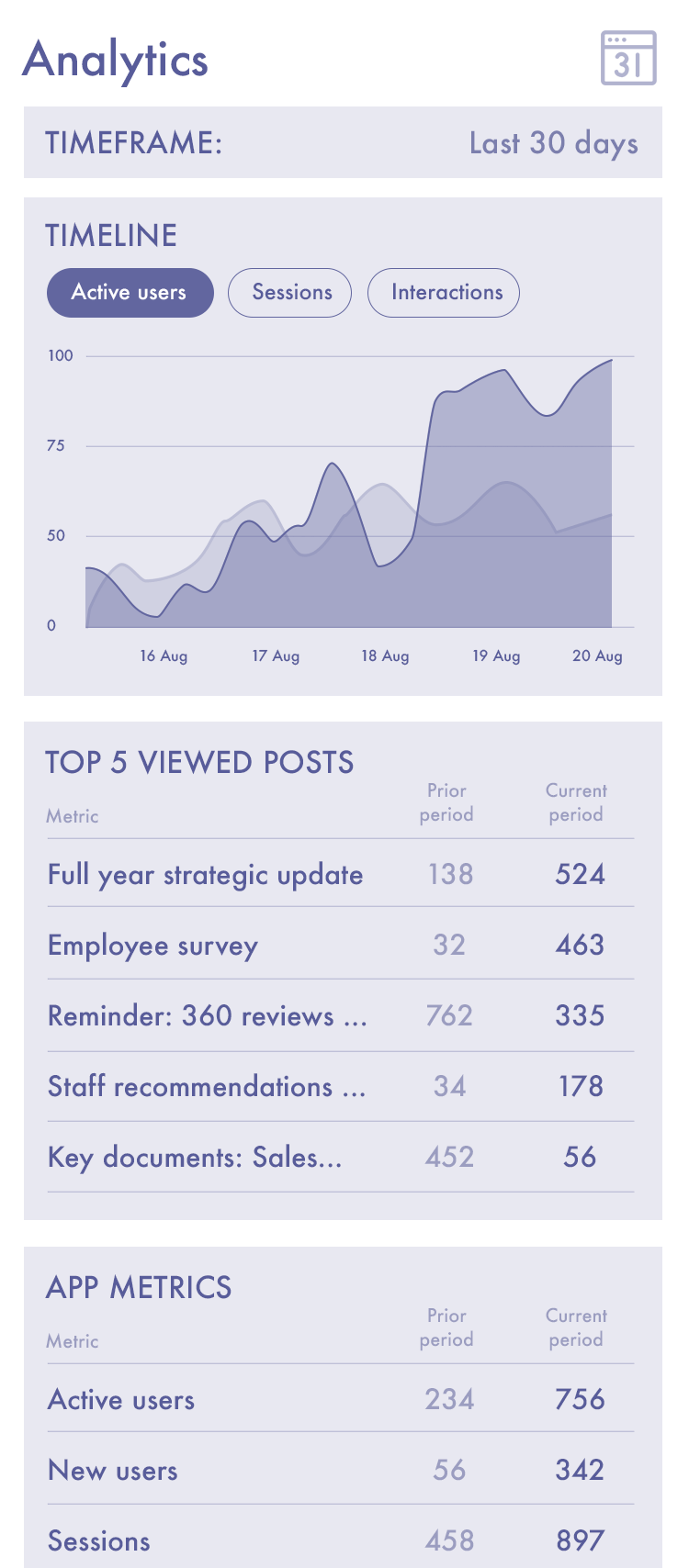 Always available on any device
Online and offline. Mobile and desktop. Apple, Android or Windows. Fliplet apps work across all of them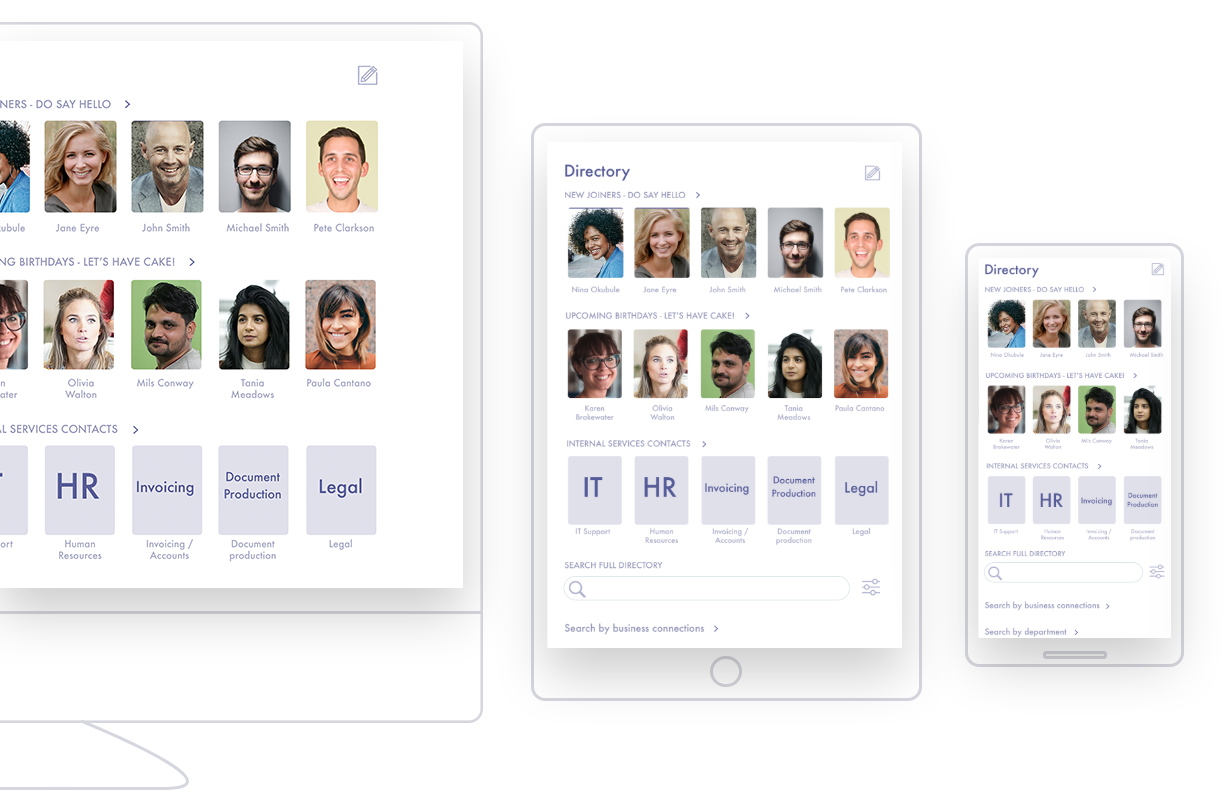 Sync with existing databases
No need to duplicate databases. Fliplet can integrate with a huge variety of services. You can copy and paste from Excel or integrate via our Rest API or SQL integrations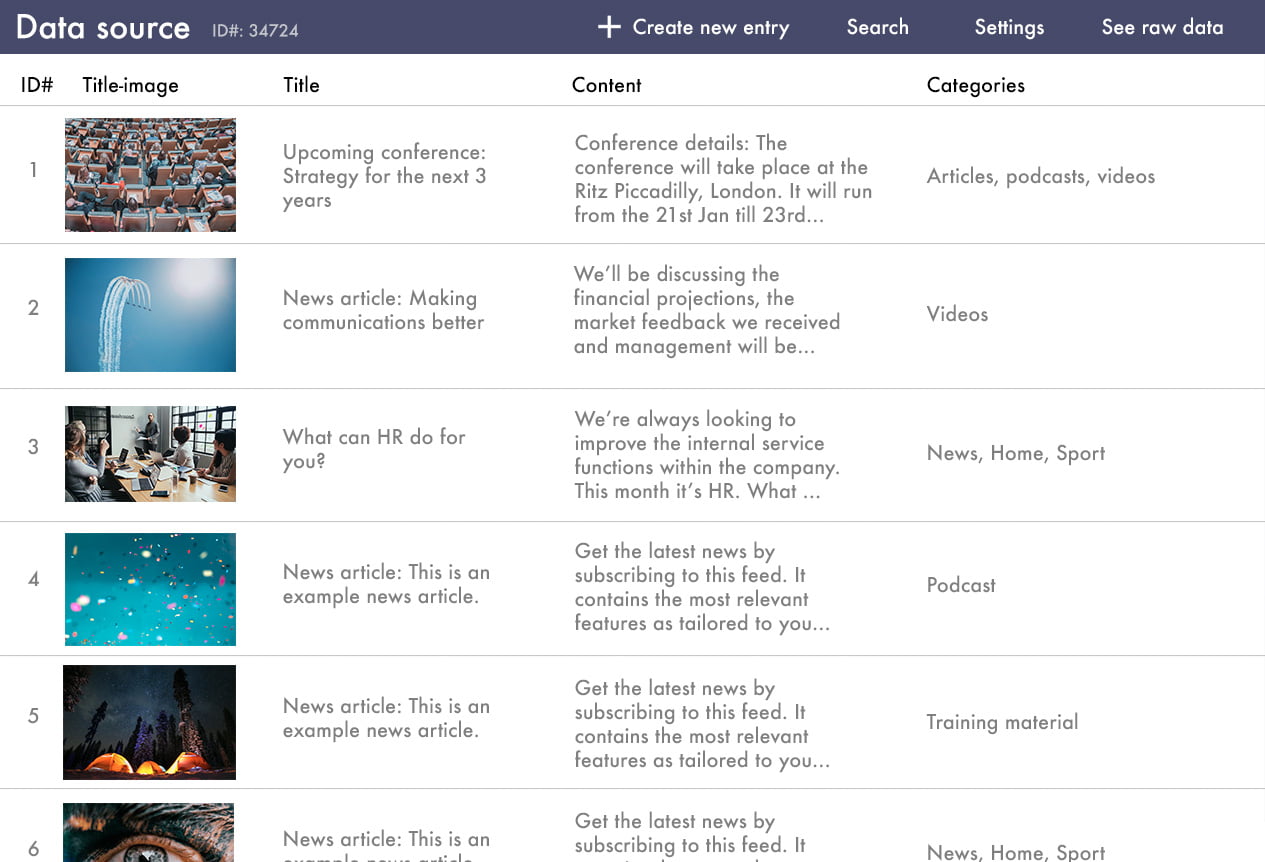 Build more apps with Fliplet
Fliplet allows you to build unlimited business apps. See what others are building with Fliplet in our app gallery.

See what our clients think
"The ease of use of this product is fantastic, the only thing that trumps that is the support offered and account management. A creative and innovative product that helps us in our digital strategy."
"I would strongly recommend if you need to build apps, and want the flexibility to give everyone the chance to build them (both novice users and people who know code) – this is a great platform to cater for all!"
"Bought to build a single app, but it's so easy that we had people from all over the organisation requesting and building apps. We even converted our old PDFs into apps (much better looking and easier to use!)"
"The support received from the entire Fliplet team (whether it is with app functionality or marketing your app) is exceptional and truly allows the user of the product the opportunity to focus on creating an engaging app."
"Takes away so much of the pain in developing for multiple devices. Good drag and drop screen designs, simple build and deployment process, Android and IOS apps, all screen sizes and devices. "
Reviews collated by