Creating new revenue streams with Inspection and Compliance apps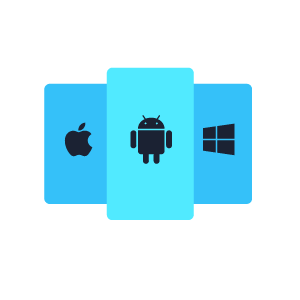 19 apps created in the first year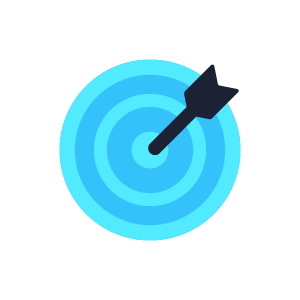 A single app cut costs $60,000 annually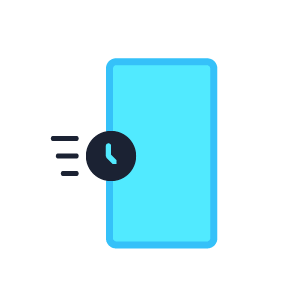 Apps now built in 4 weeks (8 times faster)
Background
Dale Bradbury is currently the IT Director at Socotec UK part of the Socotec Group with over 10,000 staff globally.
Socotec UK offers over 200 different services, performs over 7 million services per year, has 1,600 staff, over 5,000 customers and 30 locations (as of 2019).
"The apps have changed Socotec's go-to-market strategies, generated additional revenue streams and reduced costs. We are only just getting started. We have a further 15 apps planned for next year"

Dale Bradbury, Group IT Director at SOCOTEC, UK
Dale has over 25 years of experience in IT. His background is in Legal, Insurance Services as well as Mining & Engineering industries which has prepared him to rapidly mobilize Socotec, an environmental testing, inspection and certification company.
"I saw how a rapid app platform like Fliplet helped the legal industry and realised that the environmental and construction industries could benefit significantly from adopting similar technologies"

Dale Bradbury, Group IT Director at SOCOTEC, UK
SOCOTEC UK, leaping ahead of the industry
Traditionally, the construction & environmental industry has lagged far behind other industries with regards to digitization and innovation. Since joining in 2018, Dale has focused his team to overcome this industry perception by optimizing the innovation and development processes through utilizing new technologies and defining new ways of working with the technologies. The change has not been easy but the results have been significant, enabling SOCOTEC UK to become industry-leading and deliver a substantial impact on cost and time to market.
Initial mobile app experience
When Dale arrived, Socotec had over 800 Android devices and only a small number of live Android apps that were supporting a small number of services within a large service portfolio. These apps were successful but had taken an average of 8 months to deliver and ongoing maintenance was proving time-consuming due to the app being coded in native languages, with custom API's created to connect to Socotec's existing in-house systems.
Problem
Socotec wanted to digitise all of their services and internal processes with apps to reduce administration work and improve IT engagement with staff in and outside of Socotec's 30+ UK sites and offices.
Dale's team had a large backlog of apps the business had requested and only 4 developers. They had no in-house mobile design expertise. The ongoing cost of maintaining native apps was high due to hardware, operating system and large amounts of custom code that must be maintained by developers.
Some parts of the organisation were frustrated with waiting for IT and had started to find their own solutions which increased total IT expenditure and the complexity of managing multiple software solutions.
Prior to using Fliplet, Socotec UK had produced 5 apps. Each app took an average of 8 months to create and only supported Android tablet devices which excluded iOS or computer users from accessing the apps. It was clear Dale and his team would never catch up without a significant change in their approach to delivering mobile apps and digitising processes.
Solution
Leveraging Dale's experience having worked at law firm Eversheds Sutherland, he saw the potential to accelerate the digitization of business process by rapidly utilizing newer technologies, such as Fliplet and their APIs, with the existing technologies Socotec had, including email and the corporate Android and iPhone devices.
The primary benefits of this were:
Differentiate the organization from competitors
Increase customer visibility over the work Socotec was doing for them
Reduce errors and admin tasks
Deliver services faster resulting in faster delivery and billing cycles
Reduce administration time by enabling all staff direct access to IT and self-serve solutions
Dale and his team worked closely with Fliplet over 2 months to rapidly deliver 5 new mobile apps into the business. The objective of this process was to:
Set a new expectation regarding how long apps take IT to deliver – from months to weeks or days
Deliver 5 diverse apps to different stakeholders including senior management, HR, business lines and customers
Demonstrate the reduced maintenance required for apps to the IT team
Enable development of a single app that runs on multiple devices/platforms
Demonstrate the simplified deployment model and app update process
Demonstrate the authentication process using single sign on (SSO) and Mobileiron MDM
Prove that non-developers could prototype and/or build complete apps
Adopt new processes and technology from Fliplet that enabled Socotec to maintain the momentum of app delivery after the initial 2 months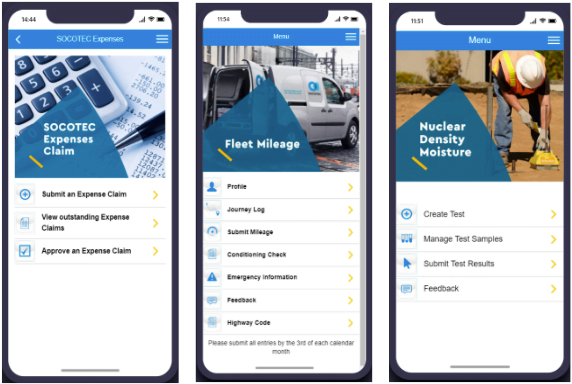 Outcome
At the end of the first year of working with Fliplet, Socotec has successfully achieved the following:
New capabilities
The production of 19 apps across the business including apps that:

Digitized service data collection and optimised delivery to clients (internal)
Produced client specific secure and branded apps to offer visibility over their work with Socotec. These apps are used primarily in the field via tablets, smartphones and computers
Produced internal smartphone apps to support fleet management to ensure vehicle data is tracked and available to management
Management information including access to key operations and contact data
Produced training apps for Radiation Safety to optimise the delivery of training, enable flexible learning and capture compliance data
Produced safety and hazard reporting app that simplifies reporting and increases data capture through geotagging, photo capture and offers immediate visibility to management over legal compliance

Apps delivered to all devices and device types including Android, Apple, computers, smartphones and tablets
Integrated existing internal systems with mobile apps to enable fulfilment of services in hours instead of days
Leveraged existing enterprise app stores, public app stores and web apps to distribute apps securely across all devices
New processes
Produced a set of corporate app design guidelines to remove the need for mobile app designers and standardise app user interface and user experience across all apps
Reduce authentication points to maximise use and reduce end user friction when accessing apps by incorporating single sign on (SSO) and sharing user information across the app portfolio
Empowered departments, such as HR and marketing, to maintain their own apps
Reduced developer dependency by introducing a new way of producing apps and empowering non-developers
Business Impact
Reduce business costs through digitization of business processes. For example, a key feature in an app reduced printing costs by £48,000.00 in 1 year
SOCOTEC UK presentation at Fliplet's Apps in Law event in London