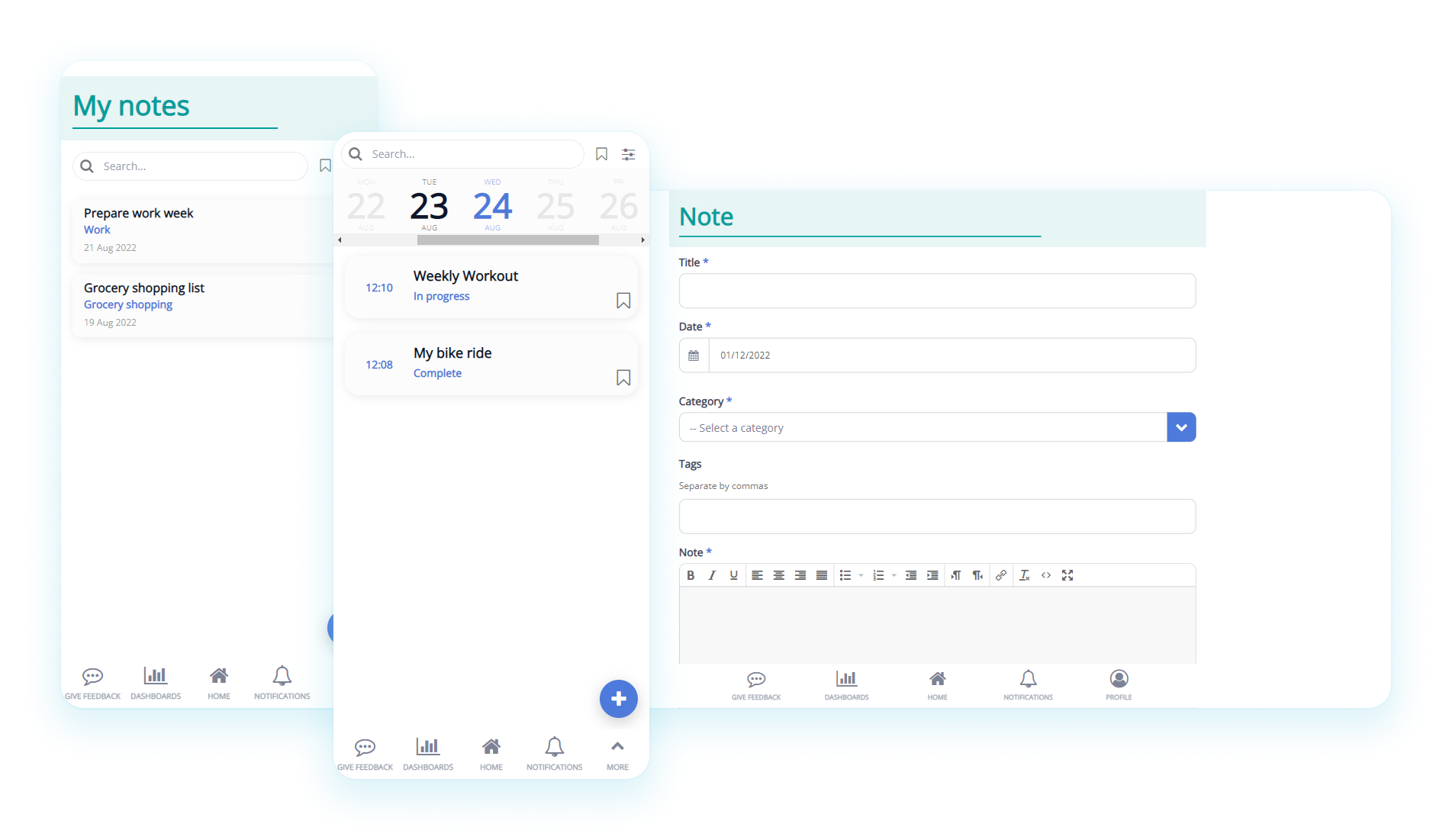 Quickly track notes, exercise, surveys, journal entries, medicine consumption and more.
Fliplet Data Capture solution is a collection of popular data collection features Fliplet offers. You can modify any of them to quickly suit your needs and create new versions.
Key benefits:
Multiple data collection features

Easy to modify via Fliplet Studio

Quick to create new data capture types

Accessible on any device: smartphone, tablet and computer

Distribute your app on web, Apple App Store and Google Play
*No credit card required.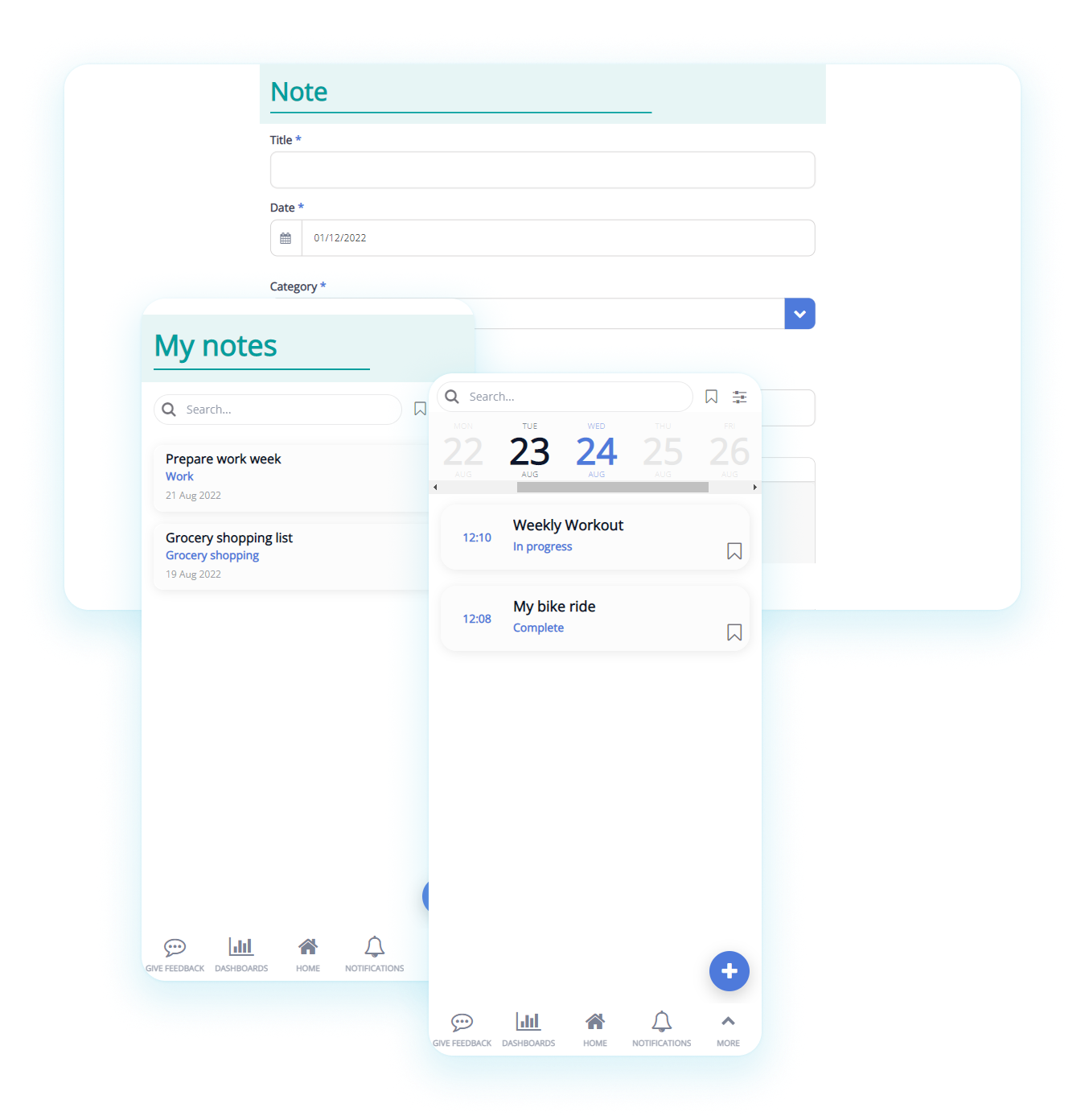 TRUSTED BY ORGANIZATIONS AROUND THE WORLD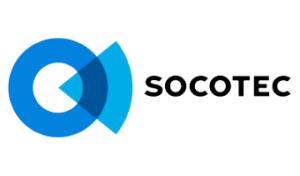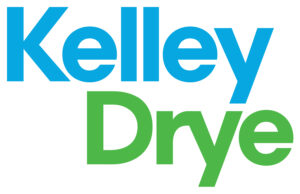 Record anything quickly with the note taking feature. Notes are synced to Fliplet's cloud storage. Access your notes on any device: smartphone, tablet and computer. Launch your app on the web, Apple App Store and Google Play.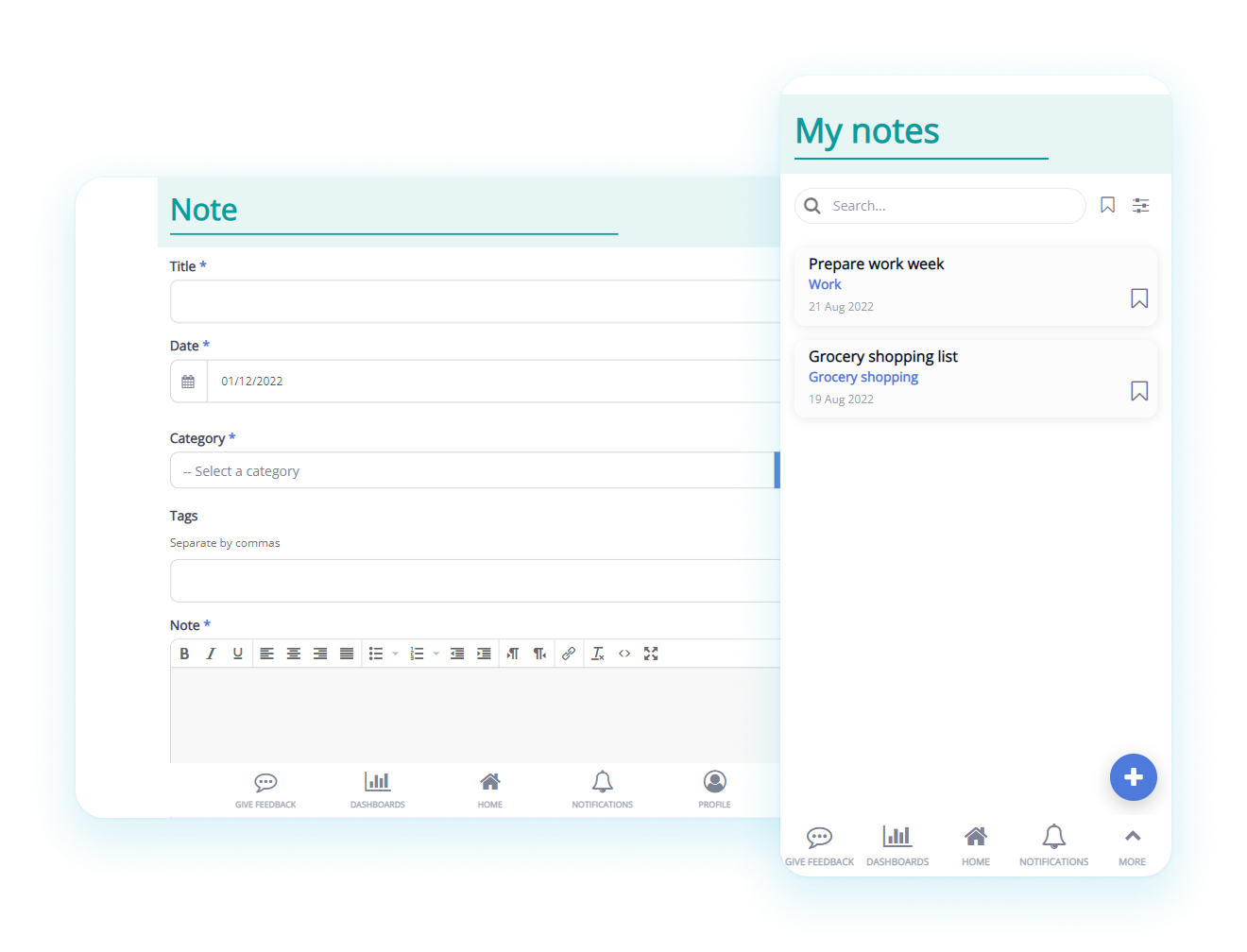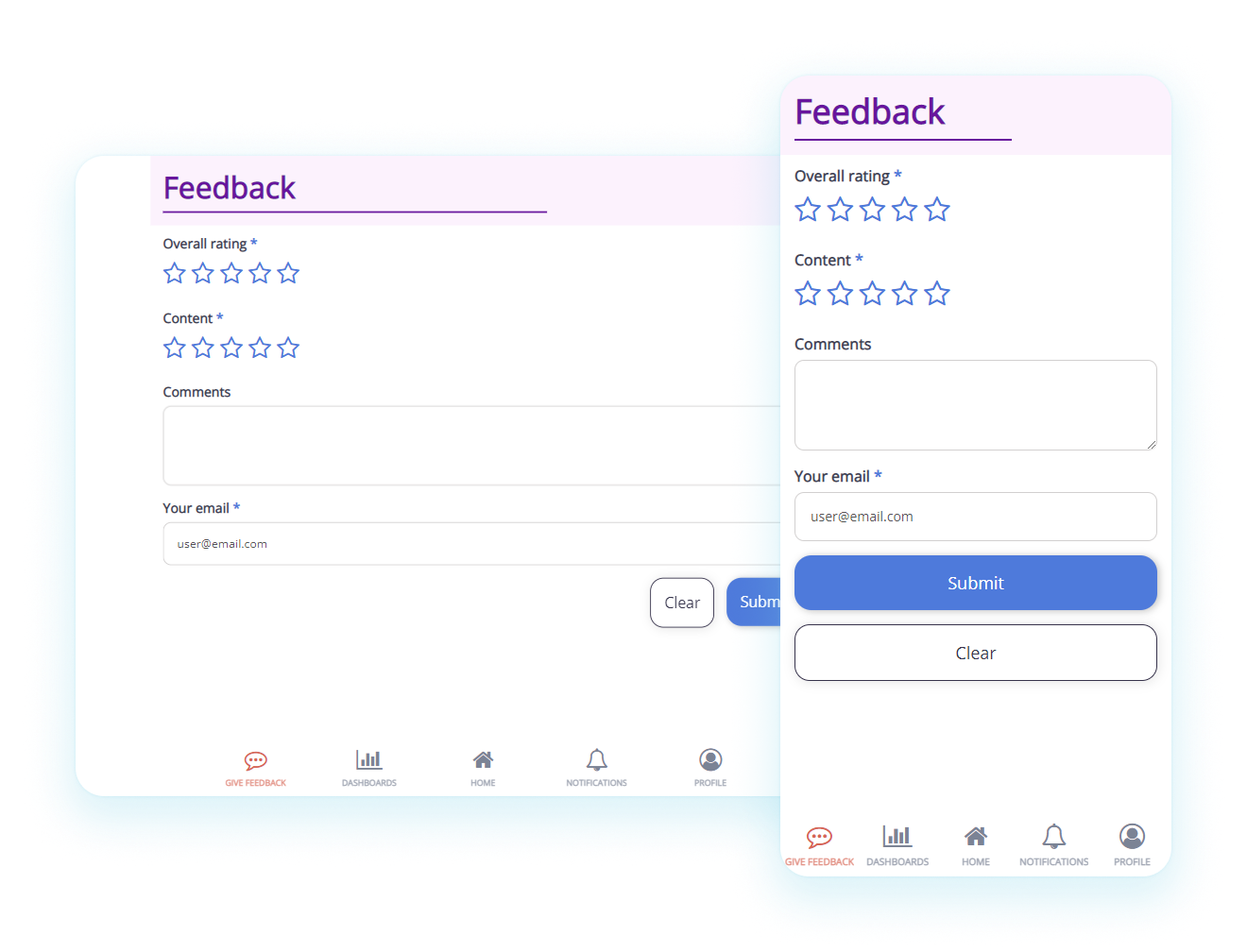 Surveys can be used on any device or emailed to users. An extensive form builder within Fliplet Studio enables you to create and customise surveys for a wide range of purposes.
Data is stored and accessible via Fliplet Studio and the app for review and analysis.
Record every run, session and class
Fitness tracking features enable you to record your exercise. The data recorded can be altered in Fliplet Studio enabling you to record only what you care about.
The Dashboard enables you to visualise the data.
Optionally you can alter the app to show the exercise from all other users if you want to use the app to track exercise from a team or group of users.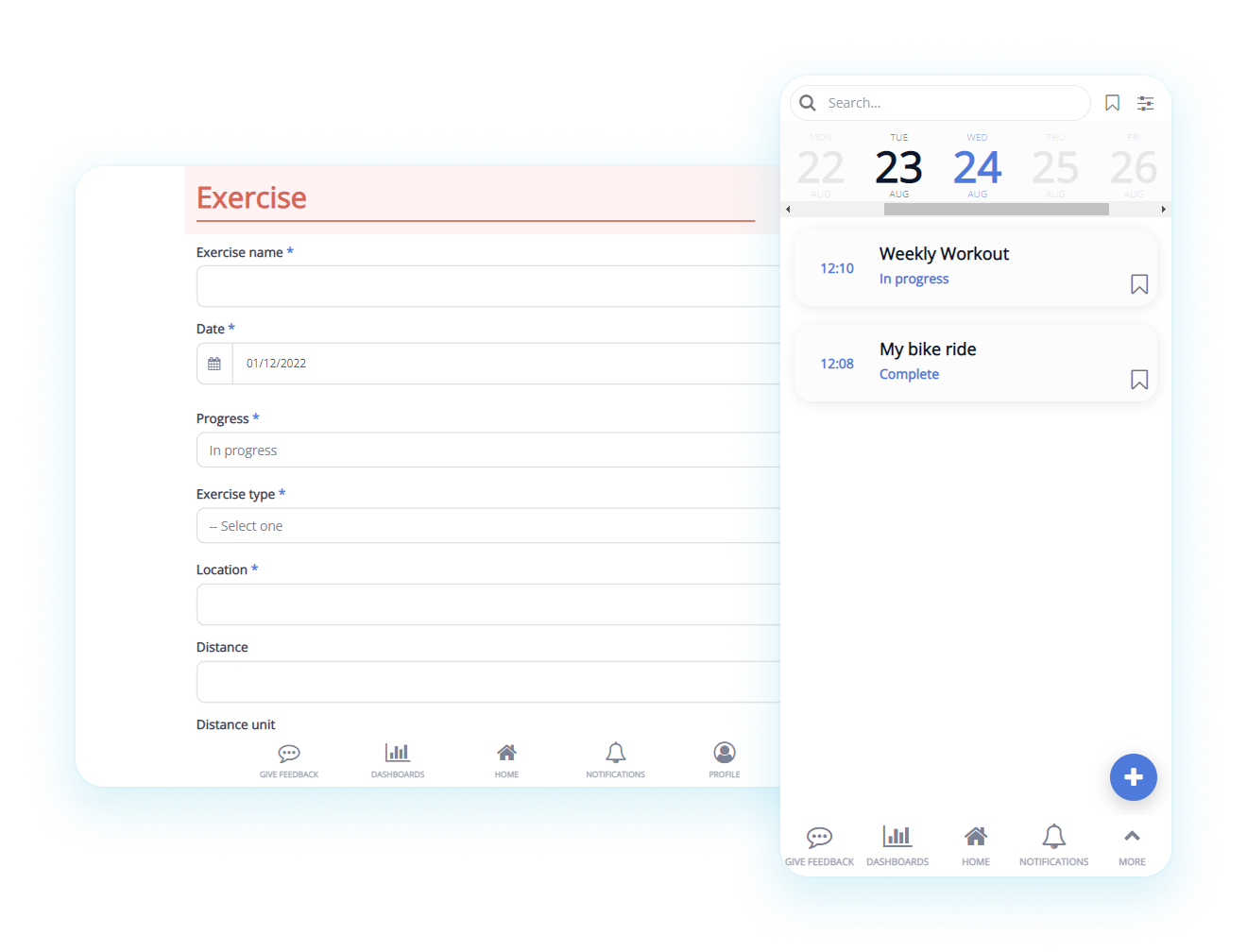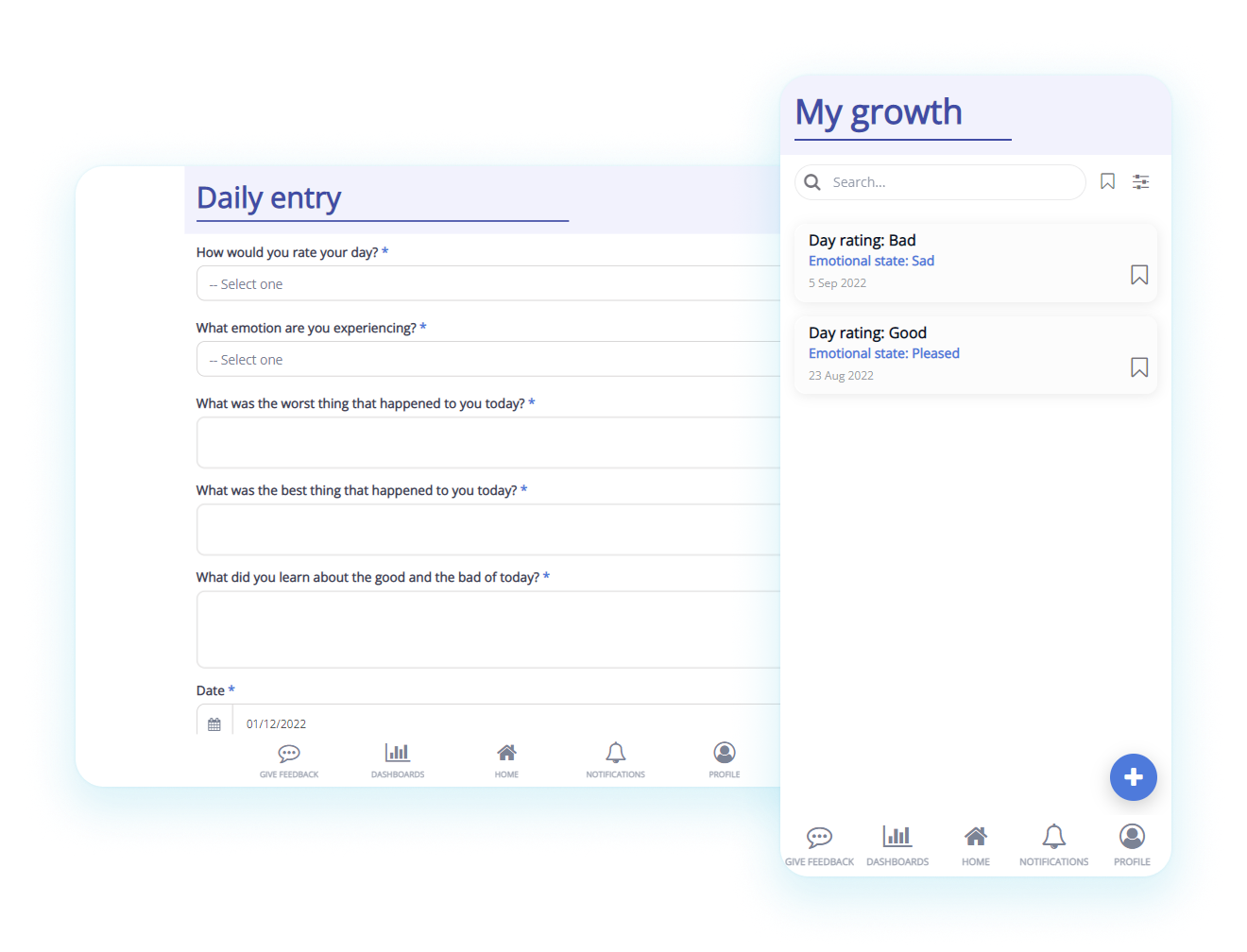 Dear diary, I wish I had a great journal solution
This solution includes 2 types of journals that you can modify:
Simple journal to capture free-form thoughts like a traditional diary or journal.
Structured journal to collect specific information based on a specific set of fields.
Journal entries can be searched and filtered using the journal entries screen.
Keep track of your medicine consumption
This solution will enable you to record and access your personal medicine consumption in one place and access it from anywhere.
Record the duration of the treatment, medication name, dosage and frequency, all in the medical notes screen. Add a file or image to each entry where applicable and save each entry.
Medical note entries can be searched and filtered using the medical notes list screen.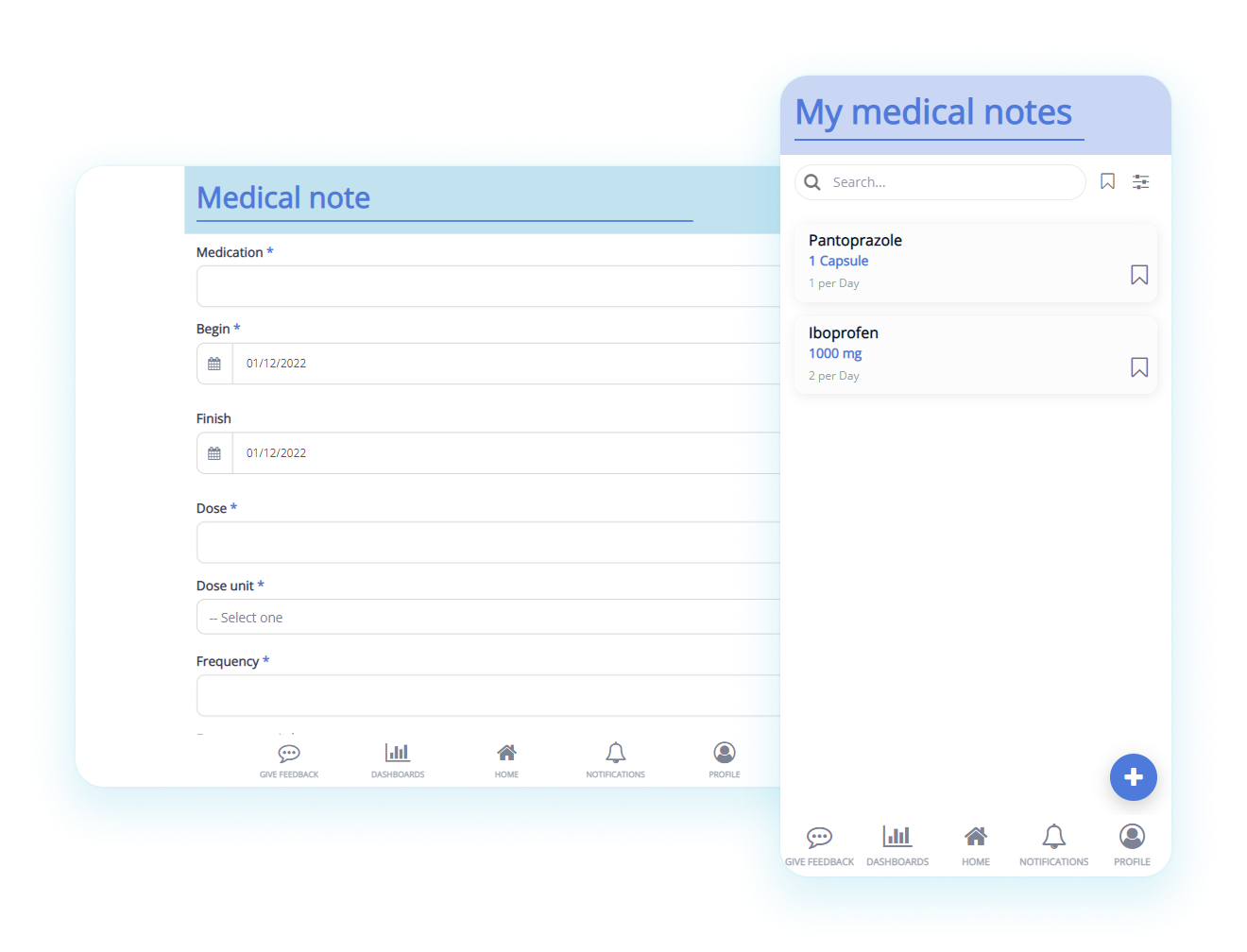 Our app can adapt to fit your needs. Pick one of the five app types and start providing value to your customers.
Get a quick and easy overview of your entries by visualising all your data in the dashboard screen
For each type of data entry, view your entries in the form of a pie chart or bar chart.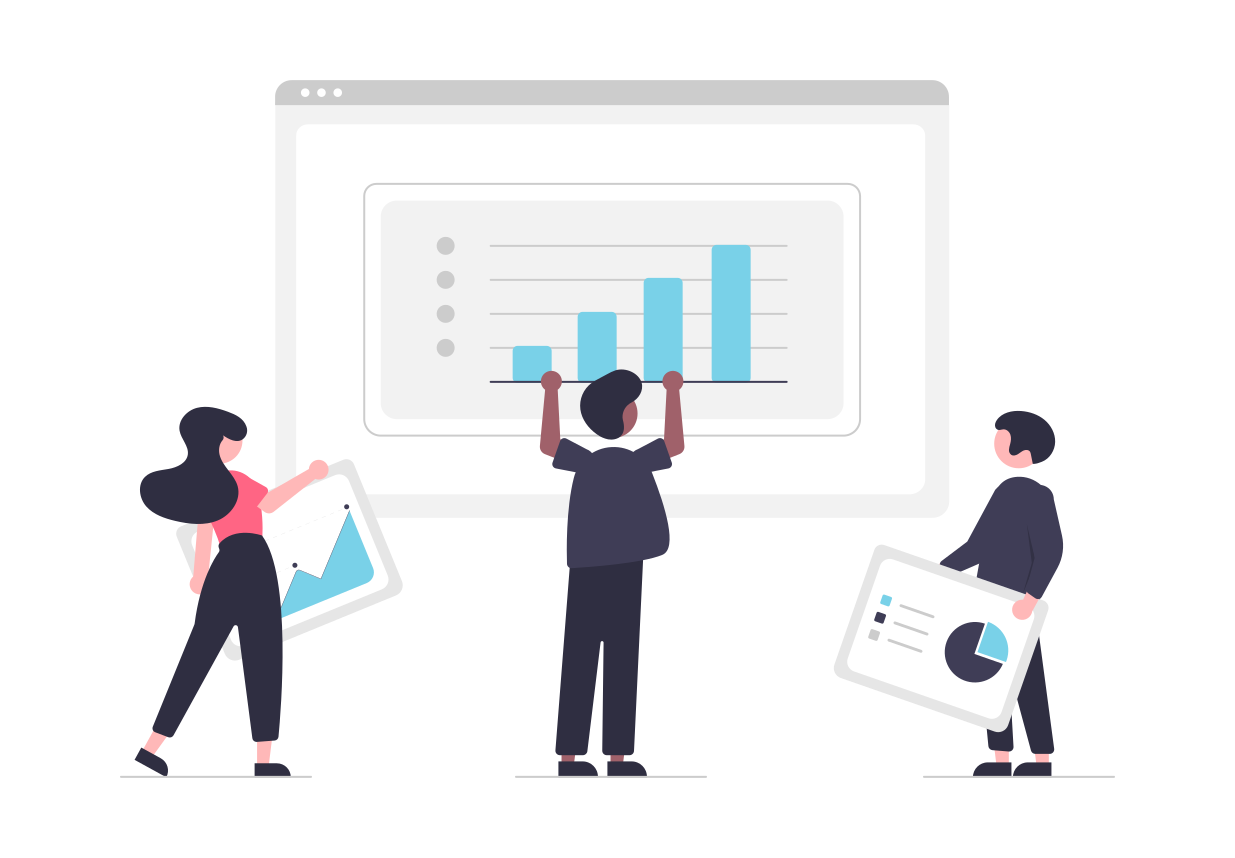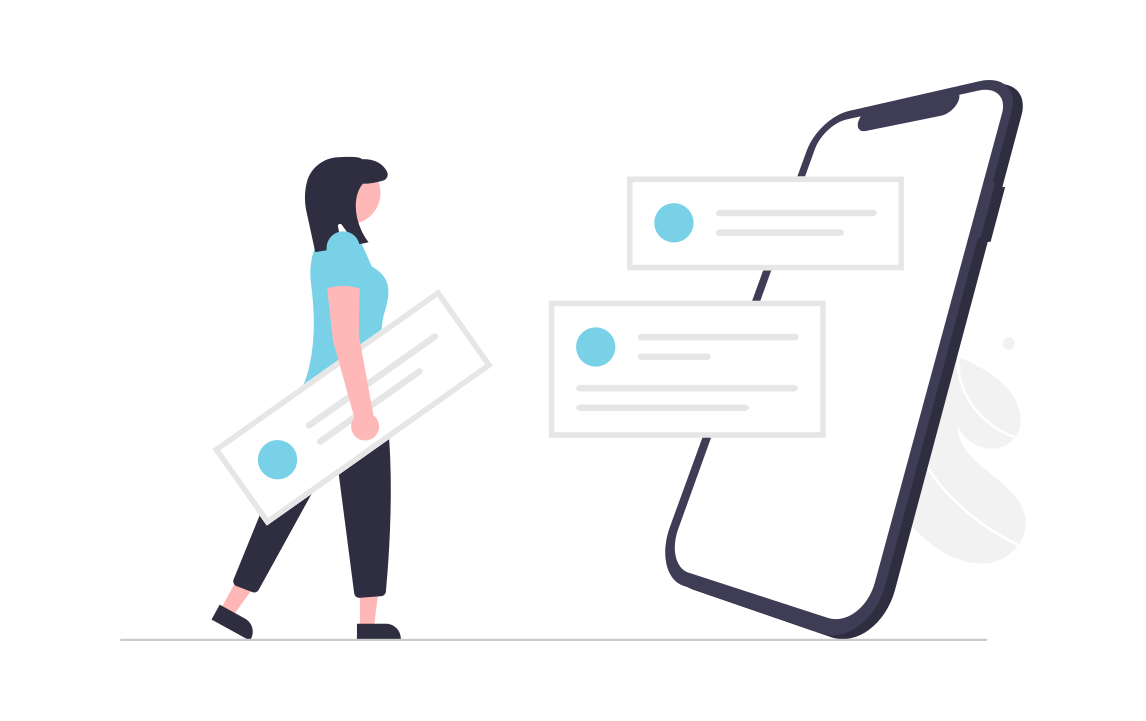 Set up in-app and push notifications and view them in the notifications screen
This is why people love Fliplet
"The Fliplet application development platform has mostly been used for creating event/ training apps to support individual and group learning objectives, with all the app creation done by people outside of the IT organisation."
Andrew, Senior Enterprise Architect
"The Fliplet studio is extremely intuitive and makes it very easy to build very sophisticated apps. The components for building apps are constantly improving and evolving. An additional analytics feature that has been recently added makes tracking usage of the app very easy - we no longer need to use Google analytics."
Ken, Manager
"The software is easy to use and navigate. The support provided by the Fliplet team is extremely helpful, and they are always on hand to provide support where needed. From someone with no technical background in apps/programming, I find this software straightforward. Where I do encounter problems, the team quickly assist me."
Lily, Trainee Consultant
"Fliplet provides brilliant account management. I am new to the world of app building, and the team has been brilliant in showing me the ropes. The Fliplet studio is a great platform that is really easy to use with drag and drop. They are ever-evolving and implementing new features. Fliplet has a handy help area. "
Emma, Digital Marketing Assistant
"Our business wanted to develop a suite of apps to help match competitors in the space and Fliplet has helped us to achieve this in a simple and straightforward way."
John, Business Manager
"The benefits are vast and apps are always so much more exciting and engaging than typical platforms. Fliplet means we are able to push content out quickly to adapt and react to anything we need to as a business."
Grace, Innovation Engagement Advisor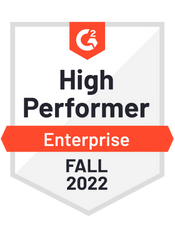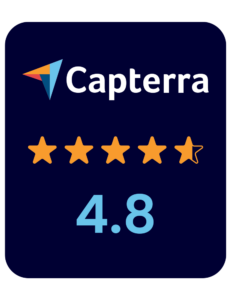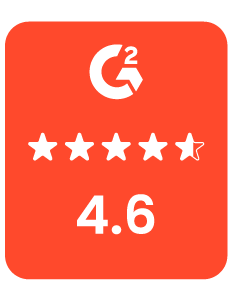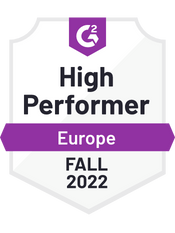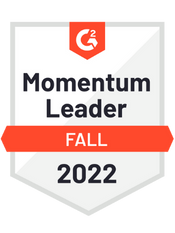 Everyone can build an app.
Yes, even you. You can try it yourself – just sign up to Fliplet Studio, choose the Data Capture solution, and start creating your app. We will provide you with guidance through our Fliplet Community and video tutorials.