Streamline communication with Fliplet's employee Directory Solution
Quickly find contact information and connect with your colleagues or clients from anywhere
Enhance productivity and communication with key features such as directories, detailed org charts, regular status updates, event info, and more. Streamline internal processes & create a connected workspace.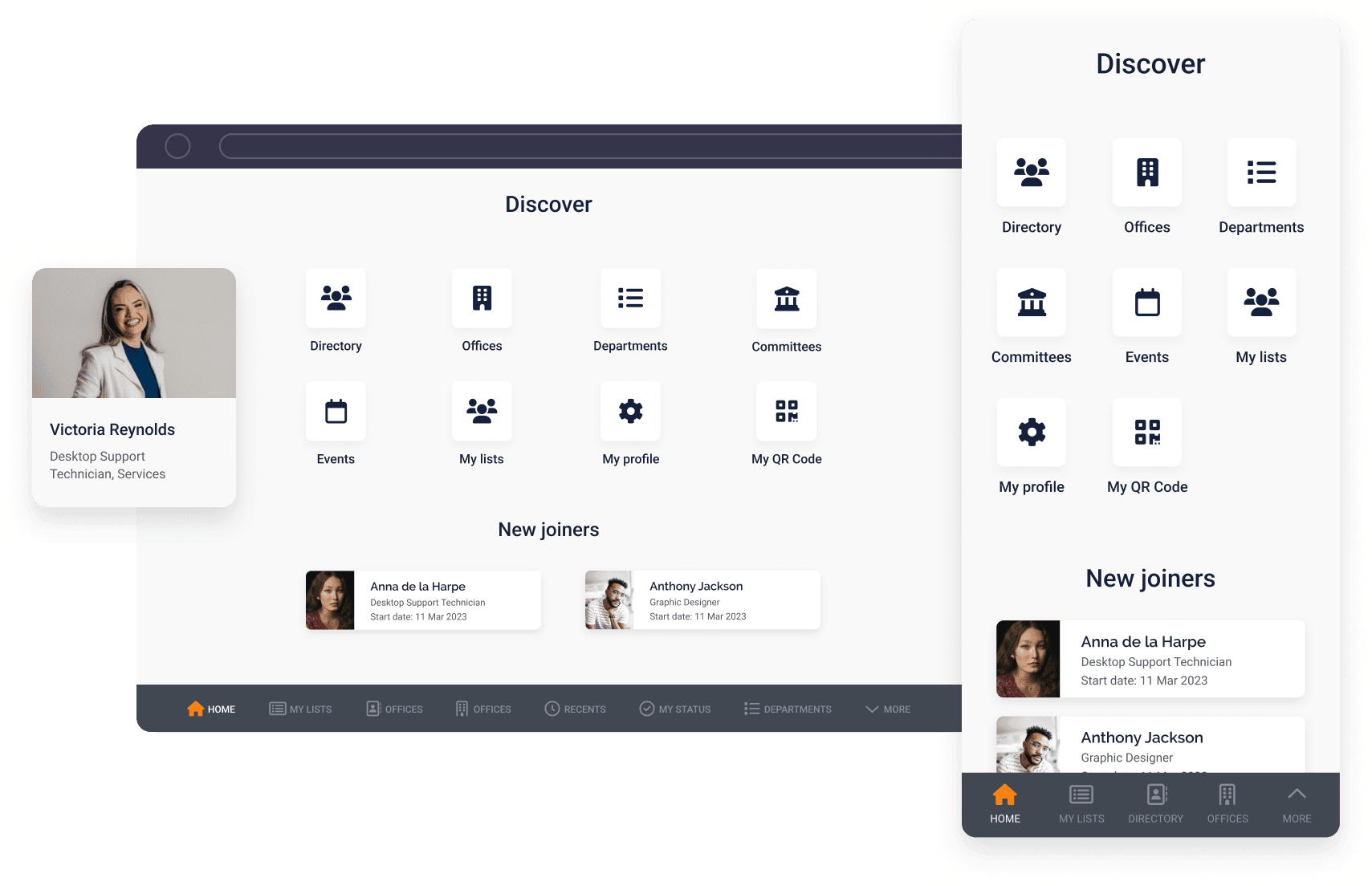 TRUSTED BY ORGANIZATIONS AROUND THE WORLD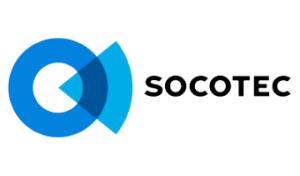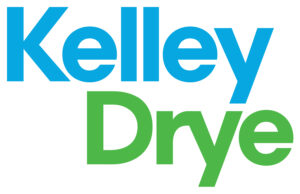 Easily build a Directory app with Fliplet 
Empower your organization with efficient communication using Fliplet's streamlined employee directory solution. This easy-to-navigate and customizable platform allows seamless connection among team members. Facilitate team collaboration, enhance accessibility, and bolster workplace productivity with our robust employee directory solution. Clients, too, can use this intuitive directory solution to get in touch with the right personnel swiftly, fostering improved collaboration and customer service. Transform the way you connect with an innovative employee directory mobile app. Make the most of your workforce with Fliplet.
The key features you need.
Built in hours, not weeks.
Office and staff information in one place
Rich profile information
Explore in-depth profiles that include a person's bio, skills, area of expertise, recent projects, and more. Discover all the information you require about your coworkers in one location.
Find office facilities and see their capacity
Discover essential office details like meeting rooms, maps, key contacts, floor plans, and even request a ride with Uber integration.
Create custom lists of people
Organize people based on projects, tasks, or even social events to stay organized and efficient.
Committees, departments and groups
Creating and using committees, departments, and other organizations is simple. Consolidate all group data for simple viewing and efficient communication.
Organizational structure and information
Org chart for individuals
Gain clarity on organizational hierarchy. View an individual's direct line manager and understand reporting relationships better.
Org chart for departments
Gain a comprehensive understanding of team structures and learn how different teams are handled and aligned within the organization.
Find important group information
Access vital details of groups. See group members, understand parent groups, and ensure smooth team interactions.
Find and contact peopple easily
Search and filter contacts
Quickly locate the people you need through the search and filter feature, especially when you're on the move.
Bookmark important contacts
Keep crucial contacts at the forefront. With a bookmark feature, never lose track of the people you interact with frequently.
Notifications
Keep users in the loop with instant push notifications and have the ability to update staff through email and SMS notifications as well.  
Organize, manage and engage with employees
With more than 30 preprogrammed screens, our user-friendly solution allows you to rapidly develop apps that stimulate interaction, foster collaboration, and strengthen relationships within your organization. 
Enhanced accessibility
The app can be accessed from anywhere, allowing users to search for and connect with colleagues on various devices regardless of their location.
Real-time updates
Integrate with other systems to ensure that contact information and org charts are automatically updated in real time.
Tailor the app's design, layout, and branding to match your organization's requirements.
Advanced search and filtering
The robust search and filtering capabilities, enable employees to find colleagues based on various parameters such as department, skills, location, and more.
Collaborate and communicate
Integrate with your current communication platform to facilitate seamless collaboration and communication.
Detailed employee profiles
Comprehensive employee profiles encourage better knowledge sharing and expertise discovery within the organization.
Mobile friendly
The Directory solution provides a user-friendly and responsive interface for users on the go.
Streamlined office information
Centralize and access all essential office details in one place.
"The biggest benefit that we've gained from Fliplet is the ability to very quickly turn around solutions for our firm."


Additional Fliplet Features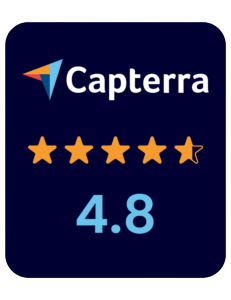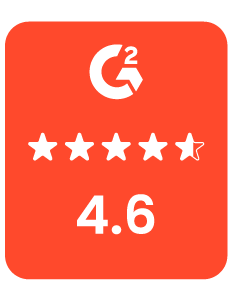 Support and Security you can trust
Fliplet offers a range of support options and features to support our customers:

Live chat, Email & Community
Get your questions answered quickly anytime from Fliplet or other users.

Support and developer documentation
Includes videos and powerful search to quickly find answers

Security is a core focus
ISO 27001 certified with extensive security features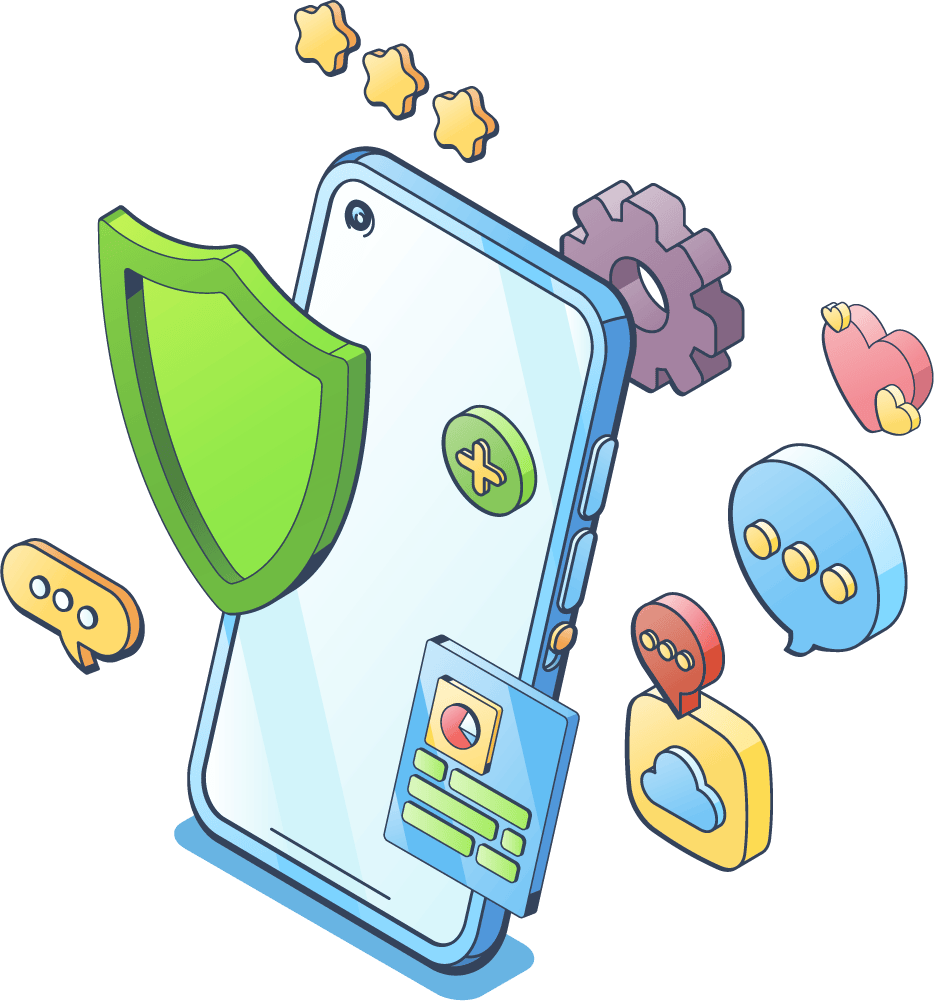 Introducing Fliplet Studio:
Your App Creation Toolkit
Create your app in Fliplet Studio. Once you've set up an account with Fliplet and logged in, you'll see an option to create a new app. Click on this and choose the template that suits your needs.
1. Create your app
1. Browse through our templates
2. Select a template
3. Start creating your app


2: Customize your app
1. View our pre-built screens
2. Customize your app
3. Preview across multiple devices
4. Invite colleagues to review your app


3: Test and launch your app
1. Preview your finished app
2. Test on all devices
3. Test on Fliplet Viewer
4. Publish your app across multiple devices


4: Review analytics and update
1. View your apps usage analytics
2. Update your app in real time


What is Fliplet Directory Solution?
Fliplet directory solution is the best way to build a directory app for your organization. We make sure that we update and include all important features for a directory app.
How do I create a staff directory?
Plan and Gather Information: Determine the scope of your staff directory and decide what information you want to include, such as names, job titles, contact details, departments, and additional relevant data. Collect and organize this information from your existing employee records or databases.

Choose a Platform: Decide whether you want to create a staff directory using an online platform, an intranet solution, or a dedicated software application. Consider factors such as ease of use, customization options, security features, and integration capabilities with other systems or tools.

Design and Structure: Define the layout and structure of your staff directory. Consider organizing information by departments, roles, or other relevant categories to make it easily navigable for users. Ensure the design is user-friendly and visually appealing.

Input and Update Data: Enter the employee information into your chosen platform. Depending on the platform, you may have options to manually input the data or automate the process by integrating with your existing employee management systems.

Implement Search and Filter Functionality: Incorporate search and filter features to make it easy for users to find specific employees based on criteria like name, department, or job title. This enhances the directory's usability and helps users quickly locate the information they need.

Ensure Data Privacy and Security: Implement appropriate security measures to protect sensitive employee information within the staff directory. Consider access controls, authentication mechanisms, and compliance with data protection regulations like GDPR or local privacy laws.

Test and Launch: Before launching the staff directory, thoroughly test its functionality, user experience, and data accuracy. Address any issues or feedback gathered during the testing phase. Once satisfied, officially launch the directory and communicate its availability to the staff.

Provide Ongoing Maintenance: Regularly update the staff directory as new employees join or existing employees' information changes. Encourage staff members to review and update their profiles periodically to ensure the directory remains up-to-date and useful.
What is the best way to create an employee directory?
One way to create an employee directory is by utilizing Google Sheets, which you may already be familiar with for managing employee lists. To enhance accessibility and convenience, you can integrate Google Sheets with Fliplet, a platform that enables you to develop custom apps without coding. By doing so, you can create a comprehensive directory app that is readily available to all staff or employees, accessible via mobile, tablet, and web devices.
This integration allows for seamless synchronization between the Google Sheets data and the directory app, ensuring that the information remains up to date across all platforms. This approach provides a user-friendly solution for employees to access the directory whenever and wherever they need it.
What should be included in an employee directory?
An employee directory should typically include the following information for each person:
Name: The full name of the employee.
Department or Team: The department or team to which the employee belongs.
Job Title: The specific role or job title of the employee.
Email Address: The official email address of the employee for communication.
Phone Number: The contact number at which the employee can be reached.
Location: If your organization has multiple offices or locations, it can be helpful to include the employee's location or office.
LinkedIn Profile: Providing a link to the employee's LinkedIn profile can be beneficial for networking and connecting with colleagues.
Additionally, depending on the organization's needs, you may consider including additional information such as:
Reporting Manager: The name or position of the employee's direct supervisor or manager.
Skills or Expertise: Highlighting the key skills or areas of expertise possessed by the employee.
Biography or Introduction: A brief description or bio about the employee, including their background, qualifications, or experience.
Profile Picture: Including a profile picture of the employee can make the directory more visually appealing and help with identification.
Level up with free resources
Interested in building an app without coding?
Speak with a Product Expert