Create your learning app easily. No coding required.
Build a learning app with your branding, your content, and market-leading features. Publish it on the web, and on public, or enterprise app stores with just a click.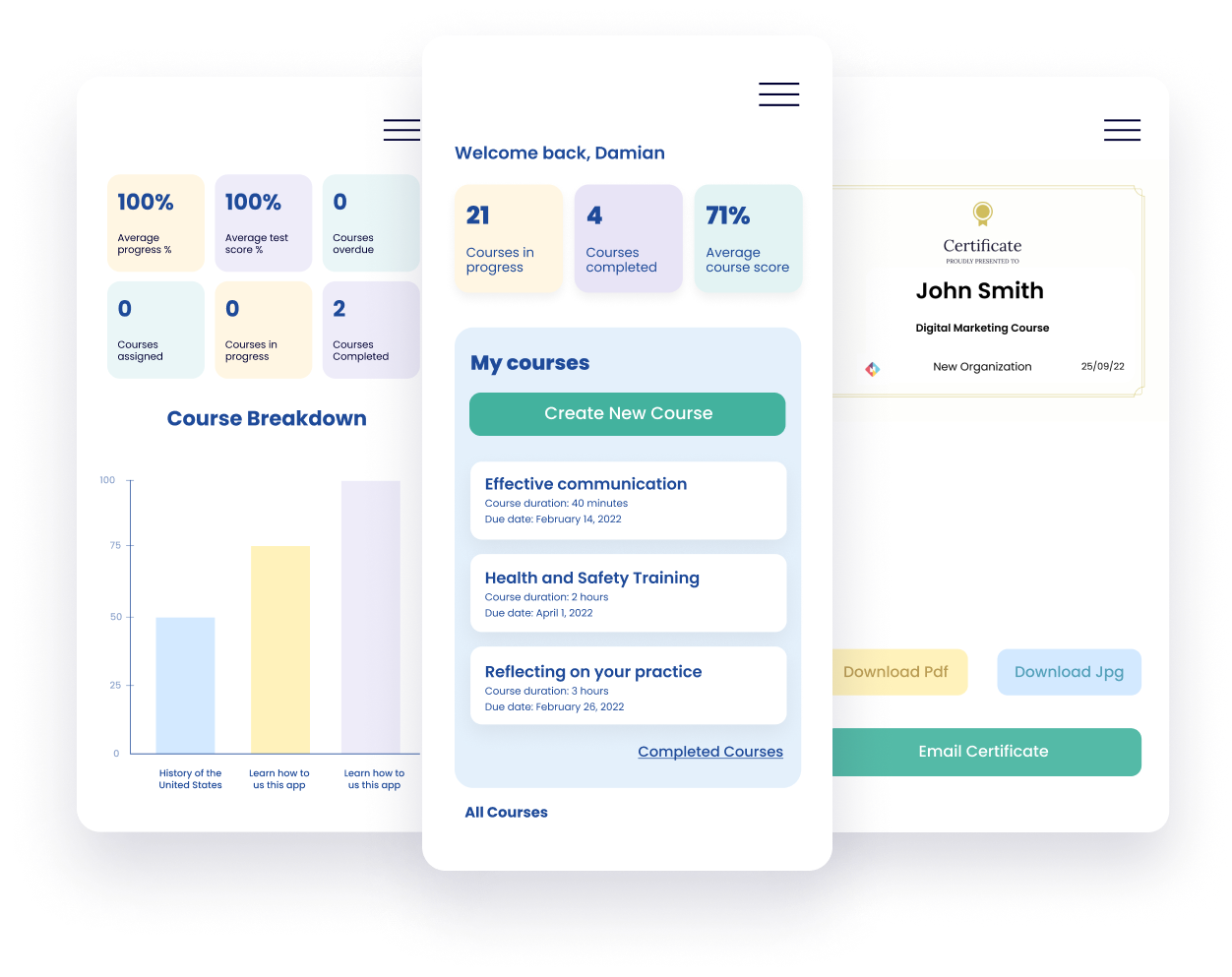 TRUSTED BY ORGANIZATIONS AROUND THE WORLD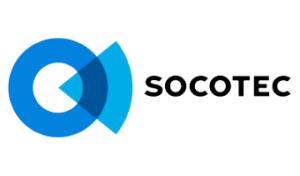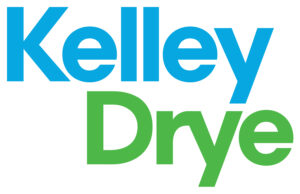 Easily build an Learning app with Fliplet 
Transform your educational and training content with Fliplet's Learning Solution, a comprehensive e-learning software that simplifies content delivery and learning engagement. This corporate learning app lets you build a mobile learning solution that is interactive, customizable, and accessible anywhere, anytime. From creating online courses to managing assessments, Fliplet's learning solution equips you with the tools you need for effective and modern learning experiences. Expand the horizons of knowledge within your organization by leveraging the power of our user-friendly educational software.
Increase your training engagement with the Learning Solution
Mobile App
People spend 90% of their smartphone usage time in apps. This translates to better engagement and easier learning.
Customization
Other ready-to-go solutions often limit customization or additional features. Fliplet lets you customize all of your app.
Easy Management 
With Fliplet, you can manage your course, your way – from creating the course to awarding the certifications.
Reporting
See information about your courses, engagement, achievements in a digestble and user friendly way.
All the features you need, and you can add more.
Build your solution
Drag and drop
Build customized apps that meet your needs and have all the functionality you require, without the need for any code.
Upload your existing content
It's easy to upload text and pictures from Word docs, spreadsheets, PDFs, files, images and webpages.
Brand your app
Make the app your own by quickly and easily customizing the app to fit with your brand's logo, colours, fonts, and style. 
Use on any device
Create one app that works on mobile, tablet, and desktop. Fliplet apps are compatible across Apple and Android devices.
Create and manage courses
Create a course
Upload your files and/or create content, add lessons that you can edit, manage and add deadlines.
Customize courses
Customize your courses by creating lessons and quizzes.
Tags and filters
Link courses, create categories and amend course settings to create a recommended pathway.
View and test courses
Admins can view and test the course.
All the information your trainees need
Document library
A secure place to store files where everyone can find them easily, work on them together, and access from any device at any time.
Decision trees
Use decision trees to direct users to the right path.
Discussion forum
An environment where participants can post issues for discussion and respond to any topic.
Notify users instantly
Admins can send push notifications and emails to instantly notify attendees.
Tools to oversee the learning process
Check knowledge
Check understanding and improve knowledge retention of users through quizzes.
Award certificates
Provide users with certificates that demonstrate a status or level of achievement.
Reporting
Easily see data to understand engagement and completion.
Feedback
Receive user feedback on completed courses via surveys.

"We made a decision as an organization that we needed to invest time into technology to really try and free us up as a team, and the app has been fantastic at doing that."

Additional Fliplet Features
Demo:
Discover Fliplet's Learning Solution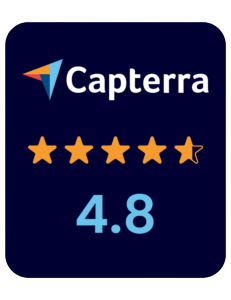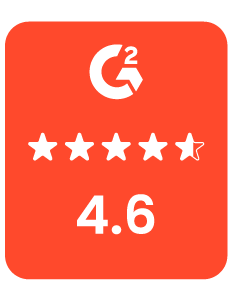 Support and Security you can trust
Fliplet offers a range of support options and features to support our customers:

Live chat, Email & Community
Get your questions answered quickly anytime from Fliplet or other users.

Support and developer documentation
Includes videos and powerful search to quickly find answers

Security is a core focus
ISO 27001 certified with extensive security features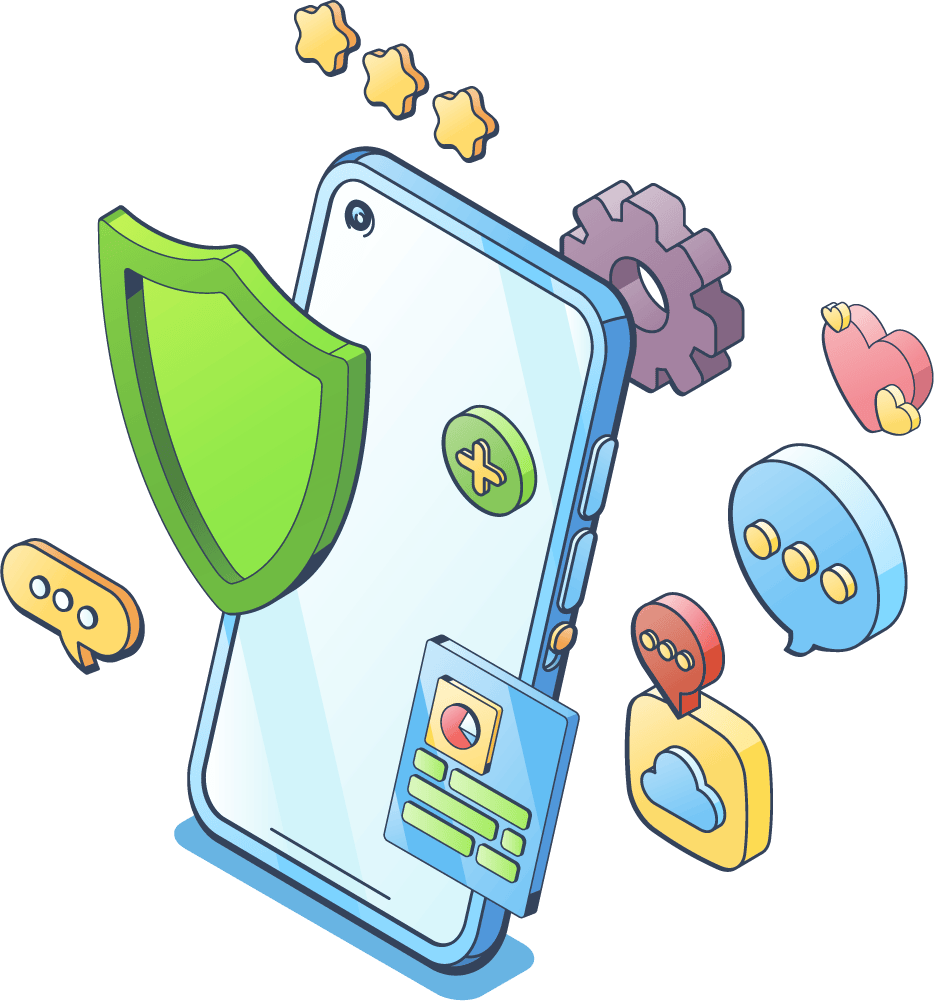 What is Fliplet Learning Solution?
A Learning Solution is a software or system designed to facilitate the delivery and consumption of educational or training content. These systems can vary widely in terms of functionality, but generally, they provide a structured, interactive platform where learners can access and engage with learning materials, often at their own pace. This can include everything from online courses, webinars, educational games, and interactive assessments. Learning solutions, like Fliplet's advanced learning solution, are used by organizations to train employees, support professional development, and enhance skills. By using a learning solution, organizations can provide personalized and flexible learning experiences, which can lead to improved employee performance and productivity.
Level up with free resources
Interested in building an app without coding?
Speak with a Product Expert