Communicate with all your staff and community
Stacked with amazing features such as engagement through gamification and metrics for tracking usage and ROI and a fully customizable design, the communication solution offers a variety of great benefits to both the creator and the end-user including ease of use, speed of launch and management, increased engagement and more time efficient.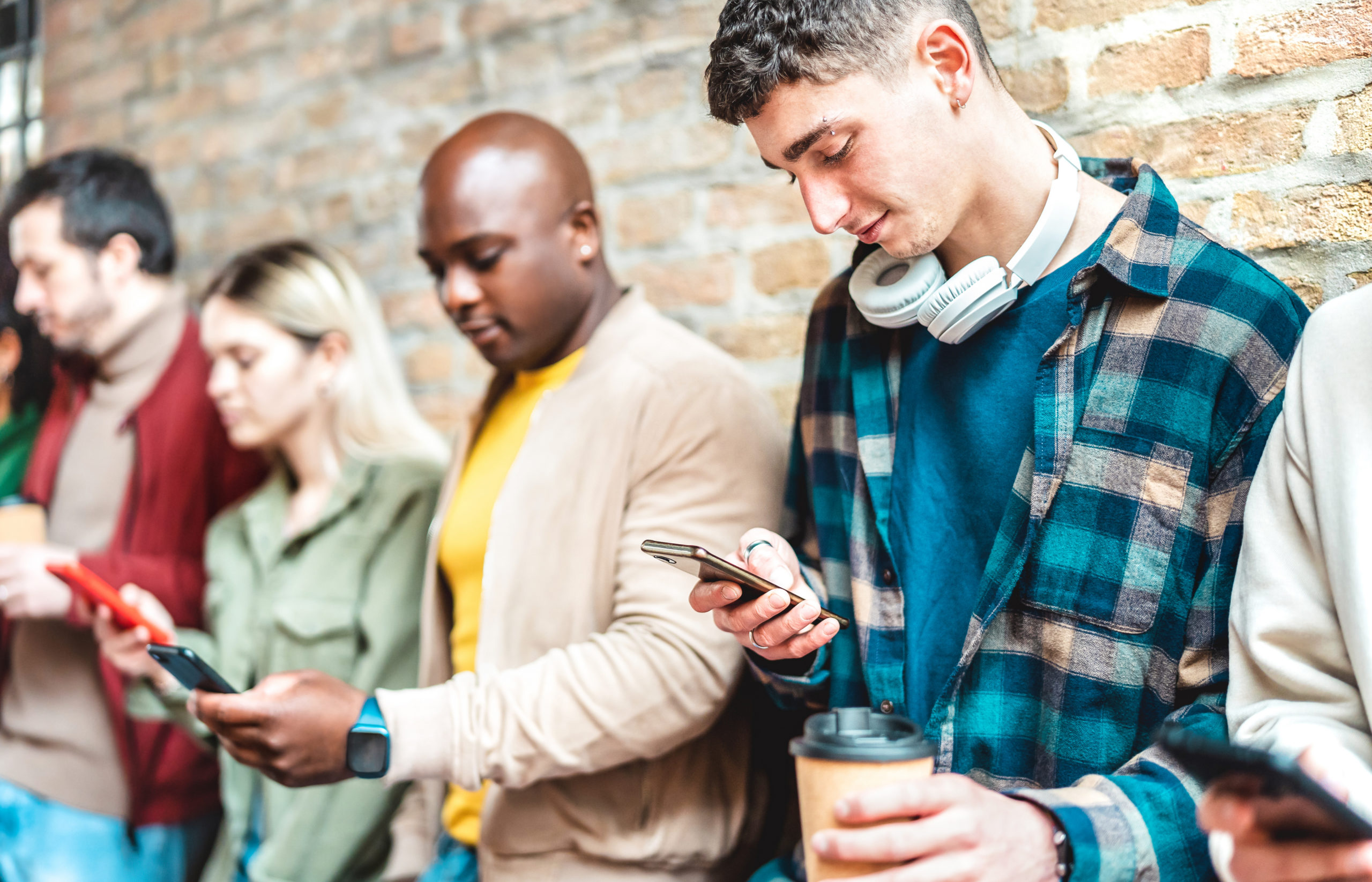 An all-in-one communication solution to meet all your needs
Over 50 preprogrammed screens with common functions like login, news feeds, team directory, and document library are included in our Communications template. This enables you to quickly create apps and digital solutions for almost any need.
Communicate between staff, customers and groups
With a single set of communication features, you can easily bring people together.
Create a single knowledge hub quickly and easily
Store all your content in a single location which can be analyzed and referenced using advanced search and filters.
Mimic social networking in an enterprise setting
Access the app on mobile, tablet or desktop. Send emails or push notifications. Users can comment, like, share and stay engaged.
Structure your company news and updates
Reduce the difficulty of communication across several platforms by centralising communication and information.
Highly collaborative information sharing
Open discussion boards and forums allow all users to interact with one another.
Private and controlled technologies
Meet your organizations security and privacy criteria that other technologies, such as LinkedIn and WhatsApp, are unable to meet.
Recognize hard work
Encourage users to celebrate the success of other users in the app.
Trusted by organizations across the world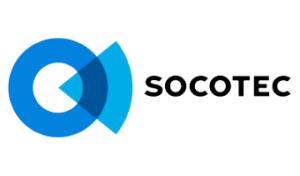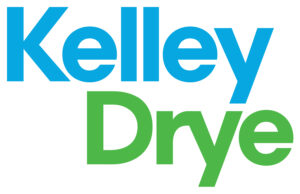 The key features you need.
Built in hours, not weeks.
Stay in contact with your staff from anywhere in the world in one communication solution. Access everything you need from one screen: newsfeed, staff directory, discussions, surveys and even in-app chat. Encourage real-time updates and stay on top of your game.
Easy to set up
Upload your existing content
It's easy to upload text and pictures from Word docs, spreadsheets, PDFs, files, images and webpages.
Brand your app
Create your own custom branded app quickly and easily by updating style, logo, colours and fonts.
Customize with drag & drop
Build customized apps that meet your needs and have all the functionality you require, without the need for any code.
Optimize engagement
Publish on any device
Create one app that can be easily published on mobile, tablet and desktop. Apps are both Apple and Android device compatible.
Monitor usage
Increase engagement by using analytics insights to improve your app. Monitor the length of time that users are spending on each screen and which content is most engaging.
Share and control content
Use feeds for news, events and other content
Increase interaction and engagement through news, agendas and directories with features to like, bookmark, search and filter your content.
Libraries for materials and documents
Store materials and documents in one safe place to allow users to find what they need quickly and efficently. Use search and filter to find content.
Advanced moderation capabilities
Maintain high standards by reviewing content before and after its posted. Users can also flag content needing review to ensure appropiate communication standards.
Drive engagement
Polls and surveys
Create polls and surveys to collect information. Export results into spreadsheets to analyse and generate leads.
Gamification
Improve engagement and interaction through awarding user points and badges. Continually improve user experience via analytics.
User participation and recognition
Enhance organization culture by encouraging users to submit nominations and positive feedback about colleagues.
Live chat
The chat feature is highly secure and supports one to one or group chats.
No IT required
Fliplet's app templates makes it easy for non-technical teams to create, launch and maintain apps – there's no need to install anything or learn to code. Data collection and processing is fully configurable and all our apps comply with GDPR, CCPA and cookie legislation.
Highly secure and compliant
Fliplet is fully compliant with ISO27001. We carry out annual third-party audits and welcome audits from clients, including penetration testing. Every software change is stored in a version-controlled repository and peer reviewed. All connections to Fliplet communicate via HTTPS with a 256 bit SHA certificate via SSL cryptographic protocol. Data at rest in Fliplet's production database is encrypted.
Instant updates, easy maintenance
Fliplet handles updates and maintenance for you so that you can focus on your app's content. Updates are sent over the air (OTA) and are automatically applied. You can easily republish updated versions of your app via Fliplet Studio.
Notifications
Use personalized notifications to drive engagement and leads via your app. Allow users to select from push, in-app, email, or SMS notifications. You can choose to send notifications to defined user groups and produce reports on factors like response rates.
Help and support
Need help? Got a question? We offer multiple support sources, depending on your price plan. These include live chat, phone support, email support, tutorial videos, and documentation.
Integrate with existing systems
Fliplet integrates with most common software and platforms, allowing you to connect your content and sales systems. Common integrations include:
– Email marketing and CRMs – e.g., Salesforce
– Online video platforms – e.g., Youtube
– RSS and Atom feeds
– Social media accounts
– Database integration – e.g., SQL server
"The Fliplet application development platform has mostly been used for creating event/ training apps to support individual and group learning objectives, with all the app creation done by people outside of the IT organisation."
Andrew, Senior Enterprise Architect
"The Fliplet studio is extremely intuitive and makes it very easy to build very sophisticated apps. The components for building apps are constantly improving and evolving. An additional analytics feature that has been recently added makes tracking usage of the app very easy - we no longer need to use Google analytics."
Ken, Manager
"The software is easy to use and navigate. The support provided by the Fliplet team is extremely helpful, and they are always on hand to provide support where needed. From someone with no technical background in apps/programming, I find this software straightforward. Where I do encounter problems, the team quickly assist me."
Lily, Trainee Consultant
"Fliplet provides brilliant account management. I am new to the world of app building, and the team has been brilliant in showing me the ropes. The Fliplet studio is a great platform that is really easy to use with drag and drop. They are ever-evolving and implementing new features. Fliplet has a handy help area. "
Emma, Digital Marketing Assistant
"Our business wanted to develop a suite of apps to help match competitors in the space and Fliplet has helped us to achieve this in a simple and straightforward way."
John, Business Manager
"The benefits are vast and apps are always so much more exciting and engaging than typical platforms. Fliplet means we are able to push content out quickly to adapt and react to anything we need to as a business."
Grace, Innovation Engagement Advisor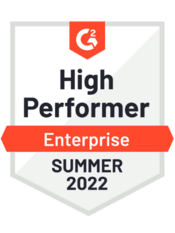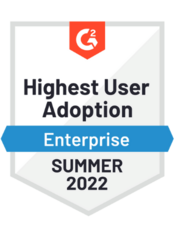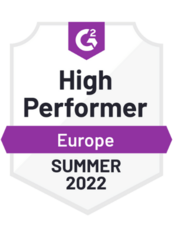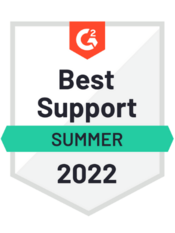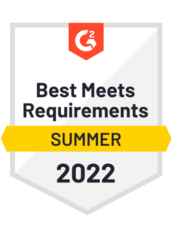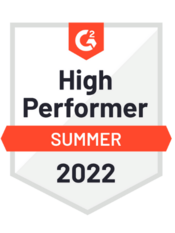 Introducing Fliplet Studio:
Your App Creation Toolkit
Create your app in Fliplet Studio. Once you've set up an account with Fliplet and logged in, you'll see an option to create a new app. Click on this and choose the Innovation Management template.
Step 1: Create your app
- Log into Studio
- Browse through a selection of our app templates
- Select a template and preview the app
- Create your app

Step 2: Customize your app to suit your needs
- View our pre-built screens to get you started
- The toolbar allows you to customize your app. You can add your own content, and brand the app to make it unique.
- Create one app, publish across mobile, tablet desktop
- Invite colleagues to review and collaborate on your app

Step 3: Test and launch your app
- Preview your app to see what the final version will look like
- Test on all device types in Fliplet Studio
- Test your app on your mobile by downloading Fliplet Viewer
- Create one app and distribute across multiple devices

Step 4: Review analytics and update your app
- Track the number of active devices, sessions, screen views, and internal interactions over different time frames
- Update your app in real time

Scalable pricing to suit any organization
Whether you're a start-up or global organization, we have a plan to meet your budget and requirements.
Let's talk about unleashing your imagination with Fliplet...
How much flexibility and functionality does Fliplet offer?
Fliplet is both a no-code and low-code app builder. No-code means that anyone without technical expertise can still build powerful apps through simple drag and drop options. Low-code means that this can be extended yet further for those with technical expertise. This opens up the possibility of customizing and changing absolutely anything you would like.
Can I change the look and feel of each template?
Absolutely! We offer a range of very extensive appearance settings. These can be applied to individual features, or globally across the entire app.
What mobile devices do apps created with Fliplet work on?
Apps built in Fliplet Studio now run on:
- Apple iOS (8 and above)
- Google Android (4.1 and above)
- Microsoft Windows 10
- Web Browser – Internet Explorer 8+, Google Chrome, Apple Safari and other popular web browsers
How do I preview or test my app?
Within Fliplet Studio, our web-based app builder, there is a Preview option to see how your app looks. If you want to see exactly how it would look on your mobile device, we also offer Fliplet Viewer. This is an app that links with Fliplet Studio in near-real time, to make sure you are always testing the latest version of your app right on your own mobile device.
When I publish is it an actual native app?
Yes! One of the biggest benefits of using Fliplet is that you can publish native mobile apps to both the Apple App Store and Google Play Store. You can also publish web apps which work on any device, but native apps give your users the best experience.