Events at the click of a button
Quickly and easily create web and mobile apps to facilitate conferences, run webinars, and manage all types of events (in-person or online) – zero tech skills required! With interactive features, personalized agendas, and calendar integration, you can engage attendees, speakers, and exhibitors alike, and facilitate networking as well. Launch one event (or several) in no time at all with this template.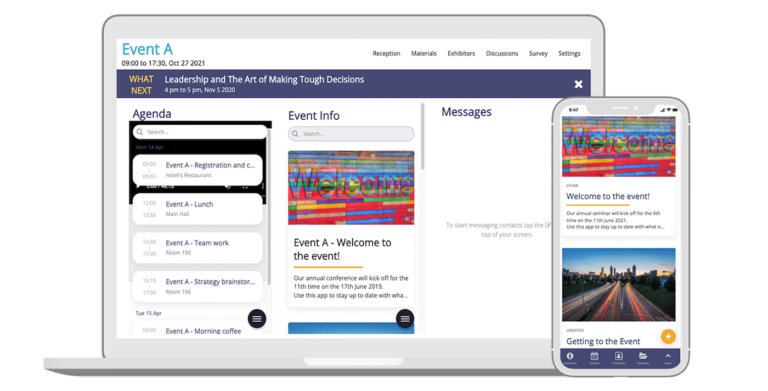 The digital solutions for all your event needs
With more than 50 pre-programmed screens to choose from, you can create an app for any type of event – everything from conferences to corporate summits, executive retreats, open days, award ceremonies, and hackathons. Engage your event attendees with interactive features like floorplans, Q&A, chat, polls, feedback, agendas, and gamification. Interact with staff at all levels of the organization, even if they're on the other side of the world. Easy to set up and completely customizable, this is the seamless solution you've been looking for. The event app will help increase event engagement.
Conferences
Set user roles for attendees, speakers, or exhibitors to help them get the most out of the event.
Webinars
Use interactive features like polls and Q&A to encourage attendance and real-time engagement.
Help attendees find their way in a large venue or campus with interactive floor and building plans.
Collect feedback from attendees with a post-event survey and get instant feedback through the app.
The agenda screen shows all of the sessions across different days – filter by room, speaker, and time.
No business cards needed – access contact details and how they prefer to be contacted to easily get in touch.
Workshops and product demos
Vendors can easily follow up with prospects after events – request, accept, and manage meetings in the app.
Run a series of events in quick succession – there's no limit and each one can be managed by a different person.
Our Event template empowers organizations to:
Say goodbye to printed event packs and move all information into an app
Create enhanced event experiences for attendees including live polling, interactive floor plans, social features and notifications
Engage with event attendees afterwards to carry on conversations and increase engagement rates.
Manage all your events from one app
Simply add new events and assign event managers.
Provide all event information
Including venue, transportation and more.
With session and speaker information.
Attendee and speaker lists
Contact information, bios and more.
Explore the venue, find sessions, filter and more.
Public discussion forums and chat functionality
Award attendees points for carrying out certain actions.
Reach attendees with push or in-app notifications.
Event registration
A seamless experience for attendees to register for your events and provide additional information (dietary etc.).
Upload your content
Upload content straight into your event app. From a welcome video to delegate packs, all accessible on any device.
Brand your app
Make the app yours in a few simple steps. You can easily update colors, upload logos and change fonts.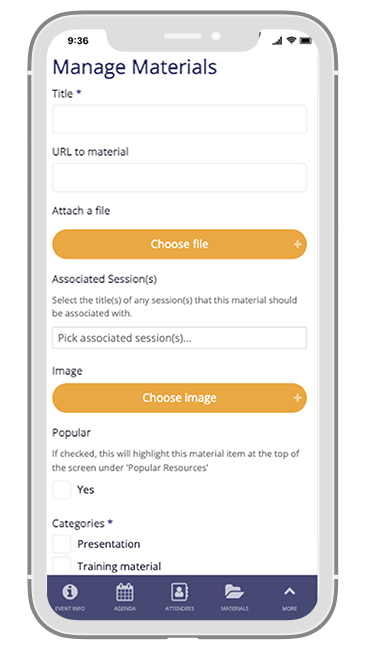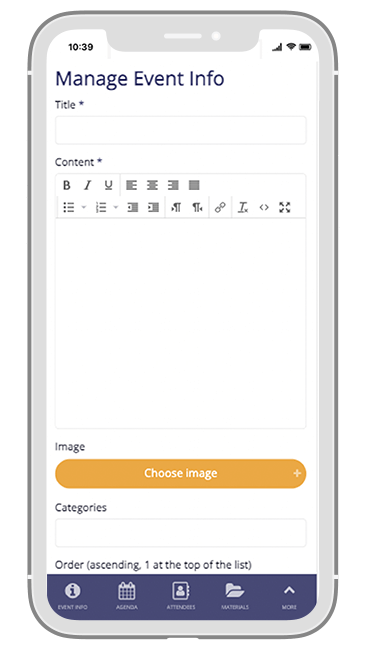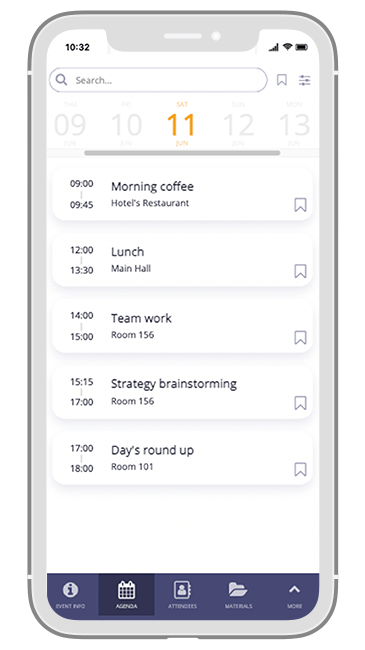 Easy access to information on speakers, attendees and exhibitors. Search, filter, connect and build relationships.
Our 'request a meeting' feature lets both parties request, accept/reject and manage meetings right within the app.
You can set, or users can build, their own personalized agendas of the sessions they want to attend.
Enable a seamless hybrid event experience for in-person attendees and those streaming sessions live, from the comfort of home. With features that encourage participation from all attendees, regardless of their location.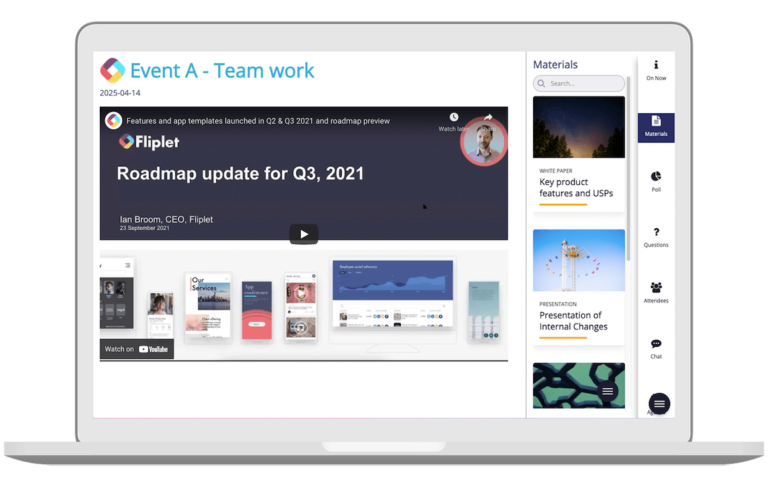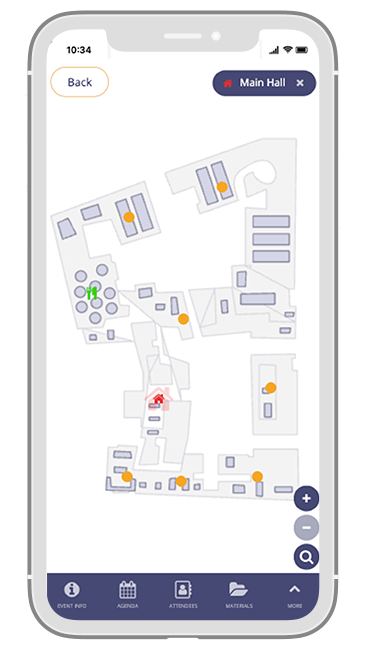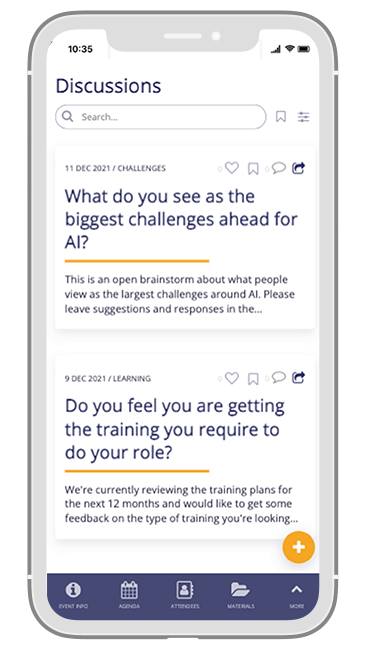 Involve attendees in each session with interactive features such as: live polling, Q&A and gamification.
With discussion forums and chat features, you can simply and securely increase engagement and drive value for your attendees.
Broadcast important announcements to attendees, like when a session is starting or requesting feedback.
Gather realtime feedback on sessions and app usage. How many attendees have checked-in today? Which session was the most successful? Why does nobody want the salmon for lunch?!
Manage all aspects of the event from within the app from managing communication settings to setting personalized agendas. No IT required.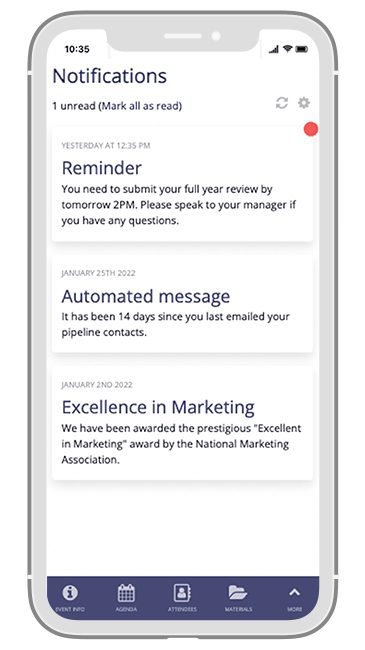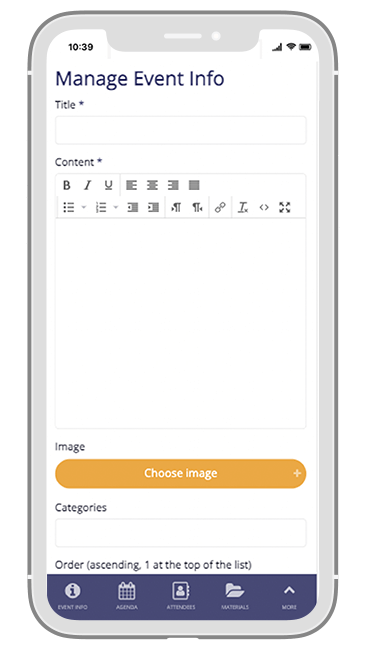 Fliplet Event template demo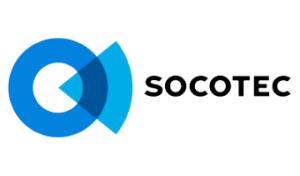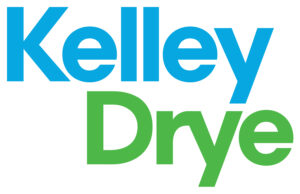 "The Fliplet application development platform has mostly been used for creating event/ training apps to support individual and group learning objectives, with all the app creation done by people outside of the IT organisation."
Andrew, Senior Enterprise Architect
"The Fliplet studio is extremely intuitive and makes it very easy to build very sophisticated apps. The components for building apps are constantly improving and evolving. An additional analytics feature that has been recently added makes tracking usage of the app very easy - we no longer need to use Google analytics."
Ken, Manager
"The software is easy to use and navigate. The support provided by the Fliplet team is extremely helpful, and they are always on hand to provide support where needed. From someone with no technical background in apps/programming, I find this software straightforward. Where I do encounter problems, the team quickly assist me."
Lily, Trainee Consultant
"Fliplet provides brilliant account management. I am new to the world of app building, and the team has been brilliant in showing me the ropes. The Fliplet studio is a great platform that is really easy to use with drag and drop. They are ever-evolving and implementing new features. Fliplet has a handy help area. "
Emma, Digital Marketing Assistant
"Our business wanted to develop a suite of apps to help match competitors in the space and Fliplet has helped us to achieve this in a simple and straightforward way."
John, Business Manager
"The benefits are vast and apps are always so much more exciting and engaging than typical platforms. Fliplet means we are able to push content out quickly to adapt and react to anything we need to as a business."
Grace, Innovation Engagement Advisor
Fliplet enables non-technical and technical people to produce mobile and web apps. Fliplet includes a broad selection of prefab app templates that enable businesses to rapidly deliver apps for staff or customers and are distributed online and to public or enterprise app stores.
Let's talk about unleashing your imagination with Fliplet...