Share ideas and collaborate effectively
The Innovation Management Solution is an effective way to capture, structure and manage employee insights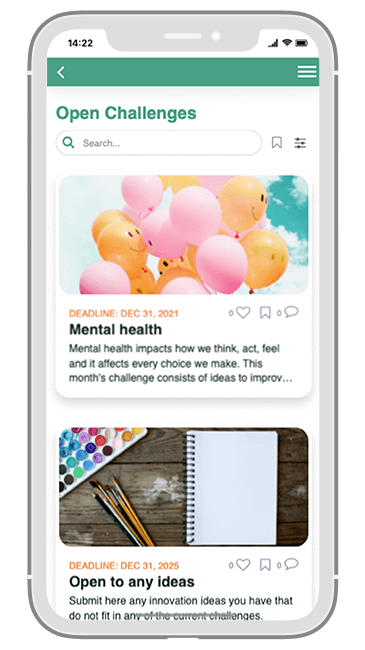 Gather the brilliant ideas from the people that know your organization the best
Over 30 preprogrammed screens with standard functionalities like registration, single sign on, user profiles, and notifications are included in our Innovation Management template. This enables you to quickly and easily create applications and digital solutions for your organizations need.
Enable Large Enterprise teams to collaborate more effectively
Share prioritised concerns with internal teams and enable them to provide new solutions; all while building a more open workplace culture.
Make communication easier for customers and employees
Enable external users to deposit their problems and pain points and be immediately exposed to the issues that need addressing.
Empower communities to come together
Allow the community to come together and exchange ideas on a single platform in order to improve a shared concern.
Enable Institutional inclusion
Allow all members of your institution (e.g university, hospital etc) to be involved suggesting solutions of bettering the service
Growing competition across all industries adds pressure to generate new ideas and constantly innovate. Many organizations have a slow, unstructured and very manual process to collect ideas from their employees.
The Innovation Management Solution can support an organization in effectively collecting ideas and valuable insights that often don't come up during the normal course of work.
The solution enhances this process of innovation by providing an easy to use platform that enables employees to share their ideas and in turn, help organizations strengthen their quality of service or product while often reducing costs.
Innovation starts with an idea. Often these ideas are right under our nose, living in the minds of the people within our organisation, who understand the problems and opportunities because they live them everyday.
Our Innovation Management Solution:
Enables the creation of innovation challenges, providing the framework to collect ideas from employees or customers
Facilitates engagement with submitted ideas and inspiration to submit new ideas
Includes an enhanced feedback system to gather insights from stakeholders
Improves employee morale and aligns their focus to the business' values and strategic goals
Improves productivity by highlighting urgent ideas that could increase cost efficiency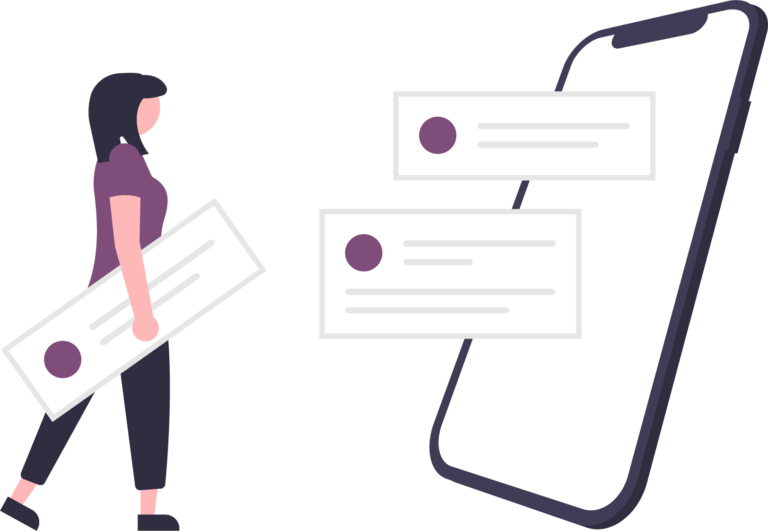 Mobile-first solution that allows instant access to the platform to share ideas.
Allowing teams to communicate and collaborate in one place.
Transparent access to ideas from different employees will encourage participation.
Stay ahead by implementing both disruptive and focused innovation ideas before others.
Innovative ideas can include many time and cost saving initiatives.
Configured to meet your company's goals, workflows, business culture and values, the solution is easily customizable to offer the functionality that your organization needs
Challenges for idea collection
Create a competition to encourage idea submissions. Challenges can be set for a particular topic or use case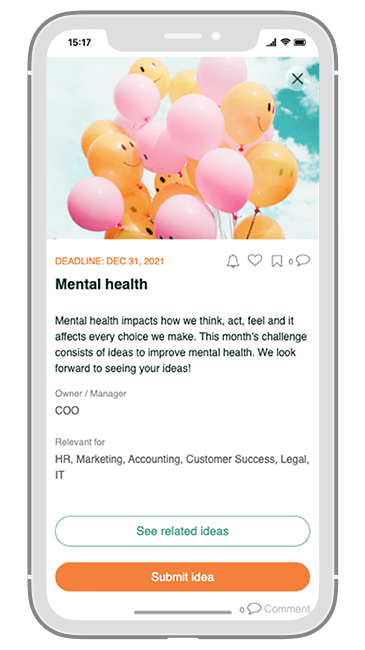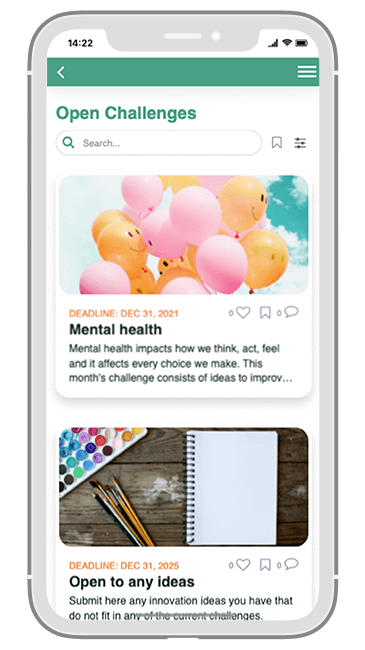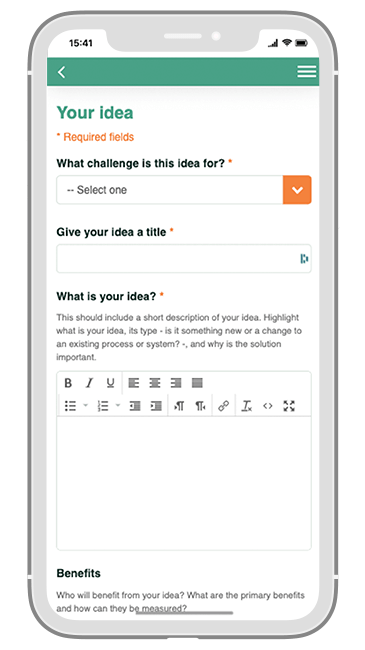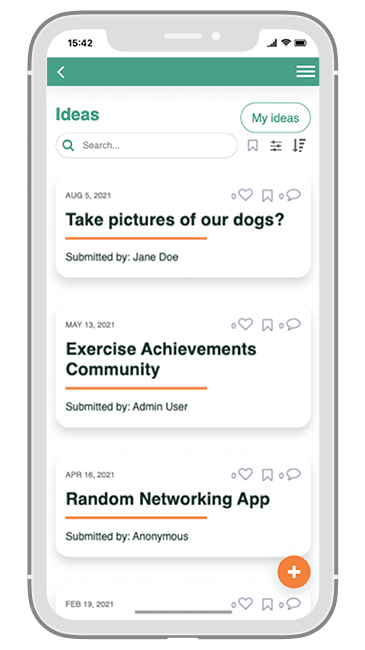 Provides a simple and intuitive process for idea submission. Users can choose whether to have their names visible or hidden.
Manage ideas
Easily like, comment, bookmark and share ideas, search and filter ideas, sort ideas by number of likes or date, and view the status of each idea.
Admins can review ideas from within the app, which sends the information back to the user who submitted it.
Users can subscribe to different ideas or categories to receive update notifications. Additionally, receive notifications when their idea has had engagement through likes or comments, and when it has been reviewed.
The login process for staff can be managed seamlessly with Single Sign-on (SSO) enabled.
Track app usage and user engagement through data analytics. Make informed decisions to optimize and continually improve.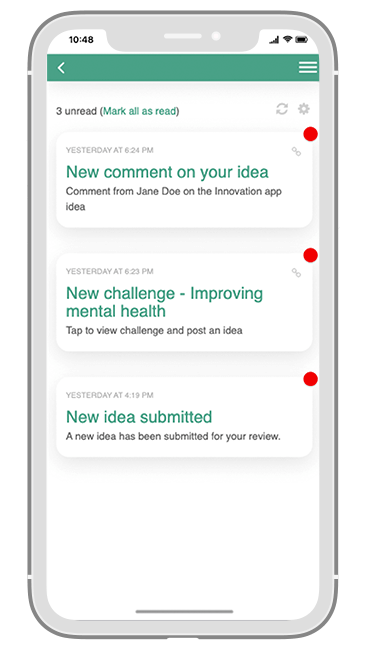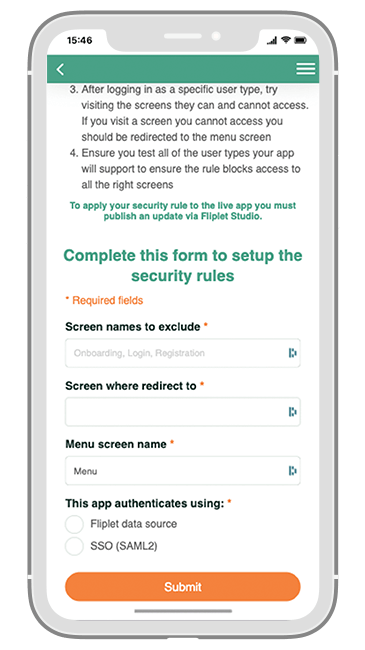 Fliplet Innovation Management Demo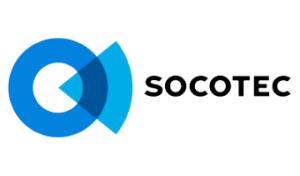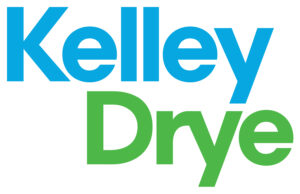 "The Fliplet application development platform has mostly been used for creating event/ training apps to support individual and group learning objectives, with all the app creation done by people outside of the IT organisation."
Andrew, Senior Enterprise Architect
"The Fliplet studio is extremely intuitive and makes it very easy to build very sophisticated apps. The components for building apps are constantly improving and evolving. An additional analytics feature that has been recently added makes tracking usage of the app very easy - we no longer need to use Google analytics."
Ken, Manager
"The software is easy to use and navigate. The support provided by the Fliplet team is extremely helpful, and they are always on hand to provide support where needed. From someone with no technical background in apps/programming, I find this software straightforward. Where I do encounter problems, the team quickly assist me."
Lily, Trainee Consultant
"Fliplet provides brilliant account management. I am new to the world of app building, and the team has been brilliant in showing me the ropes. The Fliplet studio is a great platform that is really easy to use with drag and drop. They are ever-evolving and implementing new features. Fliplet has a handy help area. "
Emma, Digital Marketing Assistant
"Our business wanted to develop a suite of apps to help match competitors in the space and Fliplet has helped us to achieve this in a simple and straightforward way."
John, Business Manager
"The benefits are vast and apps are always so much more exciting and engaging than typical platforms. Fliplet means we are able to push content out quickly to adapt and react to anything we need to as a business."
Grace, Innovation Engagement Advisor
Fliplet enables non-technical and technical people to produce mobile and web apps. Fliplet includes a broad selection of prefab app templates that enable businesses to rapidly deliver apps for staff or customers and are distributed online and to public or enterprise app stores.
Let's talk about unleashing your imagination with Fliplet...