Manage remote and office coworkers in style
Fliplet's Remote and Office Management Solution (ROMS) was built to help organizations manage the transition to hybrid work and help those returning to office.
Keep employees up to date, informed, and in control of their return to office strategy.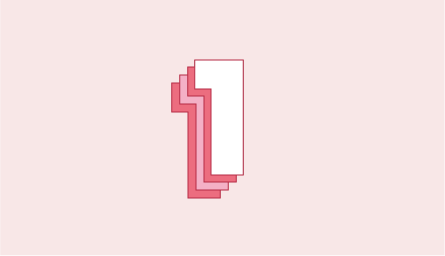 Standardize office policies to encourage safety
Enforce COVID guidelines and social distancing policies through your app.
Allow daily check-ins and outs and monitoring employee work status and location to ensure policies and guidelines are being followed.
Notify teams at a moment's notice
Establish trigger-based notifications to boost employee awareness.
Keep employees in the loop of company news, updates, meetings times, and available spaces through SMS, email, and push notifications.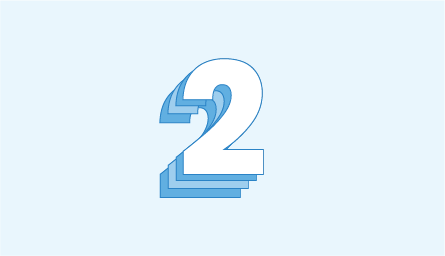 Integrate with your Source Systems
Facilitate communication between systems.
By integrating with your current systems such as Sharepoint, there is no need to duplicate information. Data within the app syncs with your databases, ensuring the most up-to-date information is always available.
Protect Your Users
Incorporate Single-Sign-On (SSO) for secure log-in.
Keep users safe whether they're in-office or working from home. Their data is secure and audited through Fliplet.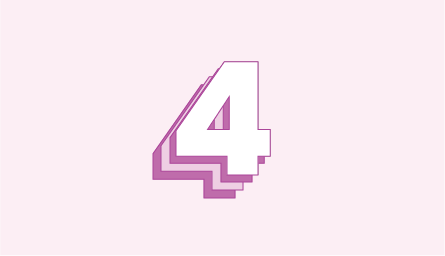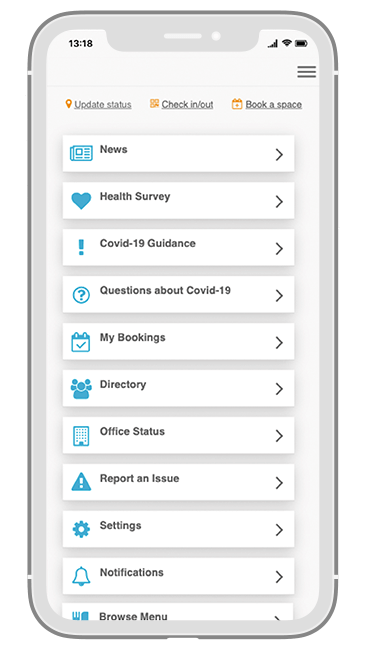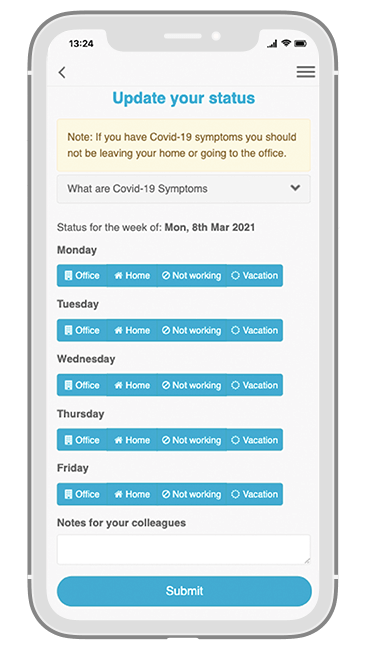 The Future of Workforce Management
Fliplet's Remote and Office Management Solution removes the uncertainty around hybrid work and tracks users through a simple check-in system. It also allows users to self-sufficiently digest return to office policies and make informed decisions. Our decentralized content management model allows users department-wide to upload and update helpful content and resources for their peers (HR docs, new hire training, etc.)
Your Success, Is Our "Job Well Done"
Did you know organizations across industries are already expanding their brands with Fliplet? 
Indulge in some of our case studies and content to learn how people are using Fliplet to change the way they do business.
See what our customers think
"The Fliplet application development platform has mostly been used for creating event/ training apps to support individual and group learning objectives, with all the app creation done by people outside of the IT organisation."
Andrew, Senior Enterprise Architect
"The Fliplet studio is extremely intuitive and makes it very easy to build very sophisticated apps. The components for building apps are constantly improving and evolving. An additional analytics feature that has been recently added makes tracking usage of the app very easy - we no longer need to use Google analytics."
Ken, Manager
"The software is easy to use and navigate. The support provided by the Fliplet team is extremely helpful, and they are always on hand to provide support where needed. From someone with no technical background in apps/programming, I find this software straightforward. Where I do encounter problems, the team quickly assist me."
Lily, Trainee Consultant
"Fliplet provides brilliant account management. I am new to the world of app building, and the team has been brilliant in showing me the ropes. The Fliplet studio is a great platform that is really easy to use with drag and drop. They are ever-evolving and implementing new features. Fliplet has a handy help area. "
Emma, Digital Marketing Assistant
"Our business wanted to develop a suite of apps to help match competitors in the space and Fliplet has helped us to achieve this in a simple and straightforward way."
John, Business Manager
"The benefits are vast and apps are always so much more exciting and engaging than typical platforms. Fliplet means we are able to push content out quickly to adapt and react to anything we need to as a business."
Grace, Innovation Engagement Advisor
Interested in building an app without coding?
Speak with a Product Expert