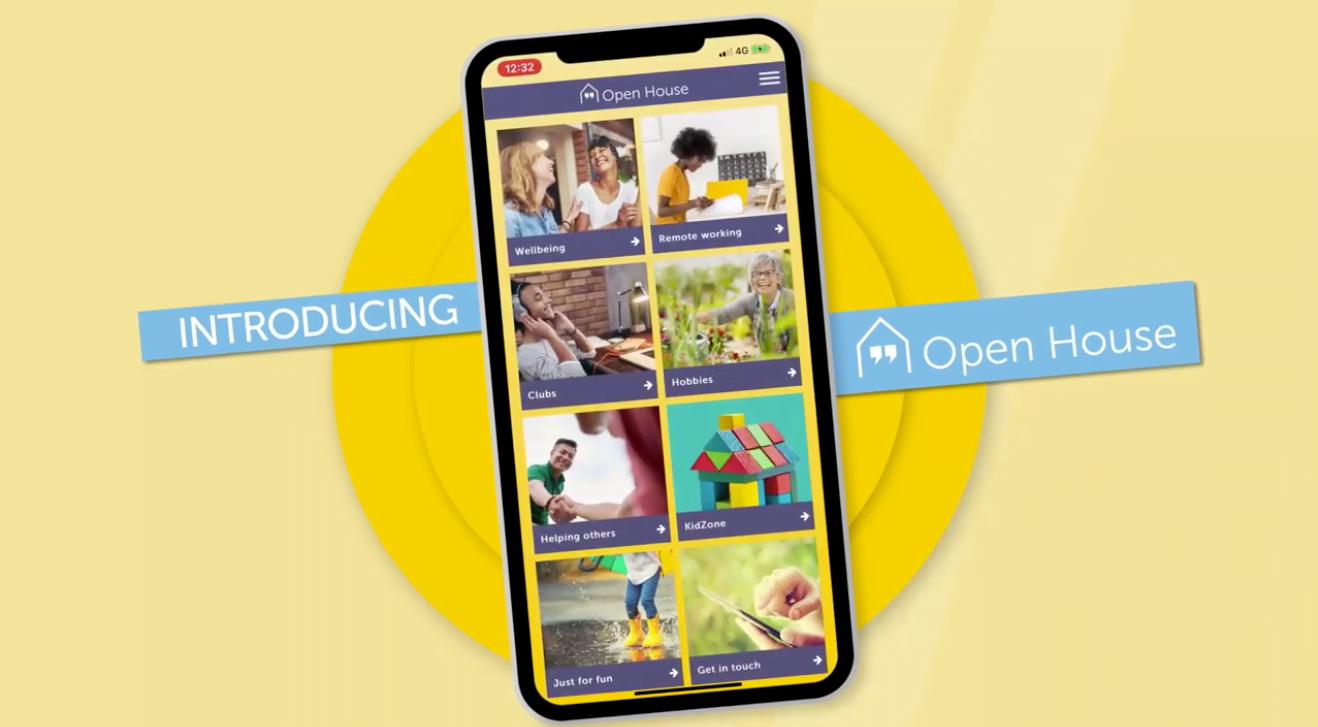 Eversheds Sutherland Open House App (Fliplet Case Study)
Connecting its people through a bespoke mobile app
An app to connect people working remotely

Launched within weeks as a response to the global pandemic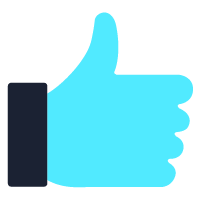 Created to support a wider wellbeing programme
Eversheds Sutherland's Director of Communications and Brand, Judith Green, and PR and Communications Executive, Rebecca Absalom discussed the firm's Open House app which was the Gold winner of Communicate Magazine's Internal Comms and Engagement Awards in the Covid-19 category.
This case study was recorded during Communicate Magazine's Internal Communications Conference on 23rd November 2020.
Background
Eversheds Sutherland is a global law practice providing legal advice and solutions to a global client base ranging from small and mid-sized businesses to the largest multinationals with 5,000 employees in 68 offices across 32 countries.
In response to the challenges that the global Covid-19 pandemic presented, including a compulsory work from home mandate from many governments, Eversheds Sutherland wanted a solution that would help to maintain the social bonds of the firm's employees. This solution would sit within the wider global wellbeing programme at the firm.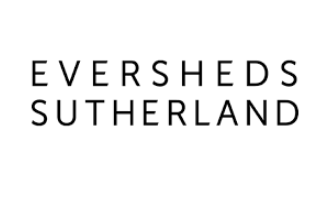 Problem
As the period of remote working during Covid-19 was unknown, but likely to be long term, Eversheds Sutherland wanted to address the following concerns that the executive team had:
Adjusting to a permanent remote working environment can:


Be challenging to maintain a good work/life balance
Have adverse effects on mental and physical health
Loosen the social bonds between teams

Staff only had whatsapp and email groups for staying in touch with colleagues
Outside of email or one-to-one calls, there was no place for employees to talk informally and share ideas on a range of non-work related topics
Content creation for online solutions can often be resource intensive
Finding or creating a solution that would make people want to use it
Solution
"An important part of this [Covid-19 lockdown] is staying connected. We wanted to help by providing a forum for those conversations. It was about creating a sense of community and camaraderie and a different avenue."

Keith Froud, Managing Partner, Eversheds Sutherland
Eversheds Sutherland developed the Open House app to help employees maintain the social fabric of its teams and combat other effects during the lockdown. The primary features of the app are:
Multiple chat room areas created including well-being, remote working, helping others, clubs, hobbies, kidzone and just for fun
The app can be downloaded securely onto work mobile devices through the firm's dedicated app store
Content is a mixture of firm produced content (eg how to add mindfulness practices to your daily routine) and peer created content (eg pet photos in the Just for fun section)
Employees can create, comment on and bookmark content
Available globally to all its International colleagues, so people who don't normally interact have the opportunity to do so
Photo sharing within chat rooms brings a closeness between people that wouldn't normally exist
Pre-recorded seminars, workshops and webinars for all staff to access
Show public recognition within the app to say thanks to a colleague, which is tied back to the firm's values
Immediate plans are in process to implement notifications for new comments on active posts and the ability to @ mention people in conversations similar to external social media platforms.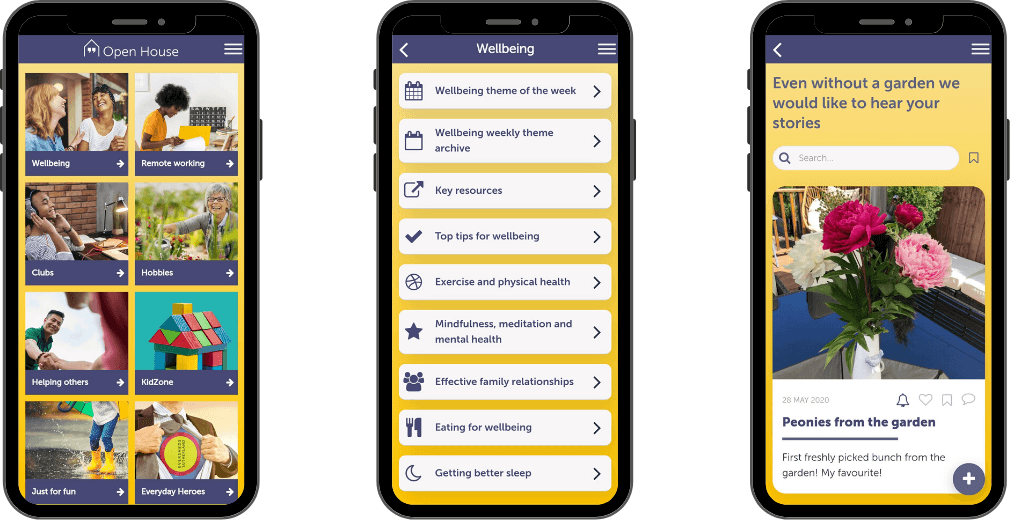 Outcome
The key benefits of the app for Eversheds Sutherland are:
Fast development: The firm's in-house technology and digital team built and deployed the app in three weeks
Shared content scoping: Content and threads were scoped out by the firm's communications, HR and diversity and inclusion teams
Connected workforce: Colleagues are now able to interact with each other on a range of non-work related topics, extending the reach of networking beyond their usual team/project interactions
Delivering value to existing programmes: The app builds on the global wellbeing programme already established at the firm over the last two years
Easy video distribution: Ability to share webinars, seminars and live workshop recordings in one place with all staff globally
Peer recognition: Easy way to colleagues to give acknowledge another for upholding a specific company value
Increasing engagement: For the first 1.5 months, the app has had:

1,198 users, with 50% having 4 or more sessions in the app
5,801 likes across 602 pieces of content (an average of 9 likes per article)
947 comments across 38 categories (an average of 25 comments per category)
Further information
What is Fliplet?
Fliplet enables non-technical and technical people to produce mobile and web apps. Fliplet includes a broad selection of app templates that enable organisations to rapidly deliver apps for staff or customers and are distributed to public or enterprise app stores, and online.
Next steps
Visit our app gallery for inspiration and to find out what else is possible with Fliplet!