Boost Team Collaboration with your Team Chat App
Experience Efficient Team Interaction: Foster instant, transparent communication with a dedicated Team Chat App, customized to your specific team needs.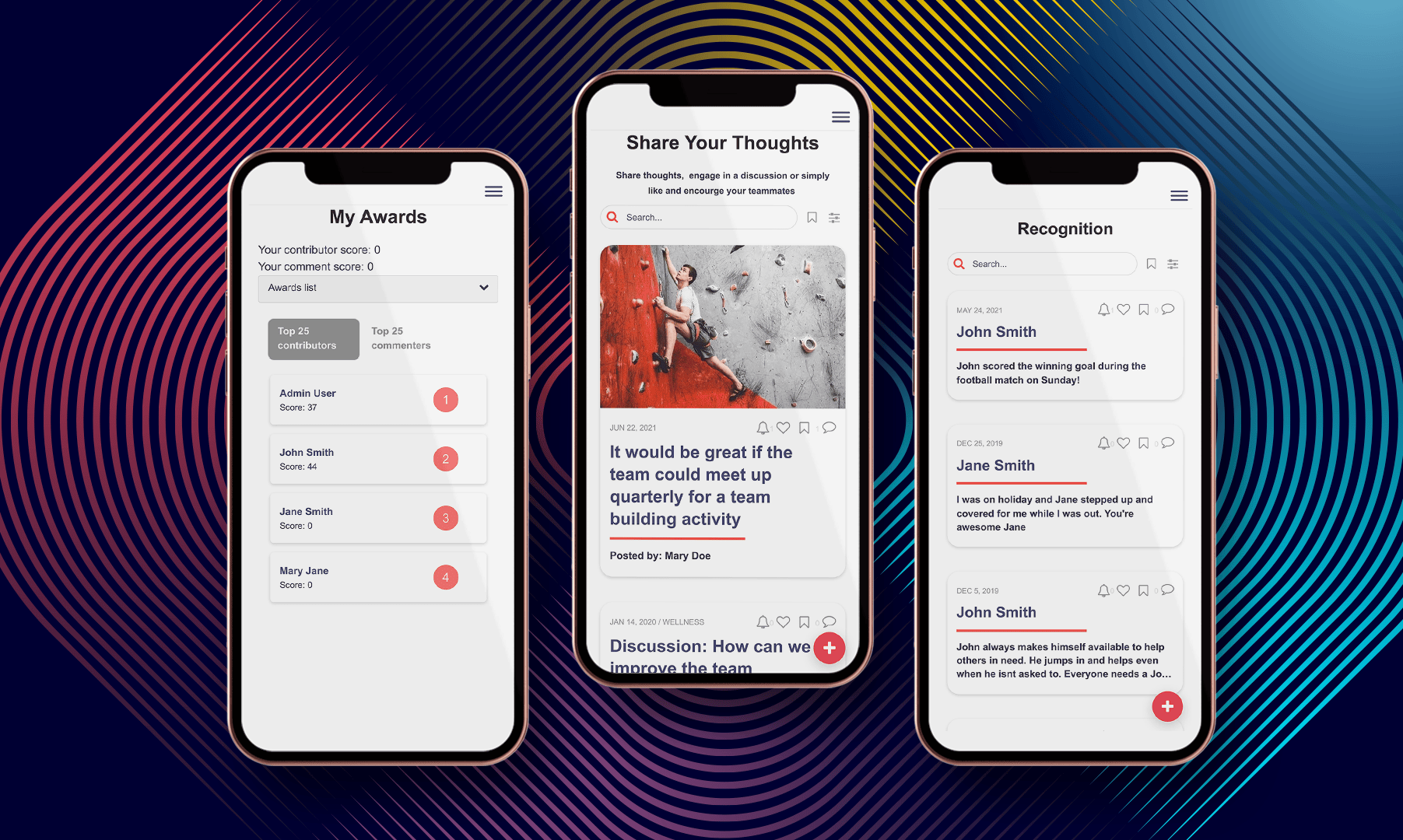 TRUSTED BY ORGANIZATIONS AROUND THE WORLD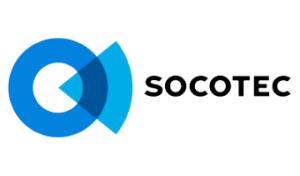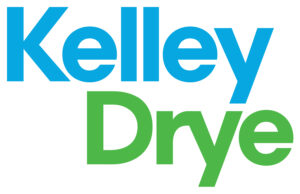 Easily build a Team Chat App with Fliplet
Break down communication barriers and facilitate collaboration with an innovative Team Chat App. Our platform makes it simple to build an app tailored to your team's needs, promoting transparent dialogue and efficient group discussions. The app serves as a central hub for all team interactions, also enabling seamless communication with clients. With no coding required, creating your Team Chat App is easier than ever.
Communicate between staff, customers and groups
With a single set of communication features, you can easily bring people together.
Create a single knowledge hub quickly and easily
Store all your content in a single location which can be analyzed and referenced using advanced search and filters.
Mimic social networking in an enterprise setting
Access the app on mobile, tablet or desktop. Send emails or push notifications. Users can comment, like, share and stay engaged.
Structure your company news and updates
Reduce the difficulty of communication across several platforms by centralising communication and information.
Highly collaborative information sharing
Open discussion boards and forums allow all users to interact with one another.
Private and controlled technologies
Meet your organizations security and privacy criteria that other technologies, such as LinkedIn and WhatsApp, are unable to meet.
Recognize hard work
Encourage users to celebrate the success of other users in the app.
Crisis Management
Reach people in times of crisis or emergency. Be prepared for every scenario and facilitate quick and effective responses.
The key features you need.
Built in hours, not weeks.
Stay in contact with your staff from anywhere in the world in one communication solution. Access everything you need from one screen: newsfeed, staff directory, discussions, surveys and even in-app chat. Encourage real-time updates and stay on top of your game.
Easy to set up
Upload your existing content
It's easy to upload text and pictures from Word docs, spreadsheets, PDFs, files, images and webpages.
Brand your app
Make the app your own by quickly and easily customizing the app to fit with your brand's logo, colours, fonts, and style. 
Drag and drop
Build customized apps that meet your needs and have all the functionality you require, without the need for any code.
Optimize engagement
Use on any device
Create one app that works on mobile, tablet, and desktop. Fliplet apps are compatible across Apple and Android devices.
Usage monitoring
Monitor the length of time that users are spending on each screen and which content is most engaging.
Share and control content
Use feeds for news, events and other content
Increase interaction and engagement through news, agendas and directories with features to like, bookmark, search and filter your content.
Libraries for materials and documents
Store materials and documents in one safe place to allow users to find what they need quickly and efficently. Use search and filter to find content.
Advanced moderation capabilities
Maintain high standards by reviewing content before and after its posted. Users can also flag content needing review to ensure appropiate communication standards.
Drive engagement
Polls and surveys
Create polls and surveys to collect information. Export results into spreadsheets to analyse and generate leads.
Gamification
Improve engagement and interaction through awarding user points and badges. Continually improve user experience via analytics.
User participation and recognition
Enhance organization culture by encouraging users to submit nominations and positive feedback about colleagues.
Live chat
The chat feature is highly secure and supports one to one or group chats.
Additional Fliplet Features
Support and Security you can trust
Fliplet offers a range of support options and features to support our customers:

Live chat, Email & Community
Get your questions answered quickly anytime from Fliplet or other users.

Support and developer documentation
Includes videos and powerful search to quickly find answers

Security is a core focus
ISO 27001 certified with extensive security features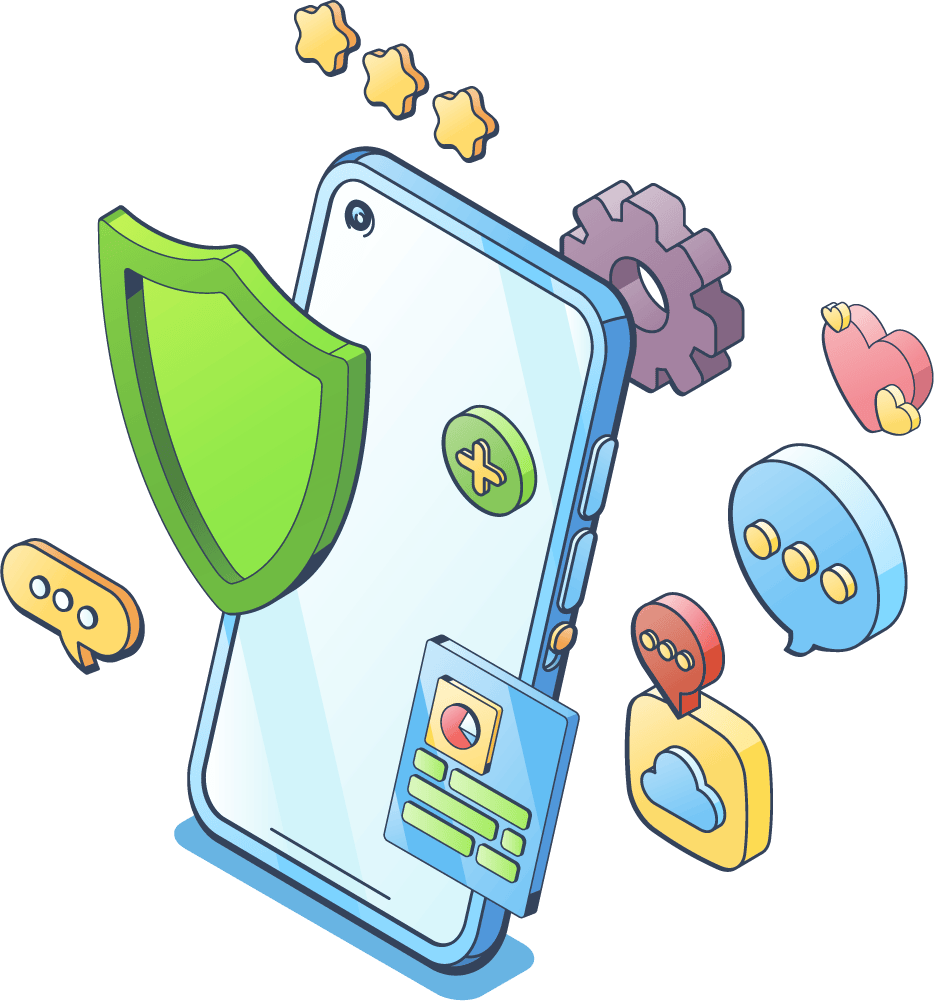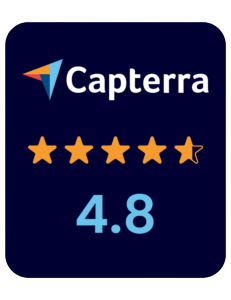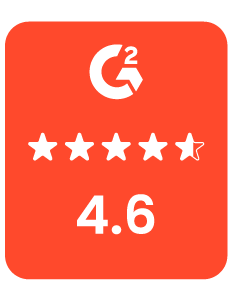 Introducing Fliplet Studio:
Your App Creation Toolkit
Create your app in Fliplet Studio. Once you've set up an account with Fliplet and logged in, you'll see an option to create a new app. Click on this and choose the template that suits your needs.
1. Create your app
1. Browse through our templates
2. Select a template
3. Start creating your app


2: Customize your app
1. View our pre-built screens
2. Customize your app
3. Preview across multiple devices
4. Invite colleagues to review your app


3: Test and launch your app
1. Preview your finished app
2. Test on all devices
3. Test on Fliplet Viewer
4. Publish your app across multiple devices


4: Review analytics and update
1. View your apps usage analytics
2. Update your app in real time


What is a Team Chat App?
A Team Chat App is a digital platform designed to foster efficient and effective communication within a team. It can also include features to facilitate client communication. It provides a space for real-time messaging, group discussions, file sharing, and more.
How can I build a Team Chat App?
Our platform makes it easy to build a Team Chat App. Identify your team's communication needs and use our intuitive tools to design, customize, and launch your app. No coding skills required!
What are the benefits of a Team Chat App?
A Team Chat App can enhance team collaboration, improve productivity, and streamline communication processes. It can serve as a central hub for team interactions and client communications.
Can I access the Team Chat App from anywhere?
Yes, a Team Chat App can be accessed from any location with an internet connection, allowing for uninterrupted communication no matter where your team members or clients are.
What features should a Team Chat App include?
A comprehensive Team Chat App should include features like real-time messaging, group chats, file sharing, and integration with other productivity tools. You might also want to consider features like video conferencing, task management, and notification settings depending on your team's needs.
Can I build a Team Chat App for a specific team or client base in my company?
Yes, our platform allows you to customize your Team Chat App to cater to specific teams or client bases, ensuring effective communication tailored to their unique needs.
How can I ensure the success of my Team Chat App?
Ensuring the success of your Team Chat App involves making it user-friendly, continuously updating it based on user feedback and evolving needs, and promoting its use within your team or client base.
Level up with free resources
Interested in building an app without coding?
Speak with a Product Expert