Quickly capture data, notes, exercise, surveys, journal entries, medicine consumption, and more.
Fliplet Data Capture solution is a collection of popular data collection features Fliplet offers. You can modify any of them to quickly suit your needs and create new versions.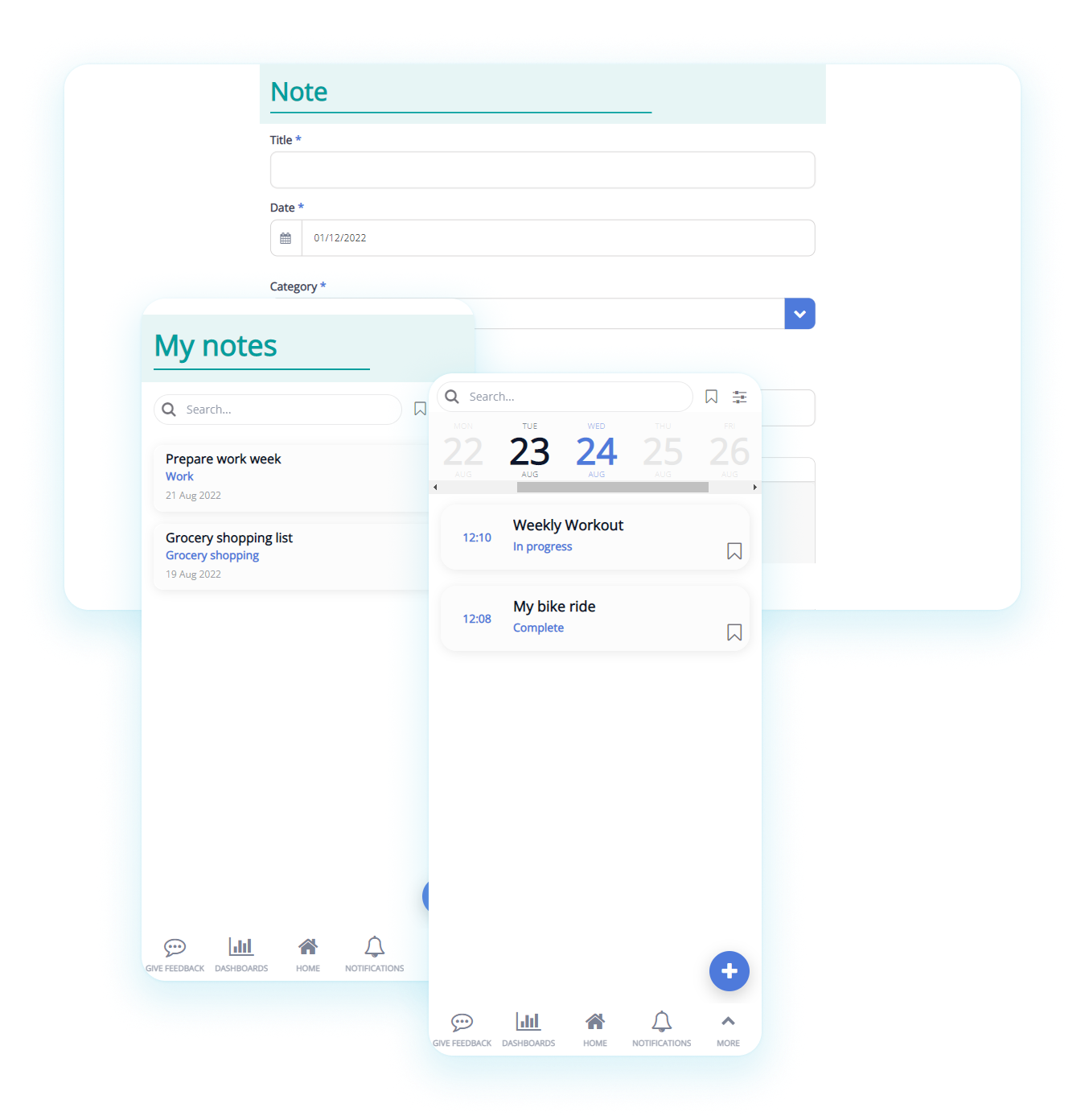 TRUSTED BY ORGANIZATIONS AROUND THE WORLD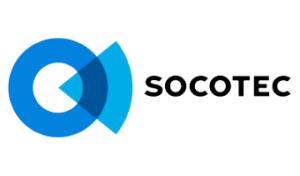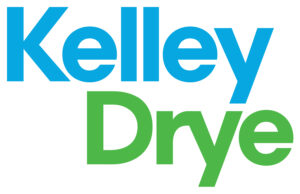 Easily build a Data Capture app with Fliplet 
Efficient data collection is a game changer in today's data-driven world. With Fliplet's data capture app, your team can easily gather, store, and analyze critical information from the field. Whether you're using an iPad, smartphone or any mobile device, our app is designed to make data capture as seamless as possible. Choose Fliplet's data capture app for a reliable, efficient, and comprehensive data collection solution.
The key features you need.
Built in hours, not weeks.
Record anything quickly with the note taking feature. Notes are synced to Fliplet's cloud storage. Access your notes on any device: smartphone, tablet and computer. Launch your app on the web, Apple App Store and Google Play.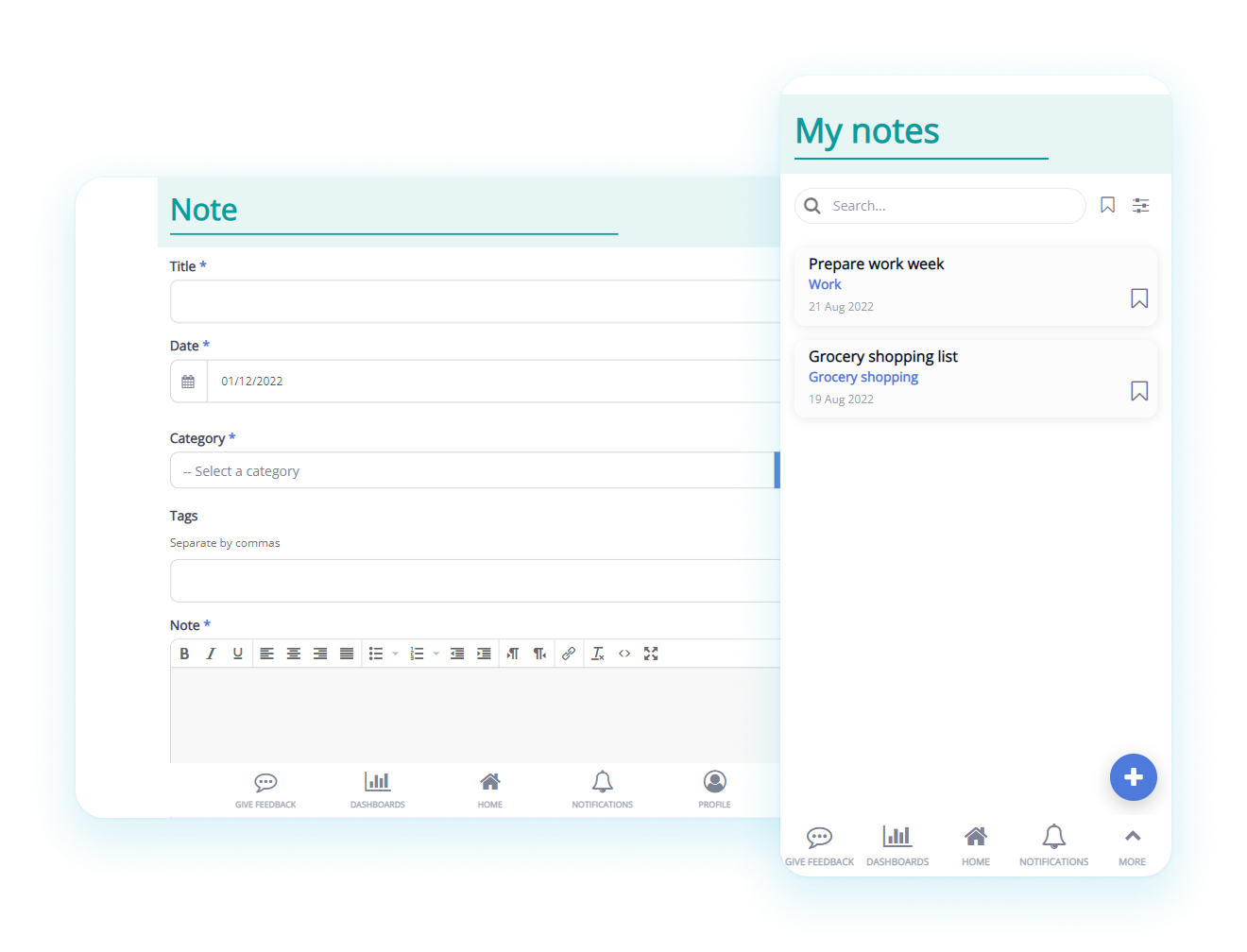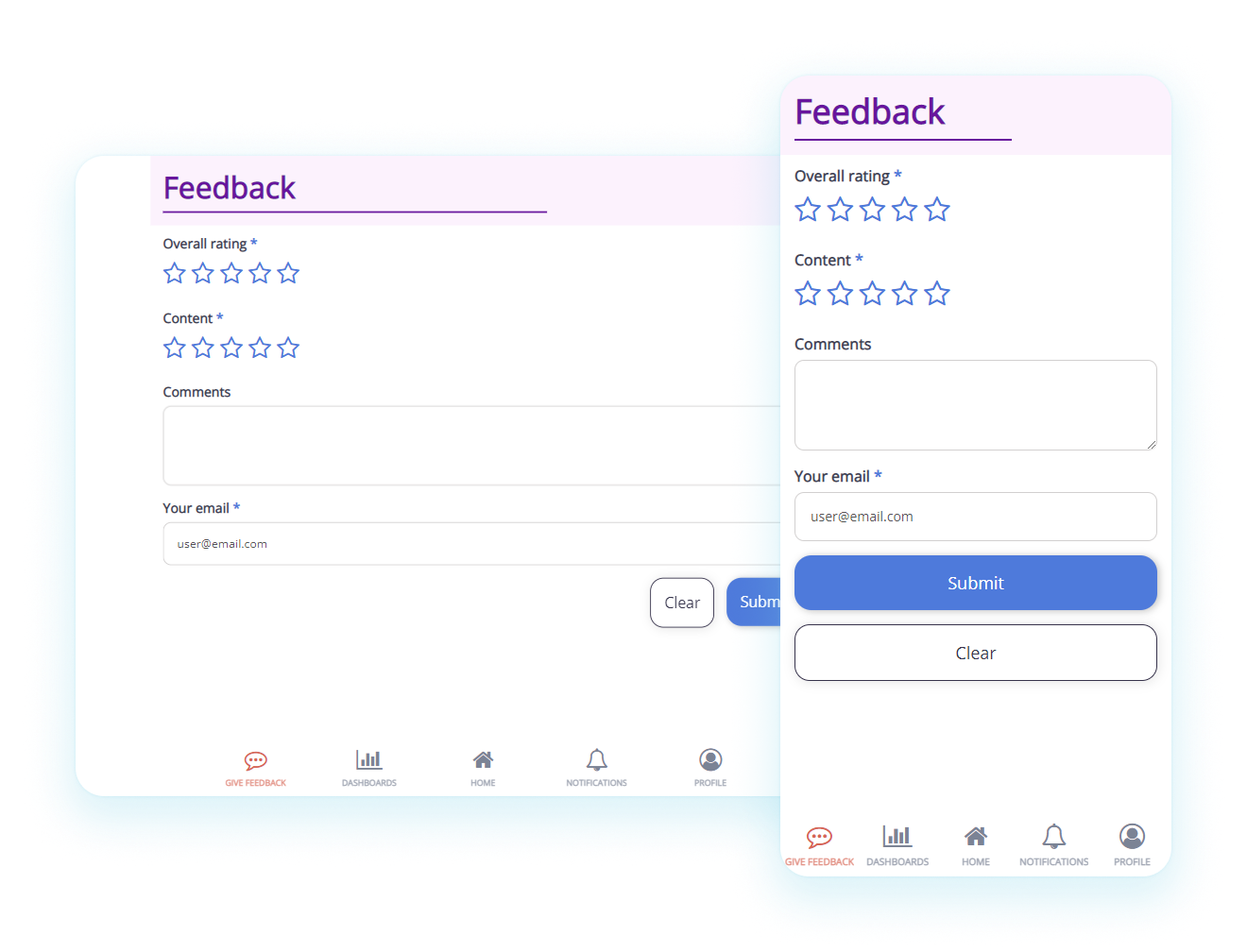 Surveys can be used on any device or emailed to users. An extensive form builder within Fliplet Studio enables you to create and customise surveys for a wide range of purposes.
Data is stored and accessible via Fliplet Studio and the app for review and analysis.
Record every run, session and class
Fitness tracking features enable you to record your exercise. The data recorded can be altered in Fliplet Studio enabling you to record only what you care about.
The Dashboard enables you to visualise the data.
Optionally you can alter the app to show the exercise from all other users if you want to use the app to track exercise from a team or group of users.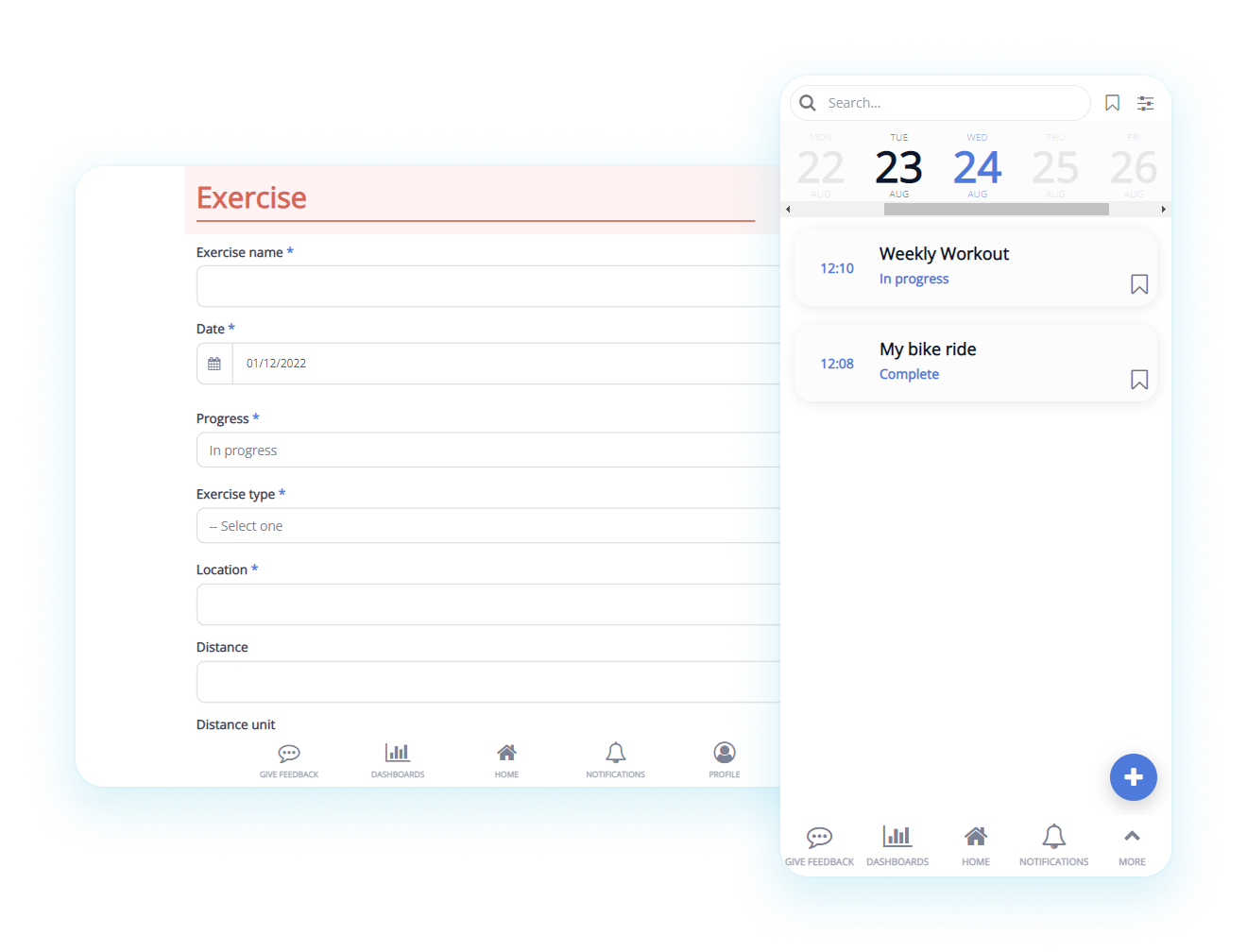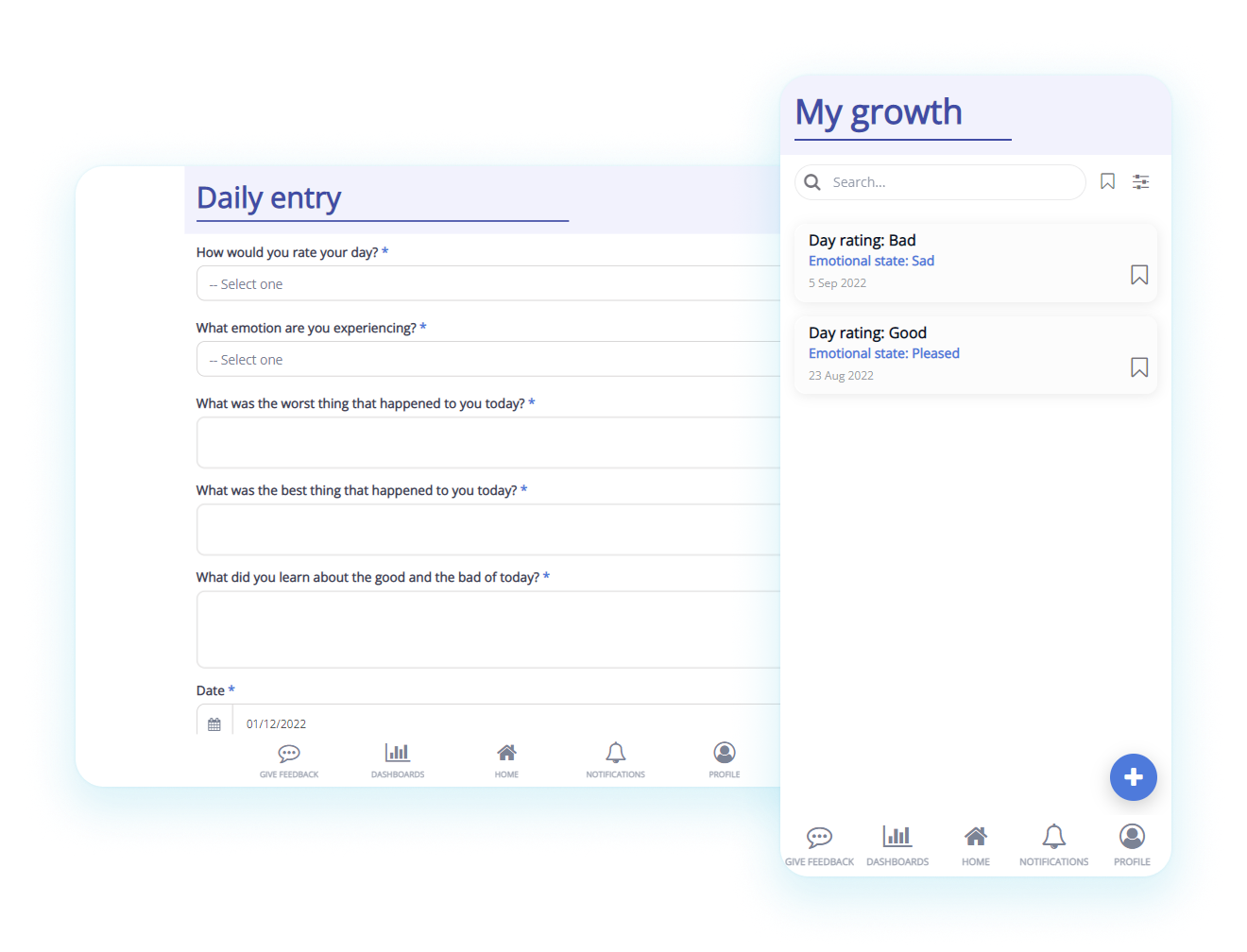 Dear diary, I wish I had a great journal solution
This solution includes 2 types of journals that you can modify:
Simple journal to capture free-form thoughts like a traditional diary or journal.
Structured journal to collect specific information based on a specific set of fields.
Journal entries can be searched and filtered using the journal entries screen.
Keep track of your medicine consumption
This solution will enable you to record and access your personal medicine consumption in one place and access it from anywhere.
Record the duration of the treatment, medication name, dosage and frequency, all in the medical notes screen. Add a file or image to each entry where applicable and save each entry.
Medical note entries can be searched and filtered using the medical notes list screen.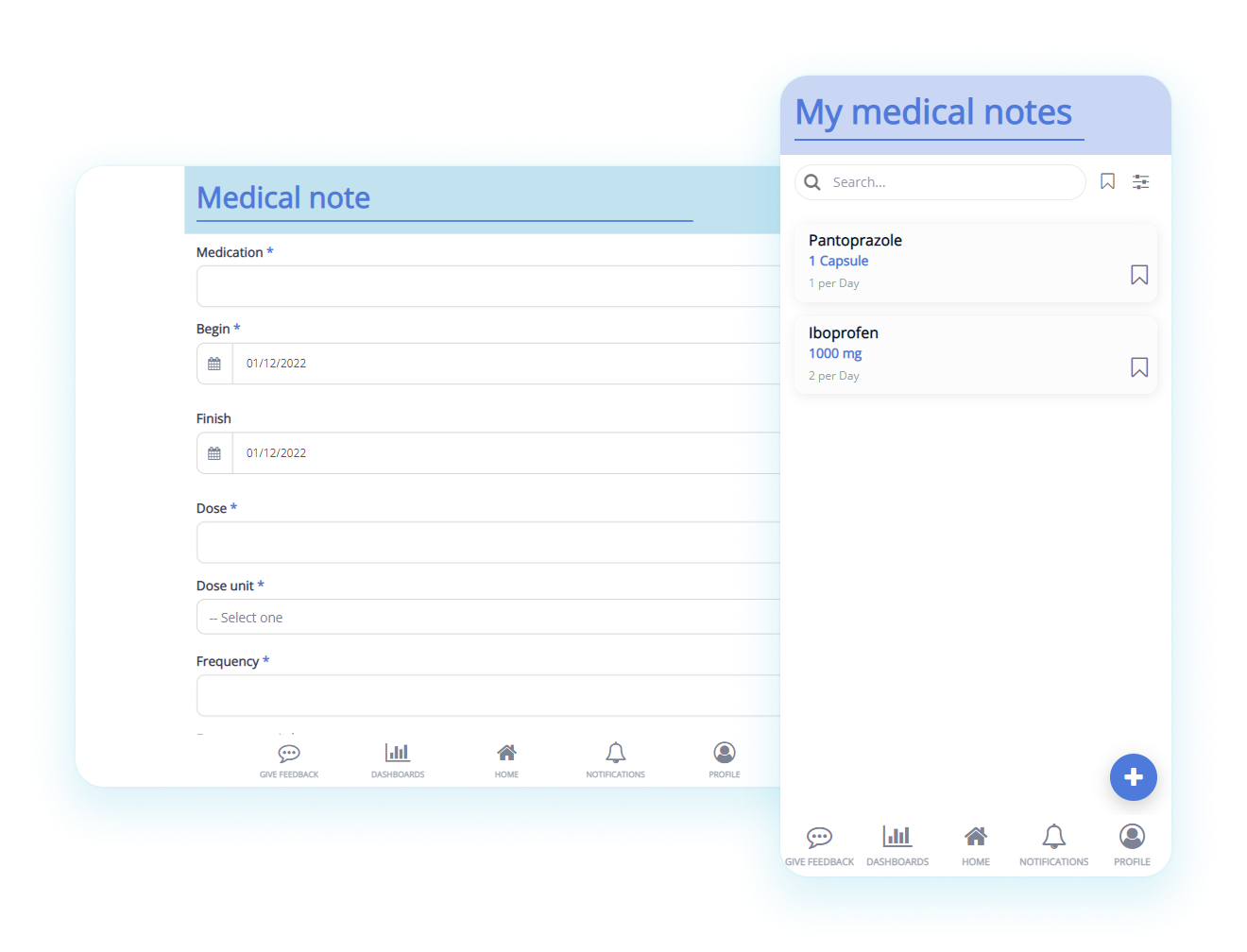 Additional Fliplet Features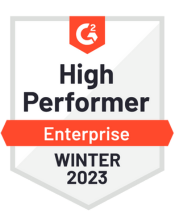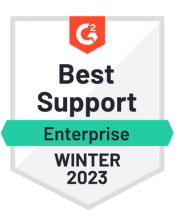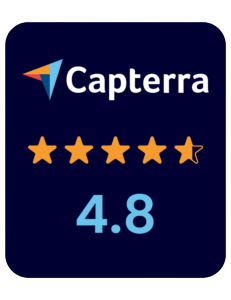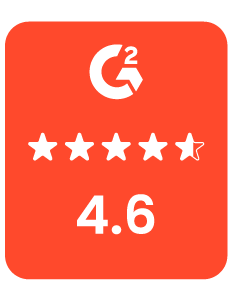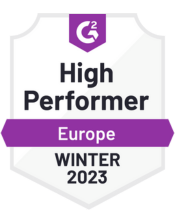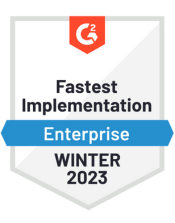 Support and Security you can trust
Fliplet offers a range of support options and features to support our customers:
Live chat, Email & Community
Get your questions answered quickly anytime from Fliplet or other users.
Support and developer documentation
Includes videos and powerful search to quickly find answers
Security is a core focus
ISO 27001 certified with extensive security features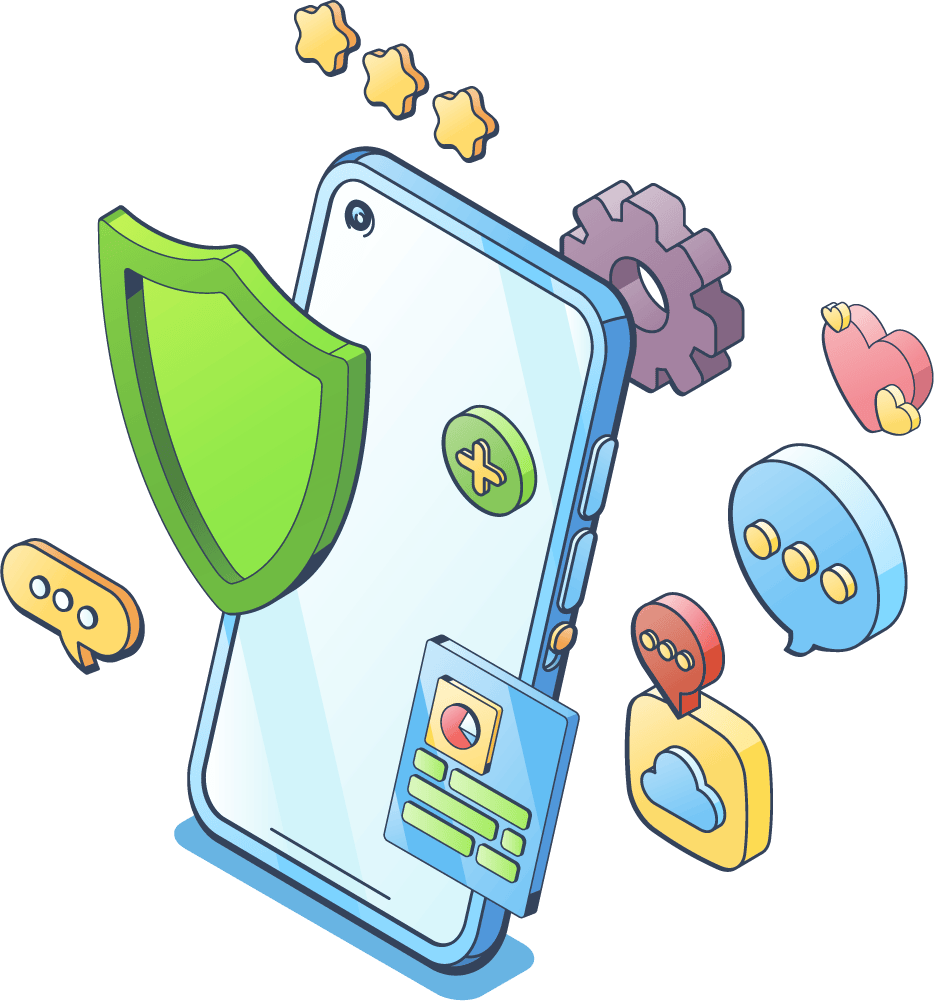 What is a data capture app?
A data capture app, like Fliplet's offering, is a tool designed to help businesses and individuals collect, store, and analyze data efficiently. Whether you're in the field or in the office, the app allows you to capture data directly into your device, making the process seamless and efficient.
How can Fliplet's data capture app streamline my field data collection process?
Fliplet's data capture app is designed with user-friendly features to make your field data collection as efficient as possible. By allowing you to capture, store, and analyze data directly on your device, it eliminates the need for manual data entry, saving you time and reducing errors.
Can I use Fliplet's data capture app on my iPad?
: Yes, Fliplet's data capture app is designed to work seamlessly on a variety of devices, including iPads. This makes it a versatile tool for your data collection needs, regardless of the device you prefer to use.
How to capture data from iPhone app?
Using a data capture app like Fliplet's, you can easily capture data from your iPhone. Once the app is installed, you can input data directly into it or use it to gather data from other apps, depending on the app's features and permissions.
What app collects data?
Many apps collect data, but a specific type of app called a data capture app, like the one offered by Fliplet, is designed explicitly for this purpose. It allows you to efficiently collect, store, and analyze data, enhancing your data-driven processes.
What is mobile data capture?
Mobile data capture involves using a mobile device, such as a smartphone or tablet, to gather and record data. This can be done through a data capture app like Fliplet's, which enables users to input data directly into the app, making data collection more efficient, especially in the field.
What are data capturing tools?
Data capturing tools are software or apps designed to collect, store, and sometimes analyze data. Fliplet's data capture app is one such tool, providing a streamlined and efficient way to capture data directly from your mobile device.
How do I do data capturing?
Data capturing can be done in many ways, depending on the type of data you want to capture. With a data capture app like the one from Fliplet, you simply need to input the data into the app, either manually or from a designated data source. The app then saves this data, making it easy to access and analyze later.
What is mobile data capture?
Mobile data capture involves the collection of data using mobile devices, often through a specialized app like Fliplet's data capture app. This method of data collection is particularly useful for field work or any situation where data needs to be collected on-the-go. The collected data can be stored and analyzed directly on the device or synchronized with a central database for further analysis.
Level up with free resources
Interested in building an app without coding?
Speak with a Product Expert