Optimize Hybrid Work with Effective Remote and Office Management
Empower Employees with Easy Workspace Booking. Simplify the organization's management processes and manage the new hybrid workforce.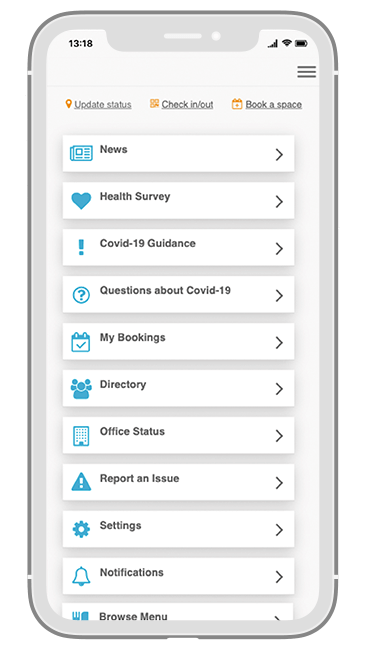 TRUSTED BY ORGANIZATIONS AROUND THE WORLD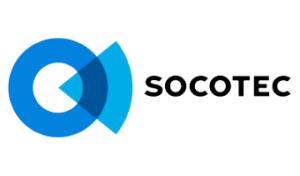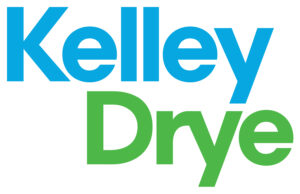 Easily build a Remote and Office Management app with Fliplet 
Managing a hybrid workforce effectively requires a comprehensive remote and office management solution. With Fliplet's office management app, balance the needs of remote and in-office teams seamlessly. Our intuitive software ensures streamlined communication, project coordination, and resource allocation, irrespective of your team's location. Whether you need a robust remote office management software or a tool for in-house team coordination, Fliplet's app caters to all. Enhance productivity and flexibility in your hybrid work model with Fliplet.
Quick and simple way to manage your offices and employees
Meet compliance with organization or government guidelines
Enforce and monitor capacity within each office. Bookings can be changed by office managers based on demand and management needs. Staff are automatically notified.
Monitor and manage office access requests
Easily view a list of bookings, checkin/out status' and any guests in the building for current, historic and future dates. Data can be archived or used to keep a record of compliance.
Guest management and compliance
Reduce admin work for reception and track guest data for compliance purposes.
Remote ordering and requests
Simplify the process for requesting services in the office, and receive real-time notifications. A log of requests is created automatically for auditing or billing.
Keep staff informed of changes
The newsfeed keeps employees up to date on the newest office requirements or changes. Notifications can be sent just to staff members linked with that office.
Personalize and improve the experience by include a survey when making a reservation. Configure automated screening rules to accept or reject requests.
Increase visibility throughout the organization and optimize time management by identifying when individuals will be at home, at the office, or away.
Enhance the employee experience and save time when visiting other offices. Staff may quickly get all necessary information, local suggestions, and travel assistance from a single app.
Manage different location requirements
Plays a critical role in caring for staff.
Easy management of social distancing
Follow and monitor rules and regulations.
Adhere to any government or authority requirements.
Rapidly understand staff location
Where people are and their work status.
Decentralize office management and rules
Easy for management responsibility to be distributed.
Transparent data collection and privacy
Clear details for how information is handled.
See how the organization is managing with regular updates.
How to rapidly customize and deploy the Return to Office app
This webinar covers the purpose, key features and benefits of the Return to office app as well as a step by step guide of how to rapidly customize and populate the app ready for deployment for your organization, including:
How to rapidly upload your own data via an Excel spreadsheet or database integration

How to edit data within the app using the built-in Content Management System

How to set user permissions in the app for different functions (HR, Facilities etc.) to allow for decentralized management
The video concludes with a Q&A.
"So it's that speed of delivery that's fantastic, definitely makes us look like heroes, which we always want."

Additional Fliplet Features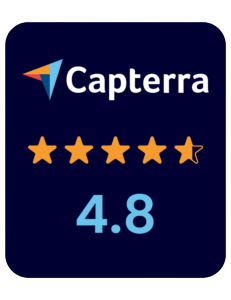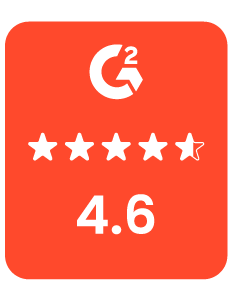 Support and Security you can trust
Fliplet offers a range of support options and features to support our customers:

Live chat, Email & Community
Get your questions answered quickly anytime from Fliplet or other users.

Support and developer documentation
Includes videos and powerful search to quickly find answers

Security is a core focus
ISO 27001 certified with extensive security features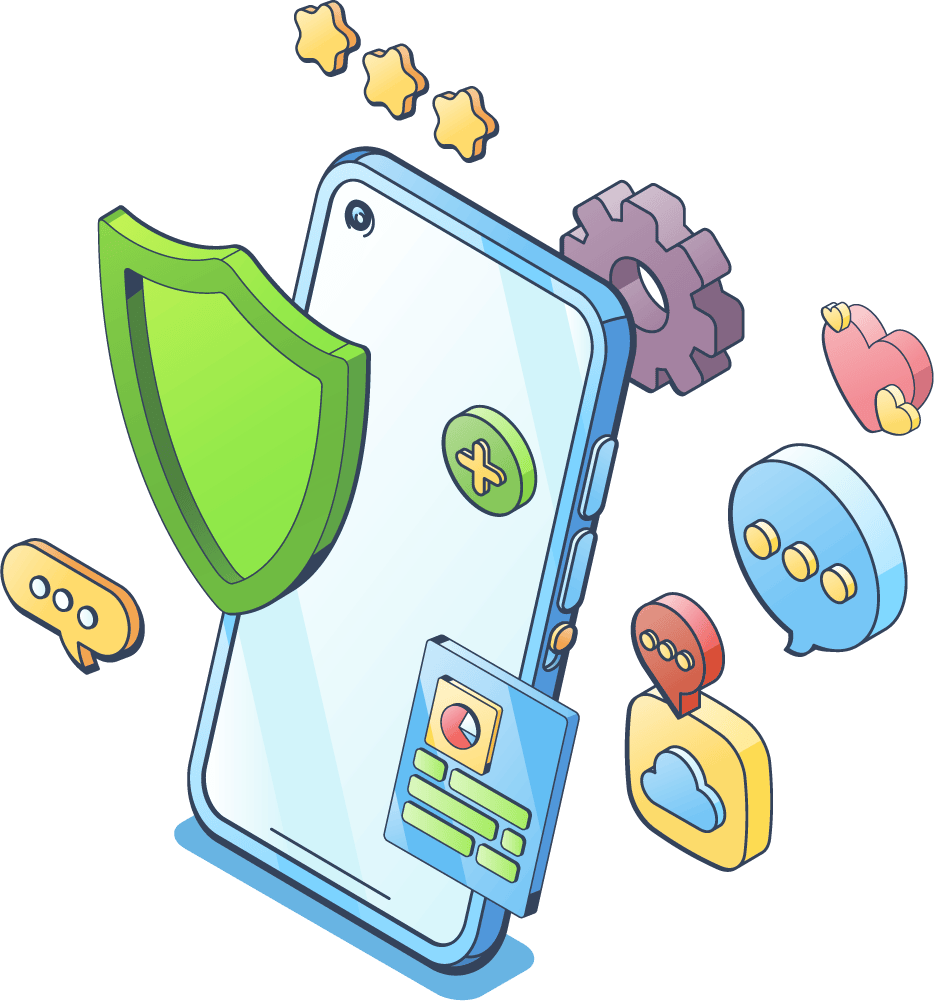 What is remote and office management?
Remote and office management refers to the practices and tools used to oversee both remote and in-office teams. This involves coordinating communication, projects, and resources, maintaining productivity and efficiency irrespective of the physical location of the staff.
How does an office management app improve remote and office management?
An office management app improves remote and office management by offering a centralized platform for team communication, project coordination, and resource allocation. It can track tasks, deadlines, and progress across different teams and locations, helping managers oversee their hybrid workforce more effectively.
How can remote team management be improved with an office management app?
An office management app can greatly enhance remote team management by facilitating real-time communication and collaboration, even across different time zones. It can also provide tools for task assignment and tracking, ensuring that remote team members stay on top of their responsibilities and deadlines. In addition, it can offer features for document sharing, schedule coordination, and more, to foster a productive remote work environment.
Level up with free resources
Interested in building an app without coding?
Speak with a Product Expert