Why have 100+ organizations built apps with Fliplet?
Because of the flexibility, the ease of use, the proven use cases, the support for teams, the security and the cost advantage.
FLIPLET IS TRUSTED BY ORGANIZATIONS AROUND THE WORLD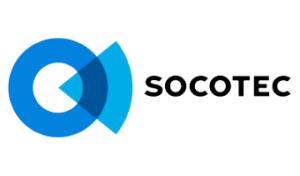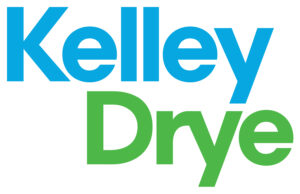 Flexibility
Ease of use of no-code tools with the flexibility to include low code if you want. The chances are we've already built 90% of your app for you.
User Experience
Our templates are designed to offer an amazing user experience, from the design, to easy access, push notifications and more.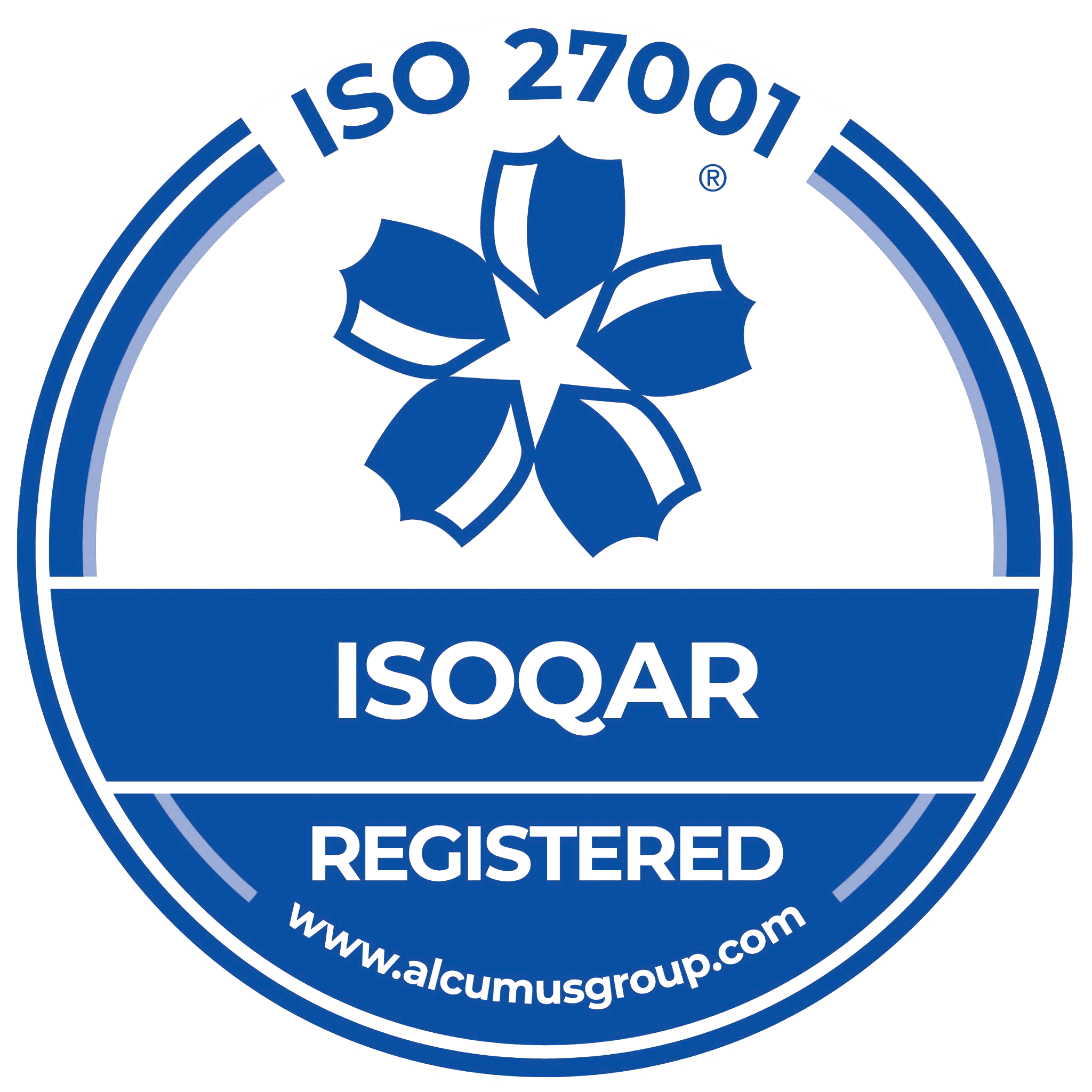 Enterprise features and security
We offer feature requests, security, data transfer, reliability and integration needs, a full suite of administrative tools as well as proactive customer service and support. Find out more about our enterprise-grade security.
How do organizations use Fliplet?
Organizations use Fliplet to create highly tailored apps for their teams without expensive developer resources.
Very often, customers approach Fliplet to create a single app but once they realize how easy the platform is to use, they end up creating multiple apps.
In the meantime, IT teams are able to keep control over what's important to them – app release sign-off, user access and data security.
"The biggest benefit that we've gained from Fliplet is the ability to very quickly turn around solutions for our firm."

Organizations build apps with Fliplet because of the intuitive, user-friendly platform, which eliminates the need for coding knowledge. With the wide range of pre-built solutions and screens, Fliplet accelerates the app development process, empowering organizations to effectively customize applications to meet specific requirements, resulting in efficient digital transitions and better resource allocation. 
What are our most popular solutions?
Fliplet clients have created a diverse range of apps, from internal to client-facing solutions. Each solution comes with its own unique features tailored for its purpose, but all of them have standard Fliplet features that make it easy to create and personalize. 

Create an event app that can adapt to your event size and type. Whether you're running a large hybrid conference or a small in-person roundtable, our solution will fit your event needs. Find out more.

Build a learning solution that is interactive and accessible anywhere, anytime. From online courses to assessments, you will have the tools you need for effective learning experiences. Find out more.

Foster a culture of open innovation and creativity. Give your employees the chance to discuss and find solutions to the biggest problems of your organization. Find out more.

Plan, track, and manage projects with ease. Stay organized, collaborate seamlessly, boost productivity, and deliver projects on time and within budget. Find out more.

Facilitate team collaboration, and enhance accessibility and productivity. Clients, too, can use this solution to get in touch with the right personnel swiftly. Find out more.

Efficiently train staff, monitor, and respond to any emergency with this user-friendly, collaborative solution. Create a custom solution to meet your emergency management requirements. Find out more.
Because Fliplet is the best cost per value platform you can get to develop your own app for your organization needs.


Organizations app builder
Developer tools
eg. Xamarin, Outsystems, Mendix
Simple app builders
eg. Power Apps, BiznessApps, Appypie
High quality professional apps with a wide range of features, designs and interfaces
High quality professional apps with a wide range of features, designs and interfaces
Limited features and designs sometimes leading to user frustration
Non-technical / Semi-technical
Software Developer / Technical
Non-technical / Semi-technical
Maybe
Limited customization of features
Security features available
Full. Suitable for enterprise
Meets all internal or public app security standards
Full. Suitable for enterprise
Some security may be available out of the box, others will need to be implemented
Partial
Many simple app builders do not meet enterprise grade security requirements
Medium
Fixed fee per year for individual or unlimited apps
High
Salary of developer resource plus software cost
Low
Priced per app per platform but often increases steeply for multiple apps
Low
Non-technical staff required
High
Generally require technical staff for updates and feature changes
Low
Non-technical staff required
Additional Fliplet Features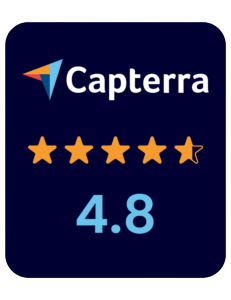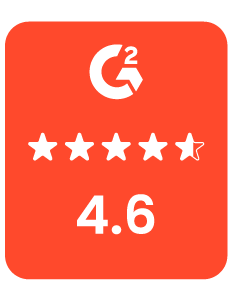 Interested in building an app without coding?
Speak with a Product Expert