Support and enable clients to respond effectively to legal emergencies
The Legal Emergency Management solution gives clients access to your team of expert lawyers via a user-friendly and collaborative solution. Create a custom solution in local language, jurisdiction and emergency category for your clients. The solution can be used to create a dawn raid app, PR crisis app, a client crisis plan and much more.

44% of Legal Emergency Management apps in the apps stores were created with Fliplet – more than any other technology provider.
TRUSTED BY ORGANIZATIONS AROUND THE WORLD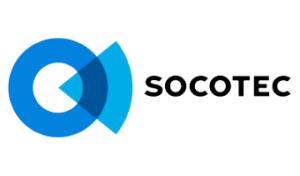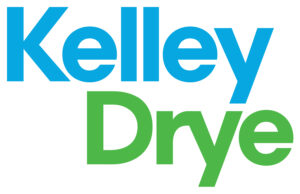 Easily build an Emergency Management App for your clients with Fliplet

Seamlessly build a customized emergency management app for your clients with Fliplet, a top-rated no-code app development platform recognized for its user-friendly design and efficiency. Fliplet's user-friendly interface and adaptable features allow you to create an app that streamlines communication during emergencies, providing secure messaging, notifications, and real-time updates. Showcase your firm's crisis management and preparedness expertise with a polished app that offers your clients centralized access to essential resources, guidelines, and case-specific information.
All the features you need for a client crisis plan, and you can add more.
Pre-built Checklists and Templates
Types of checklists & customization
Manage different types of emergencies such as dawn raids, cyber-attacks, pr crisis, and more all in one place, from standard checklists to more advanced ones with much more detail. Plus, you can customize templates for each of your clients.
Test drills and emergencies
Identify any issues in your client crisis plan by running a test emergency and be prepared for any situation that comes your way. After the emergency, view reports and improve for next time.
Collaborate on Checklists
Checklist collaboration
Work together during an emergency to speed up the process. Communicate with one another and let others know the status of tasks.
What features are relevant to attorneys?
Attorneys can monitor emergencies and tasks, communicate with clients and receive relevant notifications.
Task Management
Bulk upload tasks
Upload your current emergency task list into the app and edit and update tasks easily.
Edit tasks
Take charge of your tasks with ease, upload files, set due dates, and prioritize tasks
Notifications and Communication
Emergency notifications
Keep up to date during emergencies with lightning-fast emergency notifications, get instant alerts and stay in control at all times, whether it is during a dawn raid, a PR crisis, or during any other emergency. 
Other types of notifications
Send emails, push notifications, and SMS alerts to keep users in the loop on their tasks, post-emergency surveys, and more. With everyone on the same page, you can tackle any dawn raid or PR crisis that comes your way. Also get notified of updates to tasks, like a new user being assigned to a client crisis plan.
Preparedness Material
Emergency learning tools
Accessible at a moment's notice, the powerful resources will equip everyone with the skills and knowledge needed to overcome any client crisis efficiently.
Interactive learning tools
Get ready to face any emergency head-on with interactive quizzes and decision trees. Prepare users to think on their feet, make quick and informed decisions, and produce a high-level client crisis plan.
List of experts
Provide users with the help they need, when they need it the most. With expertise at their fingertips, they can tackle any emergency such as a dawn raid or a PR crisis, with confidence and ease.
Easy to set up
Upload your existing content
It's easy to upload text and pictures from Word docs, spreadsheets, PDFs, files, images and webpages.
Brand your app
Make the app your own by quickly and easily customizing the app to fit with your brand's logo, colours, fonts, and style. 
Drag and drop
Build customized apps that meet your needs and have all the functionality you require, without the need for any code.
Optimize engagement
Use on any device
Create one app that works on mobile, tablet, and desktop. Fliplet apps are compatible across Apple and Android devices.
Usage monitoring
Monitor the length of time that users are spending on each screen and which content is most engaging.
Additional Fliplet Features
Demo:
Build an Emergency Management App at Ease
Support and Security you can trust
Fliplet offers a range of support options and features to support our customers:

Live chat, Email & Community
Get your questions answered quickly anytime from Fliplet or other users.

Support and developer documentation
Includes videos and powerful search to quickly find answers

Security is a core focus
ISO 27001 certified with extensive security features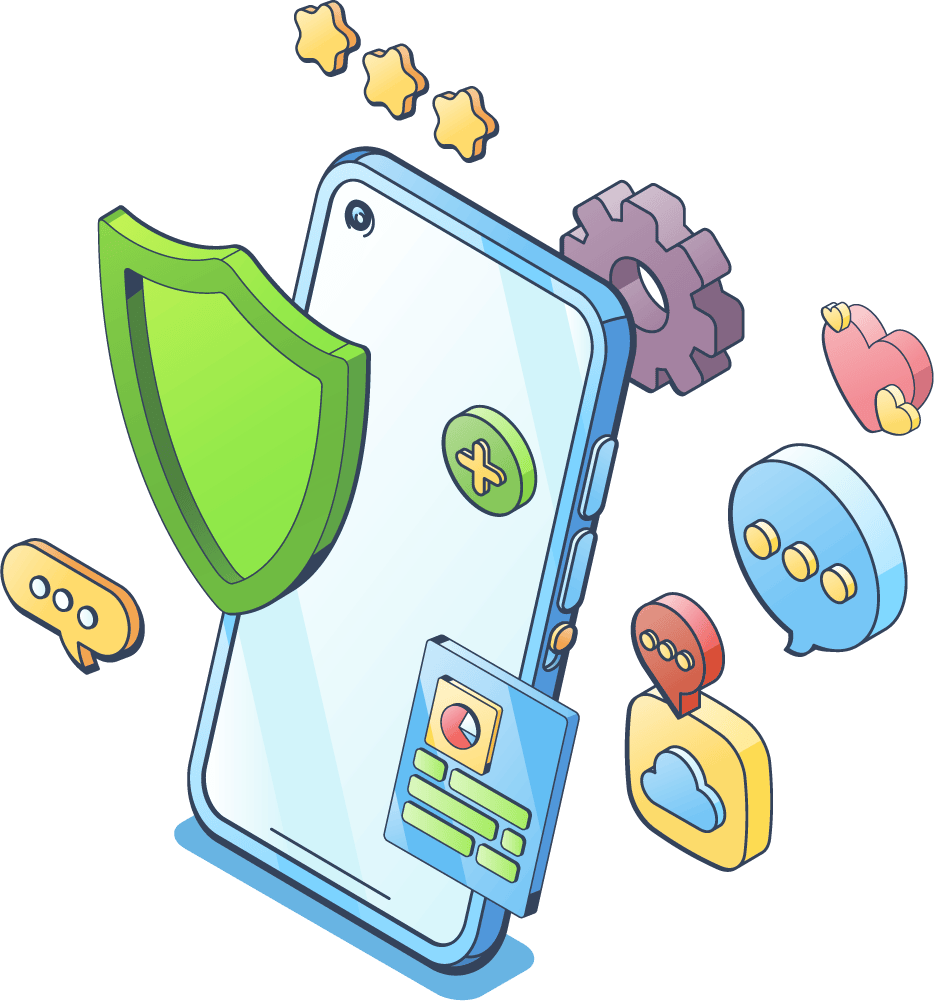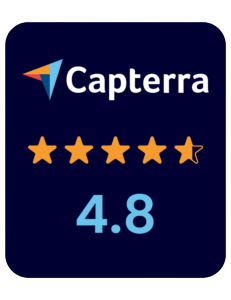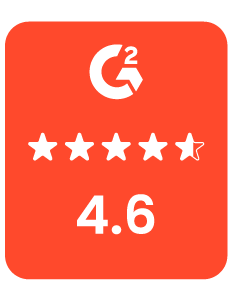 Level up with free resources
Additional Fliplet Features
How does your solution compare to traditional Emergency Management methods?
Our solution streamlines emergency management by providing an all-in-one platform with real-time communication, industry-specific customization, and a user-friendly interface. Traditional methods often involve manual processes and lack effective communication, making them less efficient and prone to human error. Our platform helps overcome these challenges.
Will the implementation of our solution disrupt your current Emergency Management processes?
Fliplet is designed for fast deployment and easy integration with your existing processes. During implementation, we'll work closely with you to minimize disruption and ensure a smooth transition. Moreover, our solution will enhance your current emergency management processes by introducing advanced features and real-time communication capabilities.
Is Fliplet solution secure and compliant with data privacy regulations?
Yes, Fliplet is built with security and data privacy in mind. We adhere to industry-standard security practices and comply with applicable data privacy regulations (ISO 270001). Furthermore, we continuously update our platform to address emerging security threats and ensure the protection of your organization's sensitive information. 
What kind of technical support and training is available for Fliplet products?
We provide comprehensive support and training to ensure your organization can effectively use our emergency management solution. Our support team is available to assist with any technical issues, and we offer training resources, such as webinars, tutorials, and documentation, to help your staff become familiar with the platform and its features.
Interested in building an app without coding?
Speak with a Product Expert