Building a Community solution made simple
with Fliplet
Unlocking the power of connection through a Community solution
Build a collaborative space with your Community solution. Give your community a platform to share ideas and solve problems together.

TRUSTED BY ORGANIZATIONS AROUND THE WORLD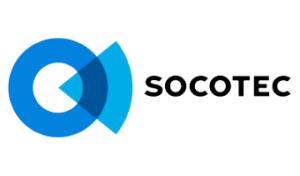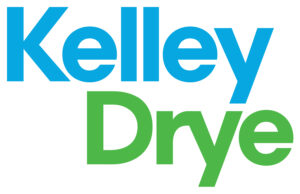 Easily build a Community App with Fliplet
With Fliplet's intuitive and powerful no-code app development platform, you can effortlessly create a customized community app tailored to yours or your clients' needs. Whether you're building a social network, an online forum, or a collaborative platform, Fliplet empowers you to bring people together with its seamless community app-building capabilities. Engage your audience, foster connections, and provide a centralized hub for community members to interact, share ideas, and stay informed. Build an engaging community with Fliplet's user-friendly tools and unleash the full potential of your app with our features, designed to enhance collaboration and connectivity.
The key features you need.
Built in hours, not weeks.
Encourage interactive discussions
Fliplet's Community solution allows users to ignite conversations by creating engaging topics. Each post can include text, images, files, or links, contributing to the shared knowledge pool, enriching the community with diverse insights and resources.


Foster community engagement
Promote interaction and engagement through features such as liking, bookmarking, commenting, and receiving notifications for updates on users' favorite posts. Let your community know their contributions are valued.
Create, join and grow communities
Groups are an integral part of any thriving community. With Fliplet's Community solution, users can create or join public groups, foster relationships, and expand their networks within the community.


Ignite competition through gamification
Encourage a sense of friendly competition within your community with our leaderboard feature. Highlight top contributors and celebrate the active participation that helps your community thrive.
Fliplet's Community solution offers automatic notifications for new comments, mentions in chat messages, and updates so users can stay in the loop at anytime, anywhere. The built-in mention feature promotes real-time interactions, ensuring swift and seamless communication.

Build Stronger Connections Within Your Community
Facilitate an engaging environment with our Community solution that comes with more than 30 preprogrammed screens. This user-friendly solution allows you to rapidly develop apps that stimulate interaction, foster collaboration, and strengthen relationships within your community.
Facilitate team collaboration
Empower committees, departments, and teams with a dedicated space to share ideas, and enhance collaboration and efficiency.
Expand professional network
Connect, share knowledge, and create meaningful relationships within a professional network.
Connect multiple offices and locations
Generate real-time communication and unity across different offices and locations. 
Engage your client base
Communicate update, gather feedback, and create a two-way dialogue with clients, enhancing customer relationships and satisfaction.
Maximize event experiences 
Improve the experience of event attendees, providing a platform to connect, communicate, and network. 
Manage project groups
Share updates, files, images, collaborate on tasks and maintain a centralized location for all project-related information.
Unite charity volunteers and fundraisers
Improve coordination, story sharing, and resource allocation, all while driving increased engagement.
School and classroom interaction
Facilitate communication between teachers, students, and parents, share educational resources and updates.
Additional Fliplet Features
Build a Community App Demo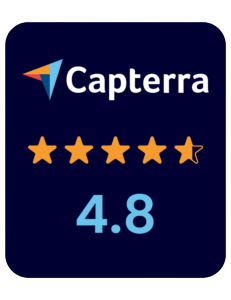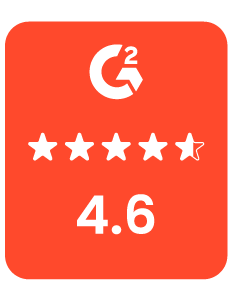 Support and Security you can trust
Fliplet offers a range of support options and features to support our customers:

Live chat, Email & Community
Get your questions answered quickly anytime from Fliplet or other users.

Support and developer documentation
Includes videos and powerful search to quickly find answers

Security is a core focus
ISO 27001 certified with extensive security features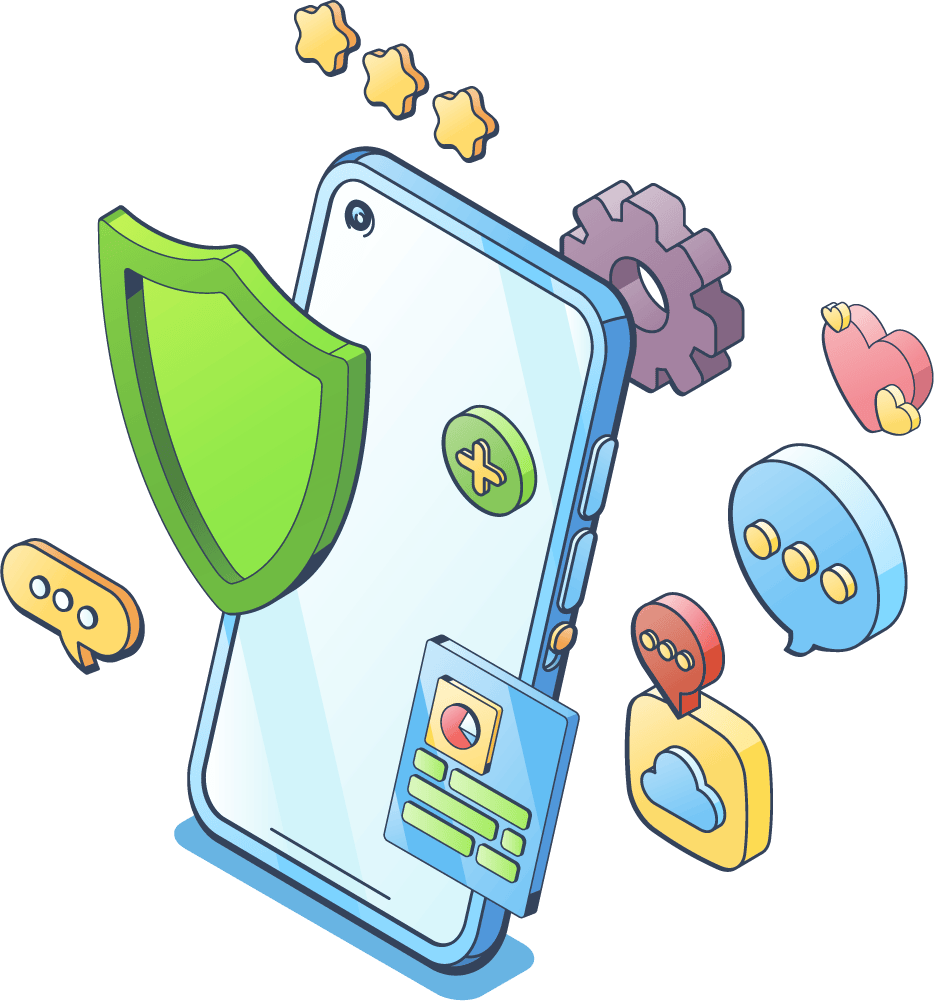 What is a community?
A community, in a broad sense, is a group of people who share common characteristics or interests and are perceived or perceive themselves as distinct in some respect from the larger society in which they exist.
Communities can be based on geographic locations (like a town or a neighborhood), professions (like a community of doctors or engineers), common interests or hobbies (like a community of gamers or book lovers), cultures or ethnicities, or virtual spaces (like an online forum or a social media group).
In terms of apps and digital platforms, a community often refers to the users or members of a certain platform who interact with each other, share content, have discussions, support one another, and build relationships. These digital communities can be centered around various subjects or purposes, such as professional networking, educational resources, fan groups, support groups, and many more.
How do I make a community app for free?
To make a community app for free, you can use one of the many free app development platforms available. These platforms often come with pre-built templates and user-friendly interfaces that make it easy to create your app without any coding experience. Here's a step-by-step guide on how to create your community app for free:
Choose a free app development platform: Research and select a free app development platform that suits your needs, such as Fliplet.

Sign up and create an account: Register for an account on your chosen platform and follow any necessary steps to set up your account.

Select a template: Browse through the available templates and choose one that aligns with your community's purpose and needs. Many platforms offer pre-built templates specifically designed for community apps.

Customize the template: Modify the template by adding your community's branding, such as logos, colors, and images. Also, add and organize the desired features and functionalities, like chat, forums, event calendars, or news feeds.

Add content: Populate your community app with relevant content, such as articles, videos, or resources, to keep your community members engaged and informed.

Test your app: Before launching your app, thoroughly test it on multiple devices to ensure it works as expected and is user-friendly.

Publish your app: Once you're satisfied with your community app, follow the platform's instructions to publish it on app stores like Google Play and the App Store. Note that publishing on app stores may require payment and adherence to their guidelines.

Promote your app: Share your community app with your target audience through social media, email campaigns, and other marketing channels to encourage downloads and engagement.
Remember that while creating a community app for free is possible, investing in a paid platform or hiring a professional app developer might be necessary if you require advanced features or a fully customized design.
How do I get community online?
Define your community's purpose and goals: Clearly outline the objectives and mission of your community to ensure you create a cohesive and engaging online presence.

Choose the right platform: Select the most suitable platform to host your community based on your needs and preferences. Popular options include social media groups (e.g., Facebook Groups), community-building platforms (e.g., Slack, Discord), or just creating your own community app using Fliplet.

Create a community space: Set up your chosen platform by following the necessary steps, such as creating a group or forum, customizing its design, and setting up any required features or functionalities.

Establish community guidelines: Develop a set of rules and guidelines for your community members to follow, which will help maintain a respectful, inclusive, and productive environment.

Invite initial members: Reach out to friends, colleagues, or existing members of your offline community to join the online platform. These initial members will help set the tone and culture of your online community.

Promote your community: Share your online community through various channels, such as social media, email campaigns, and your website, to attract new members who share your community's interests and values.

Engage your community: Encourage discussions, share relevant content, and organize online events to keep your community members engaged and connected. Respond to questions and comments promptly to create a sense of belonging.

Moderate and manage your community: Regularly monitor your online community to ensure that members follow the guidelines, address any issues or conflicts, and keep the environment positive and welcoming.

Measure and analyze: Use analytics tools to track your community's growth and engagement, and use this data to make informed decisions about improving your community's online presence.
By following these steps, you can successfully create and maintain an engaging online community that fosters connections and collaboration among its members.
What is the best app to create a community in?
Here's a list of 10 apps for creating a community:
Fliplet: A no-code app development platform that enables users to build customizable community apps with a user-friendly interface and a wide array of features.

Discord: A popular messaging and VoIP platform initially designed for gamers, but now widely used for various communities to create channels for discussions, voice chats, and file sharing.

Slack: A collaboration tool that allows users to create workspaces with multiple channels for team communication, file sharing, and integration with other productivity tools.

Facebook Groups: A feature within the Facebook platform that enables users to create private or public groups for discussions, file sharing, and event planning, connecting people with shared interests.

Mighty Networks: A community-building platform that offers the ability to create a branded app for members to engage in discussions, share resources, and attend events.

Circle: A modern community platform that enables creators to build, grow, and monetize their online communities with features like discussions, direct messaging, and member profiles.

Tribe: A cloud-based community platform that offers a customizable space for members to engage in discussions, share resources, and connect through various integrations with other tools.

Hivebrite: A community management platform that allows organizations to create a branded online community with features like member directories, discussion forums, and event management.

Vanilla Forums: An open-source forum software that provides a customizable platform for creating online communities with features like discussions, private messaging, and social media integrations.

Mobilize: A community management platform designed for organizing, communicating, and collaborating with large groups, featuring tools like member directories, discussions, and event planning.
Each of these platforms offers unique features and capabilities, so it's essential to evaluate your specific community needs and goals to determine the best app for creating your community.
What are the 4 stages of community building?
The four stages of community building represent the process of creating, growing, and maintaining a thriving community. These stages are:
Formation: This initial stage involves defining the community's purpose, goals, and target audience. It includes establishing the community's core values, culture, and guidelines. At this stage, selecting the right platform, creating a community space, and designing the community's branding elements (such as logos, colors, and layout) are also essential.

Attraction: In this stage, the focus is on attracting new members to the community. This involves promoting the community through various channels, such as social media, email campaigns, and word-of-mouth referrals. Creating valuable, relevant, and engaging content that appeals to the target audience can help in drawing potential members to join the community.

Engagement: Once members join the community, the engagement stage aims to foster active participation and interaction. Encouraging discussions, sharing resources, organizing events, and providing support are critical at this stage. Consistent communication and moderation help create a positive and inclusive environment that nurtures a sense of belonging among members.

Retention: In the final stage, the focus is on maintaining the community's growth and vibrancy by retaining existing members and continuously attracting new ones. This involves regularly evaluating the community's needs and adapting to changes, addressing member feedback, and providing ongoing value to the community. Celebrating successes, recognizing member contributions, and ensuring long-term sustainability are vital aspects of this stage.
Each stage plays a crucial role in building a strong, connected, and thriving community. By focusing on these stages, community leaders and organizers can create a supportive environment that fosters growth, collaboration, and lasting connections among members.
What is a community app?
A community app is a mobile application designed to facilitate communication, collaboration, and engagement among members of a specific community or group. These apps often include features such as chat rooms, discussion forums, event calendars, news feeds, and file sharing to help members stay connected, informed, and involved with the community's activities.
Community apps can serve various purposes, such as connecting people with shared interests, supporting professional networking, fostering collaboration among team members, or engaging residents of a neighborhood. By providing a centralized platform for communication and interaction, community apps promote a sense of belonging and encourage active participation in the community's growth and development.
Level up with free resources
Interested in building an app without coding?
Speak with a Product Expert