We've listened to our customers' experiences in using traditional digital marketing tools and built a client-facing marketing app template that:
Enhances interactivity
Generates long-term value
Differentiates you from competitors
Provides insights and analytics into user activity
Accelerates delivery of customized and relevant content
Retains user preferences with instant access on any device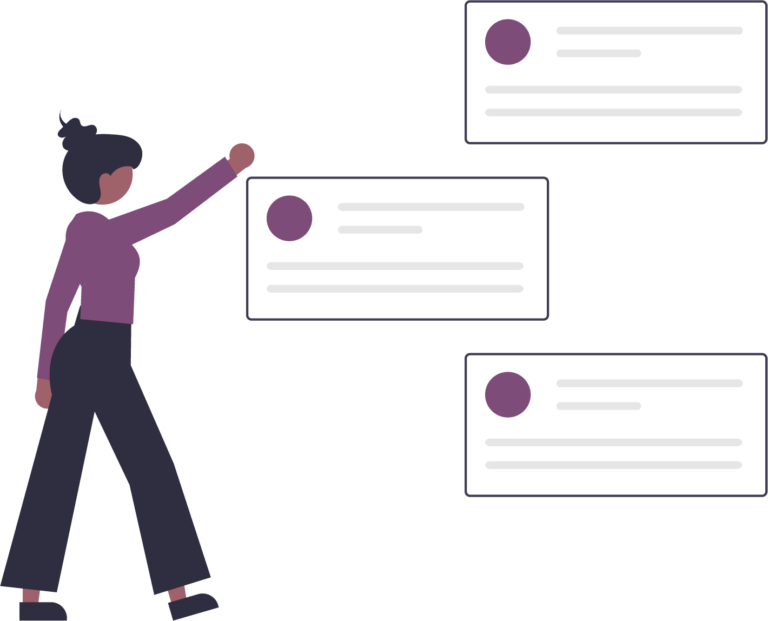 One template with hundreds of uses
Our marketing template gives you a suite of options for engaging, educating and communicating with your clients and prospects.
Promote a product, service or practice
Reach clients on their mobile devices with personalized content to promote your organization.
Content, reports and thought leadership
Demonstrate your expertise as an authority in your field by sharing informative articles and reports.
Educate users about a topic and test their knowledge with E-Learning and assessment features.
Marketing and awareness campaigns
Engage clients with awareness campaigns and personalized marketing that cuts through the noise.
Poll or survey app users to understand their position or thoughts on a topic.
Provide step-by-step information or on-the-go subject guides.
Side-by-side comparison tool
Help users understand a situation or make decisions with useful comparisons and benchmark results.
Educational information & training
Teach users about a subject with videos, audio, articles, and tests.
"The biggest benefit that we've gained from Fliplet is the ability to very quickly turn around solutions for our firm."


Organizations have been looking for ways to differentiate and engage users as many other marketing channels such as in-person events have become restricted and budgets have been cut or frozen. Email traffic has soared so how do you cut through the noise and stand out?
The key features you need.
Built in hours, not weeks.
Increase user engagement
Polls, surveys and questions
Deploy polls for an interactive experience where users can view and compare their responses with others, while surveys and questions provide you with valuable insights
Quizzes and Assessments
Use quizzes to measure user knowledge and let them share their scores on social media, enhancing your app's reach and user engagement.
Decision trees
Enable quicker and more informed user decisions through decision trees, with options for users to share results, connect with experts, request help, and email their findings, optimizing your app's user experience.
Checklists
Empower users to streamline tasks with interactive checklists, encourage user engagement, and drive consistent user interactions.
Optimize your content
Compare content side by side
Allow users to effortlessly compare content on mobile, tablet, or desktop, and provide options to email their findings or contact experts, boosting engagement within your marketing app.
Browse content in lists and maps
Offer users a versatile browsing experience, either through easily digestible lists with filter and bookmark features or clear map overviews, ensuring quick content access on any device.
Benchmark and compare
Present your users with digestible benchmarked results in varied formats like bar or pie charts, accompanied by features to share, seek expert advice, request help, or email their insights, therefore maximizing comprehension and user retention.
Customize to your needs
Brand your app
Make the app your own by quickly and easily customizing the app to fit with your brand's logo, colours, fonts, and style. 
Customize with drag and drop
With our pre-built templates you have the ability to customize and configure your app to have all the functionality you require, without the need for any code
Upload your content
Upload your content before and during and event and share it easily and instantly with attendees.
Use on any device
Create one app that works on mobile, tablet, and desktop. Fliplet apps are compatible across Apple and Android devices.
What can you build with the new marketing app template?
 
Promotion of a practice, service or product.
Create and deliver content in a way that sets you apart.
Run a marketing campaign that doesn't fall flat.
Provide key information that is easy to access and searchable.
Comparison of content, for example across jurisdictions.
Build e-learning products to share knowledge.
Interactive tools to build lasting engagement.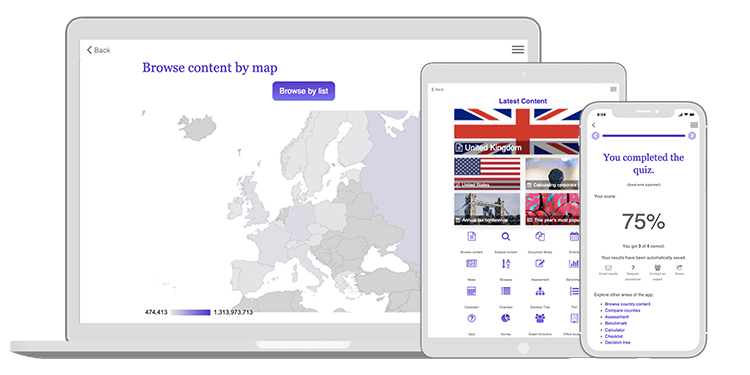 Educate:
Share your insights and knowledge
With the ability for users to browse and analyze content, along with news feeds, blogs and a document library, you can showcase your insights easily. Ensuring users keep coming back to your app for fresh and informative content.
Engage:
Features to keep users locked in
The marketing app template comes with dozens of interactive features built-in, such as benchmarking technology, polls, surveys, quizzes and decision trees. You can keep users entertained in a less formal way, making your app much more accessible and rewarding for users.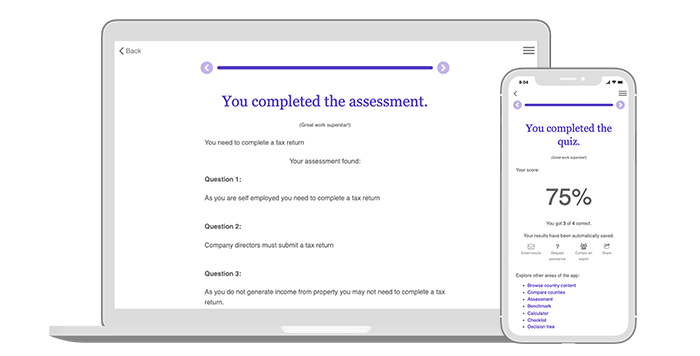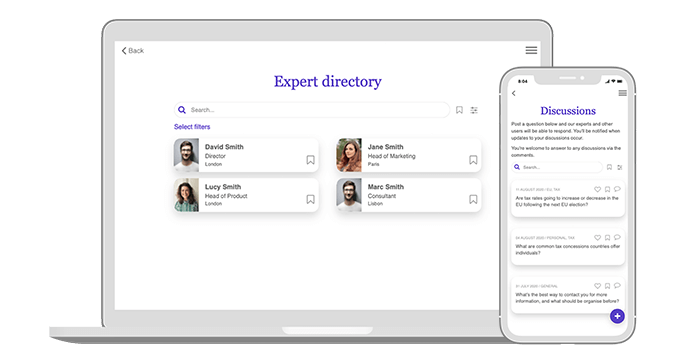 Communicate:
Create conversations that drive new business
Our suite of communication tools in the new marketing app template ensures you can build lasting relationships. There are discussion boards, Q&A features, and the ability to share results and content. We have also included an expert directory so users can get in touch with the right person in your organization in just a few taps.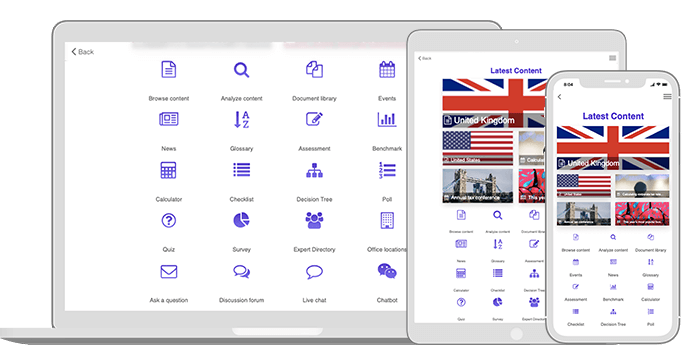 The central hub of your app where users can find what they need.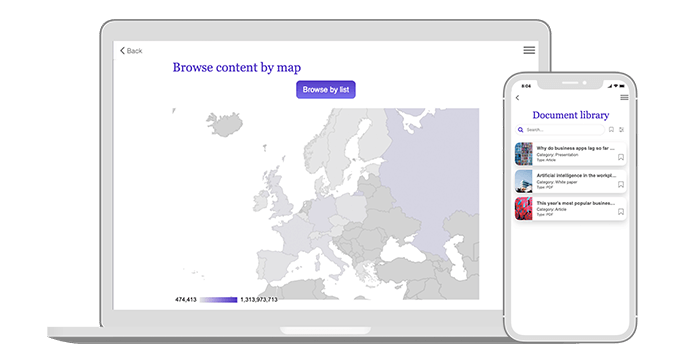 Give users the ability to view, filter and save content.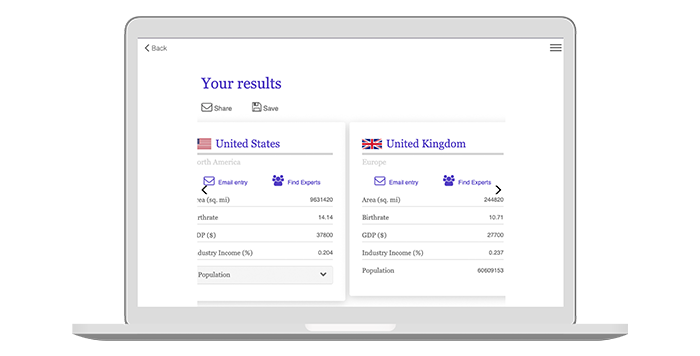 Powerful comparison features with the ability to save and share results.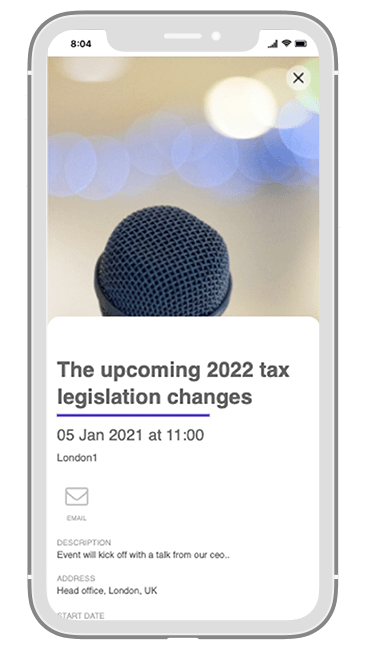 Keep users up to date with your events.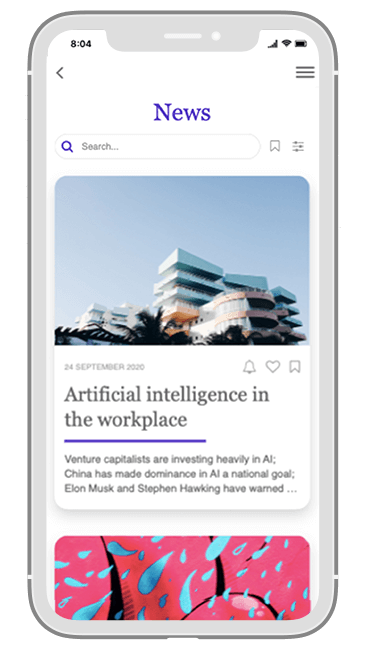 A news feed with options to filter, share and save.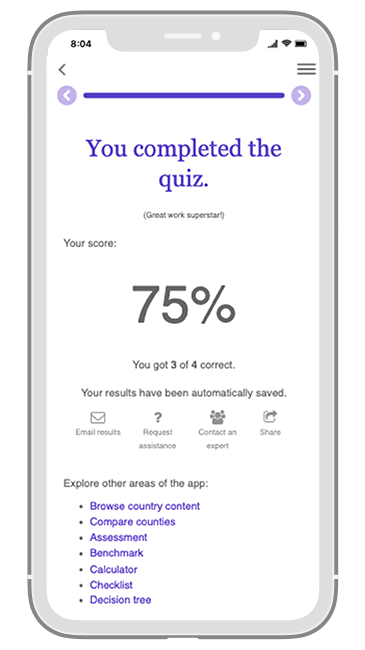 Quizzes to engage and prompt actions.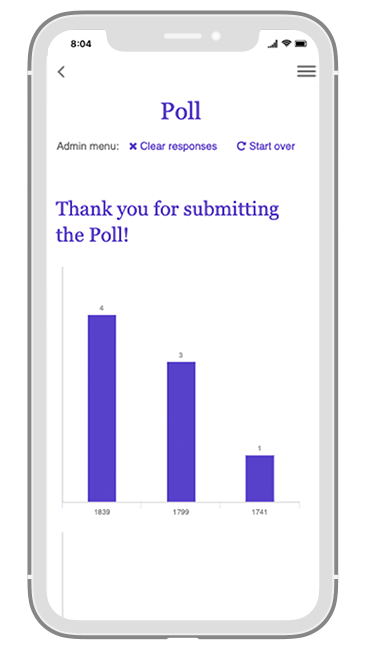 Collect insights to drive better marketing decisions.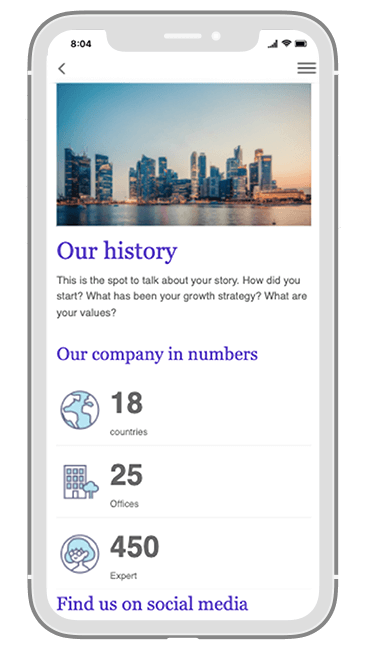 Your shop window to showcase your organization.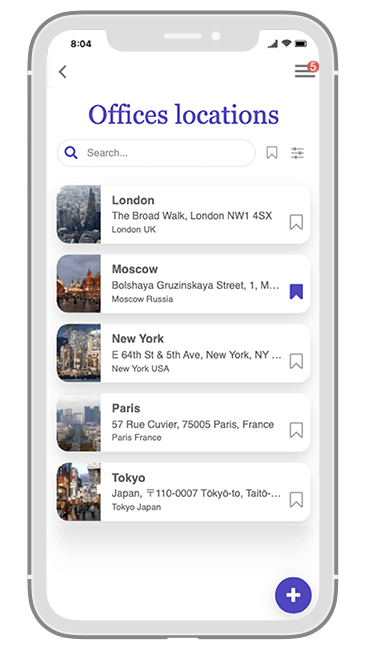 Make it simple for users to get in touch, wherever you are.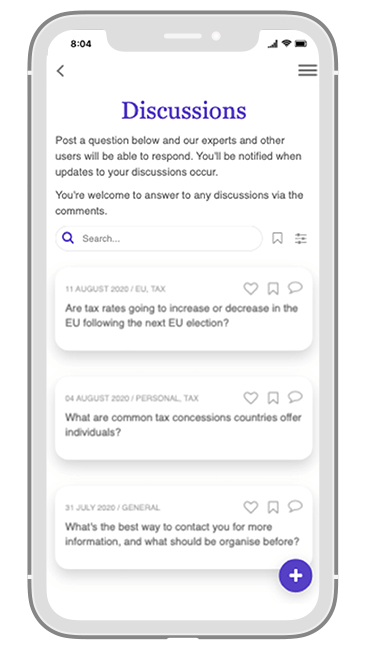 Build a community through discussion forums.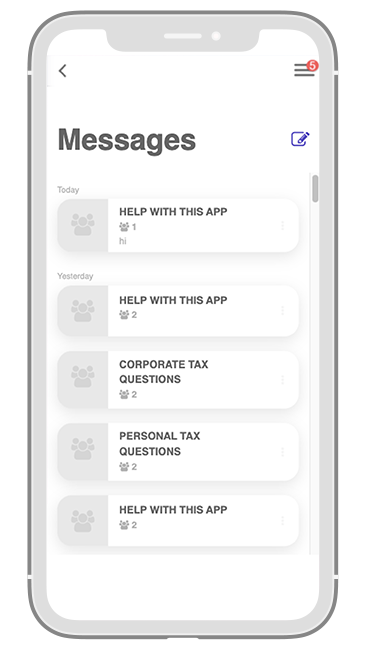 Increase engagement with live chat features.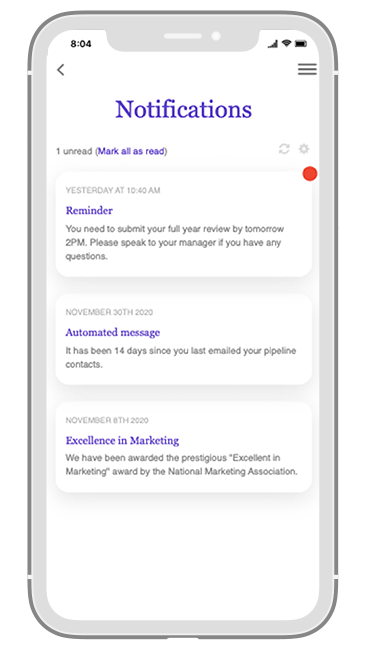 Engage and retain with alerts and reminders.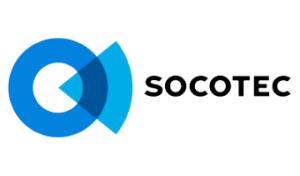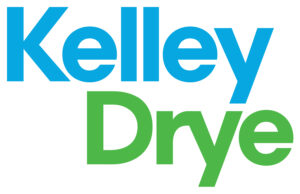 Level up with free resources
Fliplet enables non-technical and technical people to produce mobile and web apps. Fliplet includes a broad selection of prefab app templates that enable businesses to rapidly deliver apps for staff or customers and are distributed online and to public or enterprise app stores.
Interested in building an app without coding?
Speak with a Product Expert