Build a White Labeled app in minutes without coding
Increase customer loyalty with an app for you. Choose from the unlimited Fliplet solutions. to build yours.

TRUSTED BY ORGANIZATIONS AROUND THE WORLD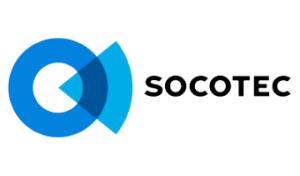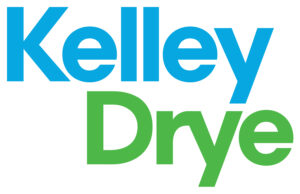 Easily build a White Labeled App for your Business using Fliplet's App Builder
Elevate your business solutions with the power of white-labeled apps through Fliplet, the top-tier no-code app development platform. Our platform provides you with a customizable foundation to build an app that seamlessly integrates into your existing product suite, allowing you to rebrand it as your own. Whether your aim is to diversify your product offerings, enter new markets, or provide added value to your existing customer base, Fliplet's intuitive white label app builder make it easier than ever to create a white-labeled app tailored to your business needs. Say goodbye to the complications of traditional app development and embrace the efficiency and flexibility that comes with a white-labeled solution from Fliplet.
One template with hundreds of uses
Our marketing template gives you a suite of options for engaging, educating and communicating with your clients and prospects.
Promote a product, service or practice
Reach clients on their mobile devices with personalized content to promote your organization.
Content, reports and thought leadership
Demonstrate your expertise as an authority in your field by sharing informative articles and reports.
Educate users about a topic and test their knowledge with E-Learning and assessment features.
Marketing and awareness campaigns
Engage clients with awareness campaigns and personalized marketing that cuts through the noise.
Poll or survey app users to understand their position or thoughts on a topic.
Provide step-by-step information or on-the-go subject guides.
Side-by-side comparison tool
Help users understand a situation or make decisions with useful comparisons and benchmark results.
Educational information & training
Teach users about a subject with videos, audio, articles, and tests.
"The biggest benefit that we've gained from Fliplet is the ability to very quickly turn around solutions for our firm."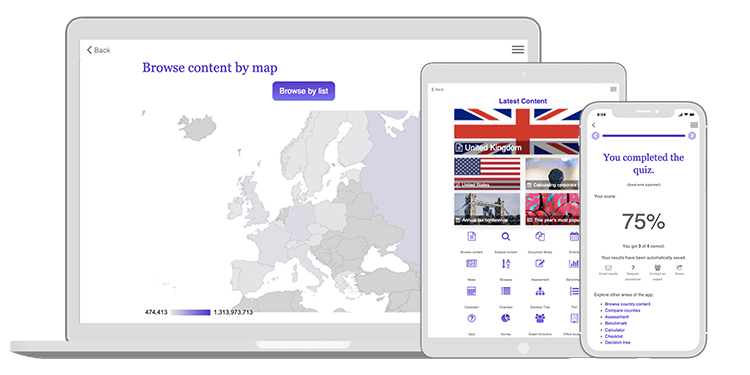 Educate:
Share your insights and knowledge
With the ability for users to browse and analyze content, along with news feeds, blogs and a document library, you can showcase your insights easily. Ensuring users keep coming back to your app for fresh and informative content.
Engage:
Features to keep users locked in
The marketing app template comes with dozens of interactive features built-in, such as benchmarking technology, polls, surveys, quizzes and decision trees. You can keep users entertained in a less formal way, making your app much more accessible and rewarding for users.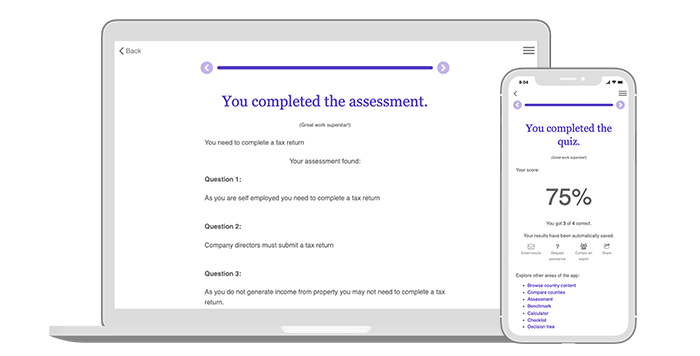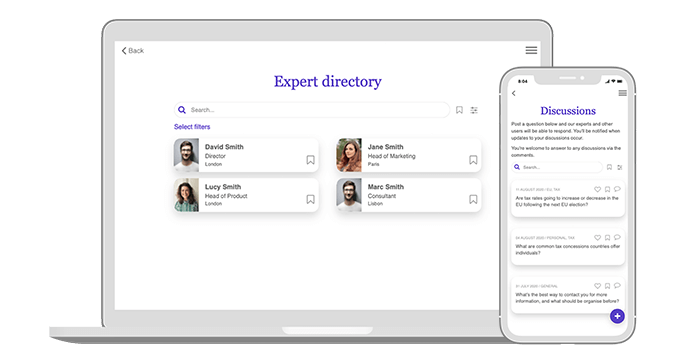 Communicate:
Create conversations that drive new business
Our suite of communication tools in the new marketing app template ensures you can build lasting relationships. There are discussion boards, Q&A features, and the ability to share results and content. We have also included an expert directory so users can get in touch with the right person in your organization in just a few taps.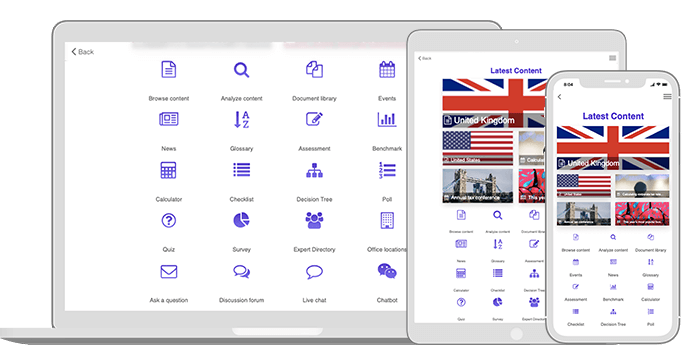 The central hub of your app where users can find what they need.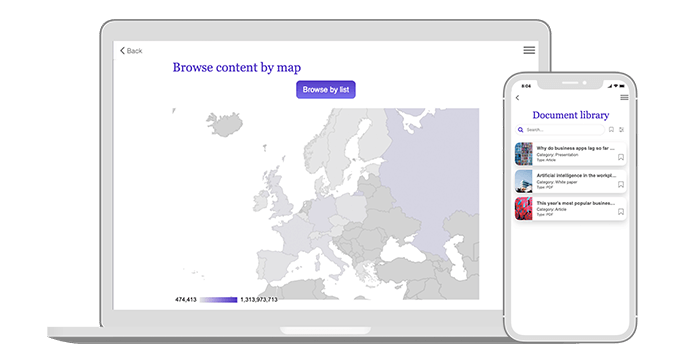 Give users the ability to view, filter and save content.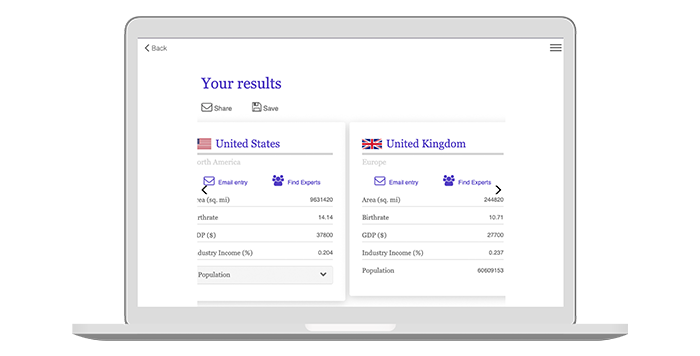 Powerful comparison features with the ability to save and share results.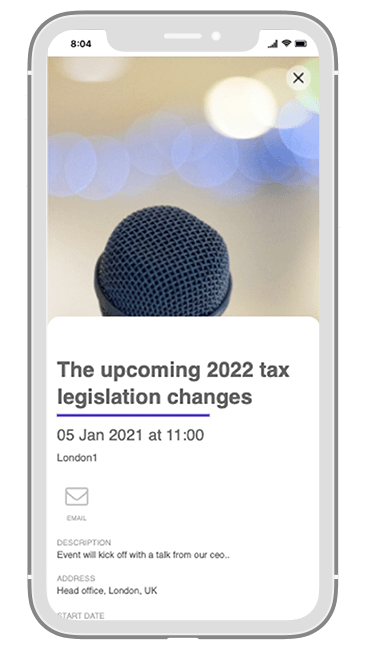 Keep users up to date with your events.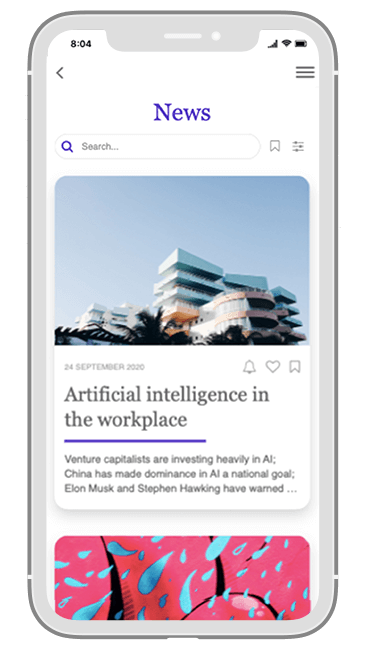 A news feed with options to filter, share and save.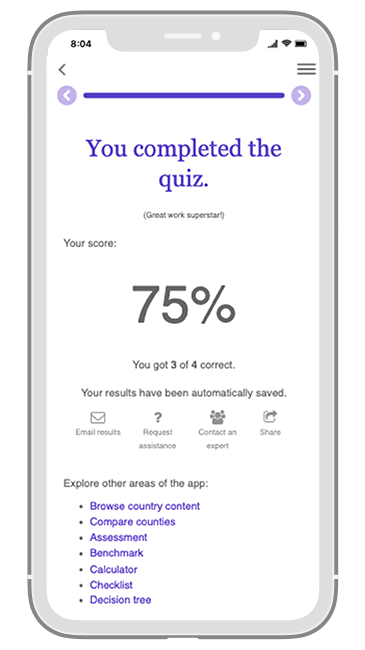 Quizzes to engage and prompt actions.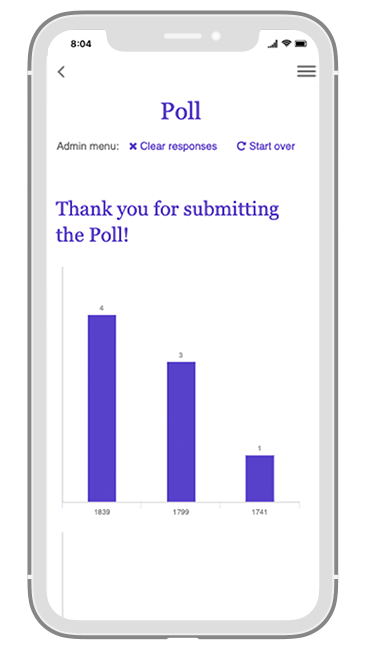 Collect insights to drive better marketing decisions.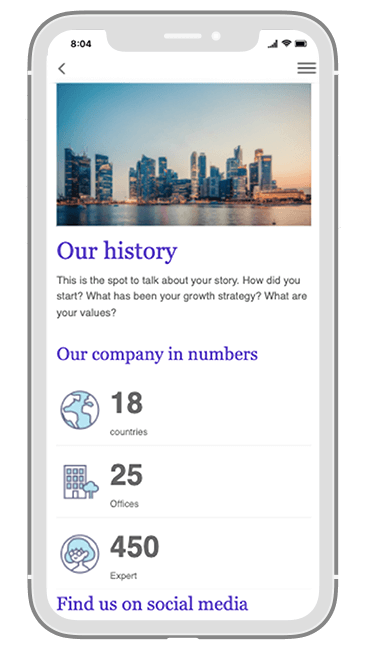 Your shop window to showcase your organization.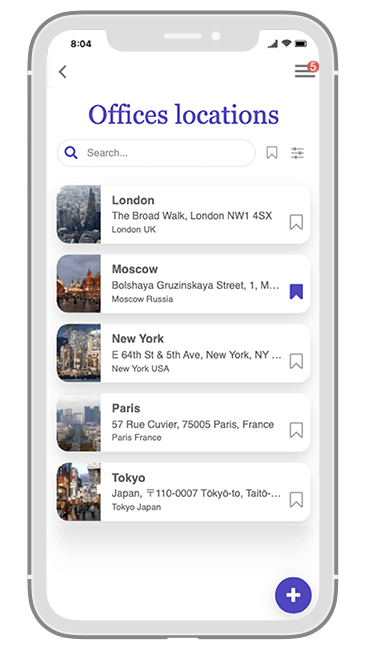 Make it simple for users to get in touch, wherever you are.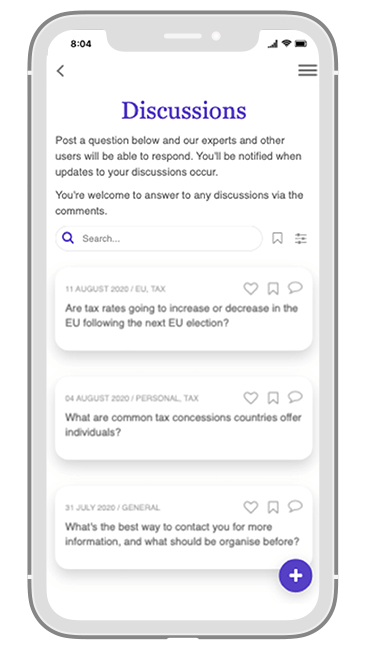 Build a community through discussion forums.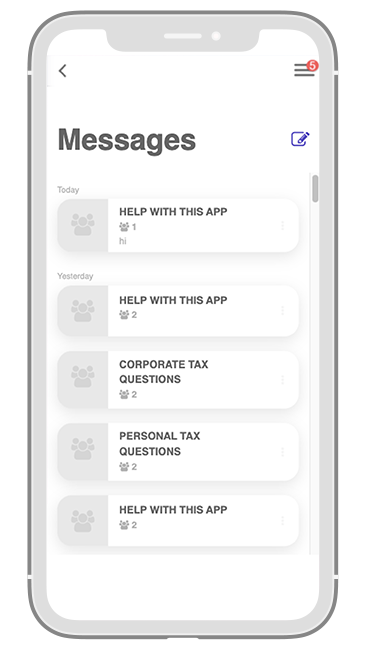 Increase engagement with live chat features.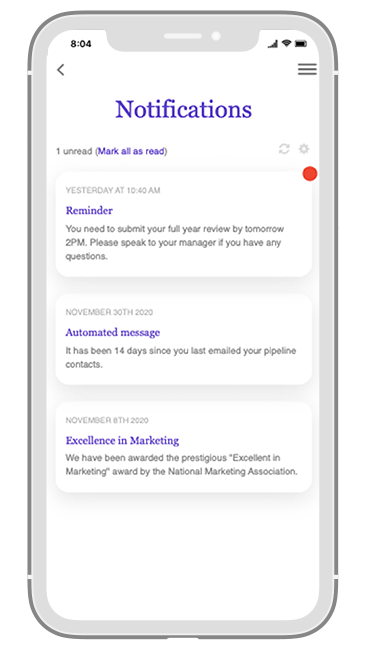 Engage and retain with alerts and reminders.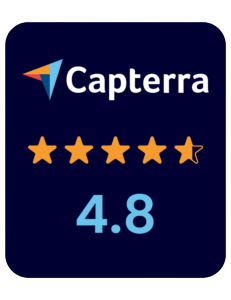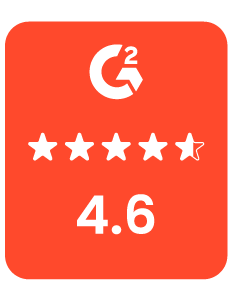 Support and Security you can trust
Fliplet offers a range of support options and features to support our customers:

Live chat, Email & Community
Get your questions answered quickly anytime from Fliplet or other users.

Support and developer documentation
Includes videos and powerful search to quickly find answers

Security is a core focus
ISO 27001 certified with extensive security features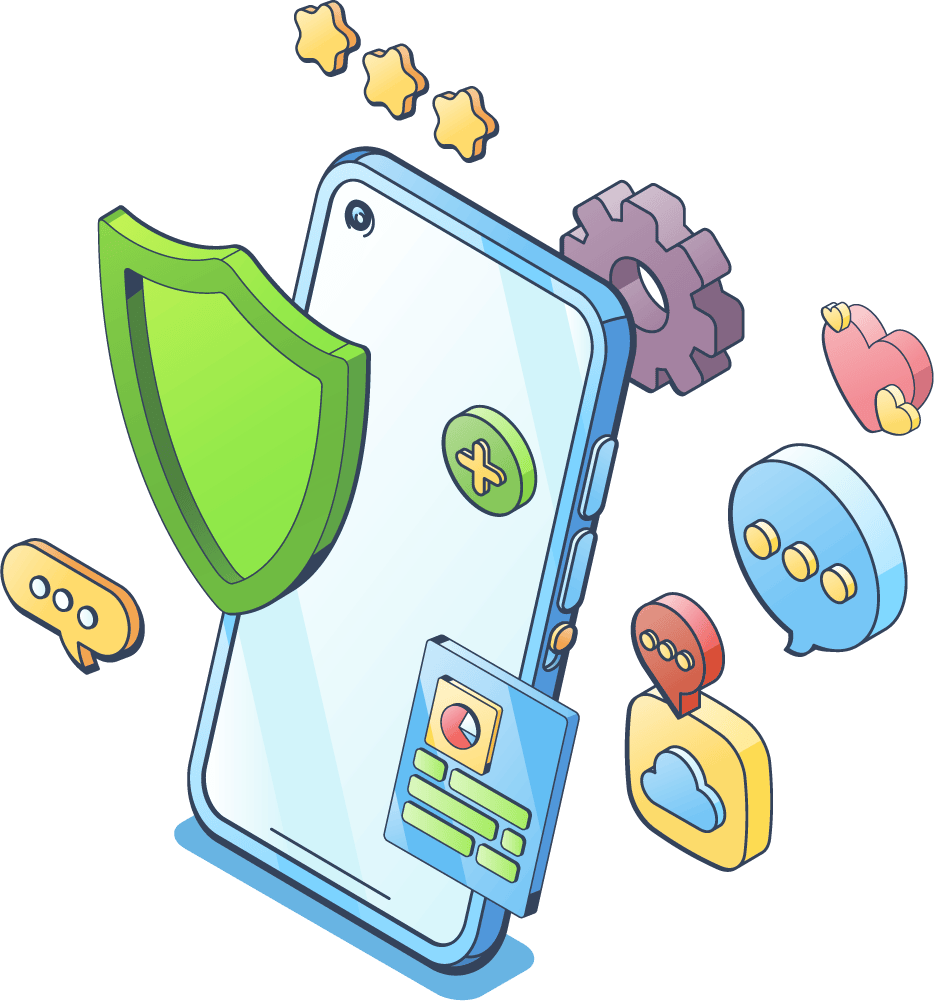 What is a white labeled app?
A white-labeled app is a software product that is created by one company but sold and rebranded by another. These apps are designed to be customizable, allowing the reselling company to easily apply their own branding, logo, and identity. The end-users often have no indication that the app was created by a different company, as it appears as though it's a native offering from the reseller.
How much does a white label app cost?
The cost of a white-label app can vary widely depending on the features, customization level, and the provider. Basic white-label solutions can start as low as a few hundred dollars per month, while more complex and feature-rich apps can cost thousands of dollars or more. It's essential to evaluate your specific needs and budget constraints before choosing a white-label app solution.
What are the benefits of a white-label app?
White-label apps offer numerous benefits, including speed to market, cost-efficiency, and the ability to focus on core business aspects like marketing and customer relations rather than app development. They're an excellent solution for companies that want to expand their product offerings quickly without the overhead and time commitment associated with developing an app from scratch.
How do you make a white-label app?
Creating a white-label app generally involves partnering with a company that offers white-label solutions. You'll select the features and functionalities that align with your business objectives and then apply your own branding elements such as logos, colors, and text. Platforms like Fliplet offer a range of customization options and an intuitive user interface, making it easy to create a white-label app without any coding expertise.
What is the disadvantage of a white-label app?
While white-label apps offer many advantages, they come with some drawbacks, such as limited customization and the potential for lower quality compared to apps developed in-house. Because you're working with a pre-made product, you may find some limitations in how much the app can be tailored to your specific needs. Additionally, as you are not the original developer, you may be dependent on the provider for updates, maintenance, and adding new features, which could impact the app's long-term viability.
Interested in building an app without coding?
Speak with a Product Expert