The Project Management solution for efficient team productivity and collaboration
Streamline your projects with a top Project Management solution

Our comprehensive Project Management solution offers tools to plan, track, and manage projects with ease. Stay organized, collaborate seamlessly, boost productivity, and deliver projects on time and within budget.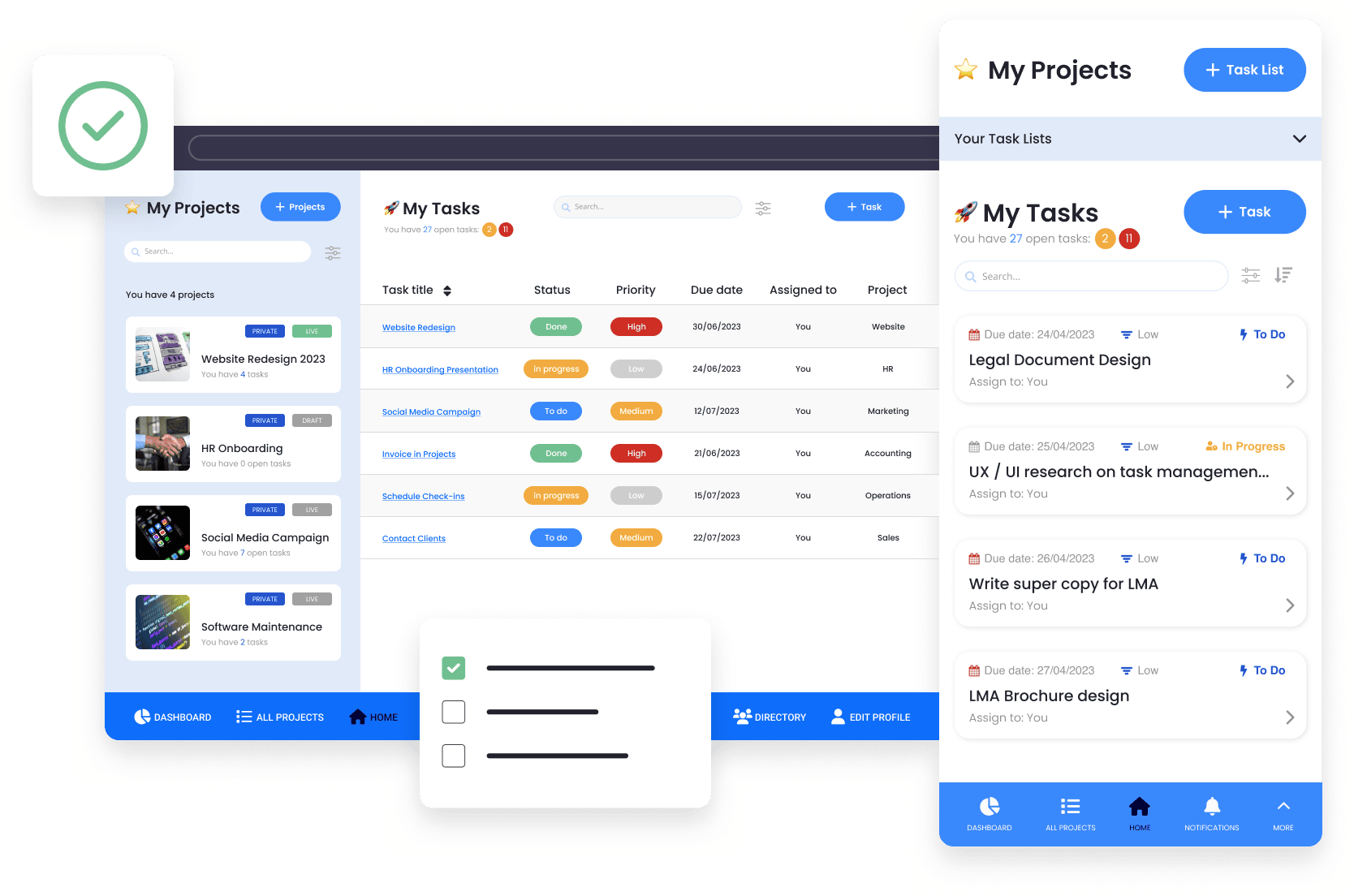 TRUSTED BY ORGANIZATIONS AROUND THE WORLD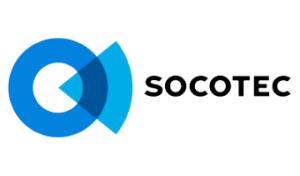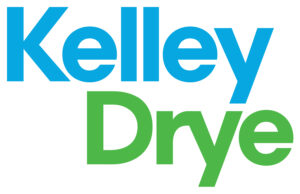 Easily build a Project Management app with Fliplet 
The key features you need.
Built in hours, not weeks.
Seamless Project Management
Create a project from scratch
Kickstart your project, delegate tasks effortlessly, and review all your project details in one place. 
Create a project from templates
Create projects quickly using your pre-built templates, which are fully customizable, edit multiple tasks at once, and update assignees, due dates, and priority status.
Dashboard
Have a clear overview of all projects, view the date started, progress, project status, and more. Also, view projects in more detail, see what tasks are assigned to who and the status of tasks.
Streamlined Task Collaboration & Management
Collaborate on tasks
Engage with teams on tasks, chat in real-time, and share crucial files effortlessly and easily. 
Create groups
Create groups for departments, teams, and clients and assign a group to tasks to stay organized. 
Set priorities
Filter through tasks by due date or priority to ensure due dates are met and tasks are progressing effectively.
Notifications
Receive automatic push notifications to make sure projects are moving forward. You can also send email or SMS notifications.
Stay on top of your projects with an effective Project Management solution 
Fliplet's Project Management solution is a powerful tool that enables teams of different sizes across all departments to streamline their work and maximize productivity.
Task management
Efficiently manage and streamline your tasks with our Project Management solution, enabling you to stay organized and achieve your goals with ease.
Manage agencies 
Unlock the full potential of your agency and streamline collaboration, enhance productivity, and deliver outstanding results for your clients.
Encourage collaboration and maximize team productivity, empowering your team members to work together efficiently, share ideas, and achieve collective success.
Product launches
Manage the entire product launch process. Plan, track, and execute each stage of the launch with ease, ensuring a successful and impactful product introduction.
Event planning
Plan and execute successful events of any size. Manage event logistics, timelines, tasks, and team collaboration for a flawless and memorable event experience.
Onboarding
Streamline the onboarding process for employees or clients, ensuring a smooth transition and providing a platform to manage tasks, documentation, and resources.
Client management
Manage and communicate with clients, and keep track of projects, progress, and documents all in one place.
Case management
Manage and organize case information, documents, and tasks to streamline your workflow and enable consistent collaboration between team members.
"We made a decision as an organization that we needed to invest time into technology to really try and free us up as a team, and the app has been fantastic at doing that."


Additional Fliplet Features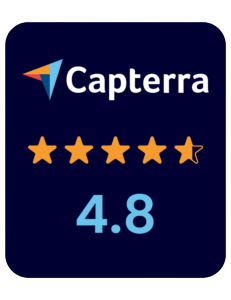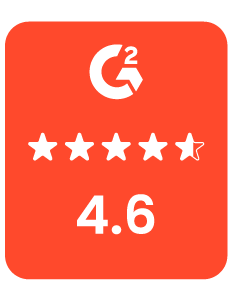 Support and Security you can trust
Fliplet offers a range of support options and features to support our customers:

Live chat, Email & Community
Get your questions answered quickly anytime from Fliplet or other users.

Support and developer documentation
Includes videos and powerful search to quickly find answers

Security is a core focus
ISO 27001 certified with extensive security features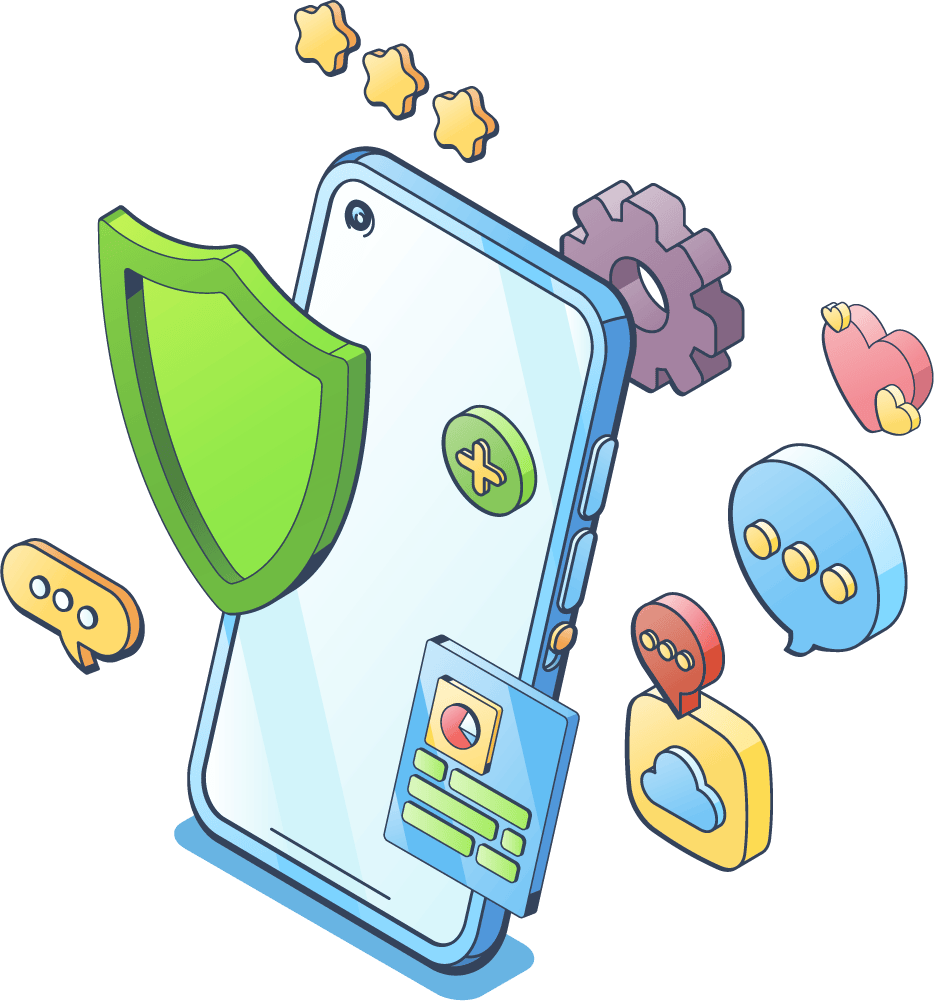 Introducing Fliplet Studio:
Your App Creation Toolkit
Create your app in Fliplet Studio. Once you've set up an account with Fliplet and logged in, you'll see an option to create a new app. Click on this and choose the template that suits your needs.
1. Create your app
1. Browse through our templates
2. Select a template
3. Start creating your app


2: Customize your app
1. View our pre-built screens
2. Customize your app
3. Preview across multiple devices
4. Invite colleagues to review your app


3: Test and launch your app
1. Preview your finished app
2. Test on all devices
3. Test on Fliplet Viewer
4. Publish your app across multiple devices


4: Review analytics and update
1. View your apps usage analytics
2. Update your app in real time


What is project management?
Project management is the process of guiding a team towards achieving project goals within defined constraints. It involves careful planning, documentation, and effective leadership to ensure project success.
How to manage personal tasks with a project management app?
With Fliplet's intuitive Project Management app, you can seamlessly manage both personal and team tasks in one centralized platform. Stay organized and focused by creating task lists, setting priorities, and tracking progress with ease. Enjoy the flexibility to customize your personal task management workflow while leveraging the collaborative features of Fliplet's solution to ensure seamless coordination with your team. Say goodbye to scattered to-do lists and embrace the efficiency and productivity that Fliplet's Project Management app brings to your personal task management process.
What is the best project management app?
Finding the best project management app is crucial for optimizing your team's productivity and project success. With a wide range of options available, it's important to choose a solution that aligns with your specific needs and requirements. Factors to consider include features, usability, scalability, integrations, and customer support. Explore the top project management apps in the market and find the perfect fit for your team's unique goals and workflow.
From robust features to user-friendly interfaces, these apps offer a wide range of capabilities to meet your project management needs. Curious if Fliplet is the right choice for your team? Explore Fliplet's features, intuitive interface, and seamless collaboration tools for free to see if it's the perfect fit for your organization's project management requirements.
What features should a project management app have?
Task management: Easily create, assign, and track tasks to keep your team organized and on track.

Collaboration tools: Foster seamless collaboration through shared project spaces, document sharing, and real-time communication.

Scheduling and calendar Integration: Manage project timelines, set deadlines, and integrate with calendars for efficient scheduling.

File sharing and document management: Centralize project files, documents, and resources for easy access and collaboration.

Progress tracking and reporting: Monitor project progress, track milestones, and generate reports to ensure transparency and accountability.

Team collaboration and communication: Facilitate communication and collaboration among team members with features like chat, notifications, and activity feeds.

Mobile accessibility: Access your project management app on the go with mobile apps for seamless collaboration and productivity.
Level up with free resources
Interested in building an app without coding?
Speak with a Product Expert