Empowering your app creation with Fliplet Partners
Fliplet offers an innovative, user-friendly platform for creating custom apps without any coding, making it easy for anyone to build apps.
Our partners further enhance the Fliplet experience by providing specialized expertise and support enabling you to fully leverage the platform.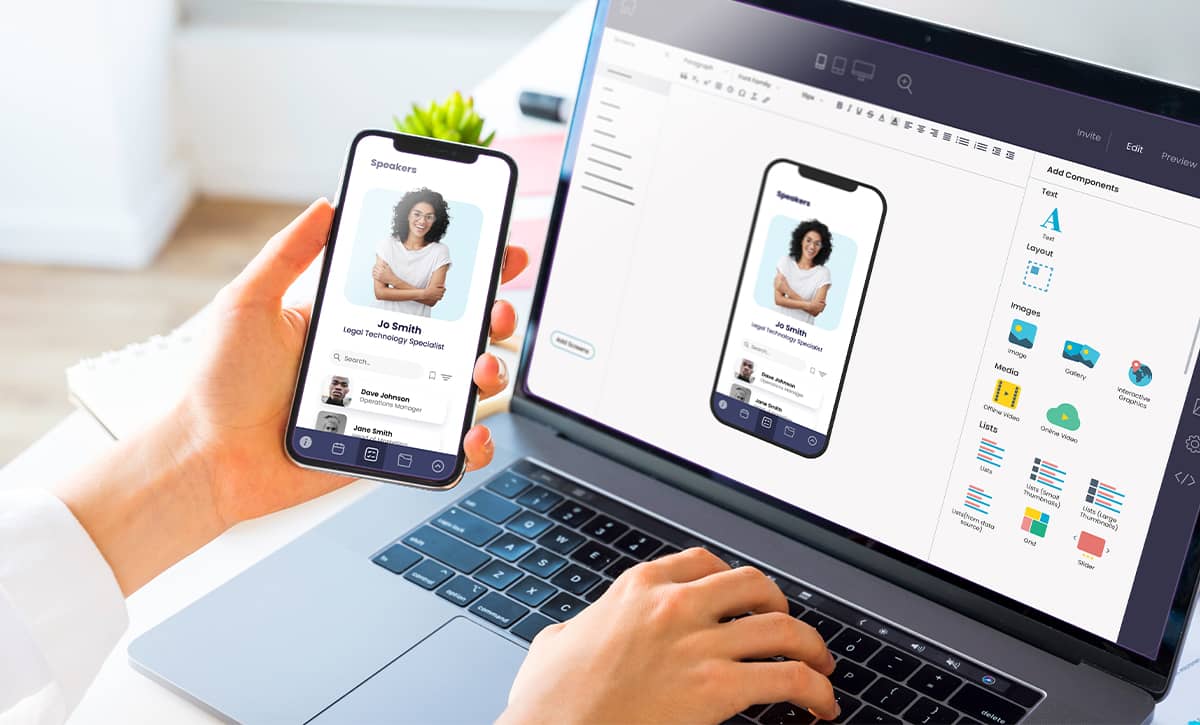 FLIPLET IS TRUSTED BY ORGANIZATIONS AROUND THE WORLD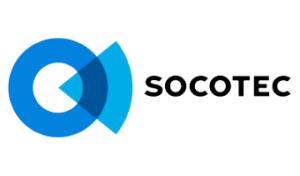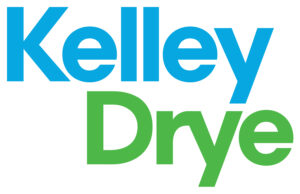 Easily build apps with Fliplet with the help of our partners
Fliplet is a platform that revolutionizes the way custom apps are created, allowing users with no coding knowledge to design and launch their own apps for a variety of purposes such as internal communication, client engagement, events, and much more. Our network of partners can enhance the Fliplet experience, bringing their unique skills and insights to the table, ensuring that our customers can tap into specalized support and expertise to maximize the potential of their apps.
Partners that can help with building your app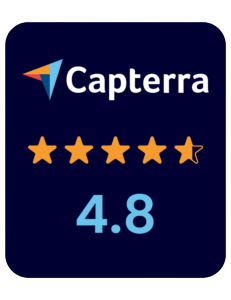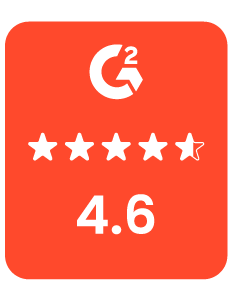 Get started with Fliplet today 
Creating your app has never been easier.