Maximize Operational Efficiency with Capacity Management Features
Enhance your organization's operational flexibility, transparency, and employee engagement.
The features within our Directory solution offer tracking of workforce availability, facilitates informed decision-making, and optimizes resource allocation, promoting a culture of responsibility and autonomy. 

TRUSTED BY ORGANIZATIONS AROUND THE WORLD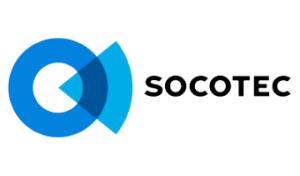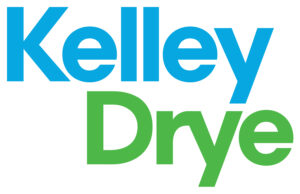 Easily build a Capacity Management App with Fliplet
Traditional workforce management approaches fall short in several key areas: they lack clear overviews and insights, leading to inefficient resource allocation and communication breakdowns, while reliance on spreadsheets and paper trails only compounds these issues. With Fliplet's Directory solution you can add Capacity Management features to provide insights for immediate and informed decision-making about workforce capacity and status. This generates transparency and collaboration, as it encourages open communication between team members and management. The solution also streamlines resource allocation by enabling you to find people based on their skills, experience, and availability. Ultimately, this leads to optimized resource utilization, elevating overall efficiency and productivity within the organization.
The key features you need.
Built in hours, not weeks.
Personal Work List Overview
Gain full control over your tasks and work opportunities. Receive notifications for new or accepted work opportunities, and effortlessly update the status of your ongoing tasks. This feature gives users the control and efficiency they need to excel in their role.
Discover Work Opportunities
Never miss out on new work opportunities and explore and apply for open work opportunities directly within the app. Once accepted by a manager, the opportunity will automatically be added to your workload, along with a timely notification. 


Set your work location once and eliminate the need for weekly updates. Choose from status options like 'Not Working,' 'Home,' or 'In Office' to keep your team informed. This helps maintains clear communication within your team.
Manage your workweek and enhance team communication by setting your daily working status and indicating your capacity as a percentage. This approach provides managers and teammates with a clear gauge of your availability for additional tasks. 
Manage Work Opportunities
Managers have the ability to create or modify work opportunities, offering unparalleled flexibility in workforce planning. Choose to directly assign tasks to specific individuals or open them up for applications, depending on project needs and team dynamics.
Track Created 

Opportunities
Managers can maintain complete oversight of the work opportunities. As situations change, managers are equipped to easily adjust assignees, ensuring that the most fitting talent is always aligned with the appropriate tasks. This real-time adaptability maximizes team performance and project outcomes.


Detailed Capacity Reports 
Manage teams more efficiently by accessing weekly capacity reports for a better understanding of employee availability and capacity. Save the most useful reports with applied filters for easy future reference. This feature streamlines decision-making and reduces repetitive tasks, freeing you up to focus on what matters most.
Showcase your skills and experiences to better match with available work opportunities and make yourself a more visible asset within the organization. Managers can make more informed decisions about project assignments, ensuring that the right people are matched with the right opportunities. This optimizes both individual career growth and organizational efficiency.


Managers can gain perspective on the team's work status and capacity. This insight empowers managers to allocate tasks and projects, streamlining workflow and boosting productivity. By leveraging this data-driven approach, managers can make more informed decisions that contribute to both short-term goals and long-term organizational growth.
Increase transparency and efficiency with effective Capacity Management features
Fliplet's Capacity Management features are a powerful tool that enables teams of different sizes across all departments to streamline their work and maximize productivity.
Team optimization and collaboration  
Team Leads can ensure that tasks are allocated based on a team member's skills and current workload, promoting an effective and balanced work environment.
Task Management 
Efficiently allocate and monitor tasks across your workforce. Adapt to changes in real time and ensure that key milestones are met without overburdening any team member.
Role Allocation 
Allocate resources more efficiently by using data on workforce capacity and skill sets, thus improving productivity and reducing overhead costs.
Employee Engagement
Managers can identify who may be underutilized or overwhelmed, thus increasing engagement. Notifications enable swift adjustments to workload imbalances.
Employee onboarding
Streamline the integration of new hires by understanding the existing team's capacity and the new roles that need to be filled.
Client Services
Enhance client relationships by effectively managing the tasks associated with each client, ensuring timely delivery and quality service.
Remote Work Management
Track remote work and balance the capacity of remote and in-office workers, ensuring that everyone is equally productive.

Discover all the features in our Directory Solution
Fliplet's Directory Solution offers a suite of features designed to enhance productivity and communication within organizations. Some of the key features include:
Rich profile information 
Office facilities
Org charts
Committees, departments and groups
Digital business cards
Additional Fliplet Features
Find out more about our Capacity Management features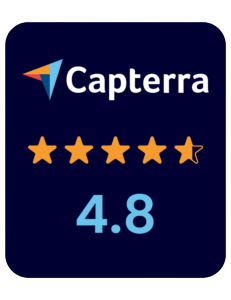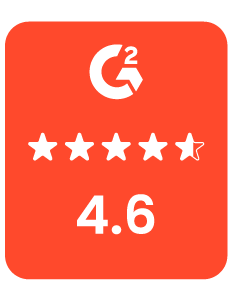 Support and Security you can trust
Fliplet offers a range of support options and features to support our customers:

Live chat, Email & Community
Get your questions answered quickly anytime from Fliplet or other users.

Support and developer documentation
Includes videos and powerful search to quickly find answers

Security is a core focus
ISO 27001 certified with extensive security features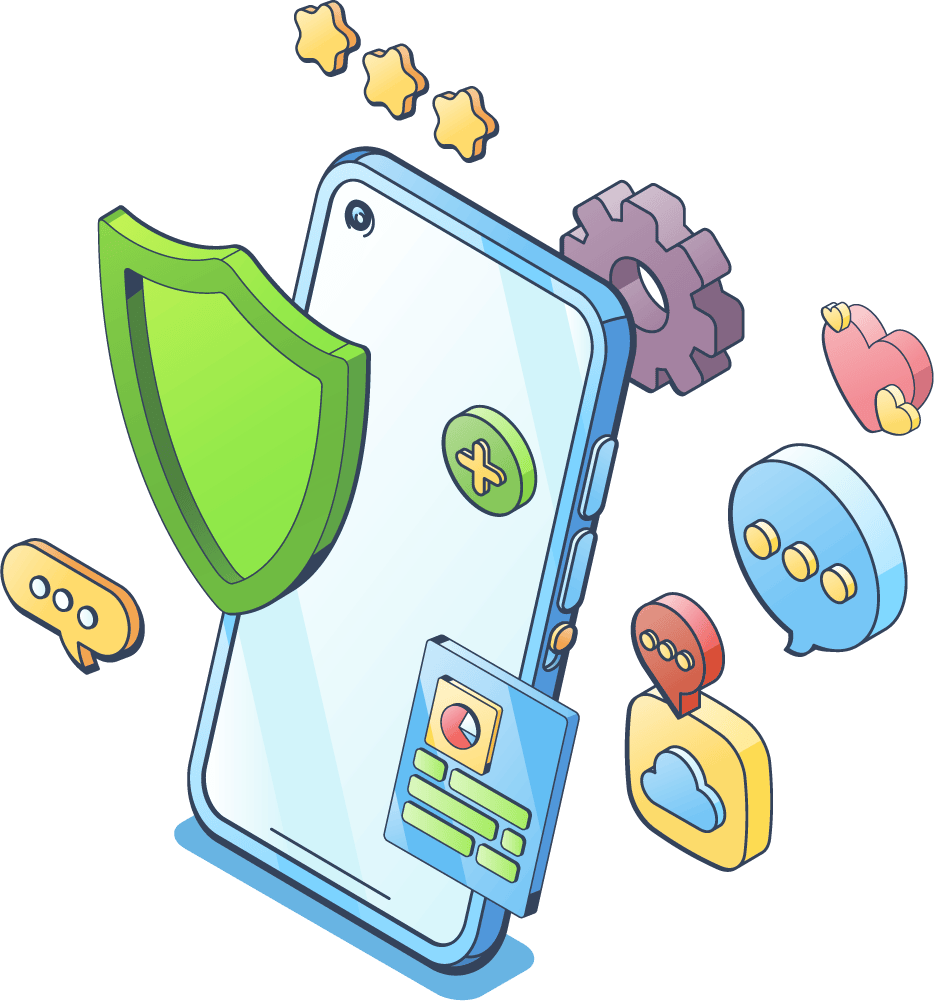 What is capacity in project management?
In project management, capacity refers to the amount of work that a team or individual can handle within a given timeframe. This considers factors like the number of available work hours, skill levels, and the complexity of tasks assigned. Understanding capacity is crucial for project managers as it helps in accurately estimating timelines, allocating resources efficiently, and setting realistic deadlines, ensuring that projects are completed successfully without overburdening the team.
What is capacity management?
Capacity management is the process of planning, managing, and optimizing the resources available to an organization to ensure they are adequate to meet current and future demands. It involves understanding the capacity of resources, monitoring their usage, and making informed decisions about hiring, training, and resource allocation. This ensures that an organization can effectively meet its goals and objectives without excessive costs or delays.
What is capacity planning in operations management?
Capacity planning in operations management involves determining the production capacity needed by an organization to meet changing demands for its products or services. This process entails forecasting future demand, calculating the quantity of resources required (such as manpower, machinery, and materials), and then planning how to meet these requirements. Effective capacity planning ensures that an organization can meet demand efficiently, maintain high service levels, and optimize the use of its resources.
What is resource capacity in project management?
Level up with free resources
Interested in building an app without coding?
Speak with a Product Expert