The app solution for leading businesses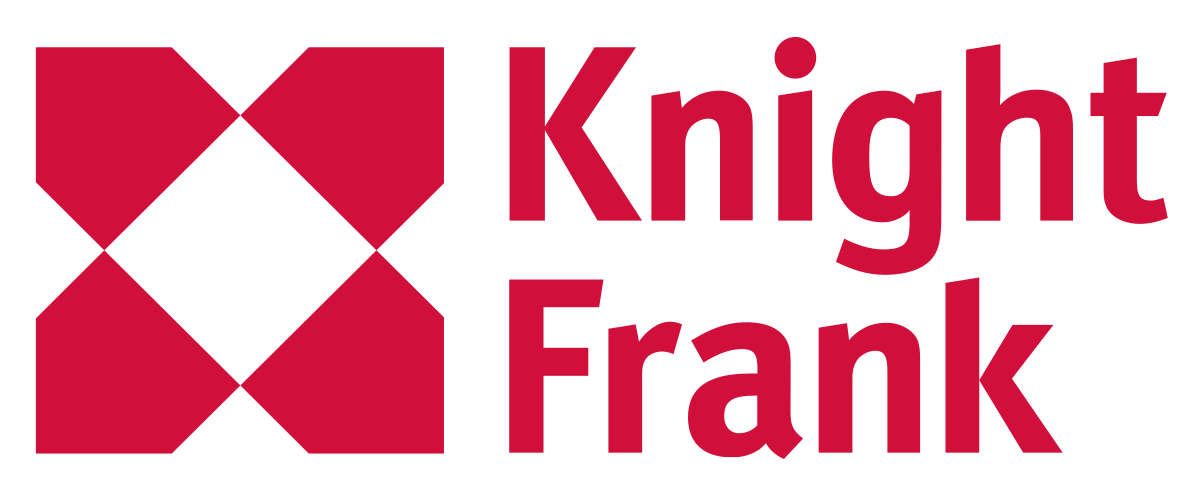 See what our users think
"I love the fact that fliplet offers a code-free option as well as pro/developer options. The team is absolutely fantastic and will help with any & everything within 24 hours. It's easy to use for building enterprise mobile and web applications. The fact that I could automatically deliver modifications and updates to the app as I was building it is one of the best features for me (none of the, "once you're done you're done you can't edit" pressure)."
"So easy...yet so powerful. We have used Fliplet to build an internal communications tool. This tool allows our entire organization of almost 200 spread across the globe to easily communicate and share information. Fliplet allows us to quickly post and update content."
"Fliplet allowed us to implement the mobile component of our Integrated Risk Management application with out the need to spend hundreds of thousands of dollars on development."
"Easy to use for building enterprise mobile and web applications. Drag and drop app builder, with straight-forward functionality configuration [...] used for creating event/ training apps to support individual and group learning objectives, with all the app creation done by people outside of the IT organisation."
"Game changer for app delivery. We needed an agile app platform with a rapid delivery mentality."
"The support provided by the Fliplet team is extremely helpful, and they are always on hand to provide support where needed. From someone with no technical background in apps/programming, I find this software straightforward."