Fliplet security systems
Enterprise grade security for apps, servers and data integrations
Security is a core part of Fliplet's product and operating procedures. Fliplet works with many large blue-chip clients and consequently we've designed our security systems to meet or exceed their requirements.
Extensive enterprise experience
We've worked with very large enterprise companies since 2013. Every year, over 1,500 apps are created with Fliplet, and over 3,500 updates pushed. You can trust we have the experience to deal with your security requirements.
ISO27001 certified
Fliplet is fully compliant with ISO27001, which is the international Standard for Information Security Management System, and Fliplet has obtained its ISO27001:2013 Certificate on 6 December 2021 after a formal external audit. ISO27001 sets out the specification for an information security management system (ISMS).
Audits, compliance and third party assessments
We carry out third-party audits on an annual basis as a minimum, and welcome audits from current clients, including penetration testing.
Comprehensive secure development lifecycle
Every software change and update carried out on Fliplet is thoroughly assessed for risks, stored in a version-controlled repository and peer reviewed.
Data encrypted in transit and rest
All connections to Fliplet communicate using a secure connection via HTTPS with a 256 bit SHA certificate via SSL cryptographic protocol, and data at rest in Fliplet's production database is encrypted. For information about the many other ways we secure customer data, contact our sales team.
General Data Protection Regulation (GDPR)
Fliplet is committed to protecting our clients' data and assisting them in meeting their data protection regulations. We comply with the European Union General Data Protection Regulation. Under GDPR Fliplet is considered a Data Processor and Fliplet's clients are typically considered to be Data Controllers. Fliplet meets the security measures set out in the GDPR and will assist its clients with technical and organisational measures, where possible, in meeting their obligations.
Data source security
Data source security is available for all accounts and can be used to protect and control access to a data source. To learn more about this security feature see here. Fliplet recommends any apps that include data sources with sensitive information, such as a list of users, should ensure the data source settings are set to exclude this data when downloading the app. This ensures that the data source will not be included when downloading your app and instead, data will be loaded from the server separately and will require an internet connection. For more information, see our app security help guide.
Extensive app security options
Fliplet has an explicit commitment to help customers apply the level of security they need in order to meet their company's standards, and extensive options to meet them, from distribution via public or enterprise app stores to access protection via authorised lists, domain or email authentication and single-sign-on and beyond. Please see our how to test security for your apps guide for more information.
Disaster recovery contingencies
Fliplet utilizes services provided by its hosting provider to distribute its production operation across at least six separate physical locations. These six locations are within two geographic regions, in order to protect Fliplet's service from loss of connectivity, power infrastructure and other common location-specific failures. Fliplet also retains a full backup copy of production data on both geographic regions on a separate infrastructure. Full backups are saved as snapshots to this location once per day and transactions are saved continuously and snapshot every 5 minutes.
Partners we already work with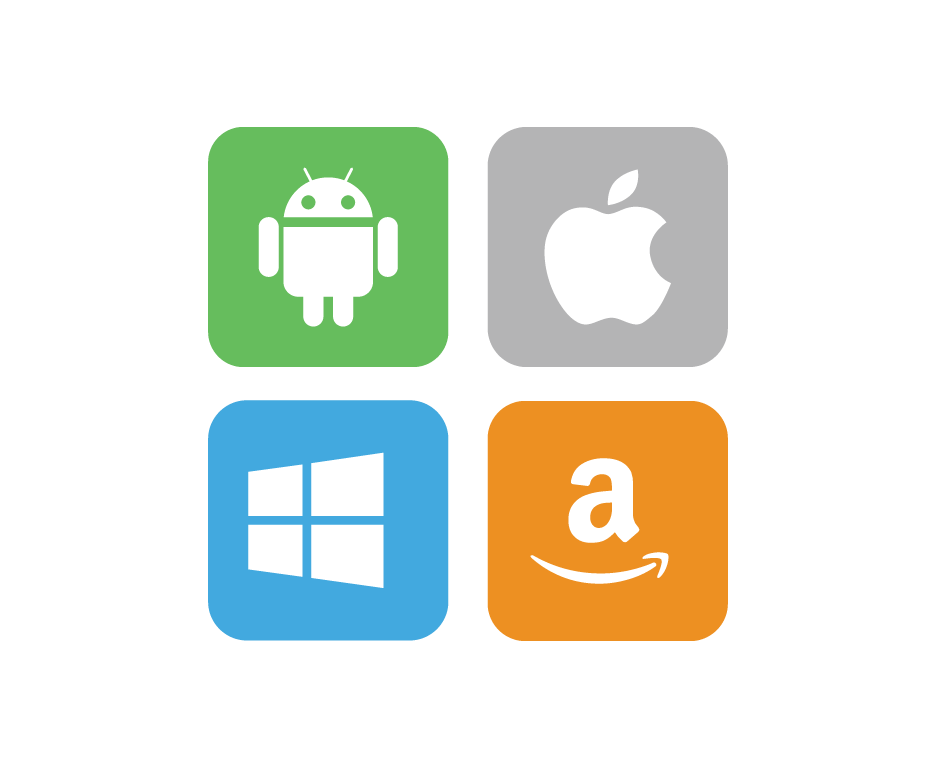 All popular app stores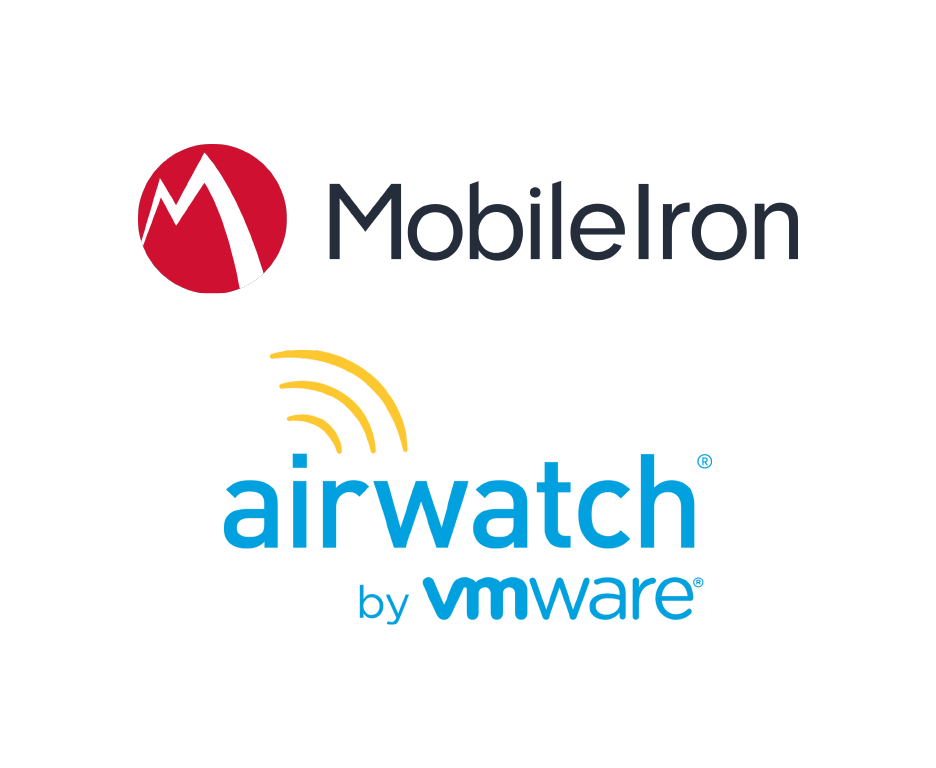 Mobileiron, Airwatch and other MDMs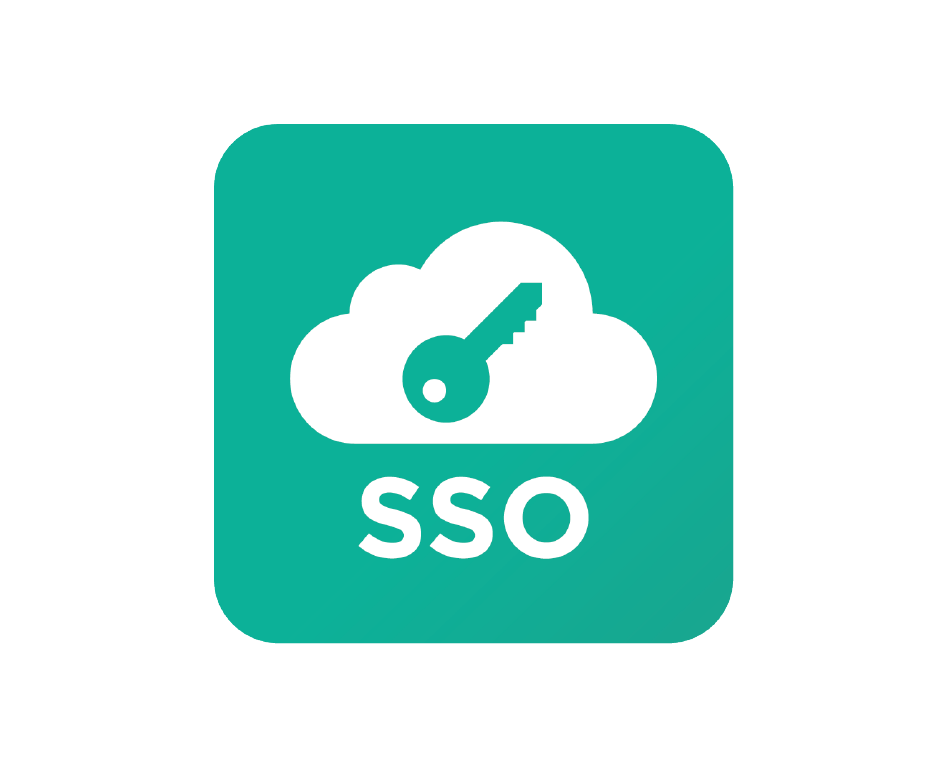 Single Sign On (SSO)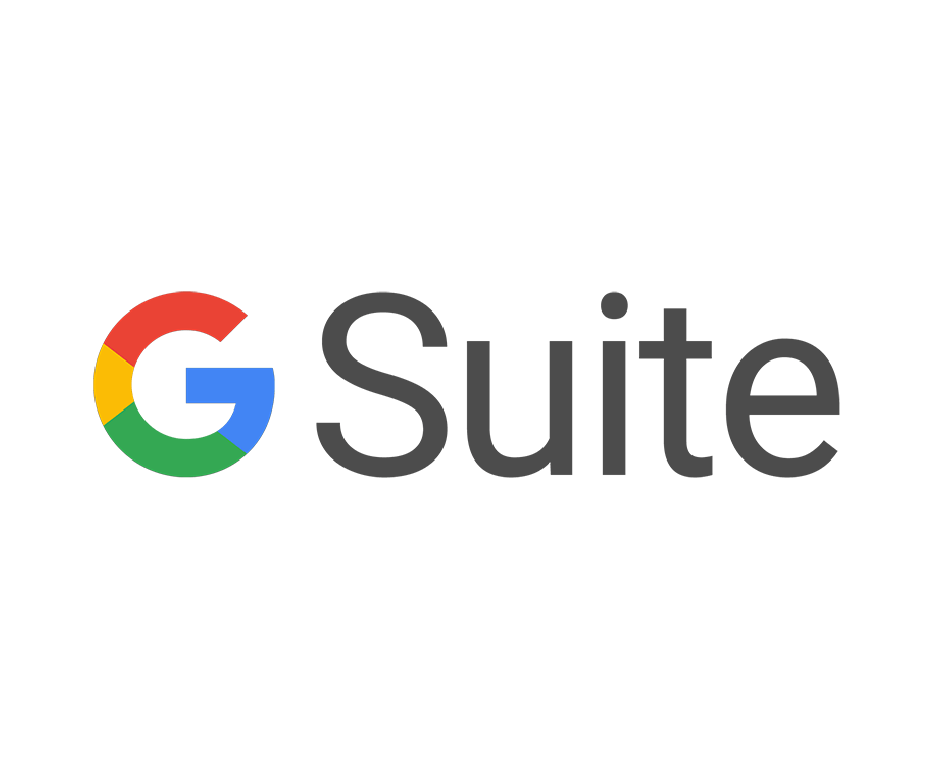 Google Suite For Work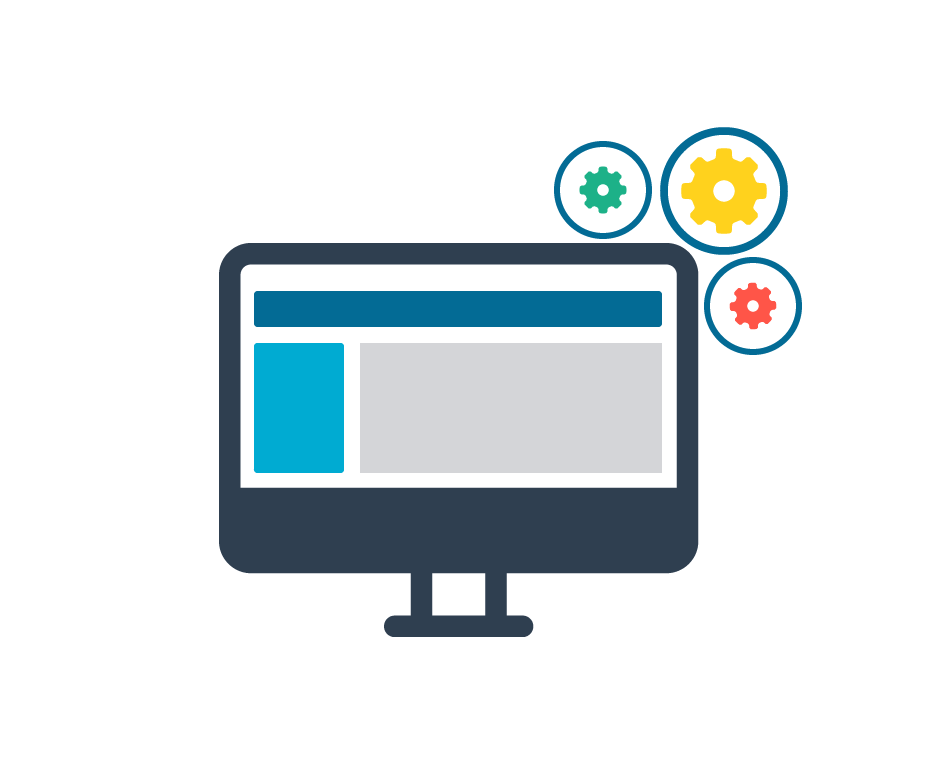 Corporate software via APIs
Further questions?
If you need any further information please don't hesitate to contact us at hello@fliplet.com
See what our users think
"I love the fact that fliplet offers a code-free option as well as pro/developer options. The team is absolutely fantastic and will help with any & everything within 24 hours. It's easy to use for building enterprise mobile and web applications. The fact that I could automatically deliver modifications and updates to the app as I was building it is one of the best features for me (none of the, "once you're done you're done you can't edit" pressure)."
"So easy…yet so powerful. We have used Fliplet to build an internal communications tool. This tool allows our entire organization of almost 200 spread across the globe to easily communicate and share information. Fliplet allows us to quickly post and update content."
"Fliplet allowed us to implement the mobile component of our Integrated Risk Management application with out the need to spend hundreds of thousands of dollars on development."
"Easy to use for building enterprise mobile and web applications. Drag and drop app builder, with straight-forward functionality configuration […] used for creating event/ training apps to support individual and group learning objectives, with all the app creation done by people outside of the IT organisation."
"Game changer for app delivery. We needed an agile app platform with a rapid delivery mentality."
"The support provided by the Fliplet team is extremely helpful, and they are always on hand to provide support where needed. From someone with no technical background in apps/programming, I find this software straightforward."