Why are we secure?
The proof is in our experience. We have worked with very large organizations since 2013 and push around 3500 updates yearly. We also carry out annual third-party audits, stay compliant with regulatory requirements and are ISO27001 certified.
Encryption
All connections to Fliplet communicate using a secure connection via HTTPS with a 256 bit SHA certificate via SSL cryptographic protocol, and data at rest in Fliplet's production database is encrypted.
Data Source Security
Data source security is available for all accounts and can be used to protect and control access to a data source.
Extensive Options
Fliplet has an explicit commitment to help customers apply the level of security they need in order to meet their company's standards, and extensive options to meet them.
Disaster Recovery Contingencies
Fliplet utilizes services provided by its hosting provider to distribute its production operation across at least six separate physical locations.
SSO Integration
Fliplet uses SSO Integration to enable users to securely authenticate with multiple applications and websites by using just one set of credentials.
Compliance and Certifications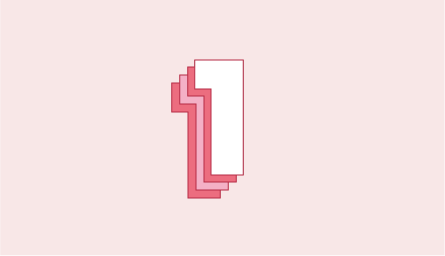 Compliance as standard
We uphold our security standards by staying compliant with regulations and our certifications.
GDPR
We comply with the European Union General Data Protection Regulation. Under GDPR Fliplet is considered a Data Processor and Fliplet's clients are typically considered to be Data Controllers.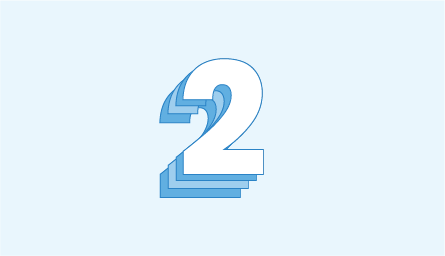 ISO 27001
Fliplet is ISO27001 certified, which is the international Standard for Information Security Management System, and Fliplet has obtained its ISO27001:2013 Certificate on 6 December 2021 after a formal external audit.
Trusted by organizations across the world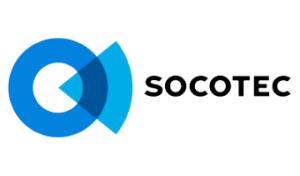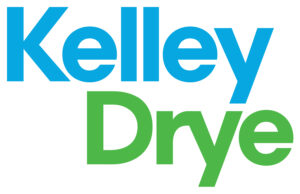 Let's talk about unleashing your imagination with Fliplet...