Build Your Own Business Directory App, Fast and Hassle-Free
Bring all your services together in one app and allow your customers to find the ones that suit them best.
A directory app is the perfect way to introduce your business or your network services to your customers.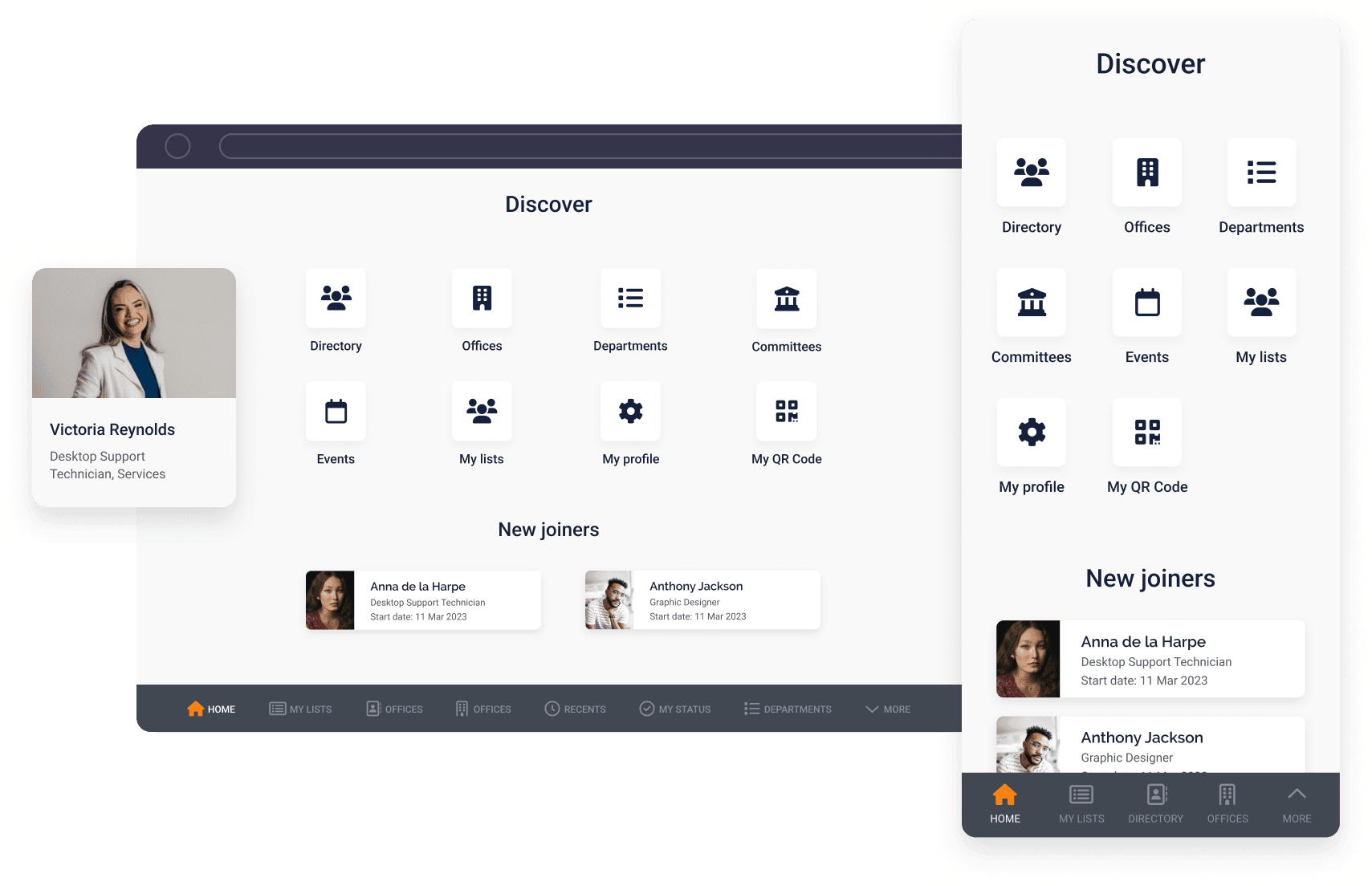 TRUSTED BY ORGANIZATIONS AROUND THE WORLD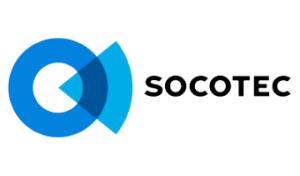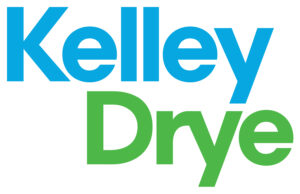 Easily build a Business Directoy App with Fliplet
Imagine creating a dynamic directory app that serves as a digital meeting ground for businesses and consumers. Whether it's a B2B, B2C, service directory, or a platform for professionals, our solution lets you build a directory app without writing any code. It's a cost-effective, efficient, and powerful way to bring businesses and consumers closer together. Start creating your customized directory app today, and revolutionize the way commerce functions in your community.
The key features you need.
Built in hours, not weeks.
Office and staff information in one place
Rich profile information
Explore in-depth profiles that include a person's bio, skills, area of expertise, recent projects, and more. Discover all the information you require about your coworkers in one location.
Find office facilities and see their capacity
Discover essential office details like meeting rooms, maps, key contacts, floor plans, and even request a ride with Uber integration.
Create custom lists of people
Organize people based on projects, tasks, or even social events to stay organized and efficient.
Committees, departments and groups
Creating and using committees, departments, and other organizations is simple. Consolidate all group data for simple viewing and efficient communication.
Organizational structure and information
Org chart for individuals
Gain clarity on organizational hierarchy. View an individual's direct line manager and understand reporting relationships better.
Org chart for departments
Gain a comprehensive understanding of team structures and learn how different teams are handled and aligned within the organization.
Find important group information
Access vital details of groups. See group members, understand parent groups, and ensure smooth team interactions.
Find and contact peopple easily
Search and filter contacts
Quickly locate the people you need through the search and filter feature, especially when you're on the move.
Bookmark important contacts
Keep crucial contacts at the forefront. With a bookmark feature, never lose track of the people you interact with frequently.
Notifications
Keep users in the loop with instant push notifications and have the ability to update staff through email and SMS notifications as well.  
Organize, manage and engage with employees
With more than 30 preprogrammed screens, our user-friendly solution allows you to rapidly develop apps that stimulate interaction, foster collaboration, and strengthen relationships within your organization. 
Enhanced accessibility
The app can be accessed from anywhere, allowing users to search for and connect with colleagues on various devices regardless of their location.
Real-time updates
Integrate with other systems to ensure that contact information and org charts are automatically updated in real time.
Tailor the app's design, layout, and branding to match your organization's requirements.
Advanced search and filtering
The robust search and filtering capabilities, enable employees to find colleagues based on various parameters such as department, skills, location, and more.
Collaborate and communicate
Integrate with your current communication platform to facilitate seamless collaboration and communication.
Detailed employee profiles
Comprehensive employee profiles encourage better knowledge sharing and expertise discovery within the organization.
Mobile friendly
The Directory solution provides a user-friendly and responsive interface for users on the go.
Streamlined office information
Centralize and access all essential office details in one place.
Additional Fliplet Features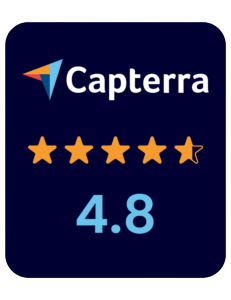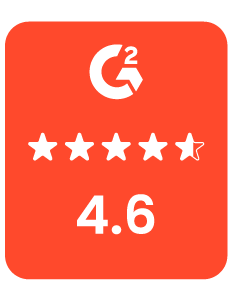 Support and Security you can trust
Fliplet offers a range of support options and features to support our customers:

Live chat, Email & Community
Get your questions answered quickly anytime from Fliplet or other users.

Support and developer documentation
Includes videos and powerful search to quickly find answers

Security is a core focus
ISO 27001 certified with extensive security features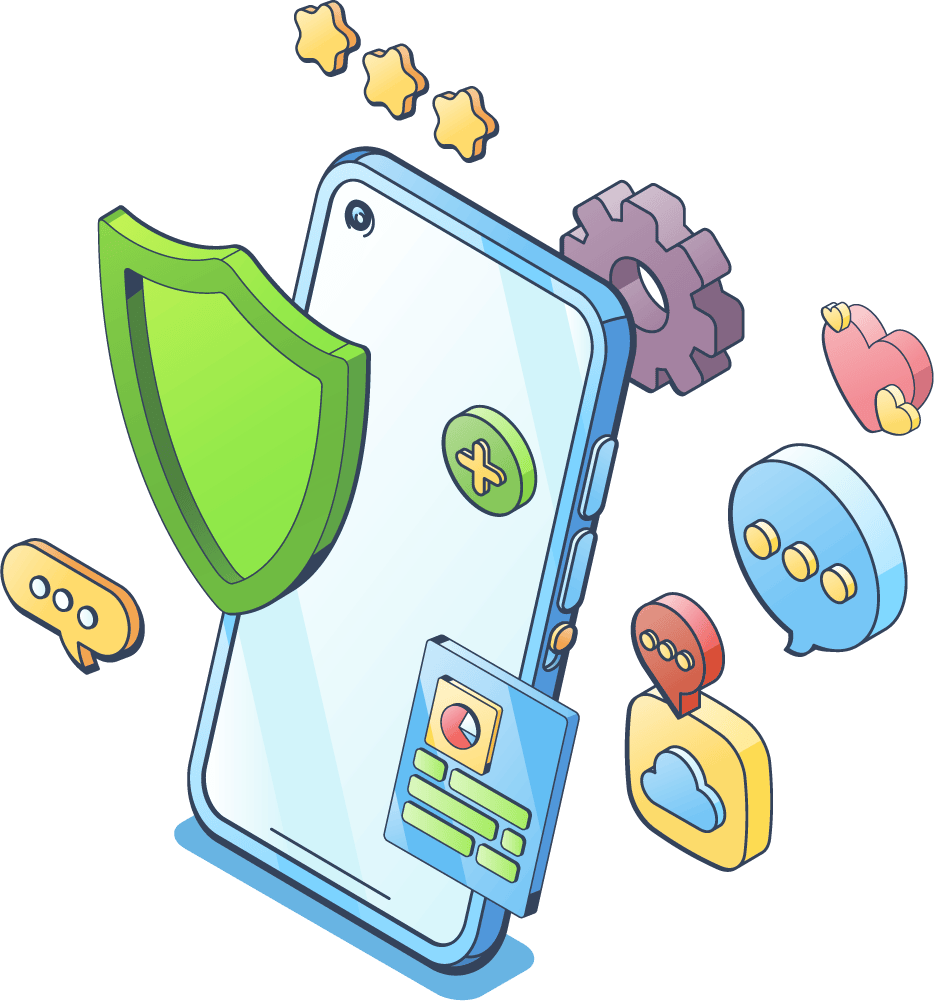 Introducing Fliplet Studio:
Your App Creation Toolkit
Create your app in Fliplet Studio. Once you've set up an account with Fliplet and logged in, you'll see an option to create a new app. Click on this and choose the template that suits your needs.
1. Create your app
1. Browse through our templates
2. Select a template
3. Start creating your app


2: Customize your app
1. View our pre-built screens
2. Customize your app
3. Preview across multiple devices
4. Invite colleagues to review your app


3: Test and launch your app
1. Preview your finished app
2. Test on all devices
3. Test on Fliplet Viewer
4. Publish your app across multiple devices


4: Review analytics and update
1. View your apps usage analytics
2. Update your app in real time


What is a Business Directory App?
A Business Directory App is a digital tool that allows users to discover, compare, and connect with various businesses in their vicinity. These apps can cater to B2B, B2C, service-oriented, or professional sectors, offering a versatile platform for commerce.
How can I create a Directory App?
You can create a Directory App using Fliplet that requires no coding. You only need to identify your app's purpose (B2B, B2C, service directory, professional directory, etc.), and then use our intuitive platform to design, build, and launch your app.
What are the benefits of creating a Business Directory App?
Creating a Business Directory App offers multiple benefits. It gives businesses a platform for visibility, helps consumers discover and compare services, and strengthens local commerce. Moreover, our solution allows for cost-effective and efficient app development.
Is the Directory App accessible from anywhere?
Yes, a Directory App can be accessed from any location, allowing users to discover and connect with businesses wherever they are, whenever they need.
How do I get started with creating a Business Directory App?
Getting started with creating a Business Directory App is simple. Identify the type of directory you want to build, then use our platform to customize the design and features of your app. Once you're satisfied, you can launch your app to your target audience.
What features should a Business Directory App include?
A well-rounded Business Directory App should include comprehensive business listings, user reviews, a powerful search function, category filters, and direct contact options. These features collectively offer a seamless user experience.
Can I create a directory app for professionals?
Absolutely! Our platform allows you to create a directory app tailored for professionals. Similar to platforms like Upwork or Freelancer, you can build a space where professionals can list their services and clients can find the best fit for their needs.
How can I ensure the success of my Directory App?
The success of your Directory App hinges on user experience, relevancy, and regular updates. Ensure your app is easy to navigate, populated with comprehensive listings, and constantly updated with accurate information. Regular user feedback is also key for continual improvement.
Level up with free resources
Interested in building an app without coding?
Speak with a Product Expert