What is Fliplet?
Fliplet is an app building platform that enables anyone to create mobile and web apps, no matter what your role is within your organization. Teams and individuals can easily create customized apps, using our drag and drop interface without the need for code. Or you can use the flexibility of the platform to extend apps with low code.
Flipelt has fast, efficient, and reliable results.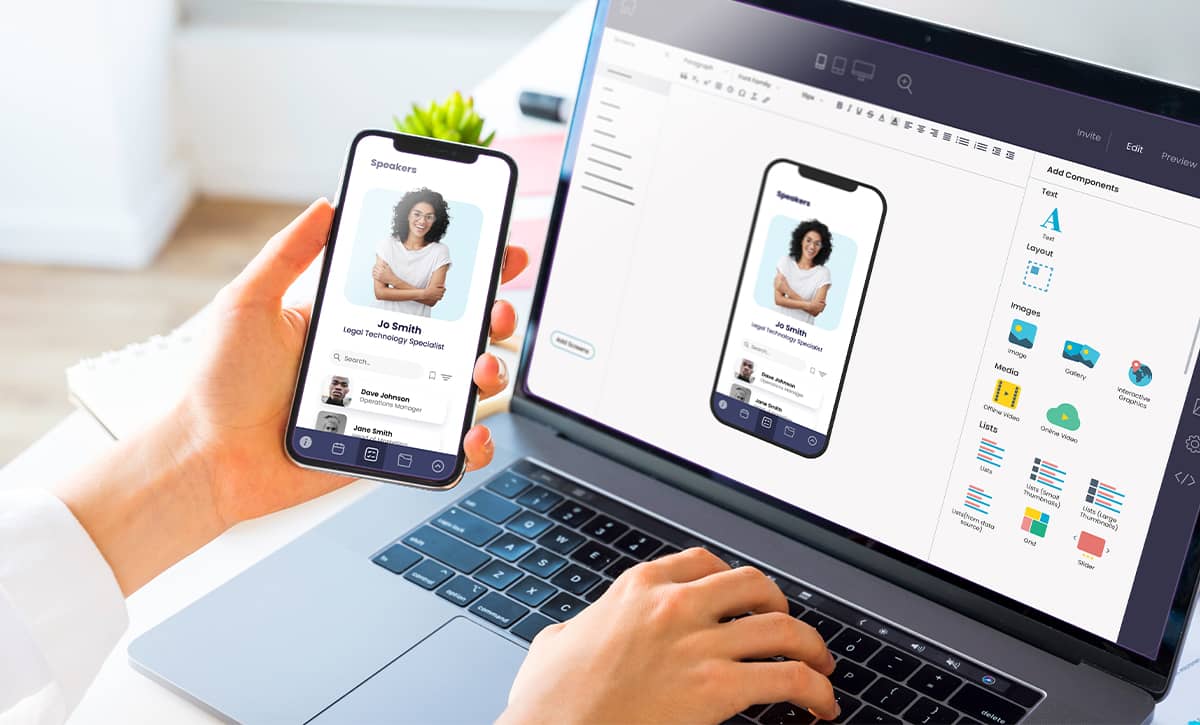 TRUSTED BY ORGANIZATIONS AROUND THE WORLD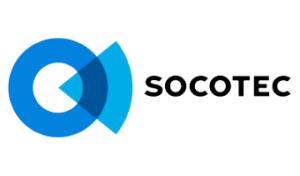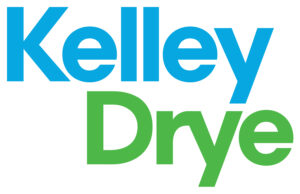 Fliplet empowers organizations to create, manage and maintain multiple apps through our no-code and low-code platform.
Use pre-built features and solutions
Create your app using off the shelf screens and solutions.
Add your own static content
Add your text, images, and documents that users need to access.
Add your own dynamic content
Work with spreadsheets, CSV files or integrate with existing data sources via an API.
Brand your app
Make the app your own by customizing the app to fit your brand's logo, colours, fonts, and style. 
Only code if you want
Add your own HTML, CSS, Javascript or other code to extend your app.
Integrate easily
Upload and integrate with existing data sources such as SQL databases and APIs.
Enterprise security
Fully encrypted, SSO integration and security rules to protect sensitive data.
Preview and test
Use Fliplet Viewer to preview and test your app on mobile and desktop.
Create one app and publish on mobile, tablet and desktop
Use your apps across all your devices, including Apple and Android. Layouts are responsive by default.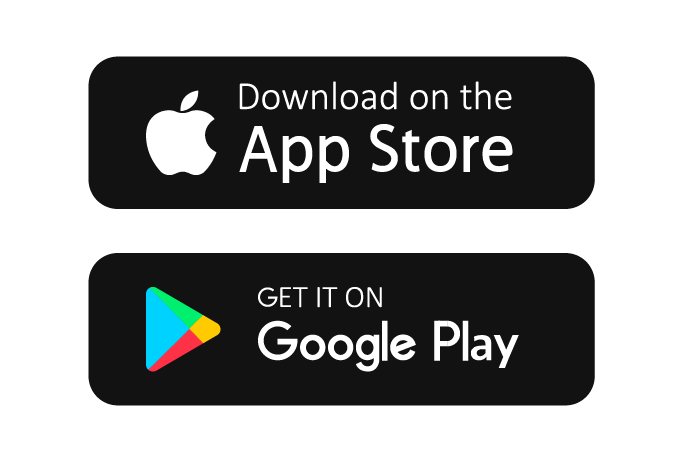 Public app stores
Publish to Apple App Store and Google Play.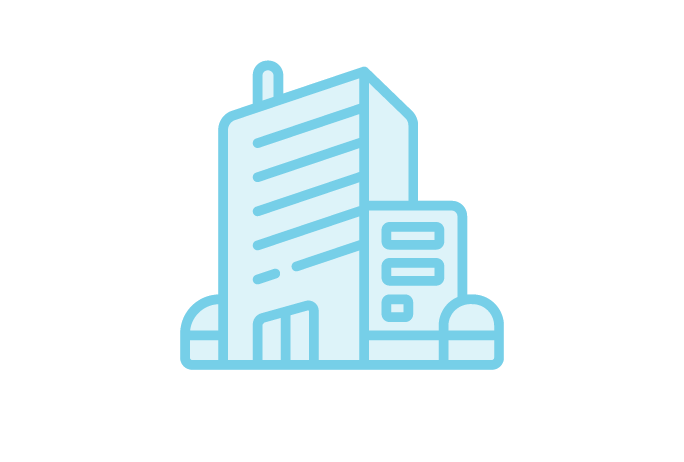 Enterprise app stores
Publish via a private app store or mobile device manager.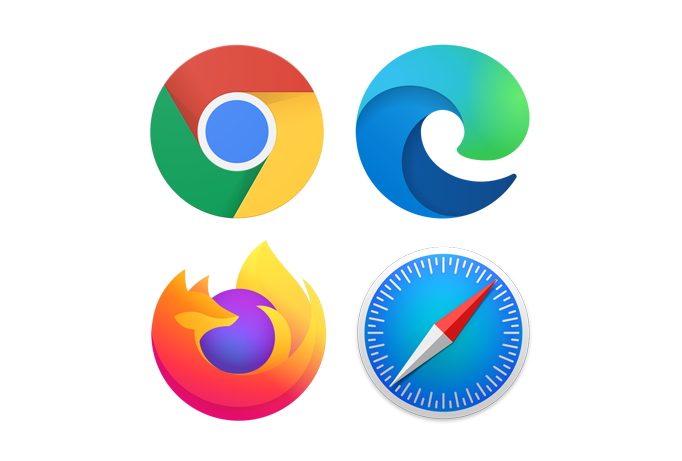 Responsive web apps
Publish to the internet as a desktop and mobile web app.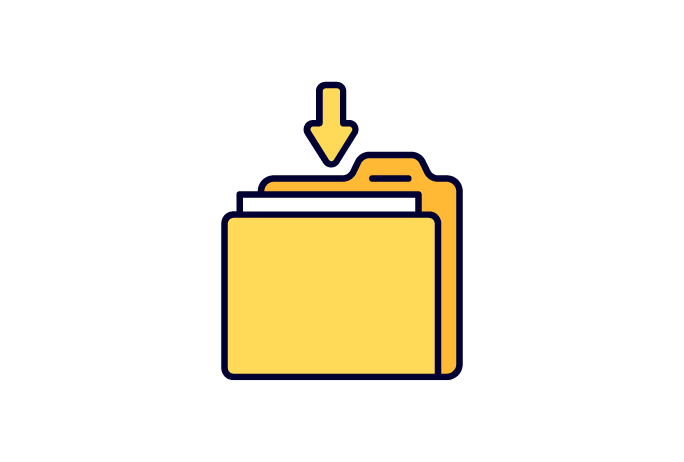 File download
Share the app directly to an android device as a downloadable file.
Join the 100+ organizations creating mobile and web apps with Fliplet
"The biggest benefit that we've gained from Fliplet is the ability to very quickly turn around solutions for our firm."


The key features you need.
Built in hours, not weeks.
Customize to your needs
Brand your app
Make the app your own by quickly and easily customizing the app to fit with your brand's logo, colours, fonts, and style. 
Customize with drag and drop
With our pre-built templates you have the ability to customize and configure your app to have all the functionality you require, without the need for any code
Upload your content
Upload your content before and during and event and share it easily and instantly with attendees.
Use on any device
Create one app that works on mobile, tablet, and desktop. Fliplet apps are compatible across Apple and Android devices.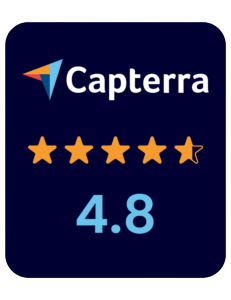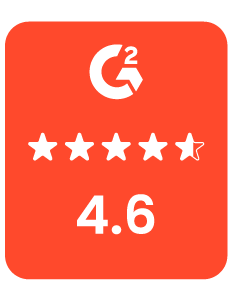 Support and Security you can trust
Fliplet offers a range of support options and features to support our customers:

Live chat, Email & Community
Get your questions answered quickly anytime from Fliplet or other users.

Support and developer documentation
Includes videos and powerful search to quickly find answers

Security is a core focus
ISO 27001 certified with extensive security features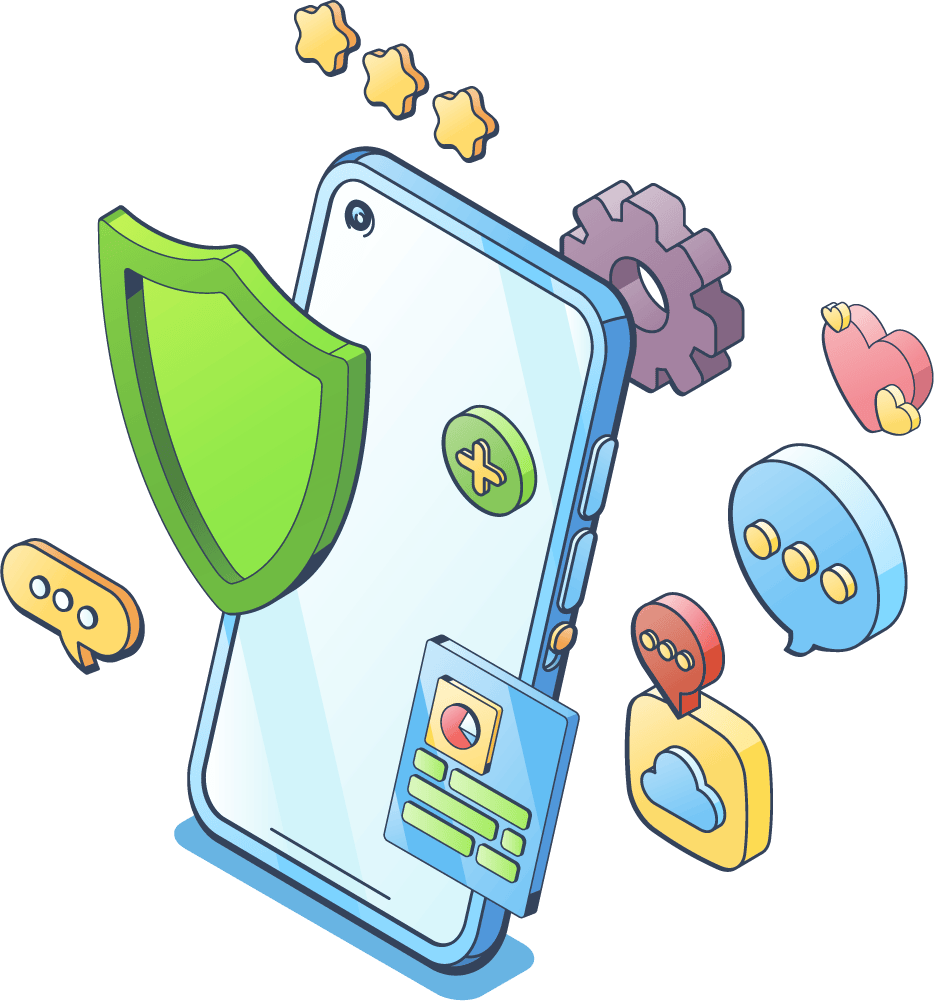 Creating your app has never been easier.
Interested in building an app without coding?
Speak with a Product Expert