View apps on mobile
You can easily preview your apps on your mobile and tablet devices in seconds.
All you need to do is download Fliplet Viewer from the Apple App Store or Google Play.
For more information on using Fliplet Viewer to preview your apps, go to https://help.fliplet.com/fliplet-viewer.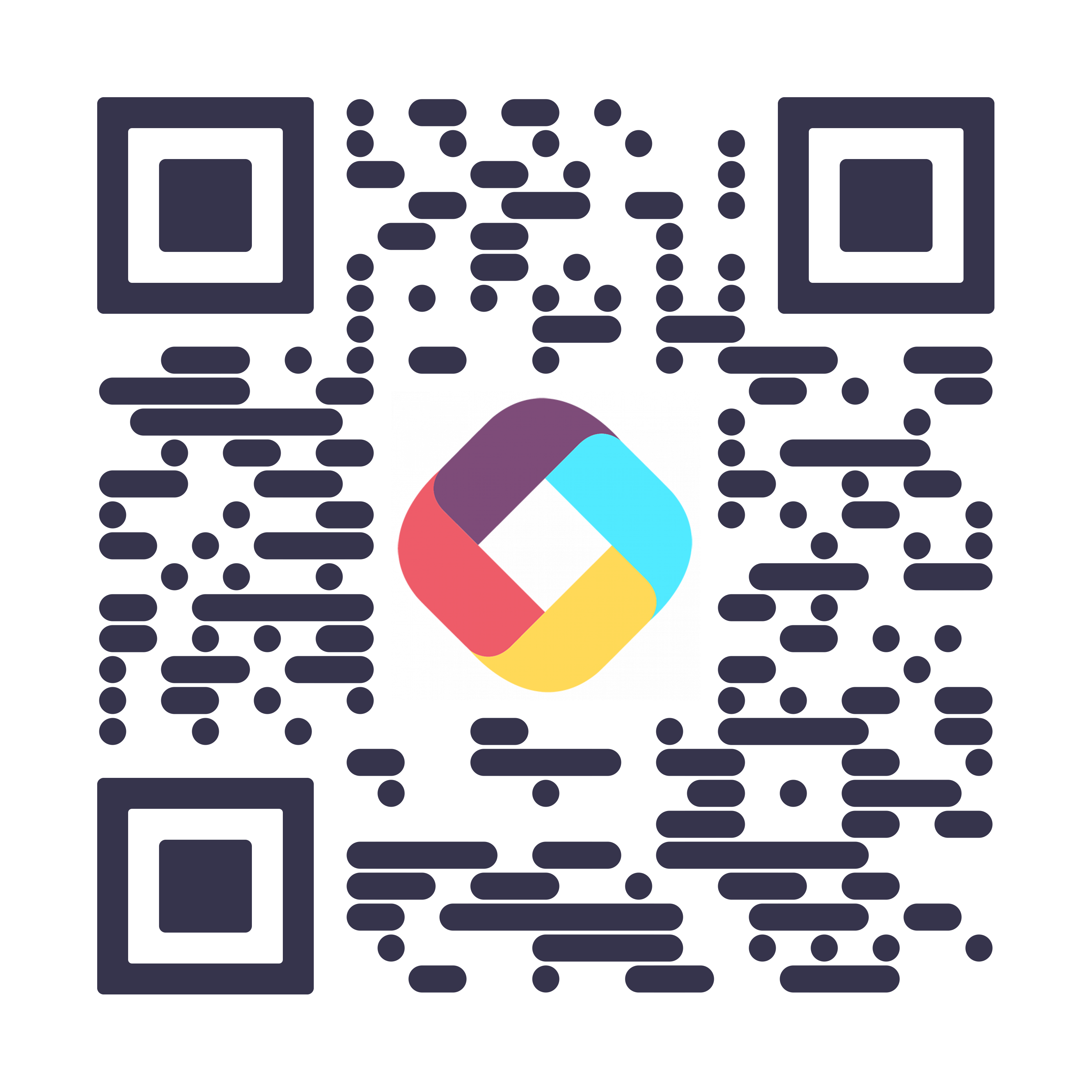 Fliplet Features
Fliplet Viewer
Share apps instantly
Download our proprietary Fliplet Viewer app from the app store to preview and test your apps. Sign in securely with your account details and control user access through the account management settings in Fliplet Studio.
We also offer the option to customize Fliplet Viewer to your brand. However we'd always recommend using an enterprise app store to share apps on a large scale if you have one available.