Foster Strong Alumni Relations with an Alumni App
Bring your alumni together with your own alumni app
Experience Seamless Alumni Management from Anywhere with Our Versatile, User-Friendly Alumni Software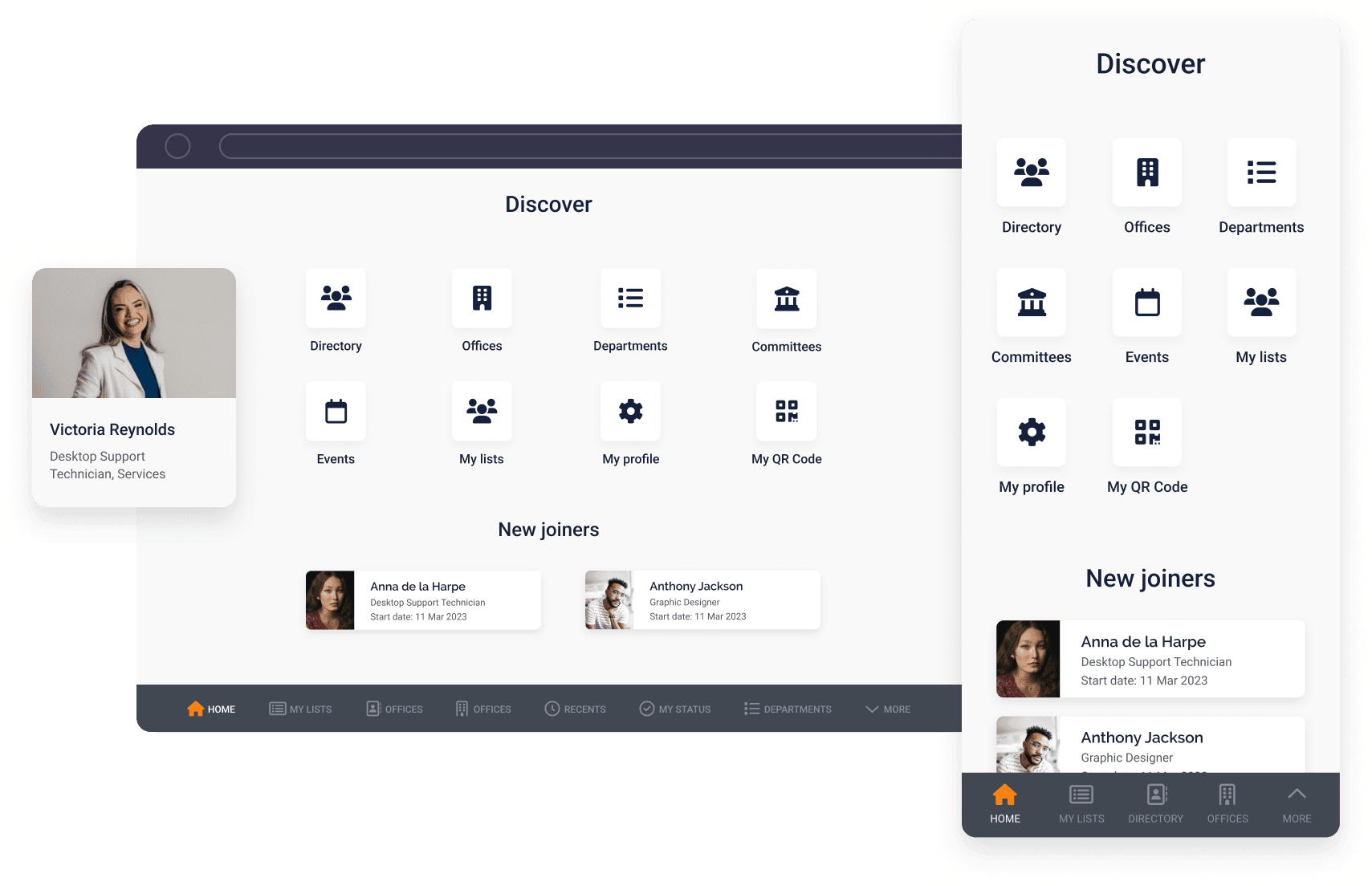 TRUSTED BY ORGANIZATIONS AROUND THE WORLD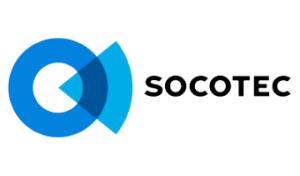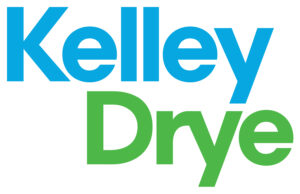 Easily build an Alumni App with Fliplet
Our Alumni App provides a dynamic solution for effective alumni management. With features tailored to the unique needs of alumni relations, this software fosters communication, networking, and engagement. Compatible with multiple platforms, the app ensures you have access to your alumni management system whenever and wherever you need. It's more than just an app, it's a tool designed to strengthen the bonds between an institution and its alumni.
Organize, manage and engage with employees
With more than 30 preprogrammed screens, our user-friendly solution allows you to rapidly develop apps that stimulate interaction, foster collaboration, and strengthen relationships within your organization. 
Enhanced accessibility
The app can be accessed from anywhere, allowing users to search for and connect with colleagues on various devices regardless of their location.
Real-time updates
Integrate with other systems to ensure that contact information and org charts are automatically updated in real time.
Tailor the app's design, layout, and branding to match your organization's requirements.
Advanced search and filtering
The robust search and filtering capabilities, enable employees to find colleagues based on various parameters such as department, skills, location, and more.
Collaborate and communicate
Integrate with your current communication platform to facilitate seamless collaboration and communication.
Detailed employee profiles
Comprehensive employee profiles encourage better knowledge sharing and expertise discovery within the organization.
Mobile friendly
The Directory solution provides a user-friendly and responsive interface for users on the go.
Streamlined office information
Centralize and access all essential office details in one place.
Additional Fliplet Features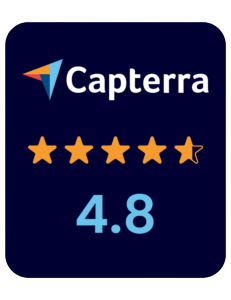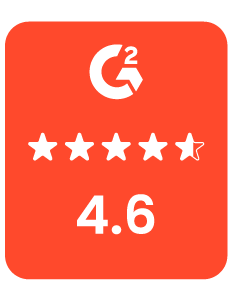 Support and Security you can trust
Fliplet offers a range of support options and features to support our customers:

Live chat, Email & Community
Get your questions answered quickly anytime from Fliplet or other users.

Support and developer documentation
Includes videos and powerful search to quickly find answers

Security is a core focus
ISO 27001 certified with extensive security features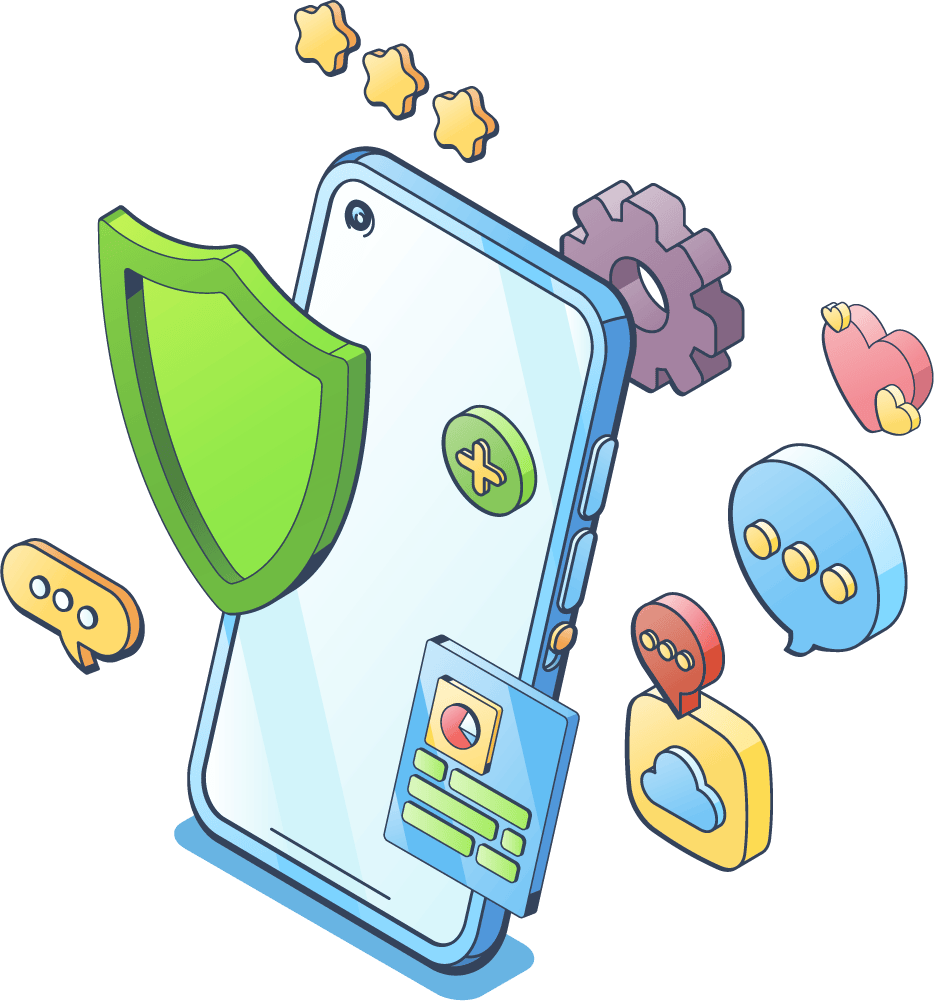 Introducing Fliplet Studio:
Your App Creation Toolkit
Create your app in Fliplet Studio. Once you've set up an account with Fliplet and logged in, you'll see an option to create a new app. Click on this and choose the template that suits your needs.
1. Create your app
1. Browse through our templates
2. Select a template
3. Start creating your app


2: Customize your app
1. View our pre-built screens
2. Customize your app
3. Preview across multiple devices
4. Invite colleagues to review your app


3: Test and launch your app
1. Preview your finished app
2. Test on all devices
3. Test on Fliplet Viewer
4. Publish your app across multiple devices


4: Review analytics and update
1. View your apps usage analytics
2. Update your app in real time


What is an Alumni App?
An Alumni App is a software tool designed to facilitate the management and engagement of an institution's alumni. It enables communication, event planning, networking, and much more, strengthening the ties between an institution and its former students.
How does the Alumni Management Software work?
The Alumni Management Software works by providing a central platform for all alumni-related activities. It allows institutions to manage alumni data, plan and communicate events, enable networking among alumni, and foster engagement.
What are the benefits of using an Alumni Management System?
An Alumni Management System helps institutions to maintain a strong connection with their alumni, promote their events and initiatives, and provide a platform for alumni to connect with each other. It also facilitates data management, event planning, and communication.
Is the Alumni Software accessible from any location?
Yes, our Alumni Software is designed to be accessible from anywhere. This ensures that you can manage and engage with your alumni network no matter where you are.
How can I get started with the Alumni App?
You can create your own Alumni App using Fliplet in only a few minutes. 
What are the most essential features for an alumni app?
The most essential features for an alumni app include a comprehensive database for managing alumni data, tools for event planning and RSVP, a platform for communication (including mass emailing capabilities), a secure system for processing donations, features to promote networking among alumni, and an intuitive, user-friendly interface. Accessibility across various platforms (mobile, desktop, etc.) is also crucial to cater to users' preferences and needs.
What is the alumni network?
An alumni network is a group of graduates or former students of a particular school, college, or university. These networks exist to maintain connections between the institution and its alumni and among the alumni themselves. They facilitate various activities such as reunions, fundraising, professional networking, and more.
How do I make an alumni portal?
Creating an alumni portal involves several steps. Firstly, define the objectives and features of your portal – what you want to offer and achieve. Next, you need to gather and organize your alumni data. Choose an appropriate alumni management software that suits your needs and budget. Once you have the software, you can import your data and set up your portal, customizing it to match your institution's branding and needs. After testing the portal for usability and bugs, you can then launch it to your alumni, providing them with necessary instructions on how to use it.
Level up with free resources
Interested in building an app without coding?
Speak with a Product Expert