Maximizing your Fliplet app potential with Xperate
Xperate offers a full suite of design, development, and consultancy services to help you get the most out of your Fliplet app. They understand your unique needs and provide tailored solutions to make your app ideas come to life.

FLIPLET IS TRUSTED BY ORGANIZATIONS AROUND THE WORLD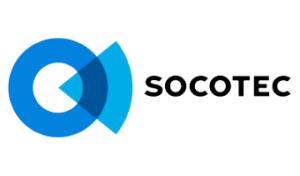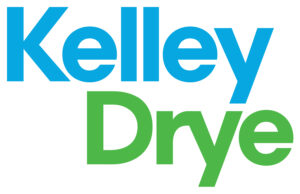 Xperate is an esteemed Fliplet-approved development, consultancy, and implementation partner. They are committed to delivering the best outcomes for your project, no matter how big or small. Xperate assists in extracting the maximum potential from your Fliplet mobile app, and they offer their expertise for a wide range of scenarios that are unique to your organization. Finding reliable developers who are cost-effective and easy to manage and retain can be challenging, particularly if mobile software development isn't your primary business. But Xperate is here to help.
They boast a wide range of experience, with a particular focus on Legal Technology. They have served a considerable number of law firms and legal technology vendors as clients. Their executive team, led by founders Simon Hill and Mark Garnish, have developed relationships over the years with over 1,500 law firms globally, including many of the Global Top 100, for whom they have created market-leading enterprise solutions.

Xperate collaborates with you to design, prototype, and build solutions that align with your needs. Whether it's a small project like a Lawyer Capacity Tracking app used by your employees, or an external-facing Client Legal Services Directory and Inception app, Xperate can build almost anything you can imagine and provide seamless integration with your existing systems.
Their bespoke development service includes:
Solution Design
Development
Testing
Deployment & Support
Get started with Xperate today 
Together with Xperate, you can turn your app ideas into functional tools that integrate smoothly with your existing systems and serve your unique needs. For more information head to xperate.com or contact them via enquiries@xperate.com
Fliplet is Globally Awarded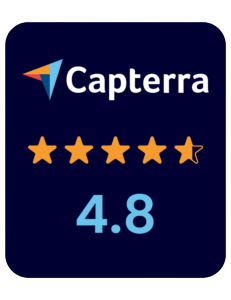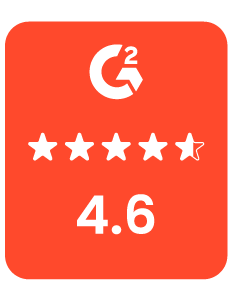 Creating your app has never been easier.