Training apps
Offer learning tools for remote staff and external partners. Track usage and log completion.
Easily browse learning opportunities
Search online courses, videos, podcasts and classroom based lessons. Browse what your colleagues have recommended or live events via a calendar view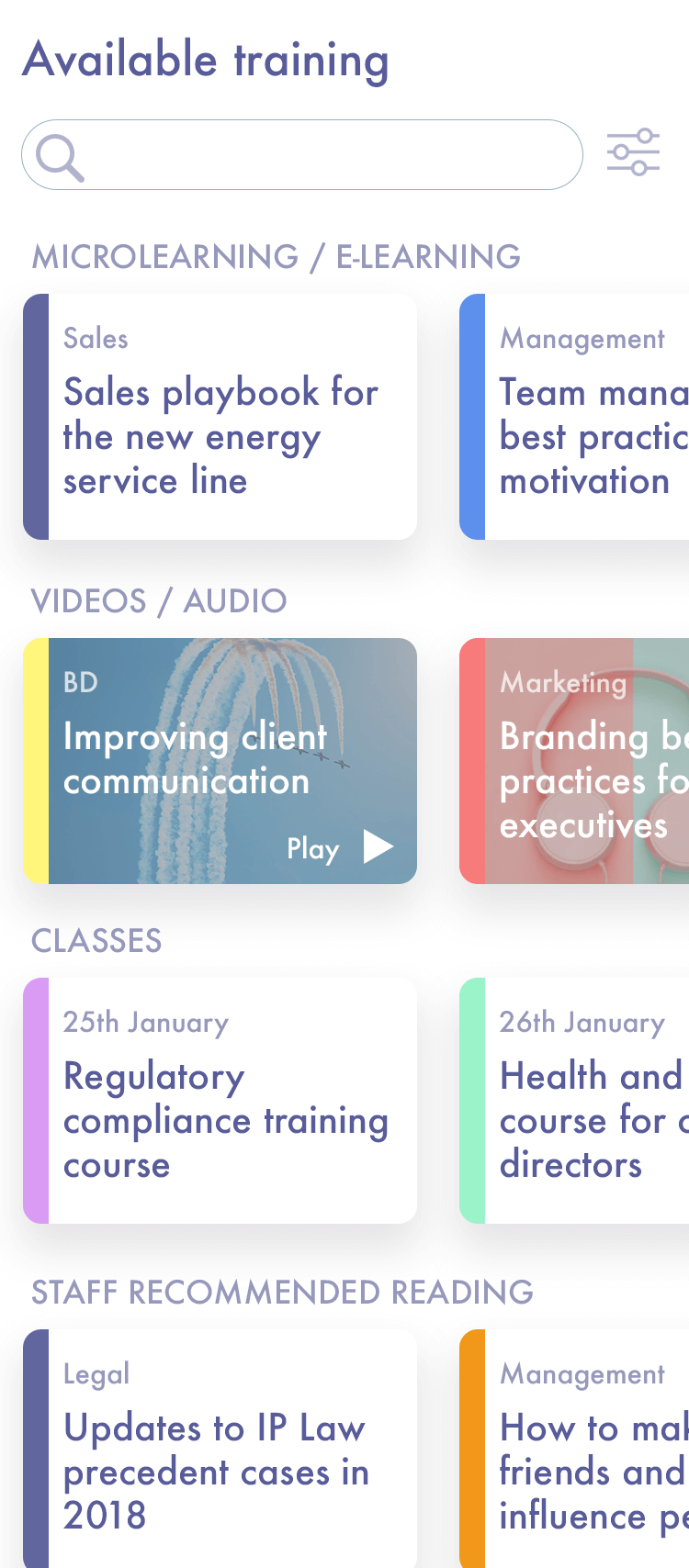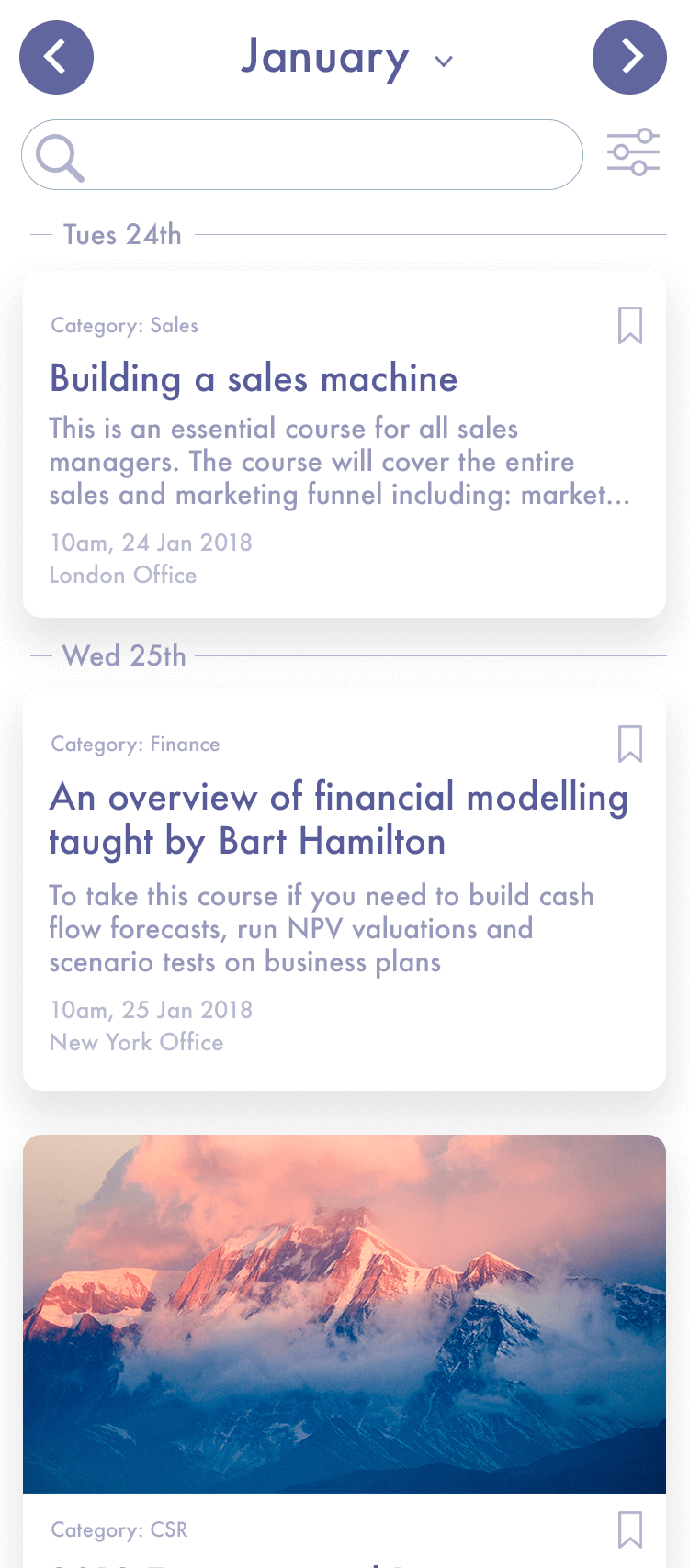 Choose the learning media that suit you
Maximise learning on the go with microlearning features and podcasts. Or invest in in-depth video tutorials and classroom based events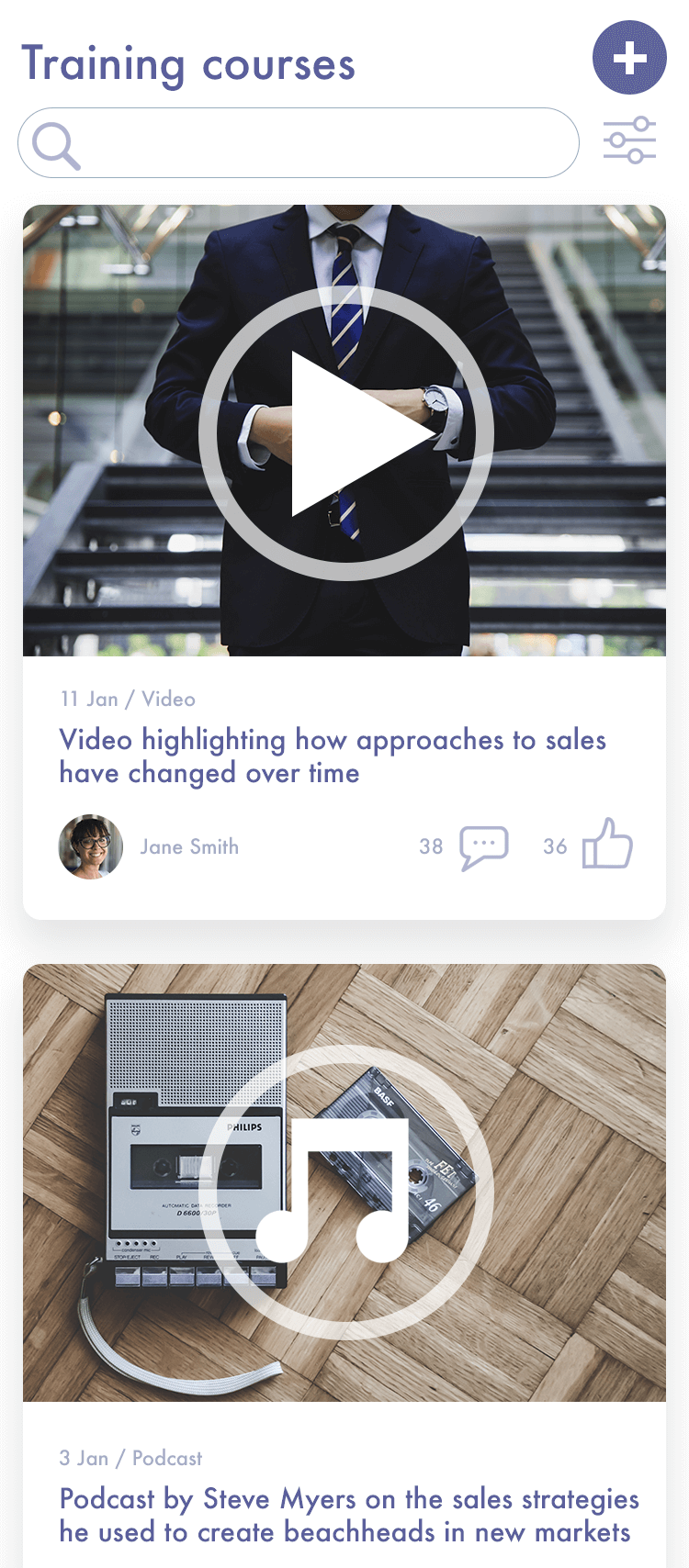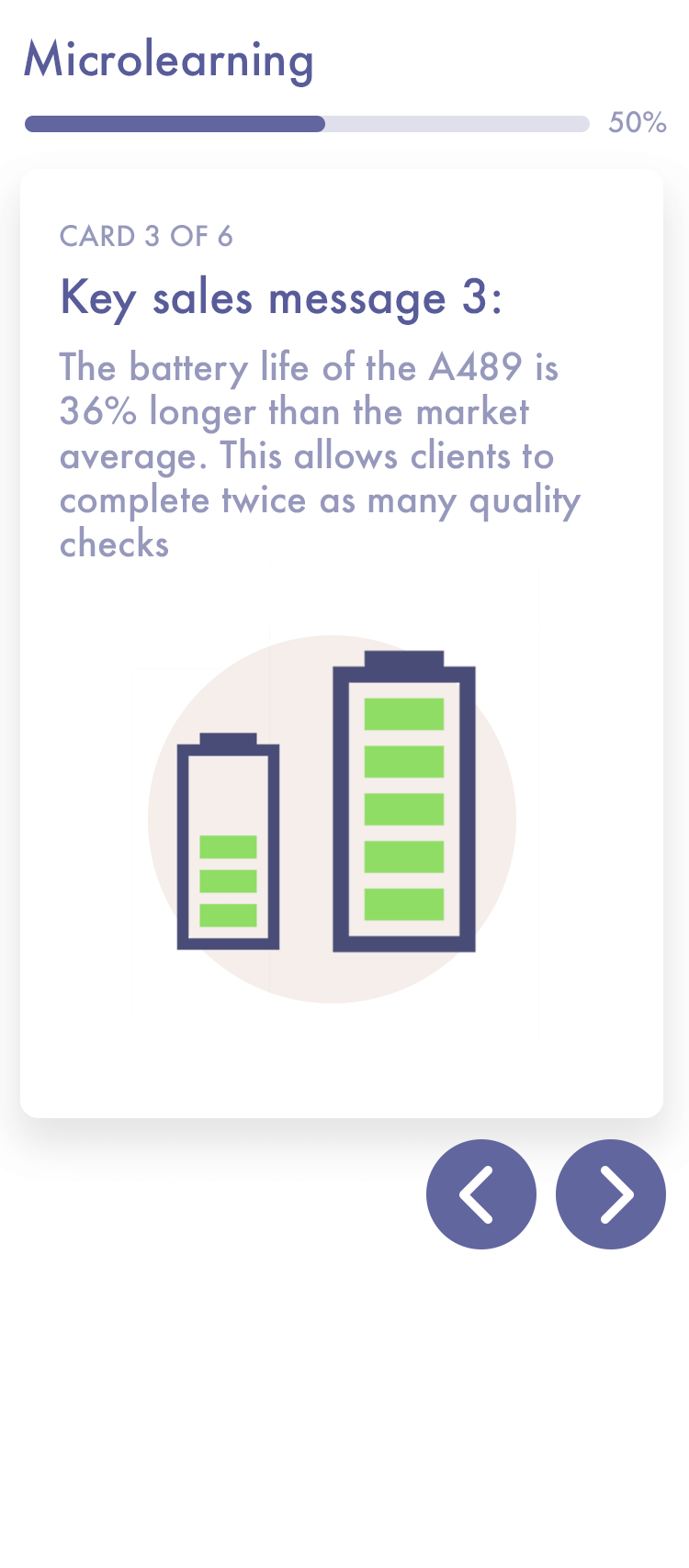 Leverage knowledge from senior staff
Learn from the experience within your team. Make it easy for staff to create and search a knowledge library of recommendations and advice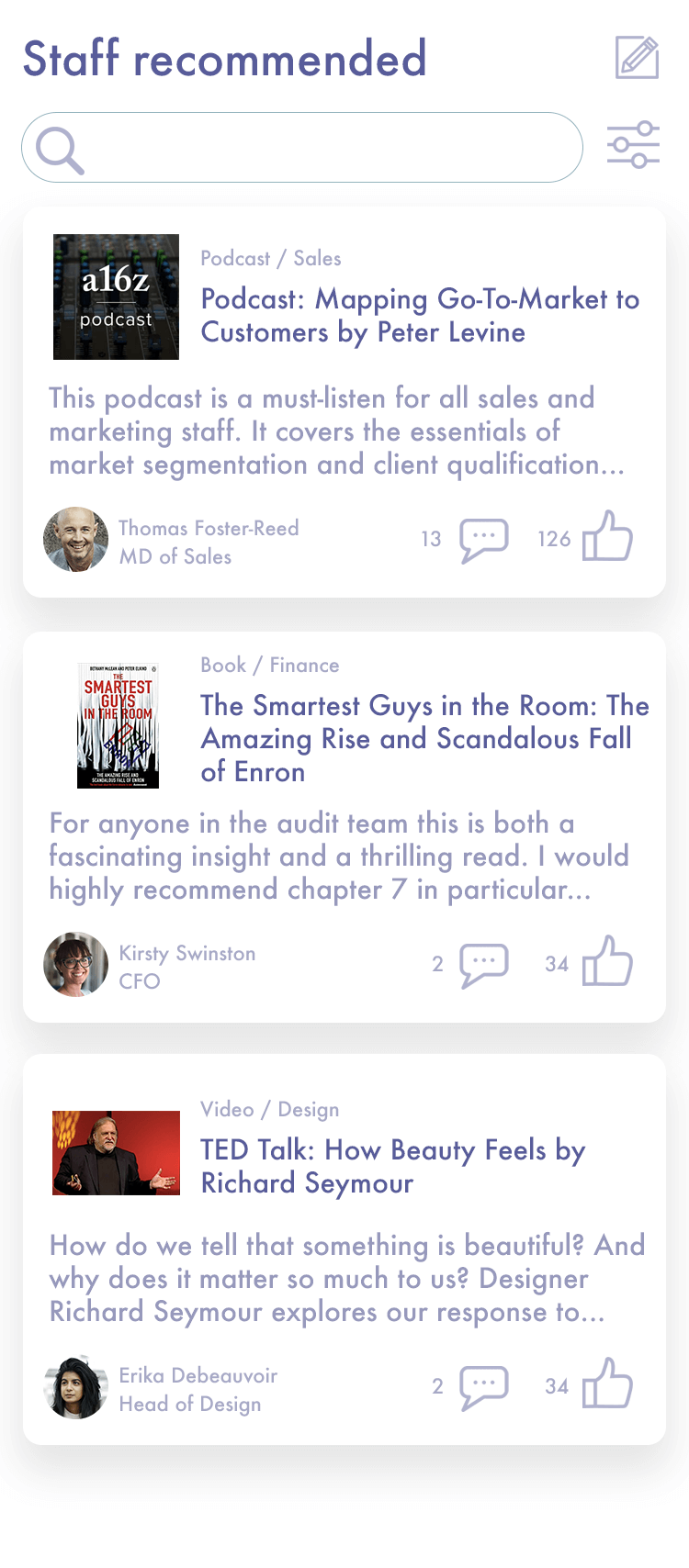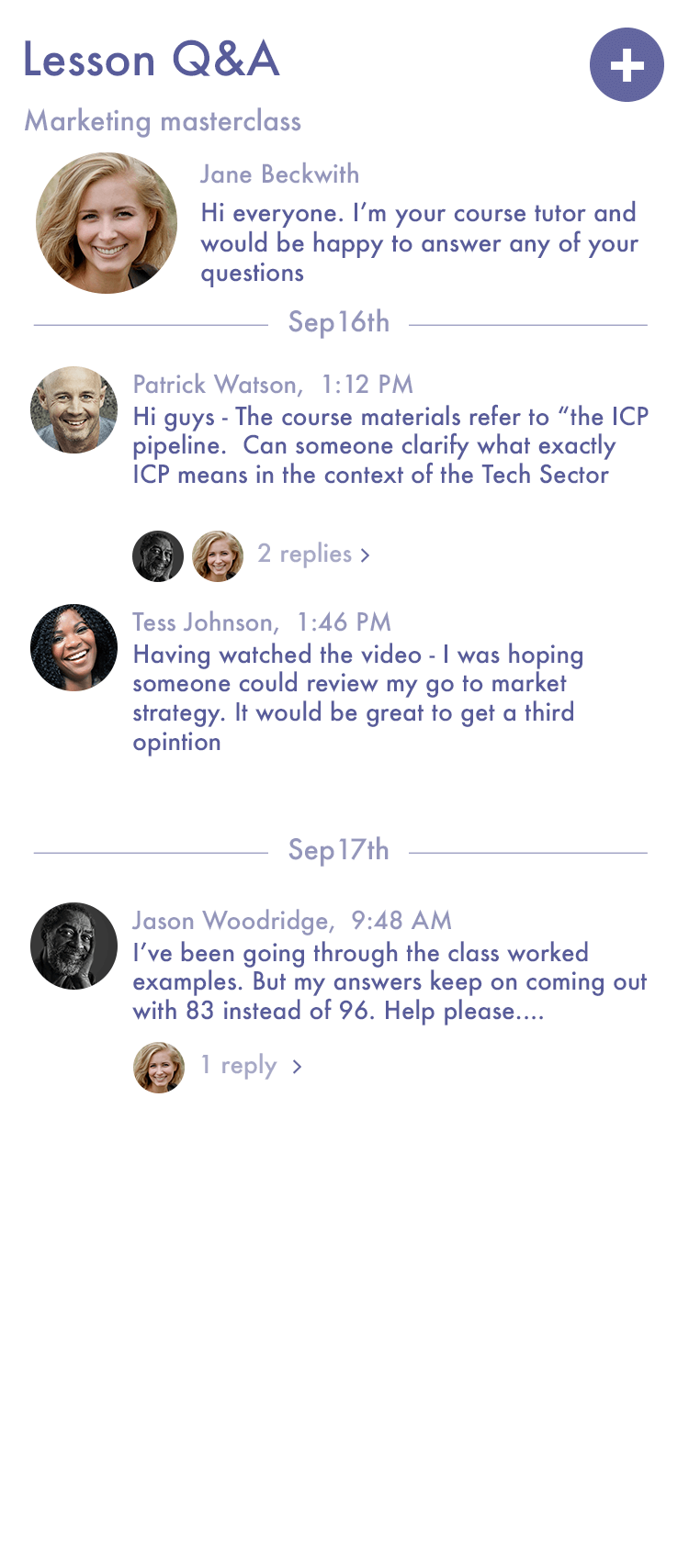 Get motivated with progress checks and awards
Only got two stars for a course? Want to take it again to see if you can get 3? Or see if you can do a new course every month?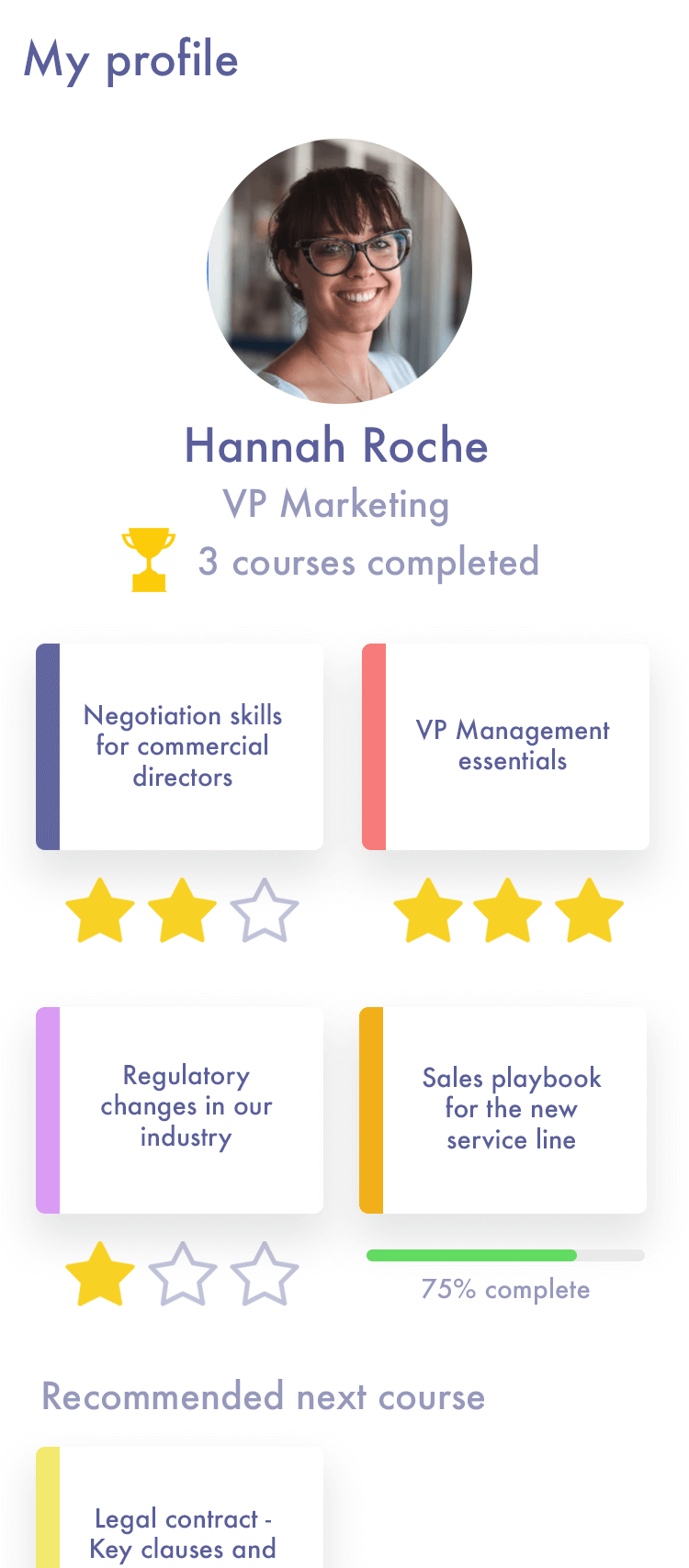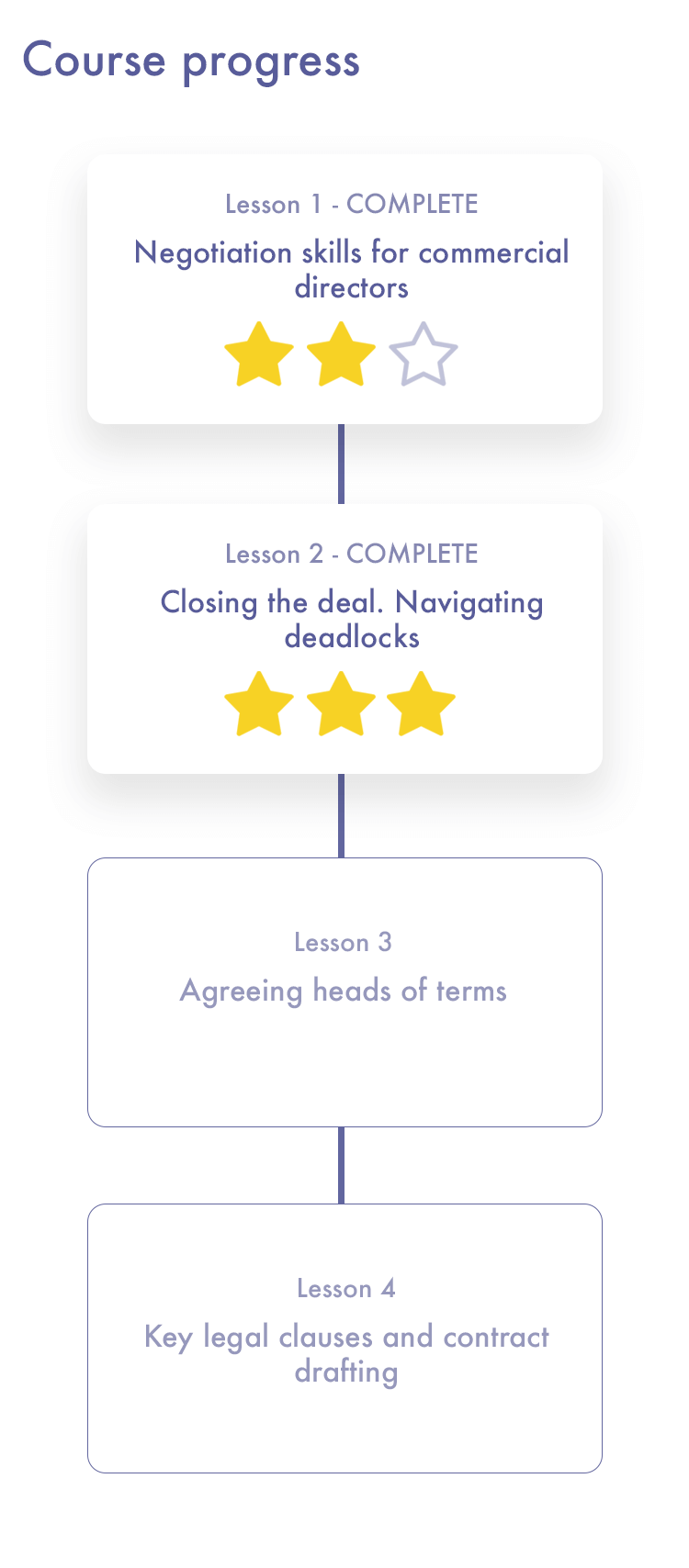 Measure lesson effectiveness and identify knowledge gaps
Make sure employees have taken in the learning material and reinforce areas that need improvement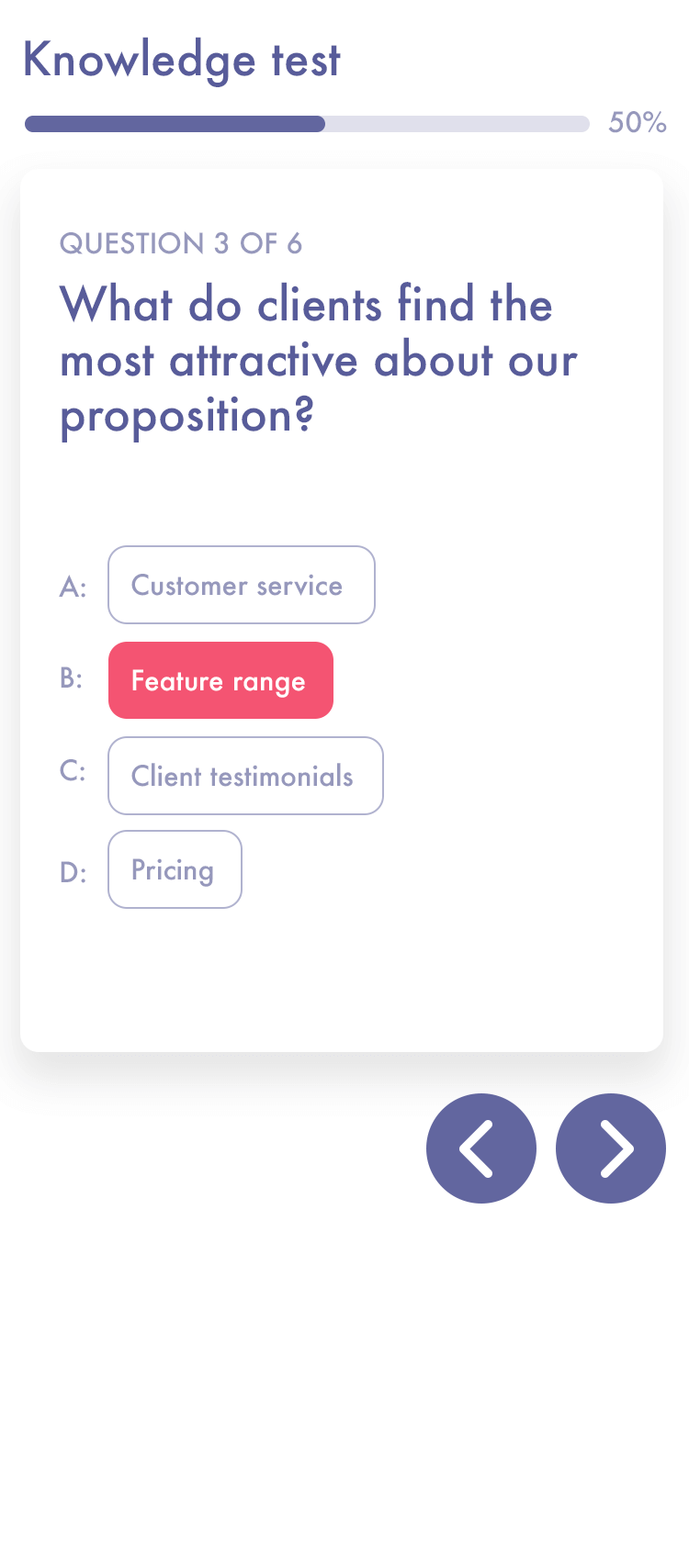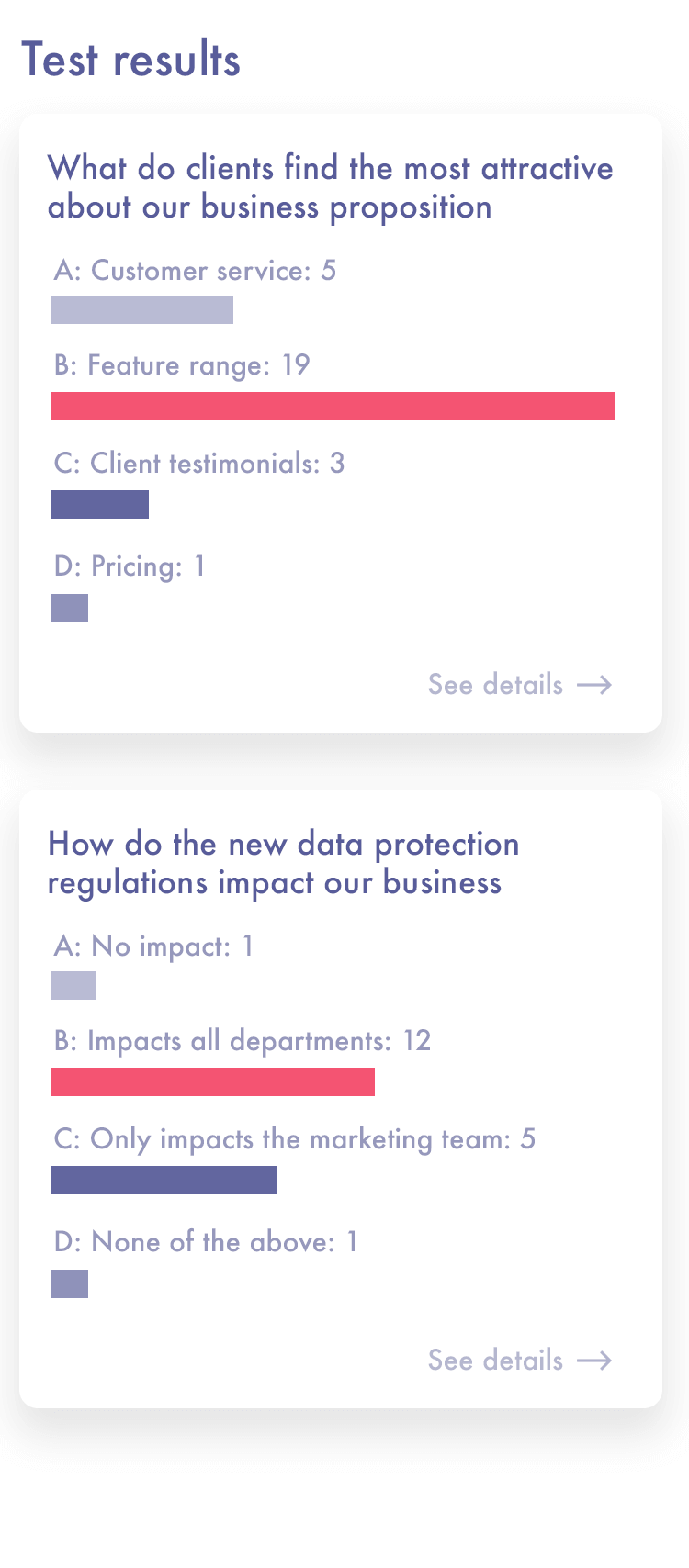 Set reminders about course deadlines
Ensure adherence with learning objectives and regulatory compliance with notifications and alerts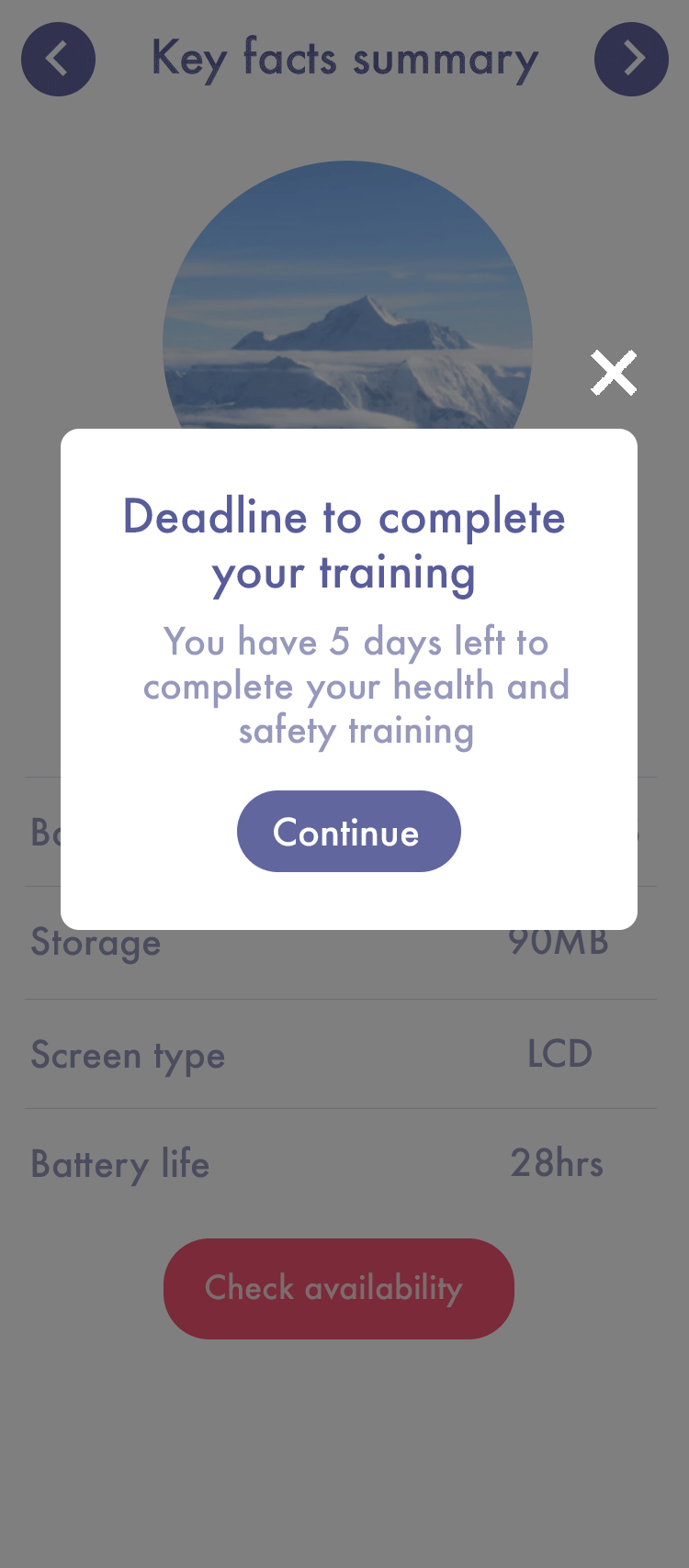 Admin dashboard for managers
A simple and clear interface that can be customised to show the metrics you're interested in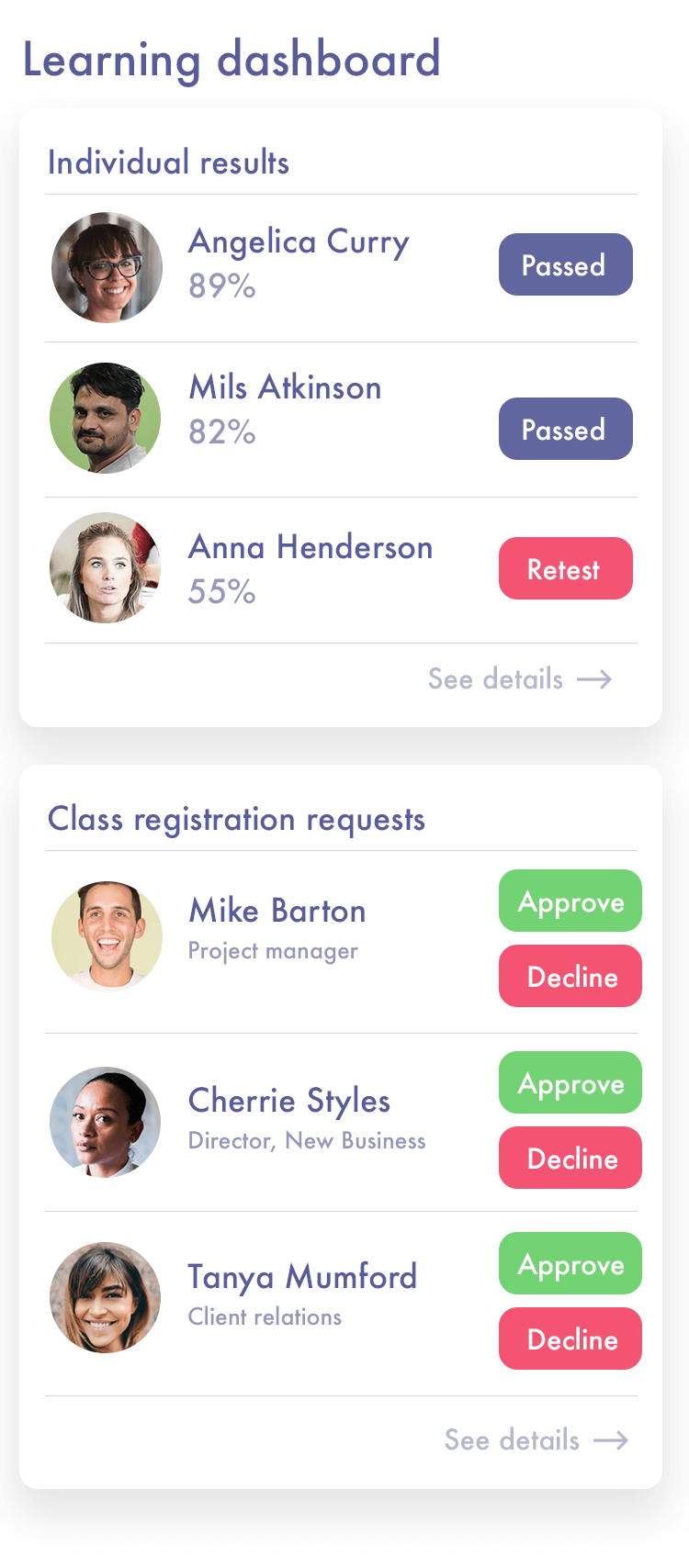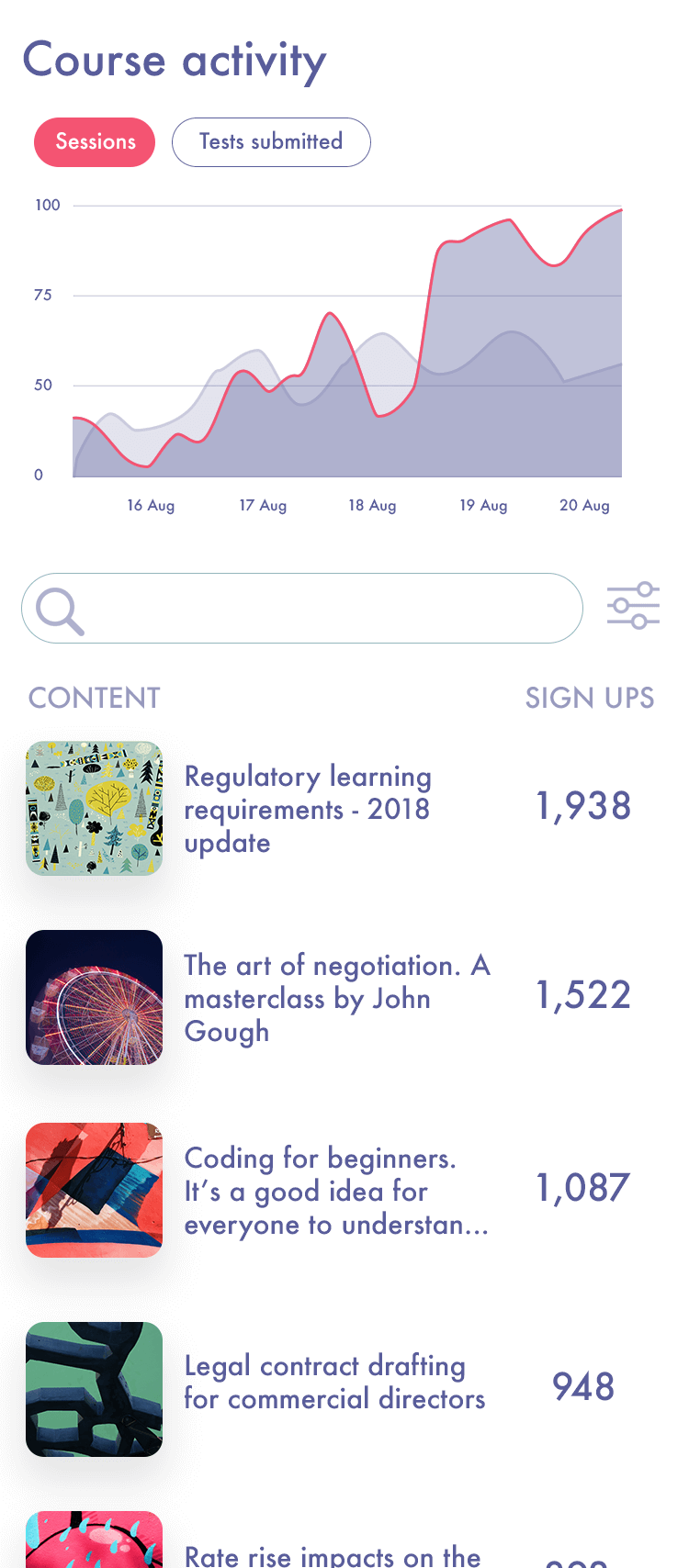 Improve the effectiveness of your training apps
Data driven analytics to track screen views, popular posts, active users and tasks completed. Refine and optimise your messages and app features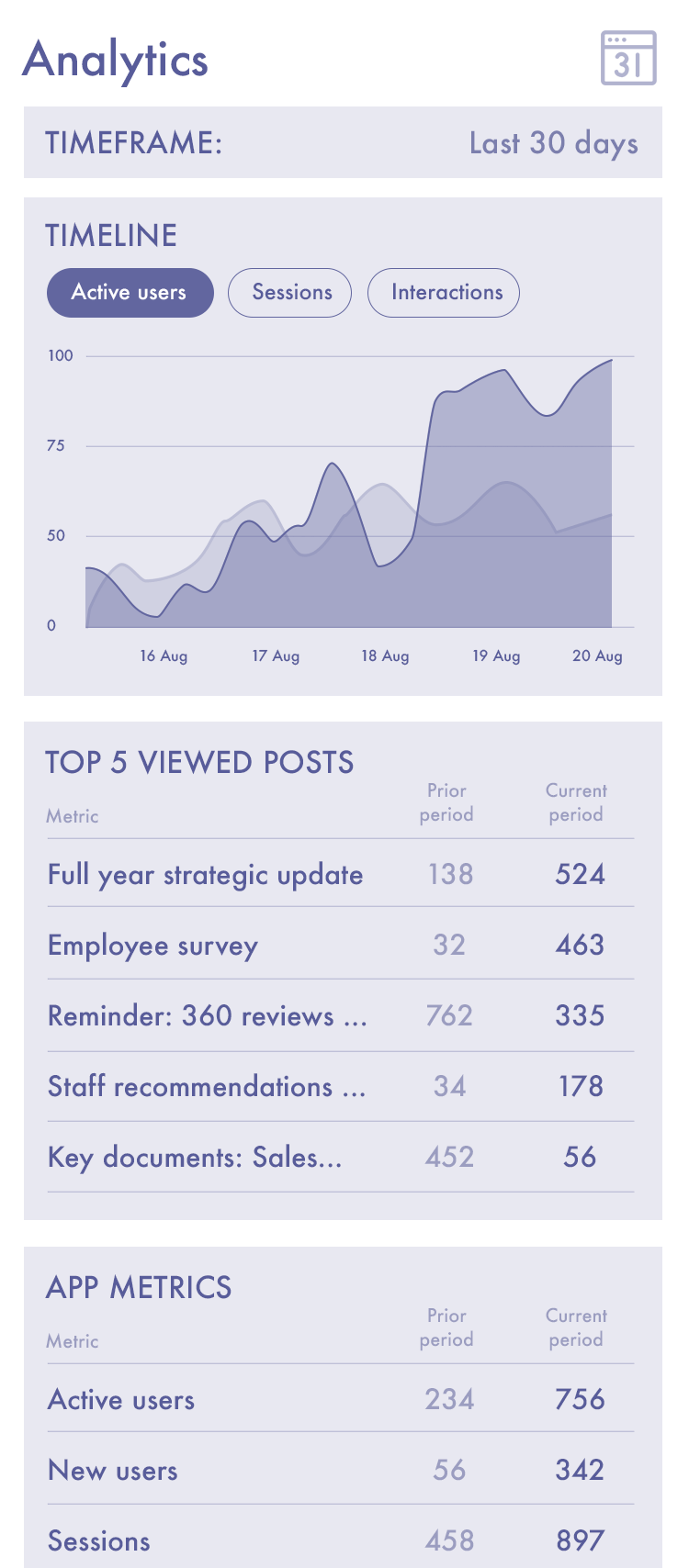 Always available on any device
Online and offline. Mobile and desktop. Apple, Android or Windows. Fliplet apps work across all of them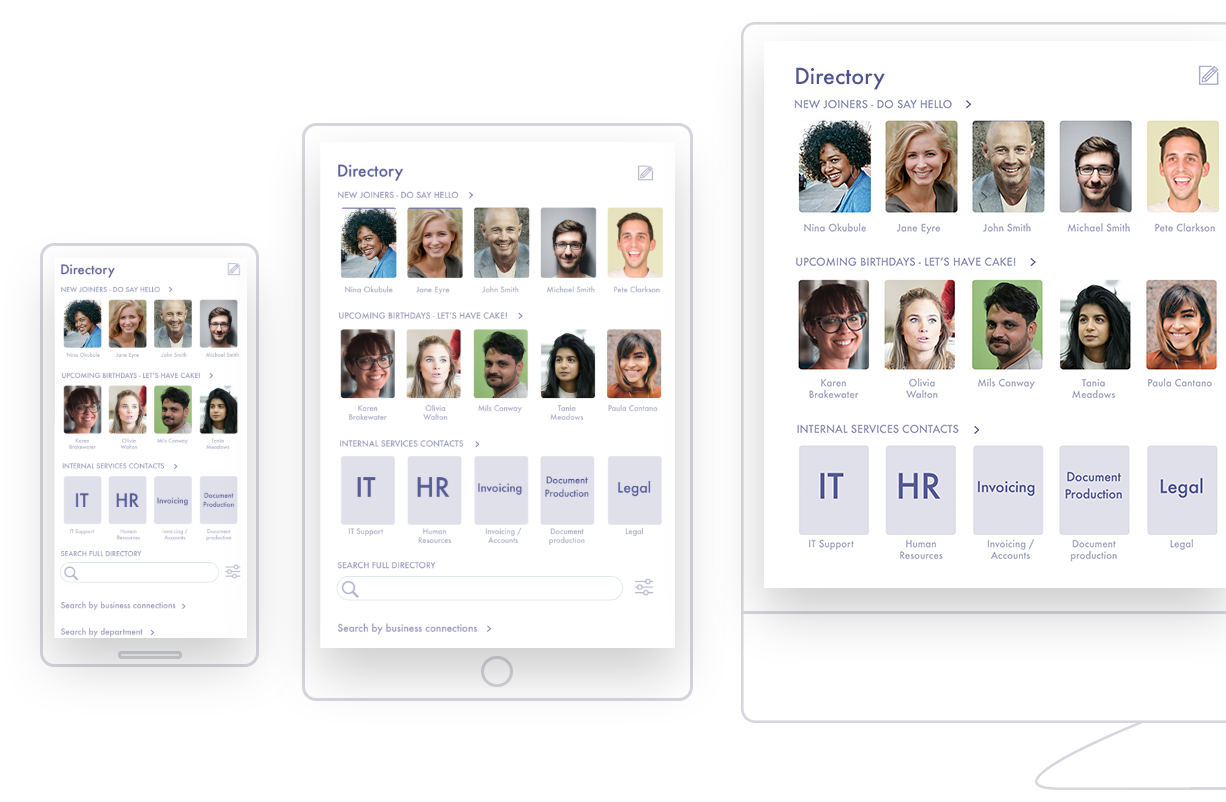 Sync with existing databases
No need to duplicate databases. Fliplet can integrate with a huge variety of services. You can copy and paste from Excel or integrate via our Rest API or SQL integrations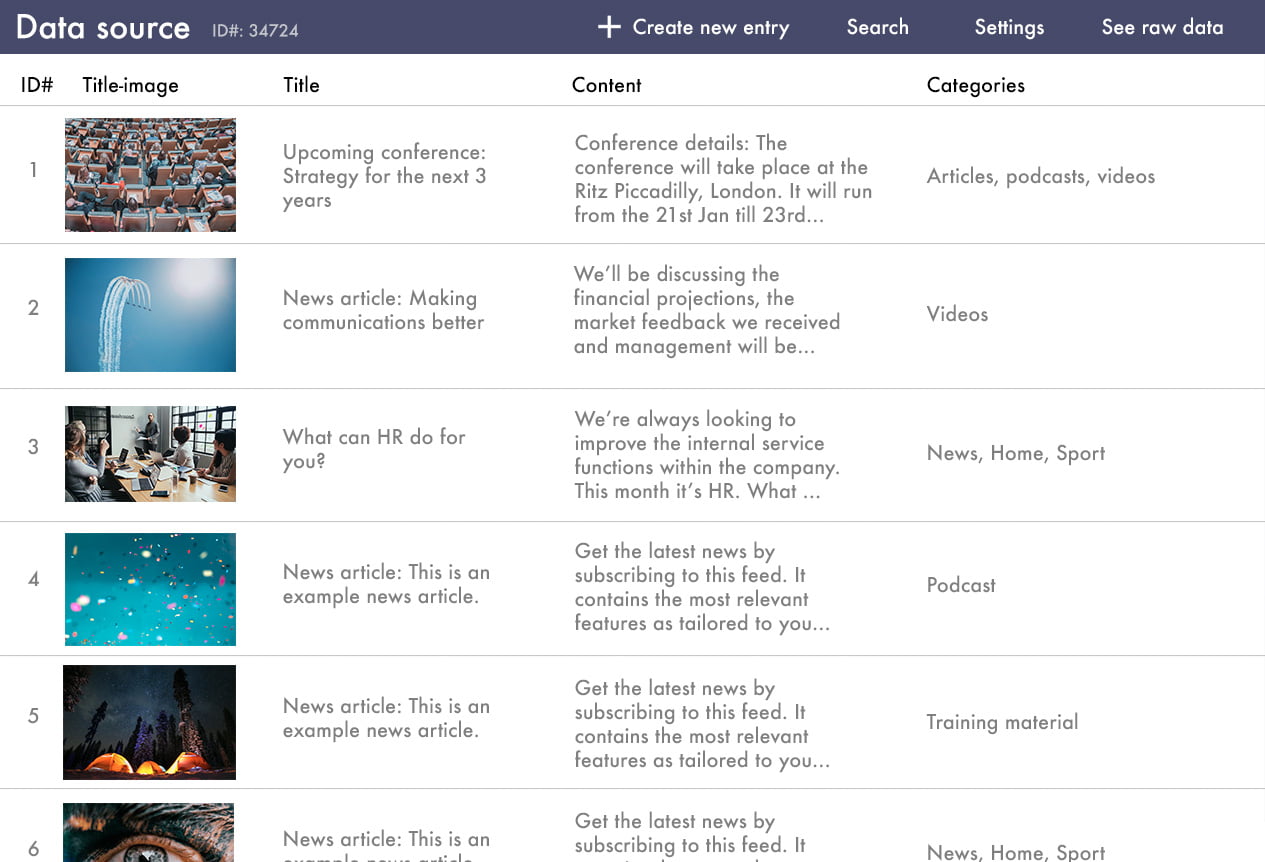 Build more apps with Fliplet
Fliplet allows you to build unlimited business apps. See what others are building with Fliplet in our app gallery.

See what our clients think
"The ease of use of this product is fantastic, the only thing that trumps that is the support offered and account management. A creative and innovative product that helps us in our digital strategy."
"I would strongly recommend if you need to build apps, and want the flexibility to give everyone the chance to build them (both novice users and people who know code) – this is a great platform to cater for all!"
"Bought to build a single app, but it's so easy that we had people from all over the organisation requesting and building apps. We even converted our old PDFs into apps (much better looking and easier to use!)"
"The support received from the entire Fliplet team (whether it is with app functionality or marketing your app) is exceptional and truly allows the user of the product the opportunity to focus on creating an engaging app."
"Takes away so much of the pain in developing for multiple devices. Good drag and drop screen designs, simple build and deployment process, Android and IOS apps, all screen sizes and devices. "
Reviews collated by