Boost your retail business by creating a retail mobile app.
Transform your Retail Experience with a Customizable Mobile App. Build a feature-rich retail app with Fliplet – available on Android, IOS and Web.

TRUSTED BY ORGANIZATIONS AROUND THE WORLD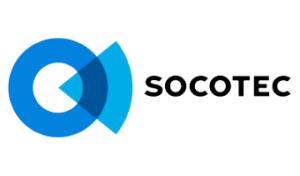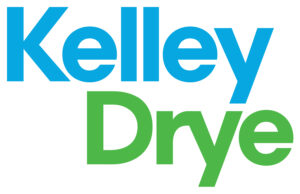 Easily build a Retail app with Fliplet 
Experience the transformative potential of mobile retail by creating your very own retail app. Be it managing your inventory, streamlining in-store operations, or boosting sales, a custom-built retail mobile app from Fliplet offers it all. Break away from the constraints of traditional retail, and step into the world of mobile commerce. Our intuitive app development platform empowers you to construct a retail store app that not only complements your business model but also resonates with your customer base. Start your retail app development journey with us today, and watch your retail business flourish
Manage your inventory levels using the stock management feature
Upload and track your product inventory levels using the stock management feature. This will allow you to monitor your stock levels, making sure nothing can be sold if your product is out of stock.


Receive payments online quickly and easily with our Stripe integration.
With a secure payment gateway provided by Stripe, customers can make payments using their preferred methods such as credit/debit cards or digital wallets.
Payment processing is automated and you will receive a notification once payment has been confirmed. This means you don't need to worry about manually tracking payments and can focus on growing your business.
Manage your orders in real time
With Fliplet's eCommerce and Ordering app solution, view and update the status of your incoming orders and even send automatic notifications to your customers about their order status.
Whether you're fulfilling orders from your own warehouse or using a third-party fulfilment service, our app makes it simple to keep your customers satisfied and coming back for more.


Help your customers using our simple support ticketing system
The support ticketing system in the app provides a simple way for your customers to get help with any issues or questions that arise. They can easily submit a ticket through the app and track its progress until it is resolved.
Additional Fliplet Features
Our solution can adapt to fit your needs. Whether you want to start selling physical or digital products our eCommerce and Ordering solution is the perfect fit for your business.
This is why people love Fliplet
"The Fliplet application development platform has mostly been used for creating event/ training apps to support individual and group learning objectives, with all the app creation done by people outside of the IT organisation."
Andrew, Senior Enterprise Architect
"The Fliplet studio is extremely intuitive and makes it very easy to build very sophisticated apps. The components for building apps are constantly improving and evolving. An additional analytics feature that has been recently added makes tracking usage of the app very easy - we no longer need to use Google analytics."
Ken, Manager
"The software is easy to use and navigate. The support provided by the Fliplet team is extremely helpful, and they are always on hand to provide support where needed. From someone with no technical background in apps/programming, I find this software straightforward. Where I do encounter problems, the team quickly assist me."
Lily, Trainee Consultant
"Fliplet provides brilliant account management. I am new to the world of app building, and the team has been brilliant in showing me the ropes. The Fliplet studio is a great platform that is really easy to use with drag and drop. They are ever-evolving and implementing new features. Fliplet has a handy help area. "
Emma, Digital Marketing Assistant
"Our business wanted to develop a suite of apps to help match competitors in the space and Fliplet has helped us to achieve this in a simple and straightforward way."
John, Business Manager
"The benefits are vast and apps are always so much more exciting and engaging than typical platforms. Fliplet means we are able to push content out quickly to adapt and react to anything we need to as a business."
Grace, Innovation Engagement Advisor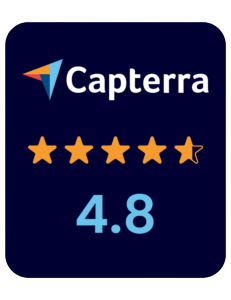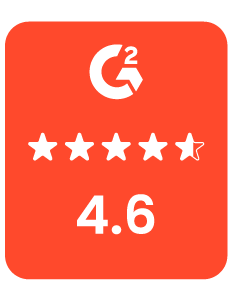 Support and Security you can trust
Fliplet offers a range of support options and features to support our customers:

Live chat, Email & Community
Get your questions answered quickly anytime from Fliplet or other users.

Support and developer documentation
Includes videos and powerful search to quickly find answers

Security is a core focus
ISO 27001 certified with extensive security features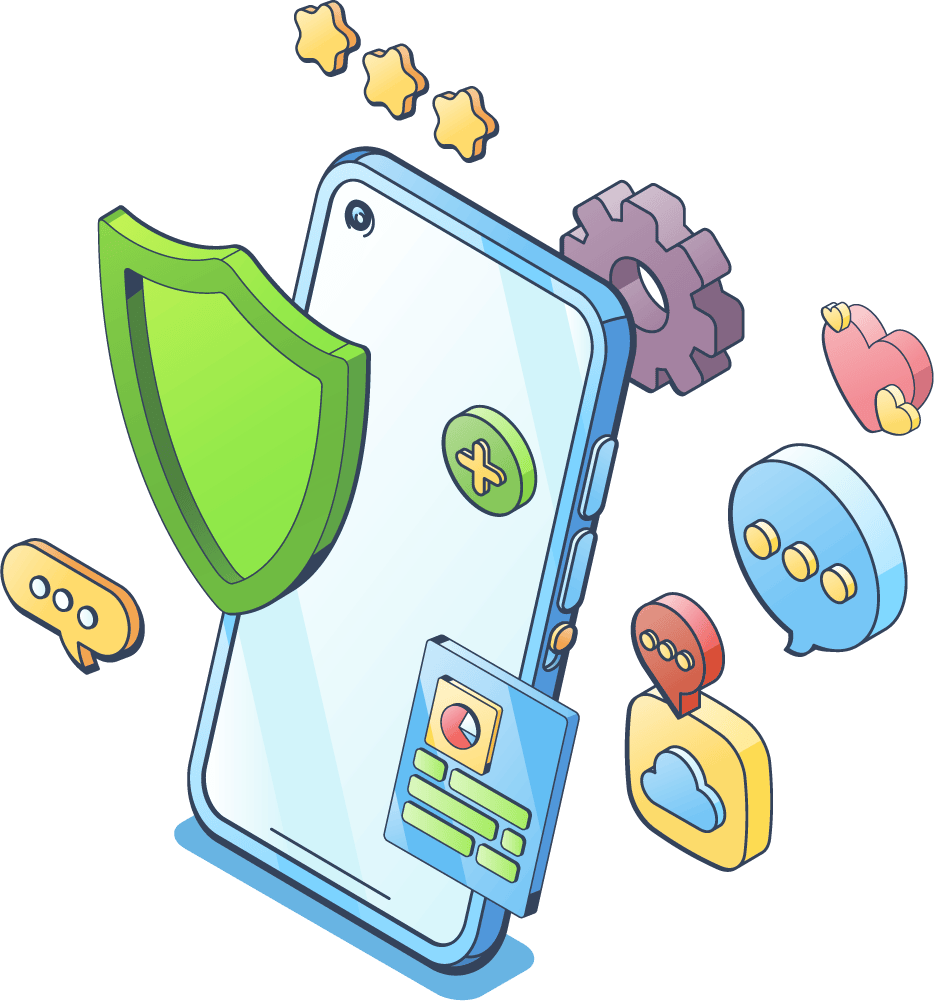 What is a retail app?
A retail app is a mobile platform that provides an intuitive interface for customers to browse and purchase products. It often includes features for managing inventory, processing payments, and engaging customers.
How to create a retail app?
Creating a retail app involves several steps that require careful planning and execution. Here's a simplified process on how you can create a retail app, considering Fliplet's platform:
Define Your Goals and Target Audience: Understanding your business objectives and knowing who your customers are is the first step. This includes knowing your customers' shopping habits, preferences, and the features they might appreciate in a retail app.

Choose a Reliable App Builder: An app builder like Fliplet offers a user-friendly platform to create your retail app without needing extensive coding skills. You can customize your app's design and functionalities to suit your brand and your customers' needs.

Select and Customize Key Features: Retail apps typically need features like a product catalog, shopping cart, easy checkout process, customer reviews, and secure payment gateways. Fliplet offers these features and more, and they can be customized to your needs.

Ensure a User-Friendly Design: The design should be intuitive and easy to navigate. It should also represent your brand's image and identity.

Test Your App: Before launching, test your app for any bugs or issues and to ensure that it offers a good user experience.

Launch and Promote Your App: Once your app is ready, launch it on app stores and promote it to your customers through your website, social media, and other marketing channels.

Update and Optimize Regularly: Regular updates and optimizations based on user feedback and data analysis are important to keep your app relevant and competitive.
With Fliplet, creating a retail app becomes a much easier task. You can start building your app for free and only move to a paid plan when you're ready to publish and distribute your app. This means you can develop and test your app at your own pace, without incurring large upfront costs.
Why use a retail mobile app?
Retail mobile apps provide a convenient shopping experience for customers while also streamlining operations for business owners. They can enhance customer engagement, simplify inventory management, and boost sales.
What is involved in retail app development?
Retail app development involves identifying your business needs, designing an intuitive user interface, integrating key retail features (like inventory management and payment processing), and testing the app before launch. With Fliplet, you can simplify this process significantly.
How can a retail store app improve my business?
A retail store app can provide a multitude of benefits such as increased customer engagement, efficient inventory management, and enhanced in-store operations, all of which can lead to increased sales. With the help of Fliplet, creating your retail store app has never been easier.
Why might a shopper prefer to make a purchase using a retail app rather than a retail website?
A shopper might prefer to make a purchase using a retail app rather than a retail website for several reasons:
Personalized Experience: Retail apps often offer a more personalized shopping experience. They can remember user preferences, shopping history, and provide tailored product recommendations, making the shopping process more convenient and efficient for the user.

Enhanced User Interface: Mobile apps are often designed with a streamlined user interface which is optimized for smaller screens and touch navigation. This can make browsing and buying products easier compared to using a website.

Instant Access: Retail apps can be accessed with a single tap, eliminating the need to search for a website or navigate through a web browser. This ease of access can simplify the shopping process and save users time.

Push Notifications: Retail apps can send push notifications directly to the user's device, informing them about special offers, sales, or new products. This real-time communication can boost engagement and sales.

Offline Accessibility: Some retail apps allow users to browse products, read product descriptions, and even make purchases offline. This feature is especially useful in areas with poor internet connection or during periods of network instability.

Easy Payment: Many retail apps store user payment information securely, allowing for one-click purchases. This simplifies the checkout process and can lead to increased conversion rates.
Remember, the key to a successful retail app is a seamless, user-friendly experience. With Fliplet, you can easily create an app that provides this and much more.
Which two in-app actions are examples of those relevant to the retail industry?
In-App Actions Relevant to the Retail Industry:

a. Push Notifications: Sending personalized push notifications is a crucial action in retail apps. Retailers can use this feature to notify users about special deals, discounts, new arrivals, and other promotions. This can increase customer engagement, improve customer retention, and boost sales.

b. In-App Purchases: Another vital in-app action is facilitating easy and secure in-app purchases. Retail apps should have a smooth, seamless checkout process that allows users to easily select items, add them to a shopping cart, and make a purchase within the app itself.
What are the reasons why a retail company would invest in app promotion? (cho
Reasons a Retail Company Would Invest in App Promotion:

a. Reach More Customers: App promotion can help retail companies reach a wider audience. As more people download and use the app, the potential for sales increases.

b. Boost Customer Engagement: An app provides a platform for retailers to interact directly with customers. Through push notifications and personalized content, retailers can keep their customers engaged and encourage more frequent purchases.

c. Improve Customer Loyalty: By offering a seamless shopping experience and personalized deals and discounts, a retail app can help to build and maintain customer loyalty. Investing in app promotion means investing in a tool that can significantly improve customer retention.
Everyone can build an eCommerce App.
Yes, even you. You can try it yourself – just sign up to Fliplet Studio choose the eCommerce and Ordering solution, and start creating your app. We will provide you with guidance through our Fliplet Community and video tutorials.
Level up with free resources
Interested in building an app without coding?
Speak with a Product Expert