Ensure Project Success with our Powerful Teams Project Management App
Access Anywhere, Anytime: With both web and mobile versions, your project status is just a few taps away.
Our comprehensive Teams Project Management App offers tools to plan, track, and manage projects with ease. Stay organized, collaborate seamlessly, boost productivity, and deliver projects on time and within budget.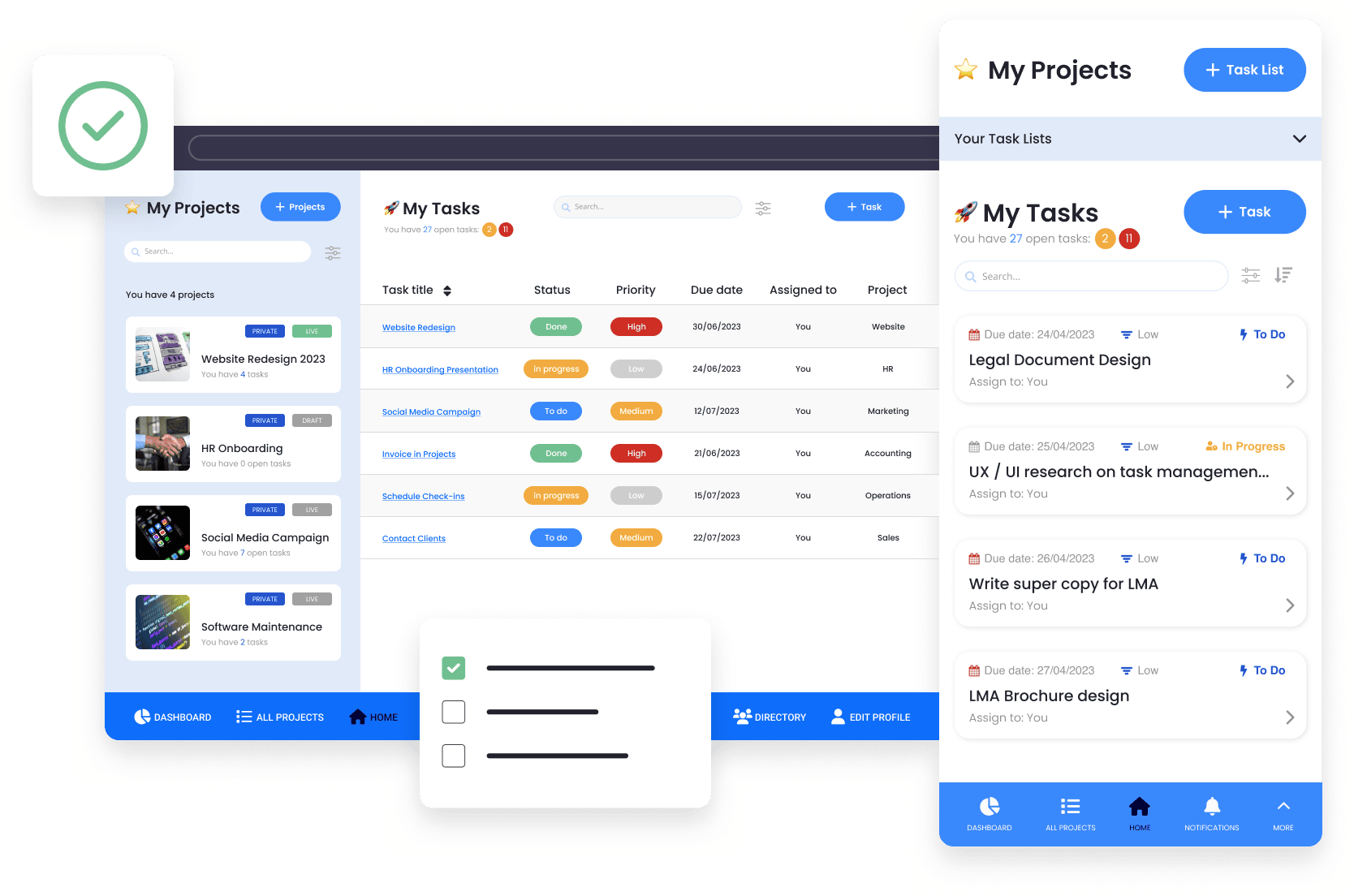 TRUSTED BY ORGANIZATIONS AROUND THE WORLD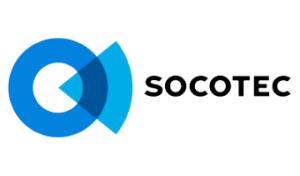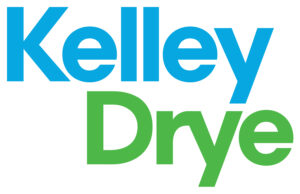 Easily build a Teams Project Management app with Fliplet
Master your team's projects with our Teams Project Management App. Designed to facilitate seamless collaboration and efficient project management, our app helps you plan, track, and execute projects with ease. It offers an intuitive, user-friendly interface that keeps everyone on the same page, enhancing communication and productivity. With both web and mobile versions available, project status updates, task assignments, deadline tracking, and collaborative tools are always within your reach. Empower your team to deliver their best work and achieve project success with our comprehensive project management solution.
The key features you need.
Built in hours, not weeks.
Creating tasks is simple, and allows you to stay organized and focused. Assign tasks to individuals and leave comments directly on tasks, keeping everyone informed and aligned every step of the way. Attach important files and documents to tasks, ensuring that all relevant information is in one centralized location. And with automated notifications, you can keep everyone on track and up-to-date on task progress.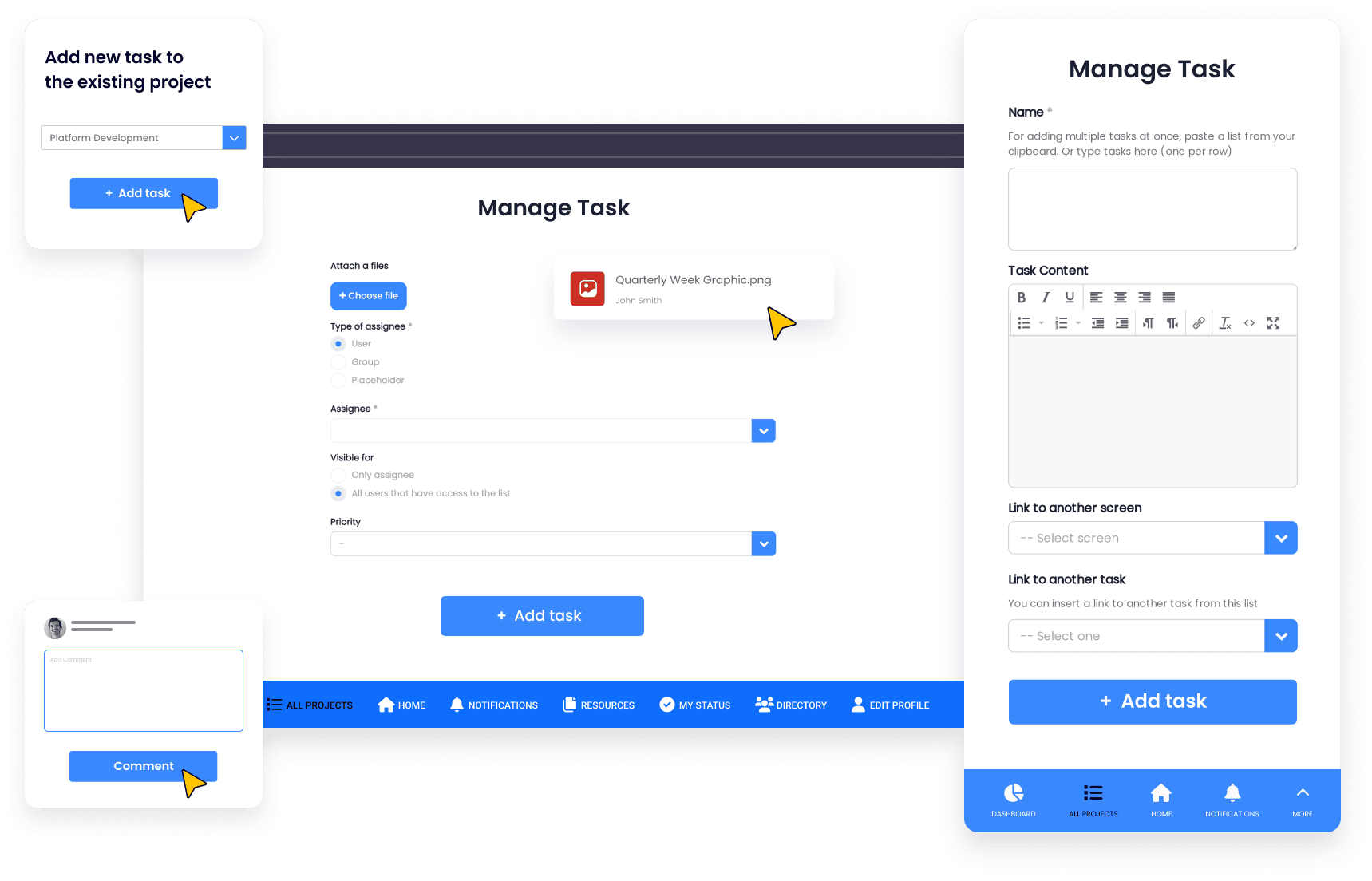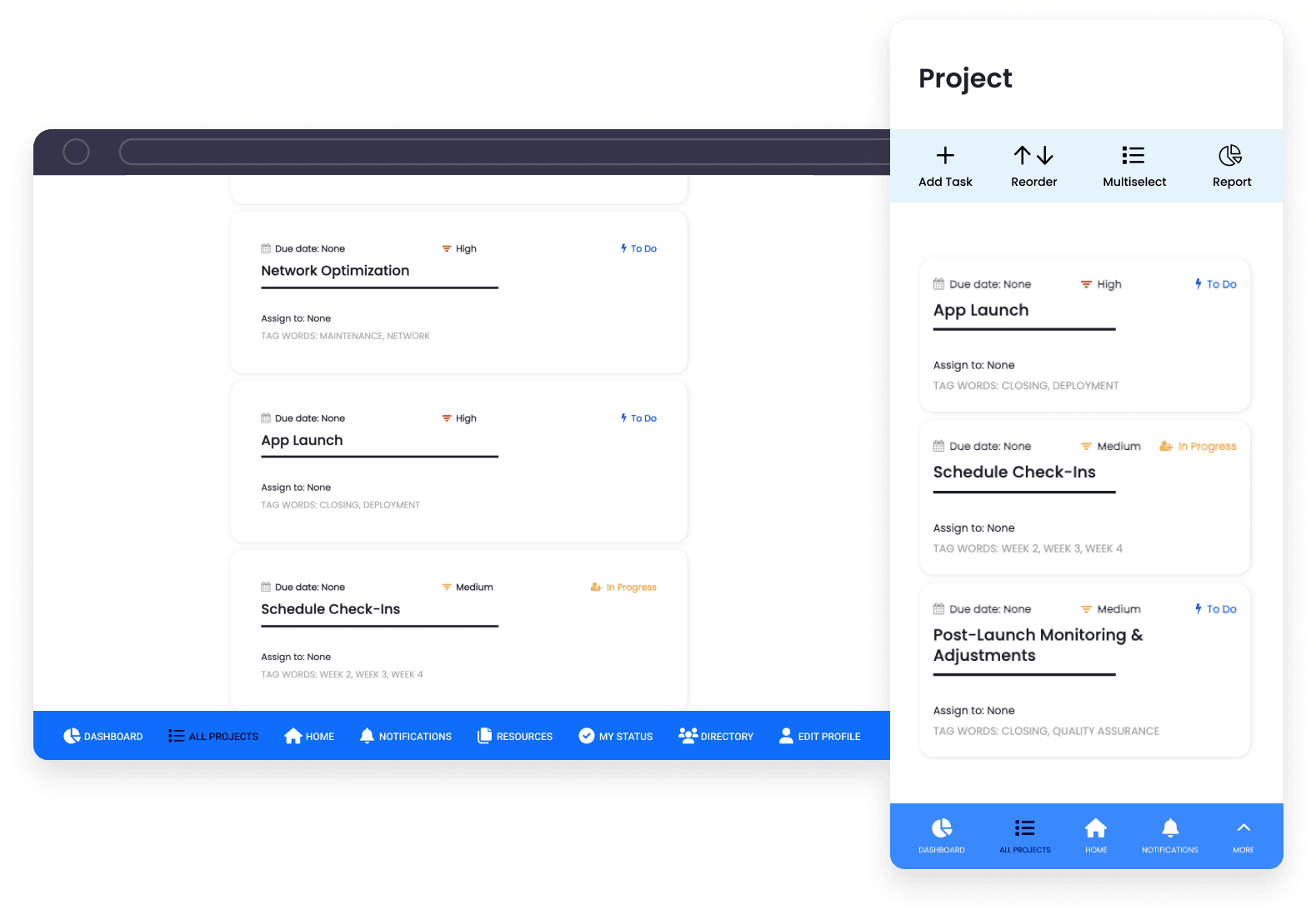 Seamless Project Management
Organize and track your projects with customizable lists of tasks assigned to individuals or groups. From planning to completion, our solution enables seamless collaboration, clear accountability, and efficient progress monitoring. Search, filter, and sort tasks, enabling you to easily find the information you need and stay organized. 
Kickstart projects with ready-to-use templates
Simplify project creation and ensure consistency across your organization with customizable templates. Whether you want to copy an existing project or create a standard project template, they will provide you with a convenient starting point. Choose a template that aligns with your project requirements, and with just a few clicks, you can copy and modify it to suit your team's unique needs.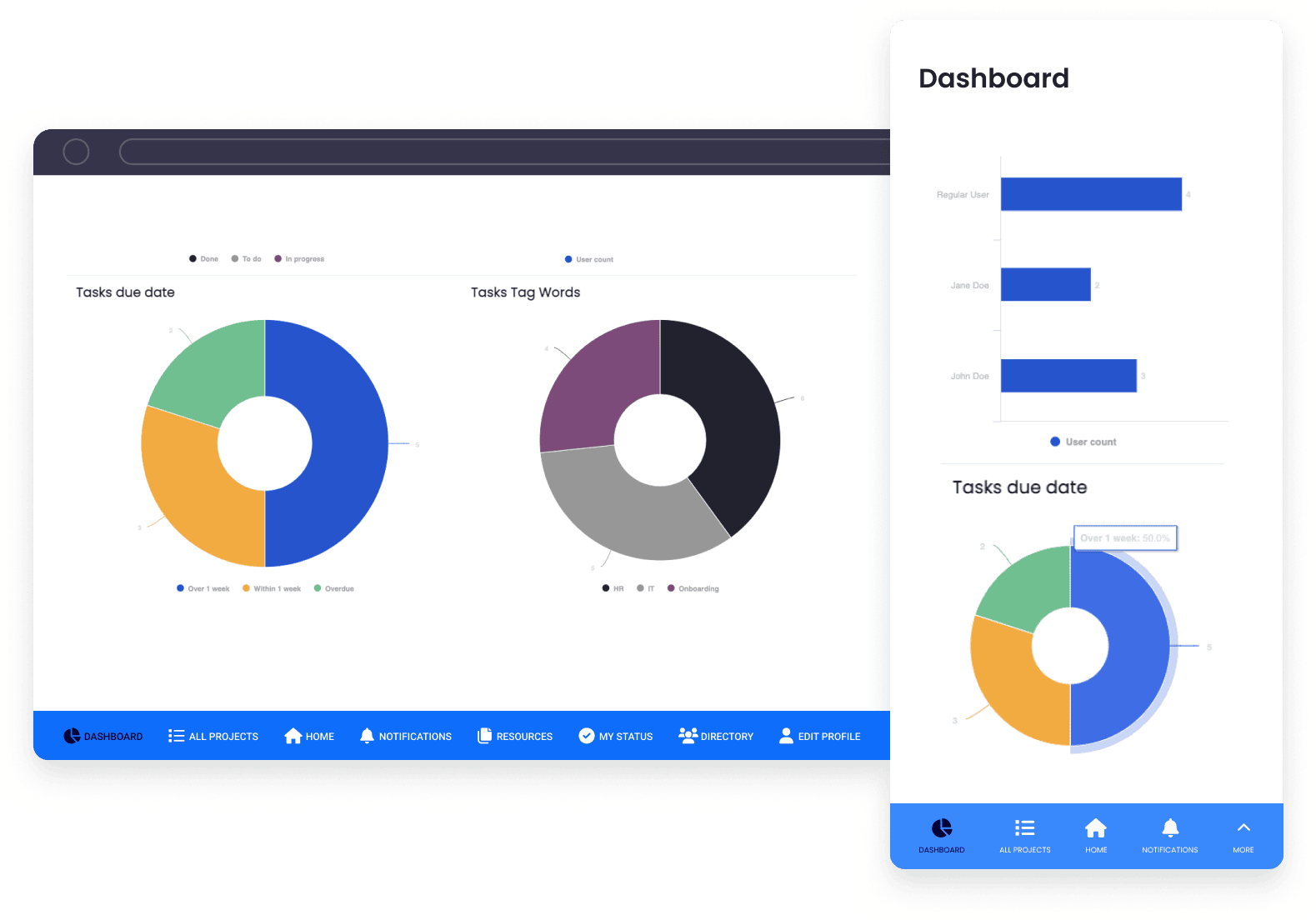 Get a clear view of your tasks with the dashboard
The dashboard provides a detailed overview of all your tasks and lists, giving you a comprehensive view of your project progress at a glance. Easily track deadlines, monitor task statuses, and prioritize your work with ease. With the interactive and user-friendly interface of the dashboard, you'll have the tools you need to stay organized, focused, and in control of your projects.
Set priorities, track progress,
and utilize tag words
With tag words, easily categorize and label tasks, ensuring easy filtering and searchability for better organization and tracking. Set priorities to establish task urgency and importance, keeping your team aligned and focused on critical tasks. And with status reports, gain valuable insights into project progress, identifying areas to improve, and making data-driven decisions.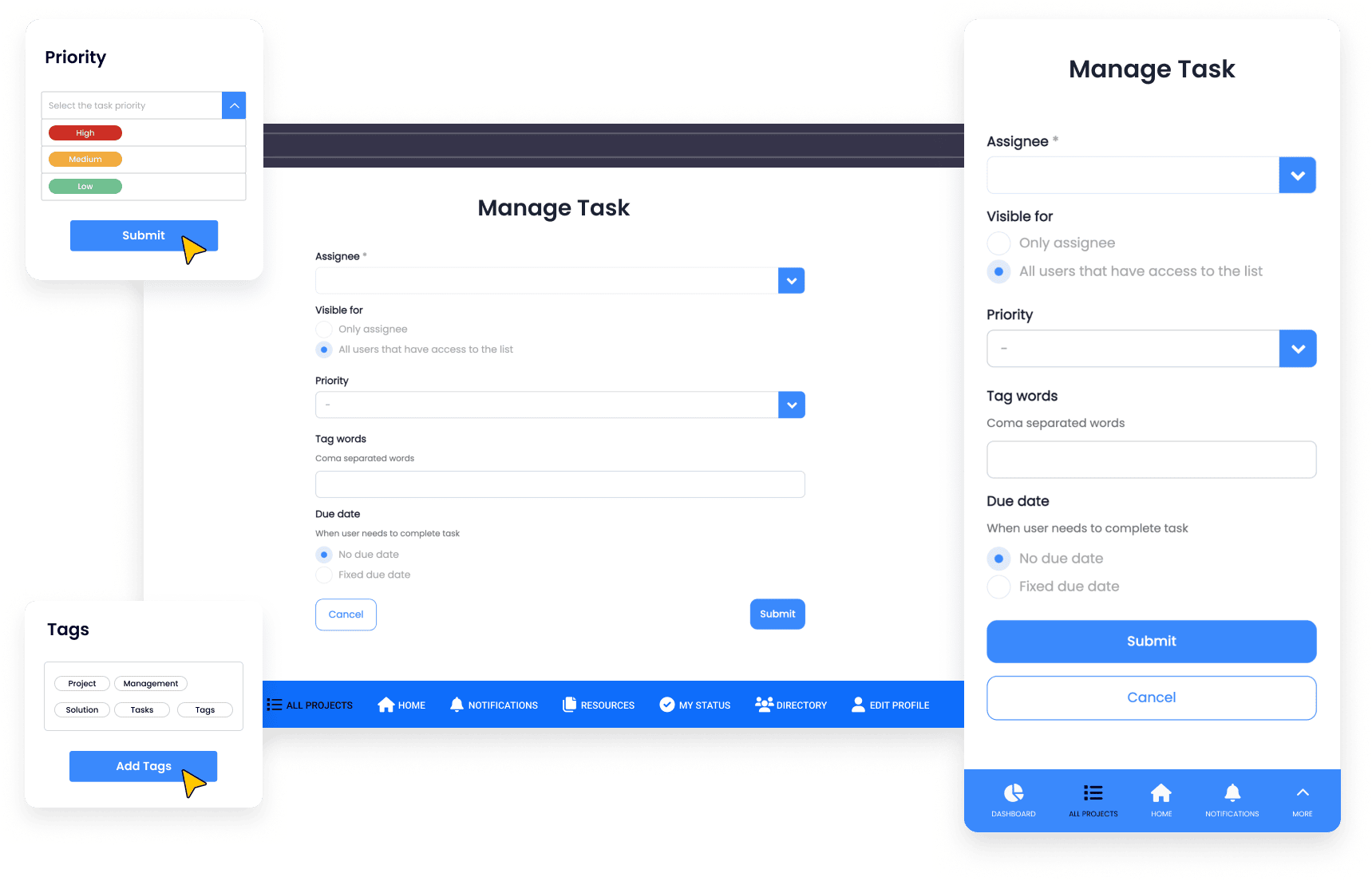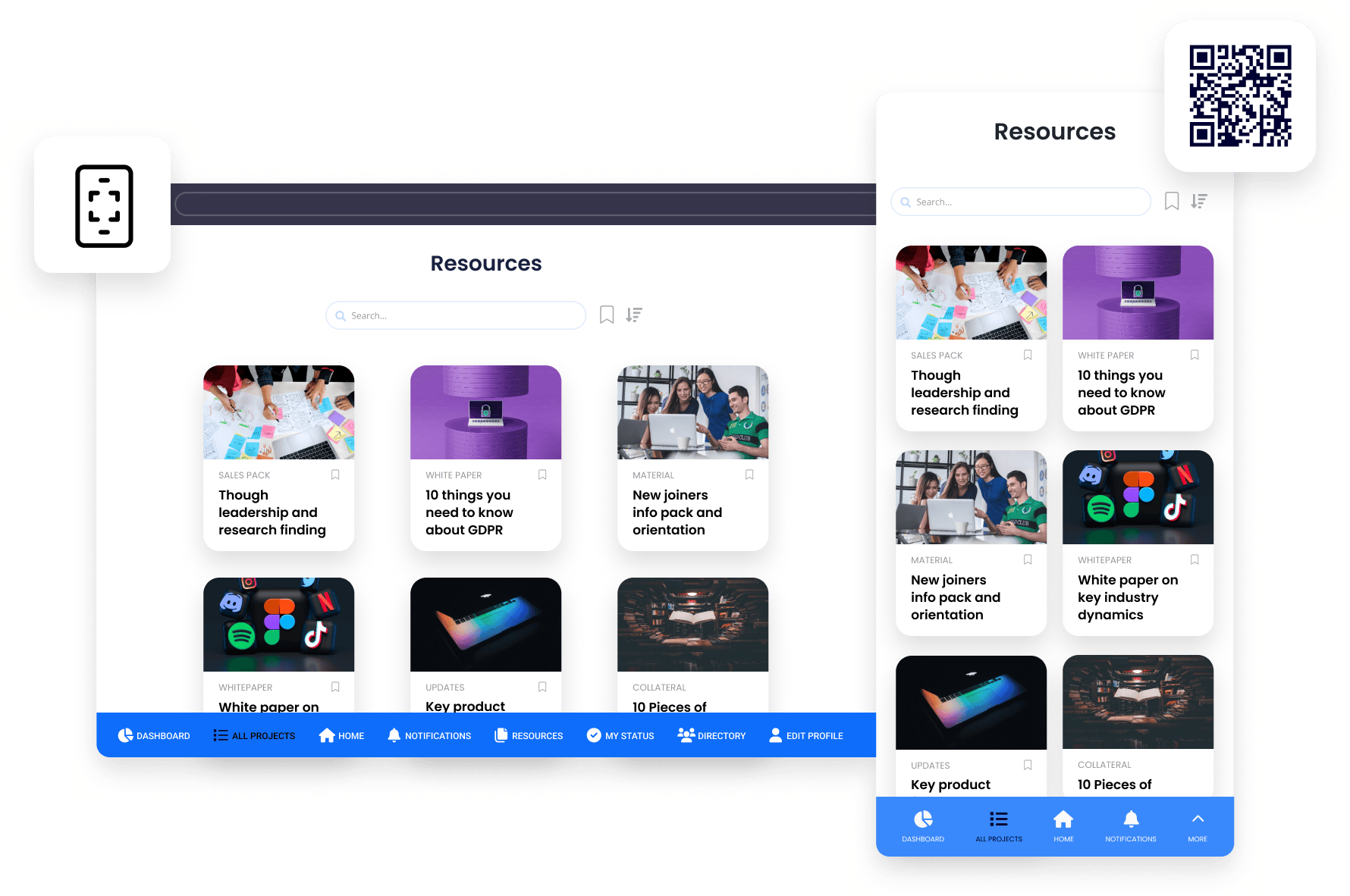 Instantly access content with a QR code generator 
Unlock the power of quick and convenient access with Fliplet's QR Code generator. Seamlessly generate QR codes for screens within your app, enabling users to effortlessly access relevant content in an instant. With a simple scan, users can instantly access specific tasks and projects within your app.  
Stay on top of your projects with an effective Project Management solution 
Fliplet's Project Management solution is a powerful tool that enables teams of different sizes across all departments to streamline their work and maximize productivity.
Task management
Efficiently manage and streamline your tasks with our Project Management solution, enabling you to stay organized and achieve your goals with ease.
Manage agencies 
Unlock the full potential of your agency and streamline collaboration, enhance productivity, and deliver outstanding results for your clients.
Encourage collaboration and maximize team productivity, empowering your team members to work together efficiently, share ideas, and achieve collective success.
Product launches
Manage the entire product launch process. Plan, track, and execute each stage of the launch with ease, ensuring a successful and impactful product introduction.
Event planning
Plan and execute successful events of any size. Manage event logistics, timelines, tasks, and team collaboration for a flawless and memorable event experience.
Onboarding
Streamline the onboarding process for employees or clients, ensuring a smooth transition and providing a platform to manage tasks, documentation, and resources.
Client management
Manage and communicate with clients, and keep track of projects, progress, and documents all in one place.
Case management
Manage and organize case information, documents, and tasks to streamline your workflow and enable consistent collaboration between team members.
Additional Fliplet Features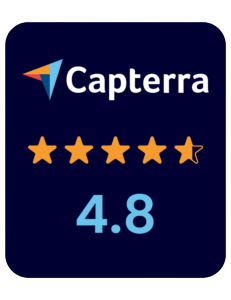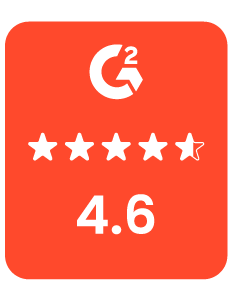 Support and Security you can trust
Fliplet offers a range of support options and features to support our customers:

Live chat, Email & Community
Get your questions answered quickly anytime from Fliplet or other users.

Support and developer documentation
Includes videos and powerful search to quickly find answers

Security is a core focus
ISO 27001 certified with extensive security features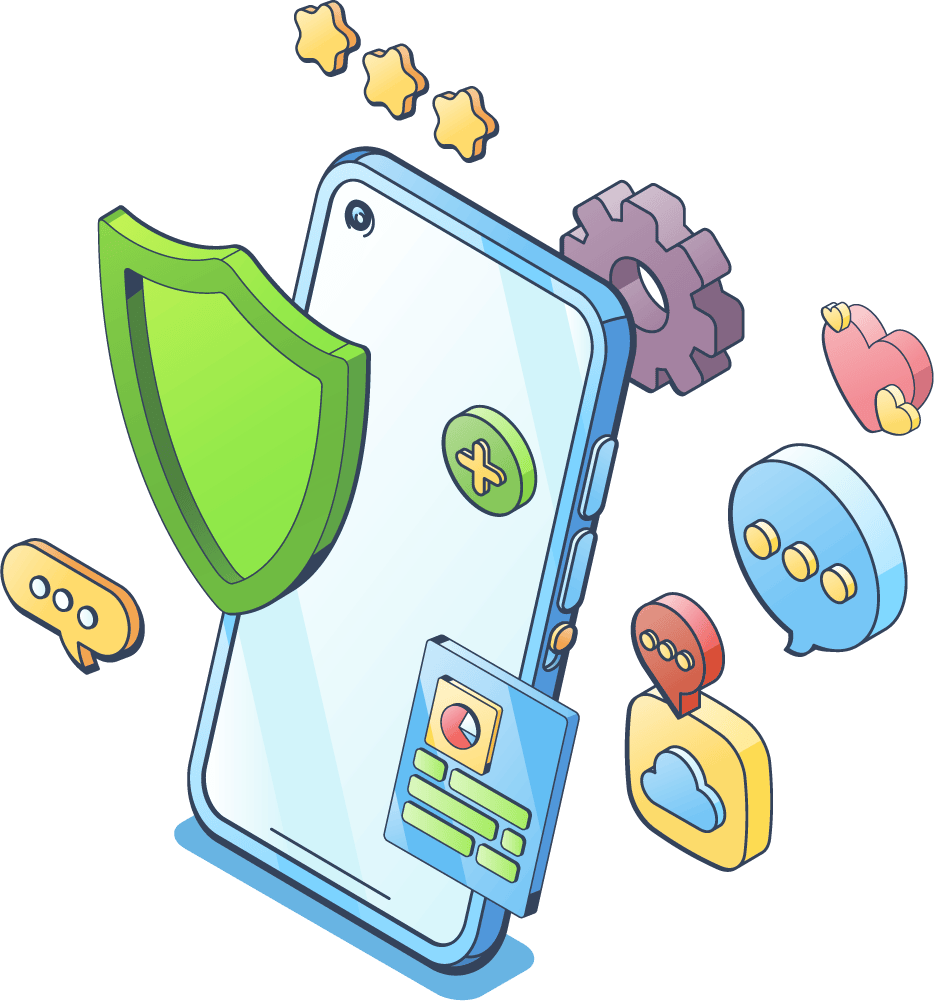 Introducing Fliplet Studio:
Your App Creation Toolkit
Create your app in Fliplet Studio. Once you've set up an account with Fliplet and logged in, you'll see an option to create a new app. Click on this and choose the template that suits your needs.
1. Create your app
1. Browse through our templates
2. Select a template
3. Start creating your app


2: Customize your app
1. View our pre-built screens
2. Customize your app
3. Preview across multiple devices
4. Invite colleagues to review your app


3: Test and launch your app
1. Preview your finished app
2. Test on all devices
3. Test on Fliplet Viewer
4. Publish your app across multiple devices


4: Review analytics and update
1. View your apps usage analytics
2. Update your app in real time


What is a Teams Project Management App?
A Teams Project Management App is a tool that helps teams plan, track, and manage projects. It offers features that facilitate communication, task assignment, deadline tracking, and more, ensuring efficient collaboration and project success.
How does a Teams Project Management App work?
A Teams Project Management App allows teams to create projects, assign tasks, set deadlines, track progress, and communicate within the app. It provides a central hub for all project-related information and activity.
What are the benefits of using a Teams Project Management App?
A Teams Project Management App enhances team collaboration, keeps everyone updated on project status, helps manage deadlines, and improves overall project management efficiency. It ensures that all team members are aligned on their roles, responsibilities, and project goals.
Is the Teams Project Management App available on mobile devices?
Yes, our Teams Project Management App is available on both web and mobile platforms. This ensures that you can access your projects, communicate with your team, and manage tasks anytime, anywhere.
How can a Teams Project Management App improve my team's productivity?
By providing a centralized place for task assignment, progress tracking, deadline management, and communication, a Teams Project Management App can help eliminate confusion, reduce missed deadlines, and ensure everyone knows their tasks and responsibilities, thereby increasing productivity.
Level up with free resources
Interested in building an app without coding?
Speak with a Product Expert