Build a Complete Marketplace App with Fliplet
Connect buyers and sellers in your market with a marketplace app. Build a feature-rich marketplace app with Fliplet – available on Android, IOS and Web.

TRUSTED BY ORGANIZATIONS AROUND THE WORLD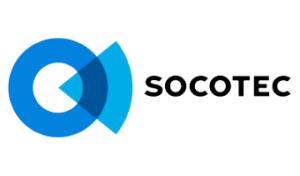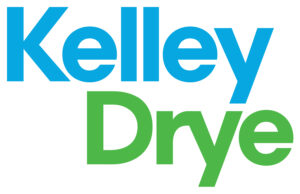 Easily build a Marketplace app with Fliplet 
With the rise of the digital economy, now is the perfect time to build a marketplace app. Fliplet offers an intuitive platform that simplifies the process of app creation. Our software enables you to design a comprehensive marketplace app without needing any coding skills. Give your sellers the space to showcase their products and make it easy for buyers to browse, compare, and purchase securely—all within an app that you control.
Manage your inventory levels using the stock management feature
Upload and track your product inventory levels using the stock management feature. This will allow you to monitor your stock levels, making sure nothing can be sold if your product is out of stock.


Receive payments online quickly and easily with our Stripe integration.
With a secure payment gateway provided by Stripe, customers can make payments using their preferred methods such as credit/debit cards or digital wallets.
Payment processing is automated and you will receive a notification once payment has been confirmed. This means you don't need to worry about manually tracking payments and can focus on growing your business.
Manage your orders in real time
With Fliplet's eCommerce and Ordering app solution, view and update the status of your incoming orders and even send automatic notifications to your customers about their order status.
Whether you're fulfilling orders from your own warehouse or using a third-party fulfilment service, our app makes it simple to keep your customers satisfied and coming back for more.


Help your customers using our simple support ticketing system
The support ticketing system in the app provides a simple way for your customers to get help with any issues or questions that arise. They can easily submit a ticket through the app and track its progress until it is resolved.
Additional Fliplet Features
Our solution can adapt to fit your needs. Whether you want to start selling physical or digital products our eCommerce and Ordering solution is the perfect fit for your business.
This is why people love Fliplet
"The Fliplet application development platform has mostly been used for creating event/ training apps to support individual and group learning objectives, with all the app creation done by people outside of the IT organisation."
Andrew, Senior Enterprise Architect
"The Fliplet studio is extremely intuitive and makes it very easy to build very sophisticated apps. The components for building apps are constantly improving and evolving. An additional analytics feature that has been recently added makes tracking usage of the app very easy - we no longer need to use Google analytics."
Ken, Manager
"The software is easy to use and navigate. The support provided by the Fliplet team is extremely helpful, and they are always on hand to provide support where needed. From someone with no technical background in apps/programming, I find this software straightforward. Where I do encounter problems, the team quickly assist me."
Lily, Trainee Consultant
"Fliplet provides brilliant account management. I am new to the world of app building, and the team has been brilliant in showing me the ropes. The Fliplet studio is a great platform that is really easy to use with drag and drop. They are ever-evolving and implementing new features. Fliplet has a handy help area. "
Emma, Digital Marketing Assistant
"Our business wanted to develop a suite of apps to help match competitors in the space and Fliplet has helped us to achieve this in a simple and straightforward way."
John, Business Manager
"The benefits are vast and apps are always so much more exciting and engaging than typical platforms. Fliplet means we are able to push content out quickly to adapt and react to anything we need to as a business."
Grace, Innovation Engagement Advisor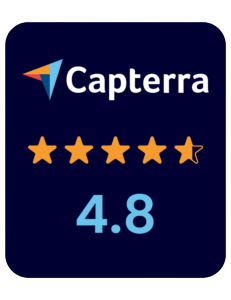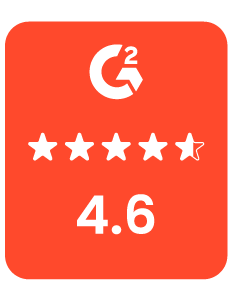 Support and Security you can trust
Fliplet offers a range of support options and features to support our customers:

Live chat, Email & Community
Get your questions answered quickly anytime from Fliplet or other users.

Support and developer documentation
Includes videos and powerful search to quickly find answers

Security is a core focus
ISO 27001 certified with extensive security features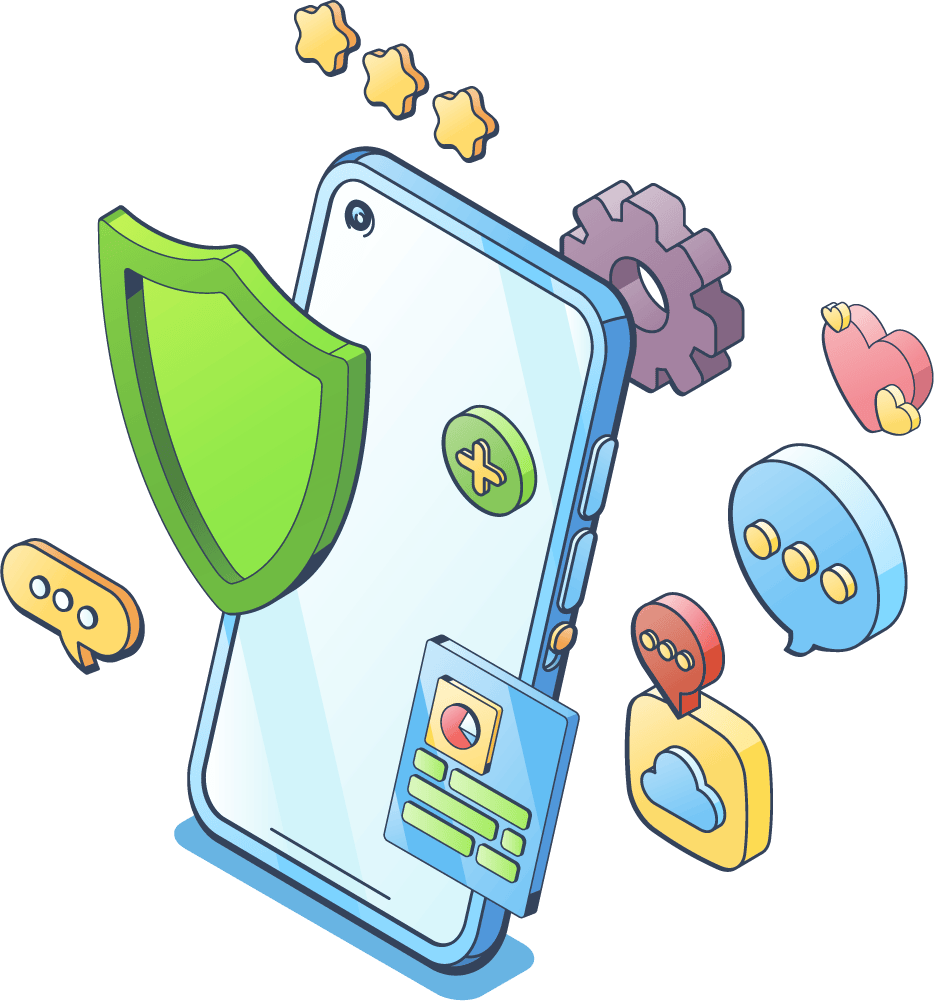 How can I build a marketplace app?
With Fliplet, you can easily build a marketplace app. Our platform provides a straightforward interface and various templates to choose from. You simply populate your app with your sellers, products, and payment methods, then customize it to match your brand.
How much does it cost to build a marketplace app?
While hiring a developer can run into the thousands, Fliplet offers scalable pricing options starting from free, making it a cost-effective choice for businesses of all sizes.
What features should a marketplace app have?
A comprehensive marketplace app built with Fliplet would include features like a seller and product directory, secure payment gateway, customer reviews, order tracking, and push notifications for special offers.
Can I build a marketplace mobile app without coding skills?
Absolutely. Fliplet's platform is designed to be user-friendly, enabling you to create a robust mobile marketplace app without needing to write a single line of code.
What is a marketplace app?
A marketplace app is a mobile platform that connects sellers and buyers in a single digital space. Much like an online version of a physical market, this type of app allows various vendors to list their products or services and customers to browse, compare, and purchase. Marketplace apps can cater to a wide range of sectors, from retail goods and services to rentals, freelance services, and more.
Using a platform like Fliplet, you can easily create your own marketplace app, providing a unique shopping experience tailored to your business and customer needs. Whether you're creating a marketplace for handmade crafts, rental properties, or professional services, an app can simplify and enhance the buying and selling process.
Everyone can build an eCommerce App.
Yes, even you. You can try it yourself – just sign up to Fliplet Studio choose the eCommerce and Ordering solution, and start creating your app. We will provide you with guidance through our Fliplet Community and video tutorials.
Level up with free resources
Interested in building an app without coding?
Speak with a Product Expert