Easy, ready-to-use solutions to save you time 
Every solution comes packed with advanced features to accelerate your app creation process. Plus, with full customization capabilities, you can tailor each solution to resonate with your brand. Efficient, effective, and entirely yours.
An overview of our innovative solutions
Fliplet clients have created a diverse range of apps, from internal to client-facing solutions. Each solution comes with its own unique features tailored for its purpose, but all of them have standard Fliplet features that make it easy to create and personalize.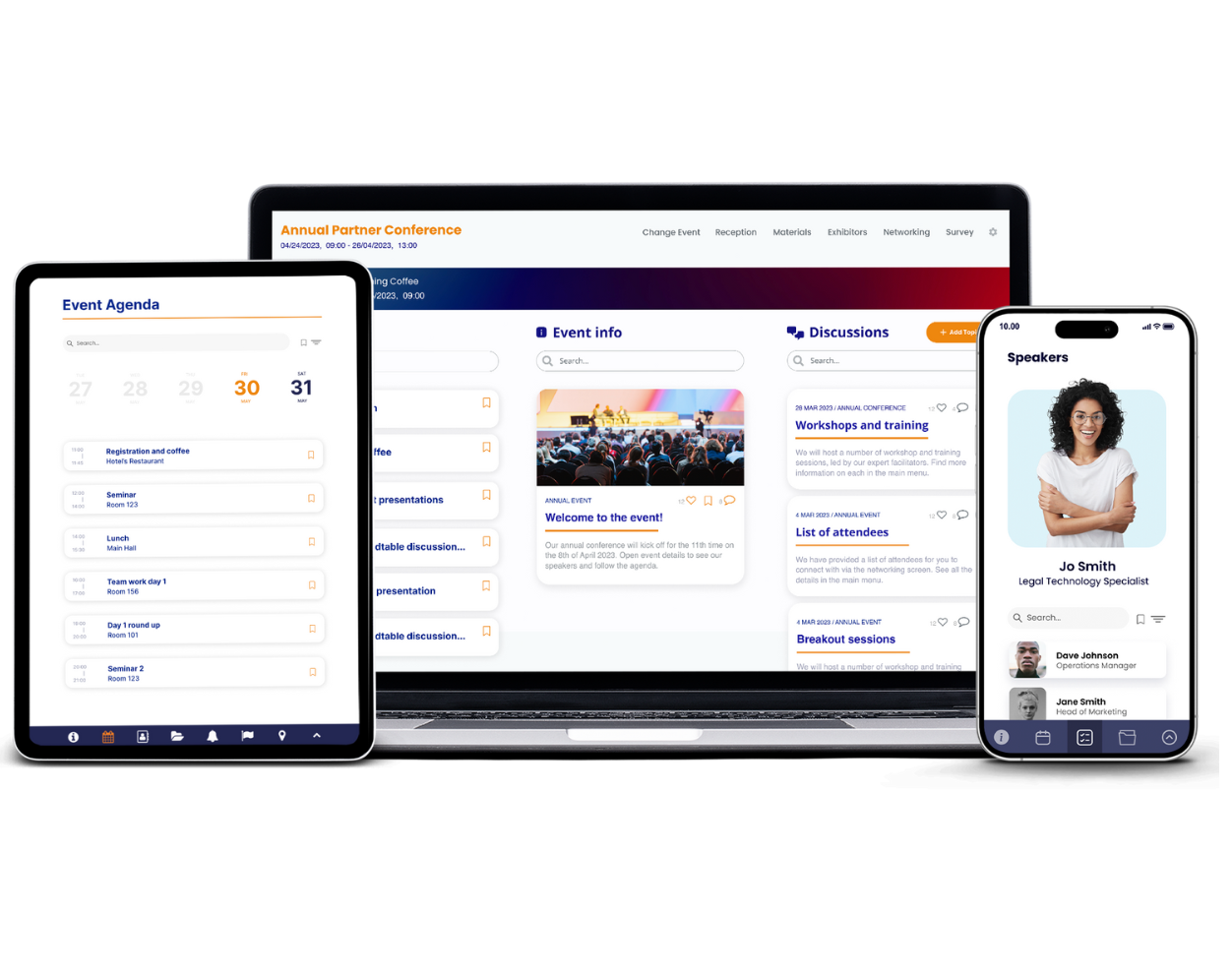 Create an event app that can adapt to your event size and type. Whether you're running a large hybrid conference or a small in-person roundtable, our solution will fit your event needs. Find out more.
Build a learning solution that is interactive and accessible anywhere, anytime. From online courses to assessments, you will have the tools you need for effective learning experiences. Find out more.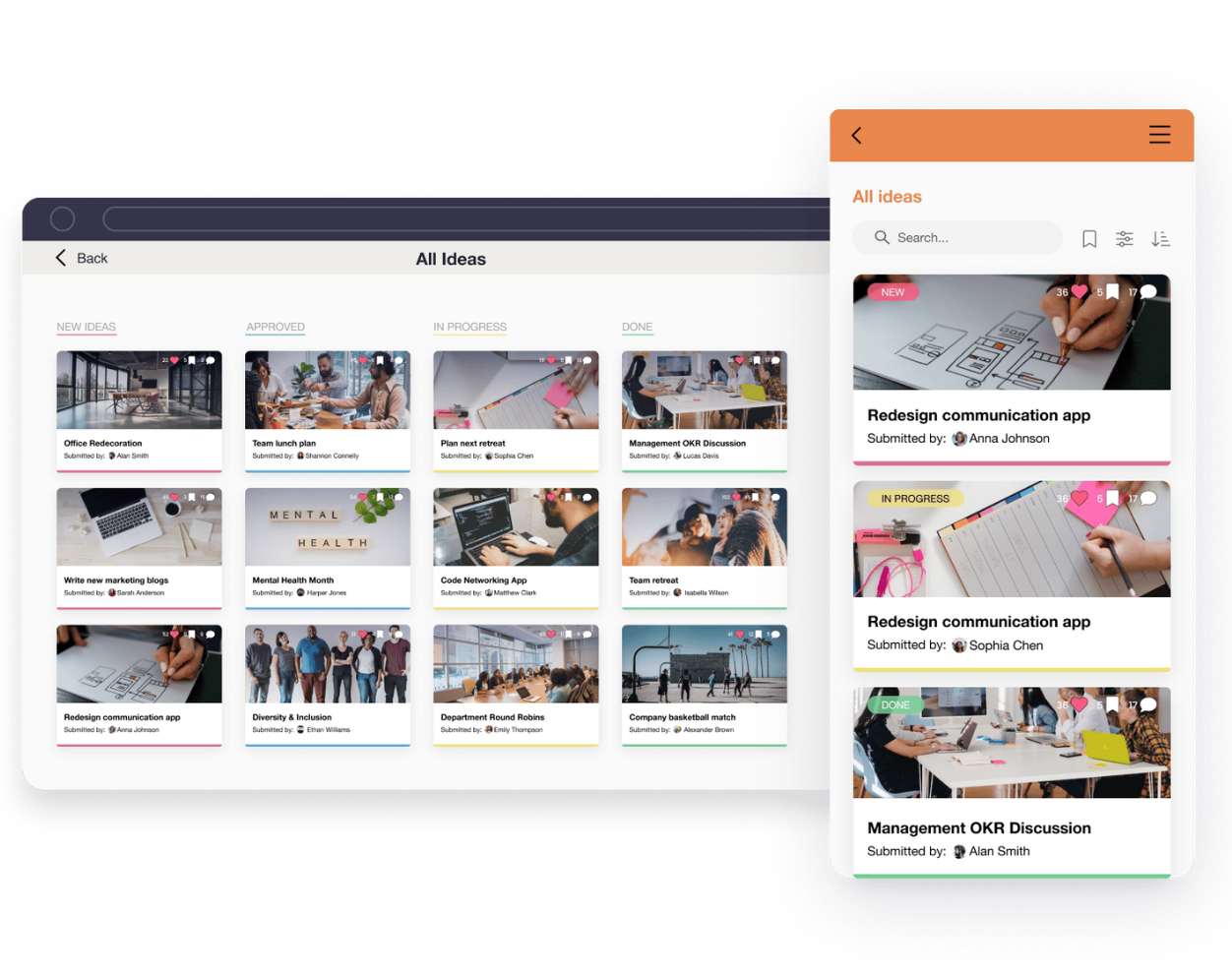 Foster a culture of open innovation and creativity. Give your employees the chance to discuss and find solutions to the biggest problems of your organization. Find out more.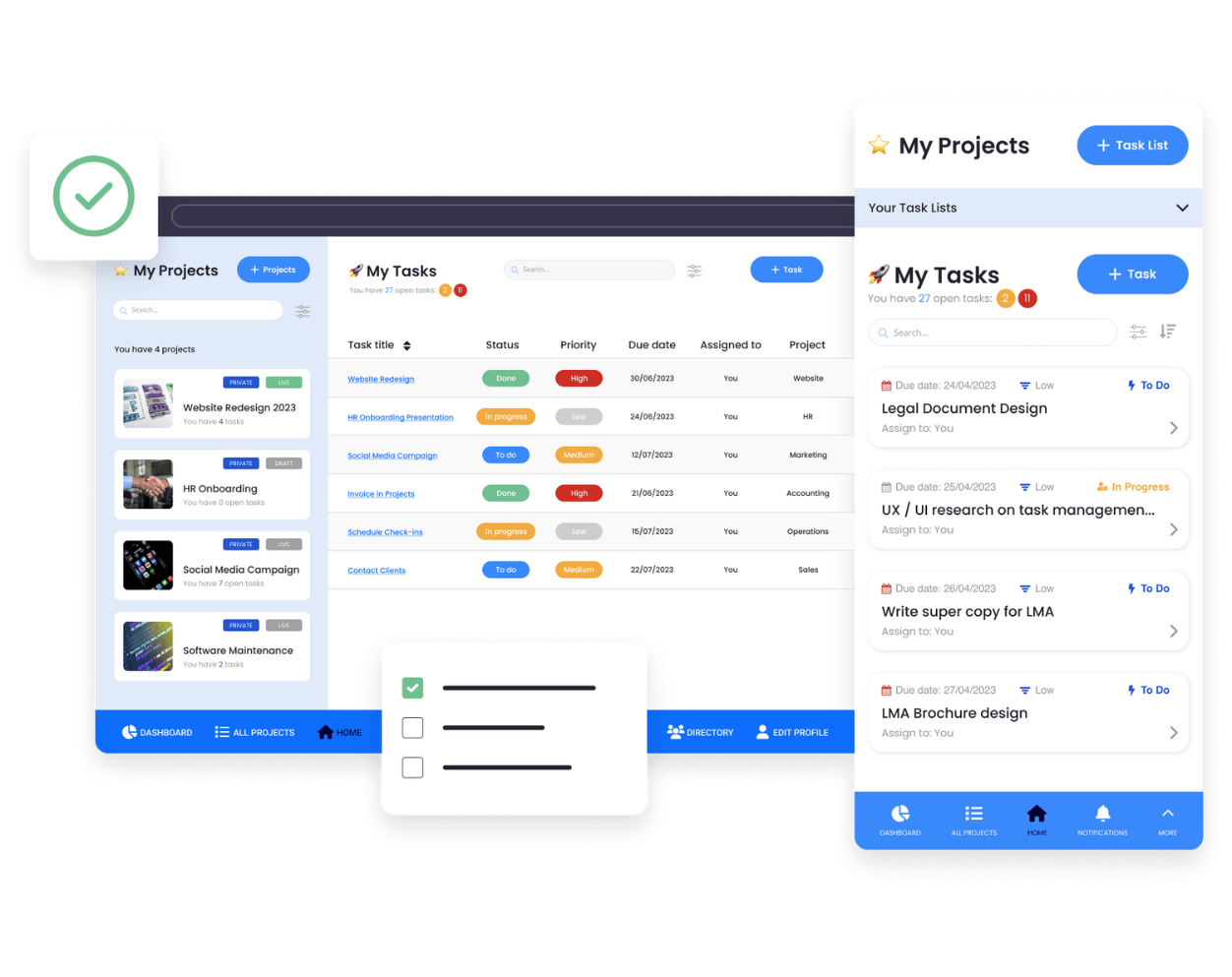 Plan, track, and manage projects with ease. Stay organized, collaborate seamlessly, boost productivity, and deliver projects on time and within budget. Find out more.
Facilitate team collaboration, and enhance accessibility and productivity. Clients, too, can use this solution to get in touch with the right personnel swiftly. Find out more.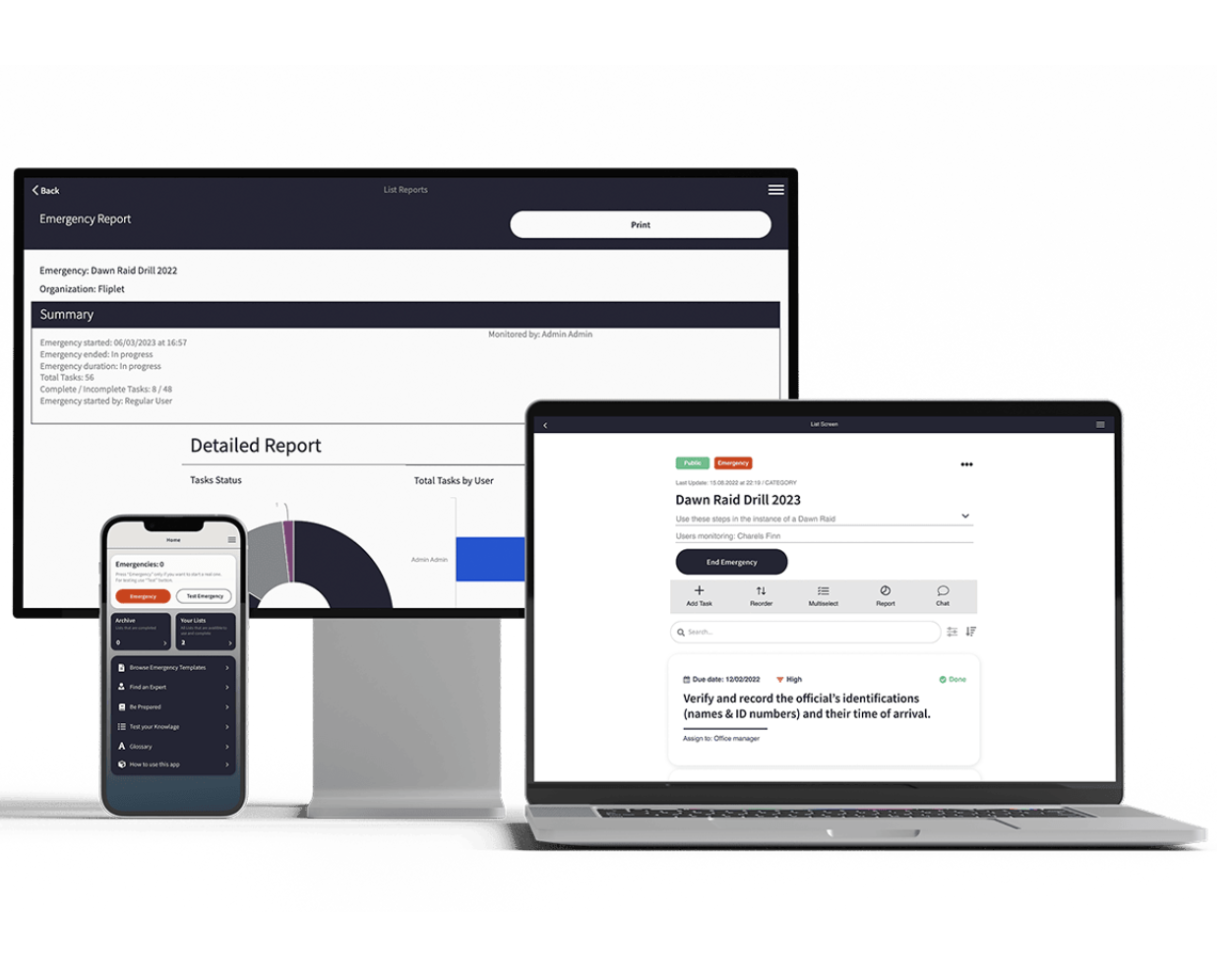 Efficiently train staff, monitor, and respond to any emergency with this user-friendly, collaborative solution. Create a custom solution to meet your emergency management requirements. Find out more.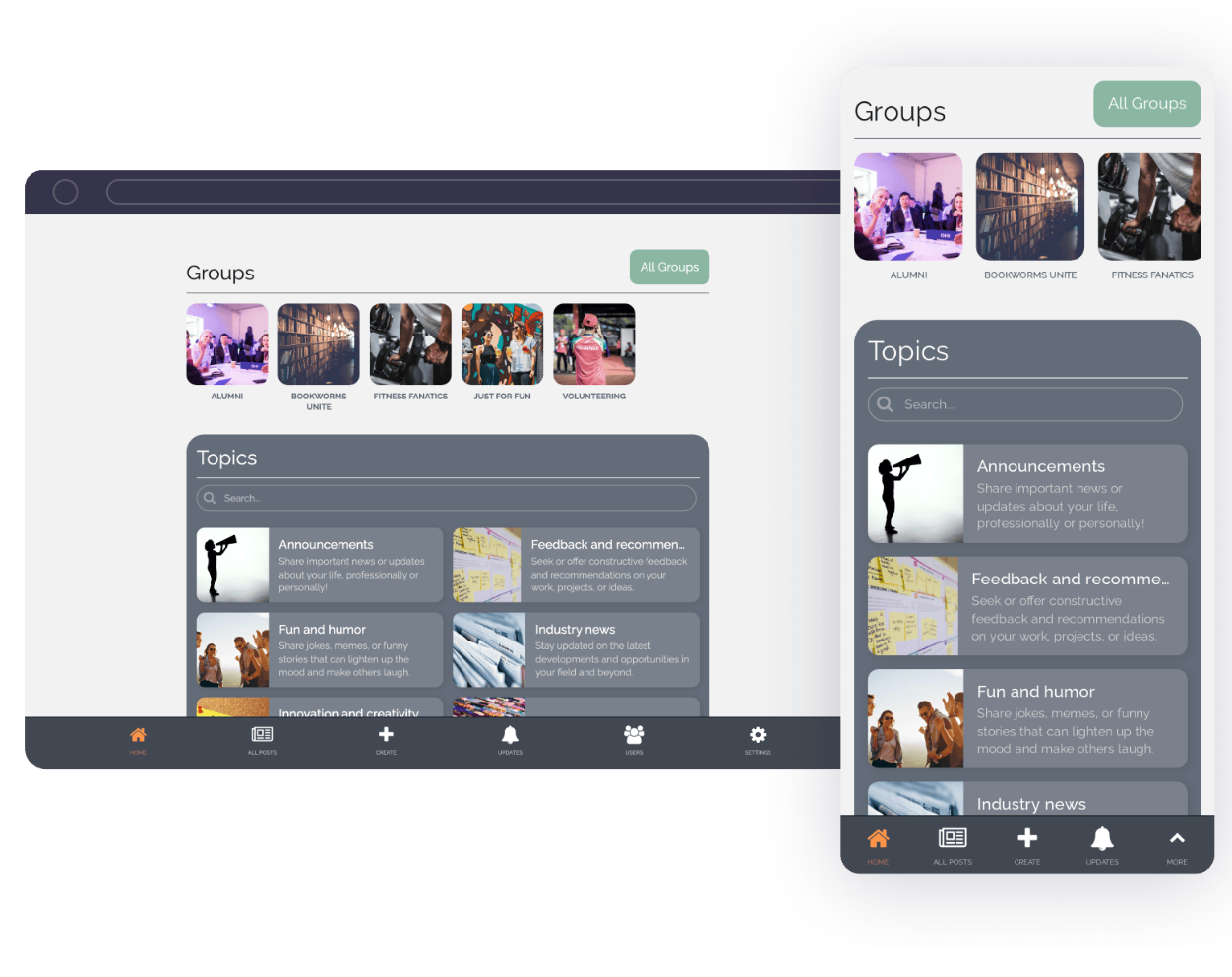 Engage your audience, form connections, and provide a centralized hub for community members to interact, share ideas, and stay informed. Find out more.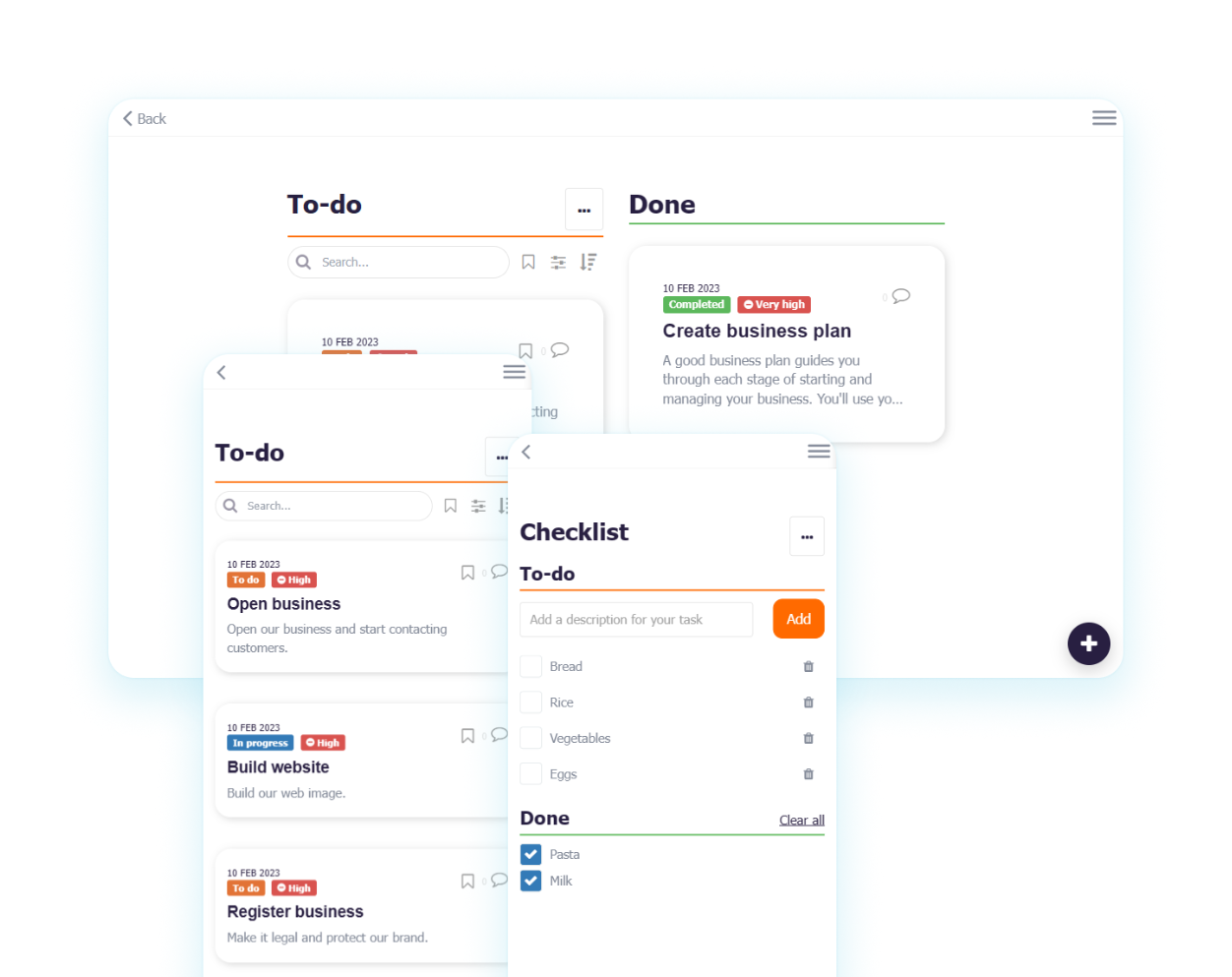 Move your project forward with a to-do list solution. Create tasks on the go, and assign them to yourself or others. View, filter and sort through your tasks and projects easily. Find out more.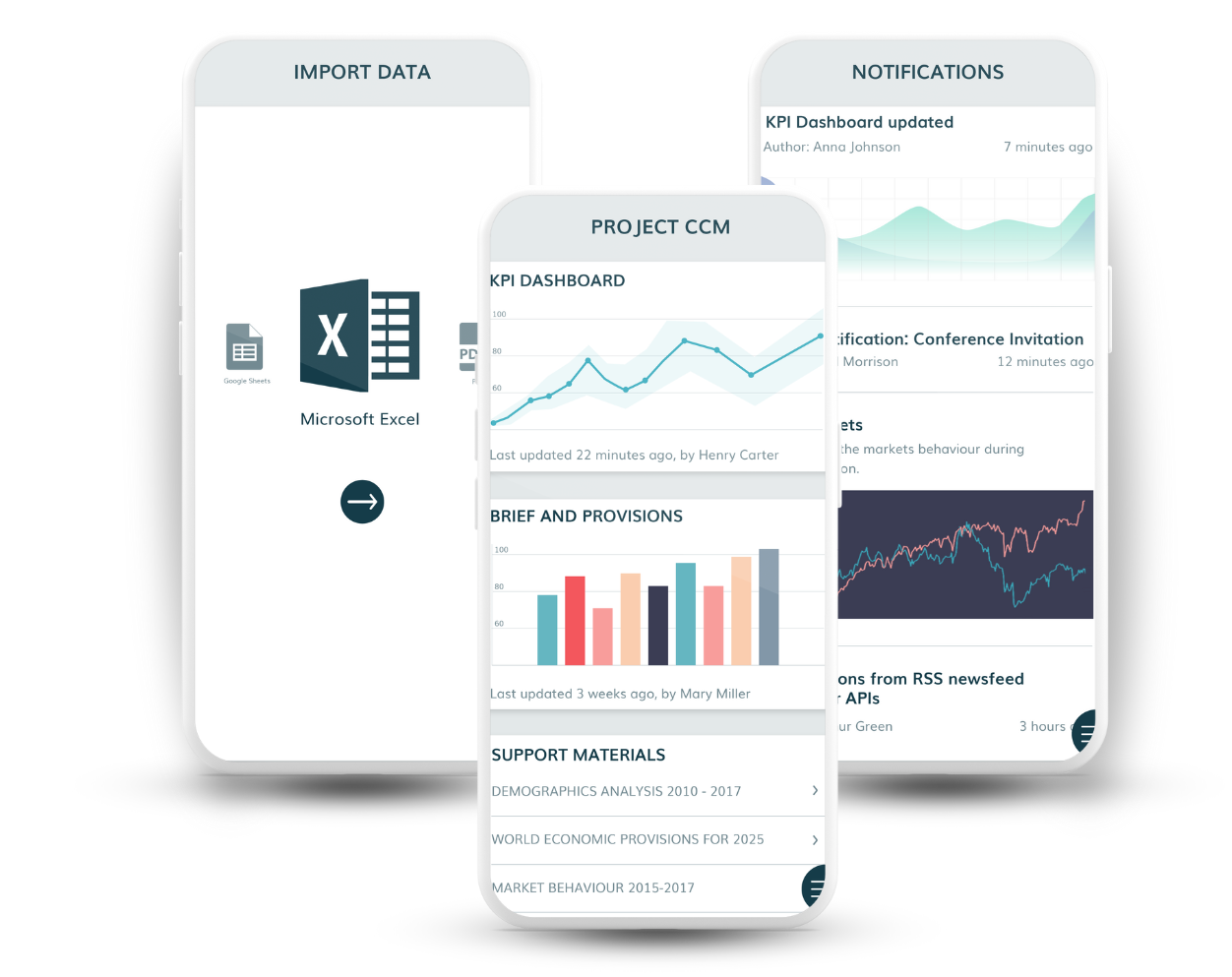 Help your clients or your team make informed decisions with an app that brings real-time business data into your hands. Import your data from anywhere and create customizable reports. Find out more.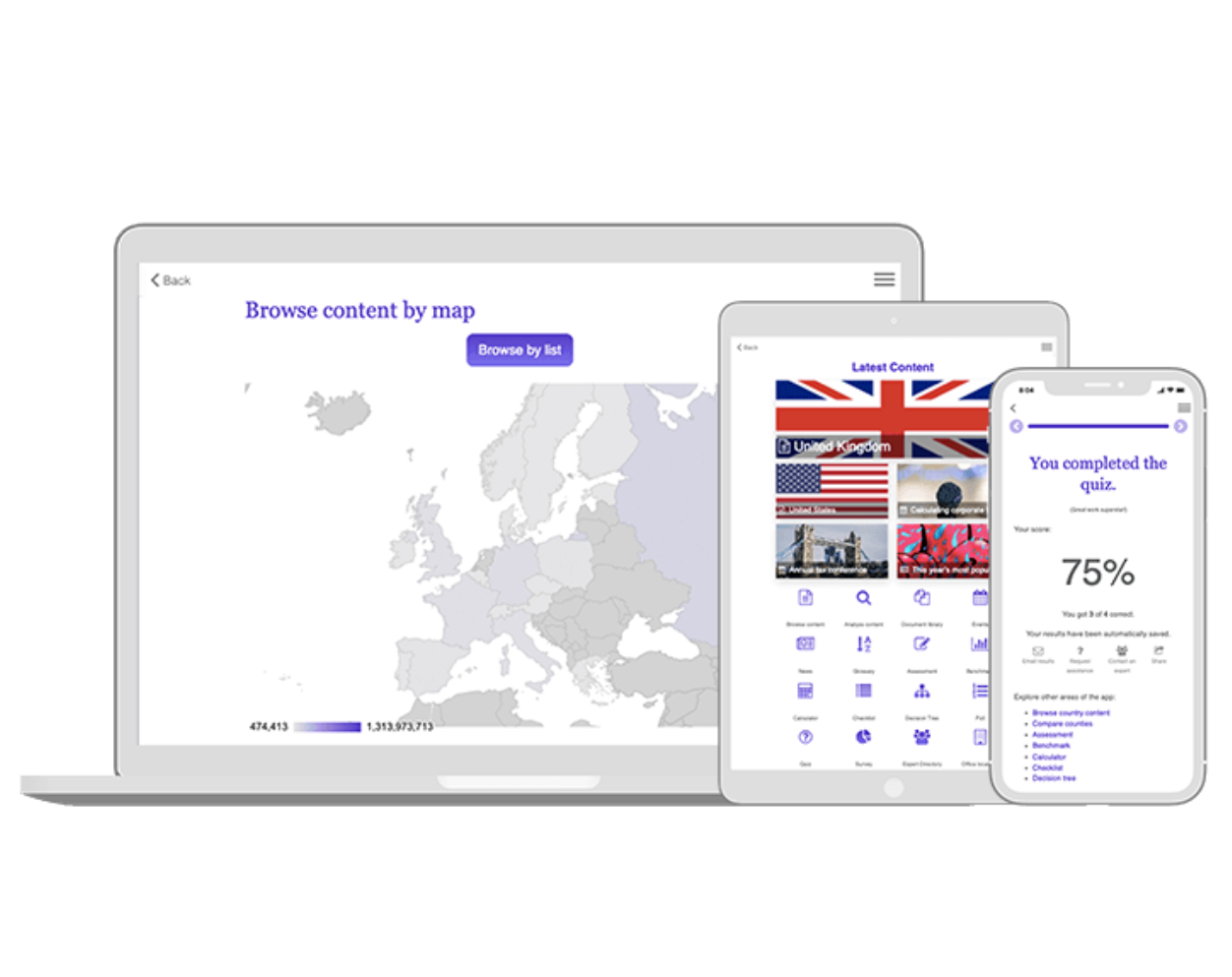 Using the interactive features, create a platform optimized for user engagement and business growth. Explore a solution designed to elevate your brand's digital presence. Find out more.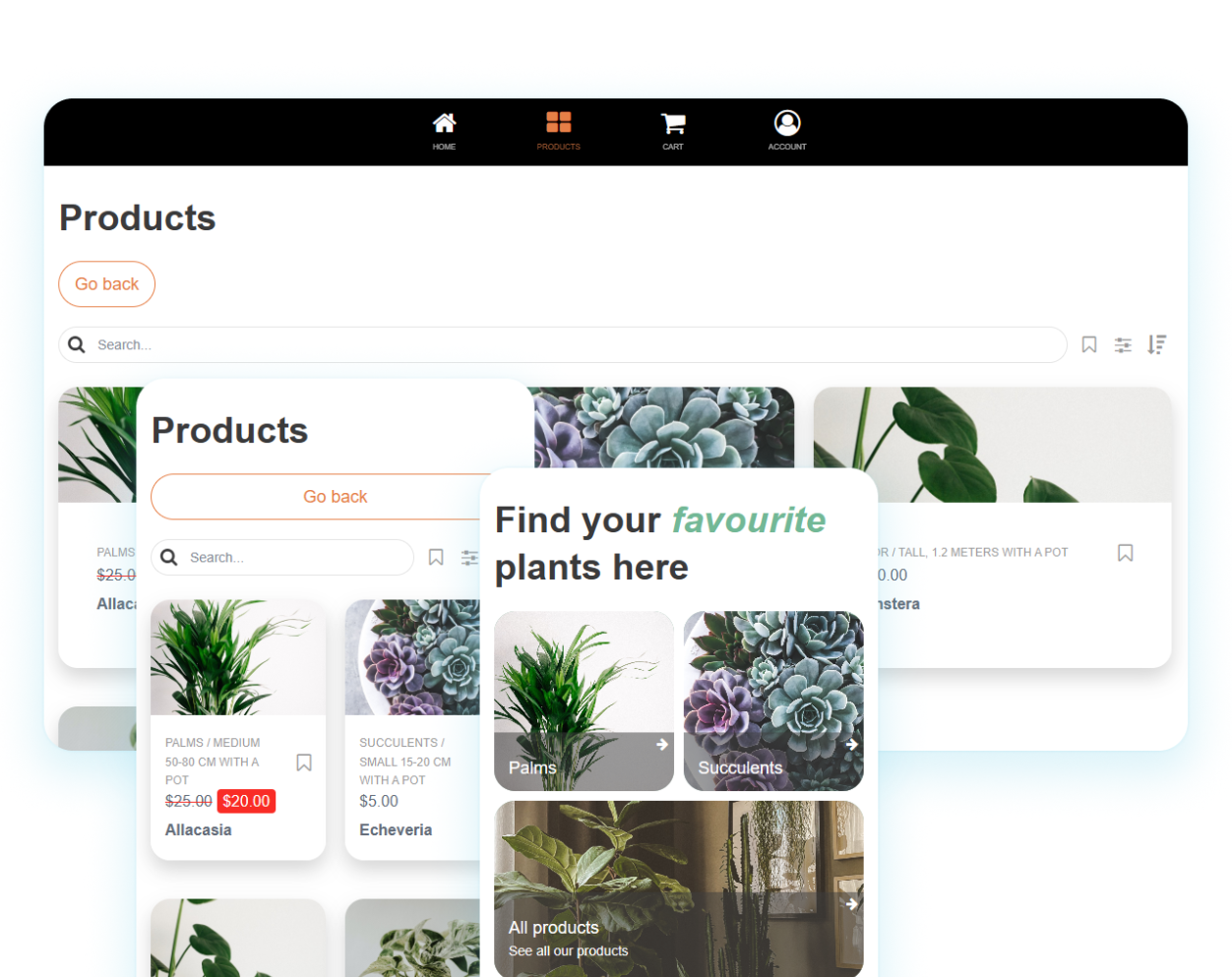 Transform your online retail business with a feature-rich eCommerce solution, offering customers a smooth, mobile-optimized shopping experience. Find out more.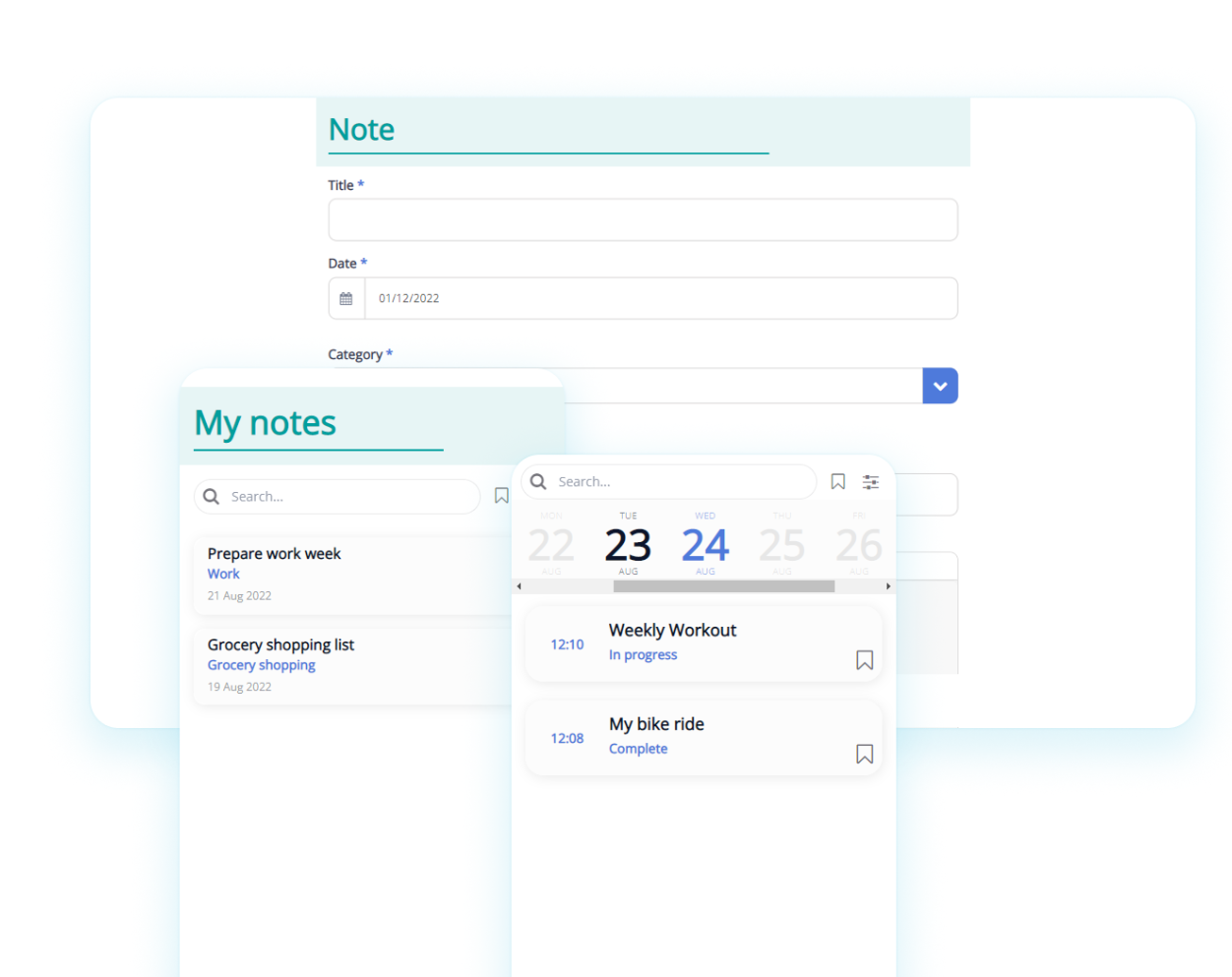 Your team can easily gather, store, and analyze critical information from the field. Make data capture as seamless as possible with a reliable, efficient, and comprehensive solution. Find out more.
Remote and Office Maangement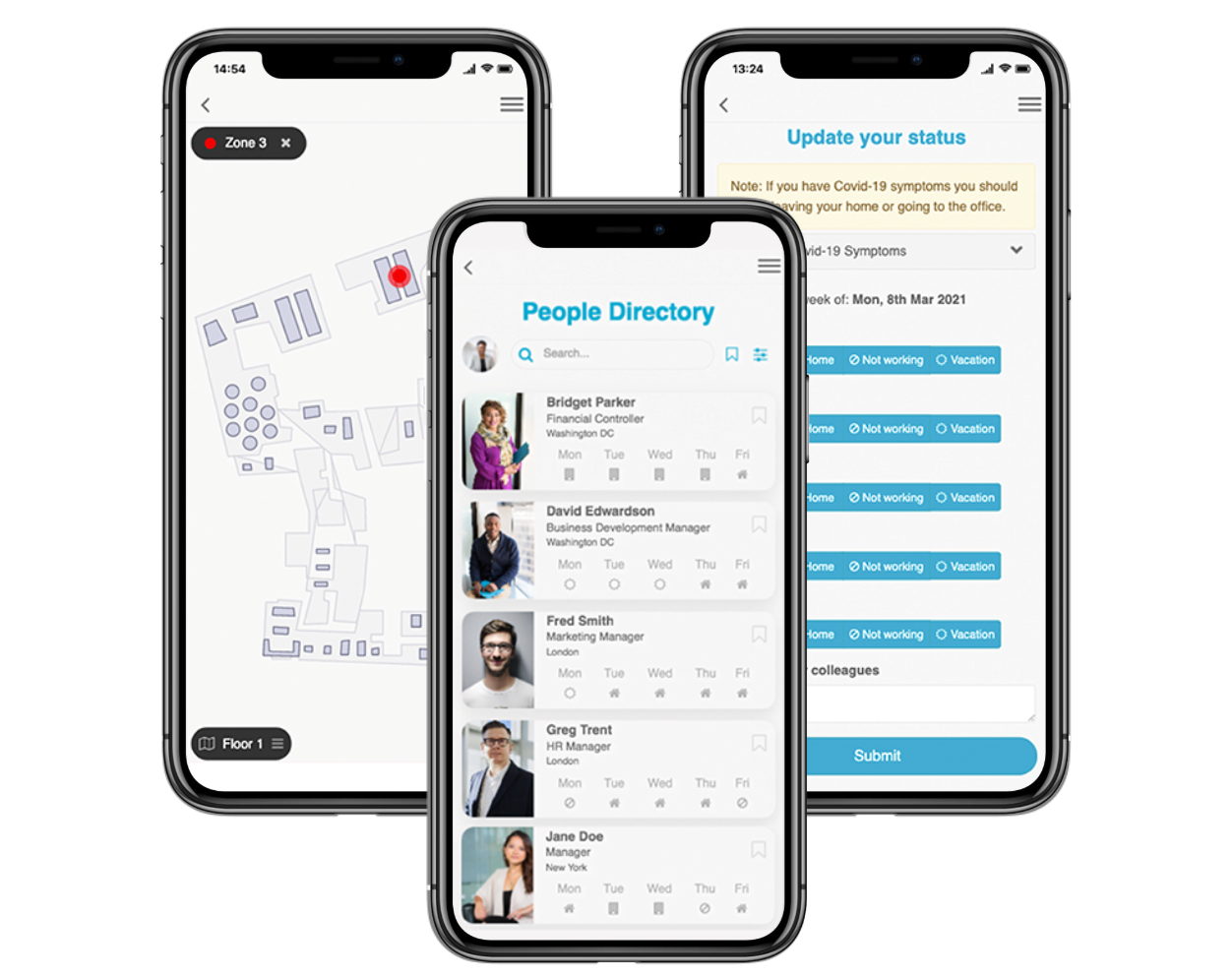 Empower employees with easy workspace booking. Simplify the organization's management processes and manage the new hybrid workforce. Find out more.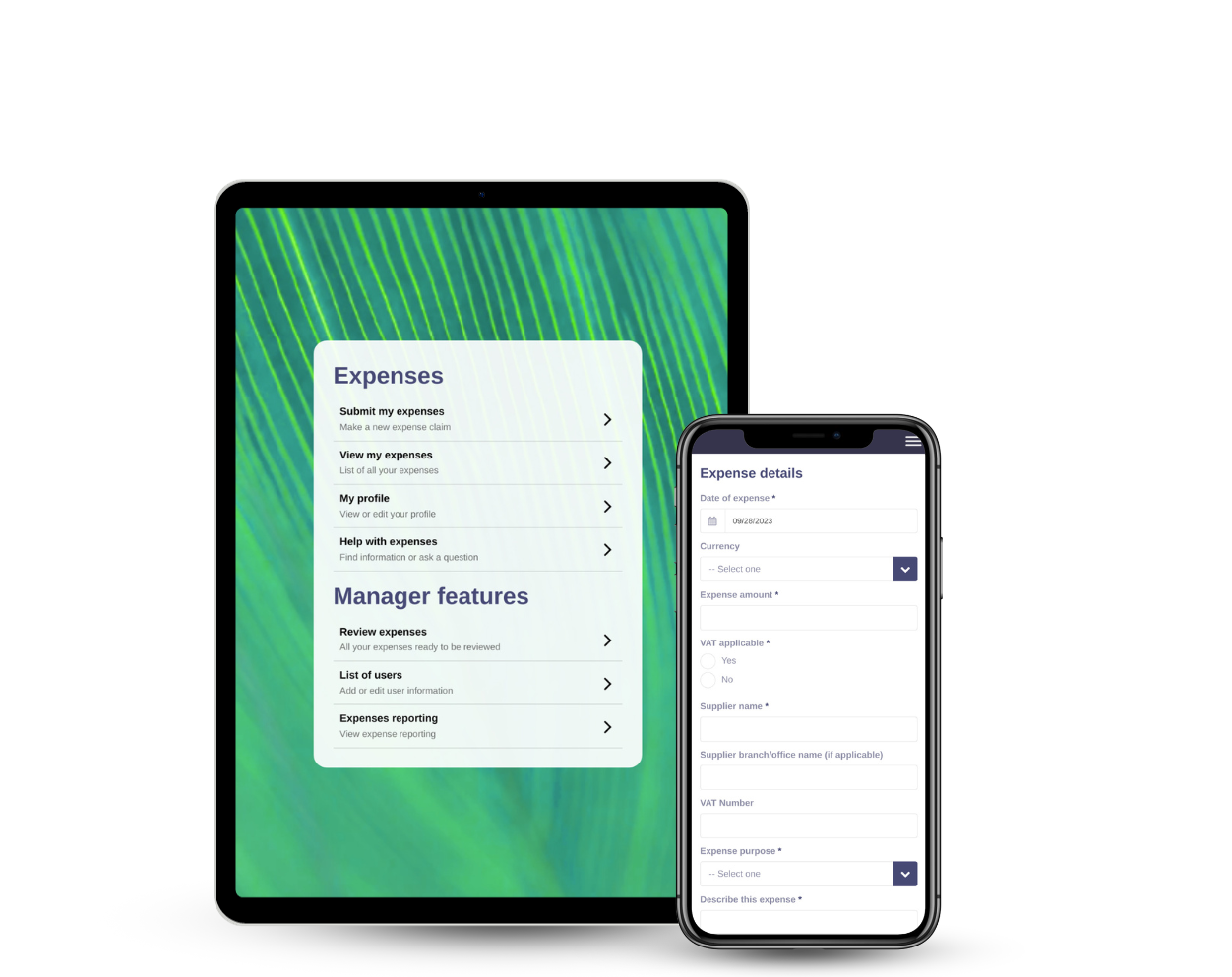 Empower users to seamlessly submit expenses right from their mobile devices. Give managers a hassle-free platform to review and approve expenses, then forward them to the finance team. Start building with a blank canvas. The blank app template will get you started quickly with a couple of screens, placeholder images, and text. 
TRUSTED BY ORGANIZATIONS AROUND THE WORLD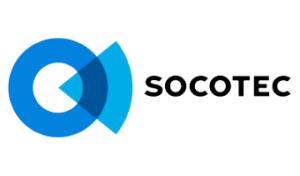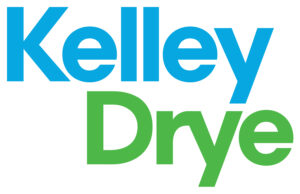 "So it's that speed of delivery that's fantastic, definitely makes us look like heroes, which we always want."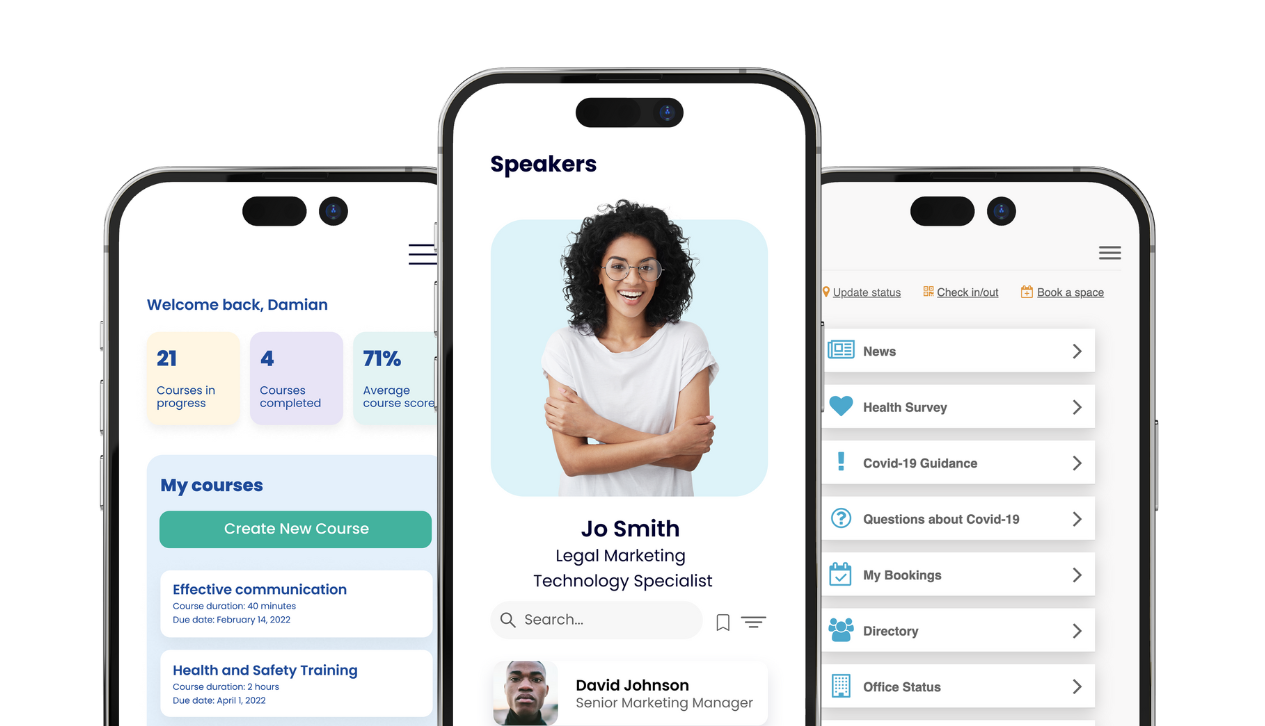 By utilizing these features, your solutions can reach a wider audience and offer more intuitive, personalized experiences, meeting the evolving demands of your users
Fliplet introduces a dynamic multilingual app capability, allowing for versatile language customization based on user preferences. Whether it's creating one app with multiple languages, deploying individual apps for each language through a portal, or having separate standalone apps per language, Fliplet offers the flexibility to tailor the experience. Learn how to make your Fliplet solutions multilingual.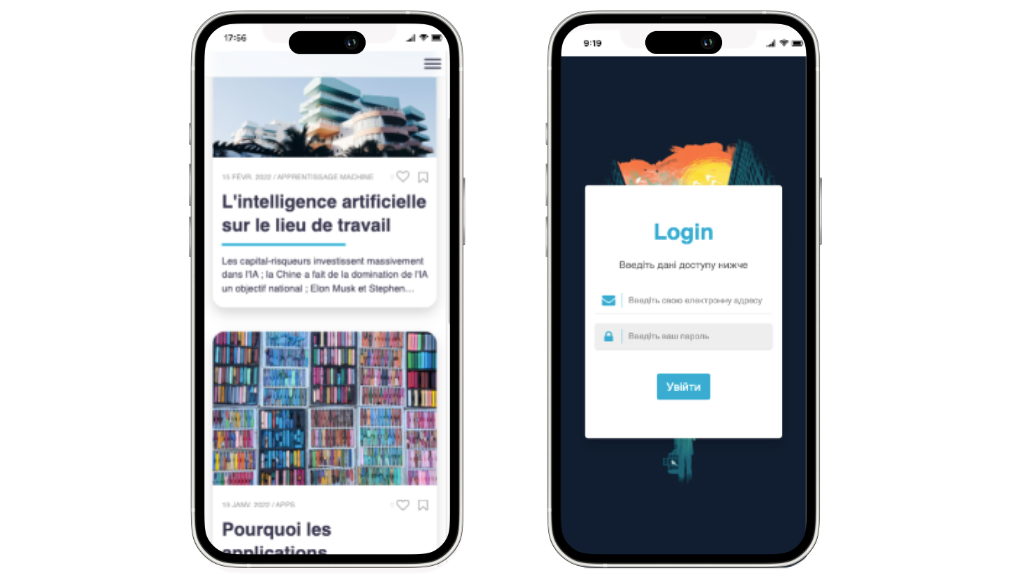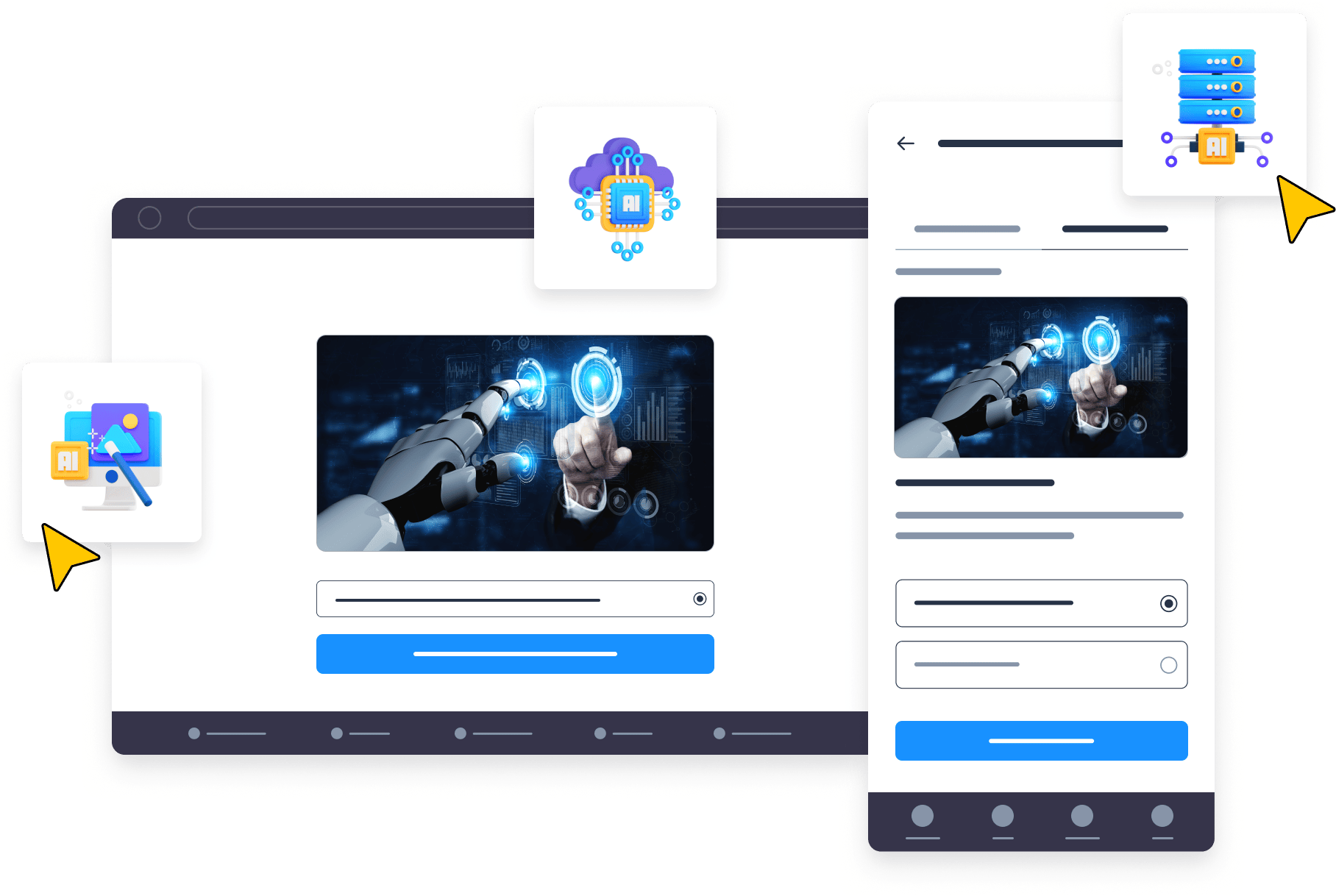 We believe in making AI integration accessible and beneficial for organizations of all sizes. With our advanced AI features, you can seamlessly incorporate AI into your internal staff-facing and client-facing apps, enhancing their functionality and user experience. From content creation to data analysis, our AI capabilities enable content summarization and natural language search, and provide recommendations and creative ideas. Discover more about Fliplet's AI features.
Some key features at a glance
With every Fliplet solution, you can expect to access all of these features, plus additional features that are tailored to the solution you use. 
Customize to your needs
Brand your app
Make the app your own by quickly and easily customizing the app to fit with your brand's logo, colours, fonts, and style. 
Customize with drag and drop
With our pre-built templates you have the ability to customize and configure your app to have all the functionality you require, without the need for any code
Upload your content
Upload your content before and during and event and share it easily and instantly with attendees.
Use on any device
Create one app that works on mobile, tablet, and desktop. Fliplet apps are compatible across Apple and Android devices.
Level up with free resources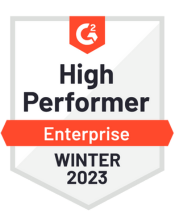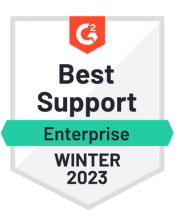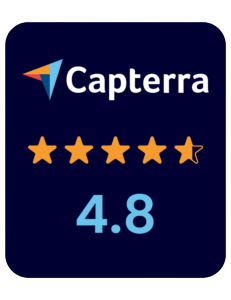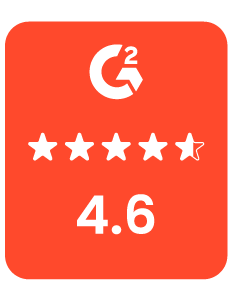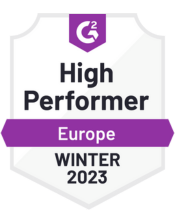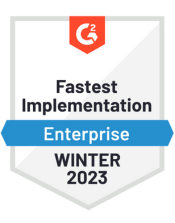 Support and Security you can trust
Fliplet offers a range of support options and features to support our customers:
Live chat, Email & Community
Get your questions answered quickly anytime from Fliplet or other users.
Support and developer documentation
Includes videos and powerful search to quickly find answers
Security is a core focus
ISO 27001 certified with extensive security features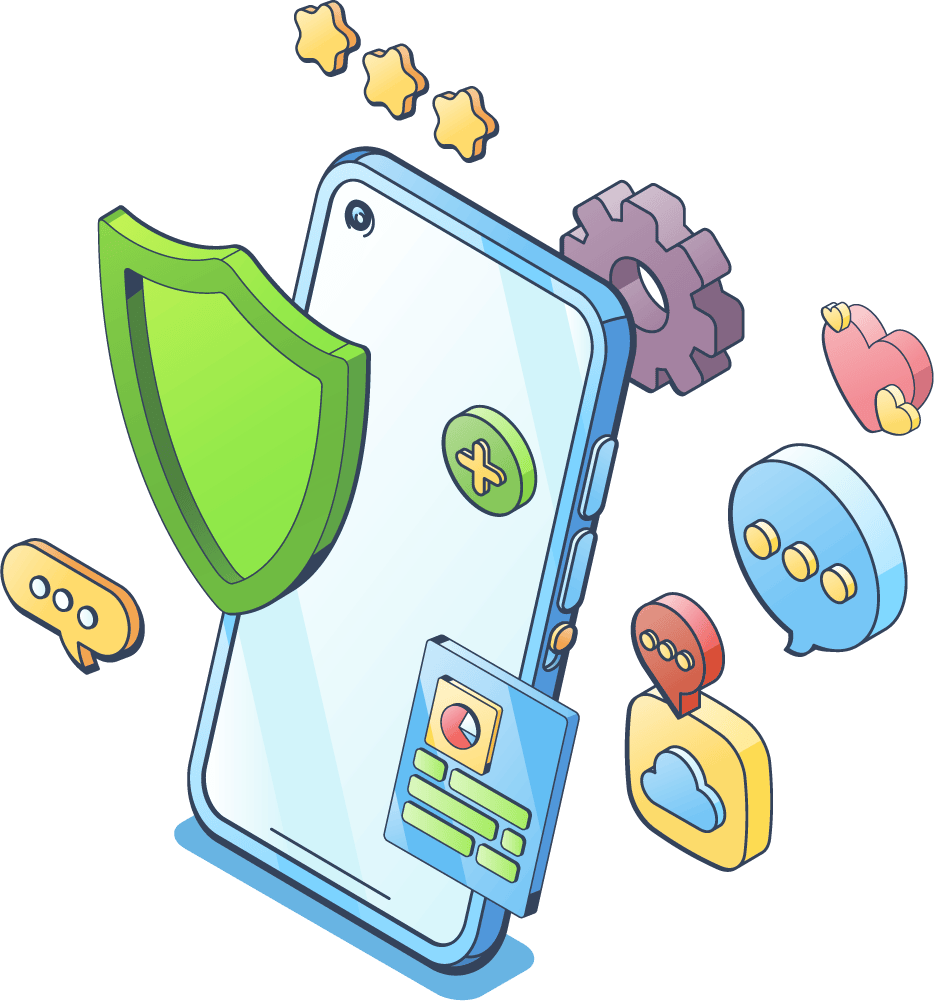 Interested in building an app without coding?
Speak with a Product Expert