Always hit your goals with a progress tracking app for your team and clients
Tired of not hitting your quarterly goals? Our progress tracking app has you covered. Get instant access to all the major metrics and see how your team is performing against your targets.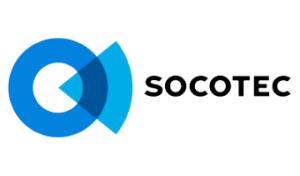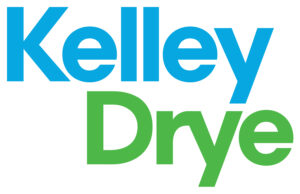 Easily build a Progress Tracking App with Fliplet
Design your dream event app with Fliplet's powerful event app builder. Our platform provides a user-friendly interface and customizable features that empower you to create a tailored event app to meet your unique needs. Whether you're planning a conference, a tradeshow, or a corporate event, our event app builder gives you the tools to create a seamless, engaging event experience right at your fingertips. Experience the flexibility of an event app builder that adapts to your vision, providing real-time updates, attendee management, interactive maps, and more.
Benefits of building your reporting app
Reporting mobile apps can help you stay in the loop, no matter where you are.
Real-time access to graphs and charts
Access up-to-date information, wherever you are, whenever you need it.
Make informed decisions on the go
Get a dashboard of KPIs in the palm of your hand to ensure that you always make informed decisions.
Build trust with your clients
Tailor the app to your logo and colors so that your clients build trust.
Performance notifications
Get alerts if certain metrics are met or if milestones are not met
Simple integrations
Integrate with your existing systems and infrastructure via simple APIs
Works offline
Don't get stranded without internet. Fliplet offers native apps rather than webapps so that you always have what you need
Customizable Dashboards
This feature enables you to quickly identify trends, patterns, and opportunities, making it easier to act on them.
Mobile and Web app available
Your app is available both for App Stores and on the web so that your customers can access it from everywhere.
Easily import your data from anywhere
Fliplet reporting app boasts an intuitive feature allowing easy data import from various sources. Users can quickly and accurately bring in data from spreadsheets, databases, and other applications. With this streamlined workflow, creating insightful reports is a breeze.


Easily Customizable Reports
Users can tailor their dashboards to their specific needs, making it easy to track key metrics and visualize data. With this feature, users can create a dashboard that is both visually appealing and easy to use, providing valuable insights at a glance.
Real-time notifications
Real-time notifications are a valuable feature of any reporting app, and Fliplet is no exception. With this feature, users can receive instant updates on key metrics, such as sales figures, website traffic, or customer feedback. Whether you're in the office or on the go, real-time notifications keep you informed.


Present reports along with your supporting material
Fliplet's reporting app allows you to present multimedia content along with your reports, adding context and depth. You can include images, videos, and PDFs to illustrate your points and create more engaging presentations. This feature is particularly useful for sales pitches, progress reports, and business updates. By presenting your data in a more impactful and memorable way, you can make a lasting impression on your audience.
Assign or Share Reports with Team Members
One of our standout features is the ability to share reports with team members, making it easier to work together and achieve your goals. With this feature, you can share reports and data with your team members, assign tasks, and discuss progress in real-time.

Additional Fliplet Features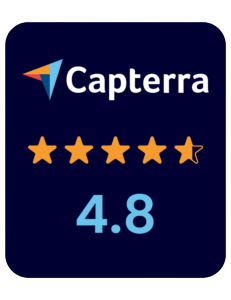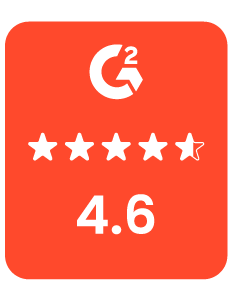 Support and Security you can trust
Fliplet offers a range of support options and features to support our customers:

Live chat, Email & Community
Get your questions answered quickly anytime from Fliplet or other users.

Support and developer documentation
Includes videos and powerful search to quickly find answers

Security is a core focus
ISO 27001 certified with extensive security features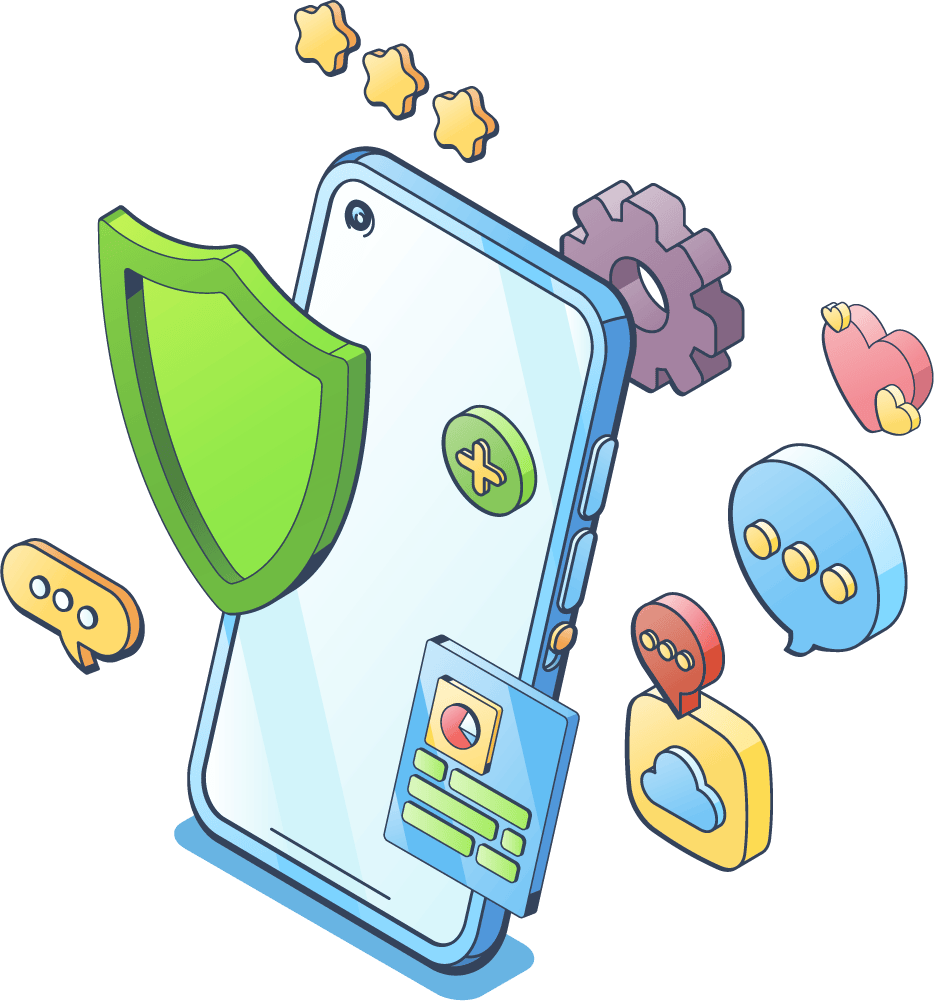 What is a Dashboard App?
A Dashboards App is a software application that allows you to visualize and interact with your data in a meaningful way directly through your smartphone. It can integrate multiple data sources and display relevant metrics in an intuitive, easy-to-understand format.
How does the Dashboards App work?
The Dashboards App works by gathering data from your chosen sources and displaying it in a user-friendly visual format. You can customize your dashboard to show the data that matters most to you, in a way that best suits your needs.
What can I do with a Dashboards App?
A Dashboards App enables you to track important metrics, make data-driven decisions, and gain a deeper understanding of your operations. You can customize your dashboard to suit your specific needs, whether you want to track sales performance, website analytics, or project progress.
Who can benefit from a Dashboards App?
Whether you're a business owner, manager, data analyst, or simply someone who wants a clear visual representation of data, a Dashboards App can be a powerful tool. Its flexibility and customization options make it useful in a wide range of applications, from business analytics to personal project tracking.
How can I get started with the Dashboards App?
Getting started with a Dashboards App is easy. Simply download the app, set up your account, and begin integrating your data sources. You can then start customizing your dashboard to reflect the metrics that matter most to you.
Level up with free resources
Interested in building an app without coding?
Speak with a Product Expert