The #1 app for conferences.
Build an app for your conference without coding
Our Event Solution allows you to build a conference app that adapts to your conference needs. Whether a large scale event or a roundtable our features can be fully customized to meet your needs.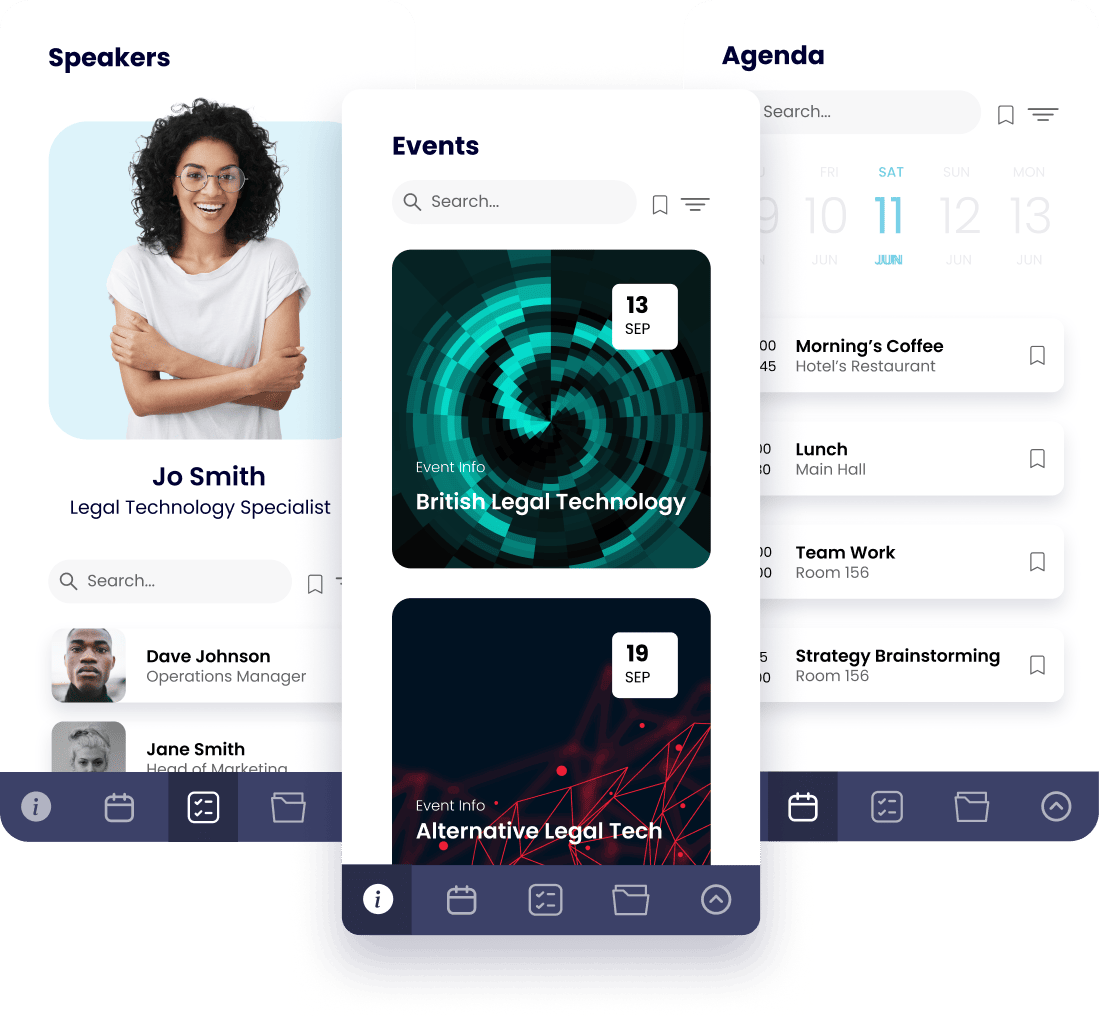 TRUSTED BY ORGANIZATIONS AROUND THE WORLD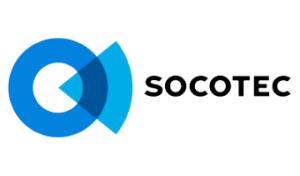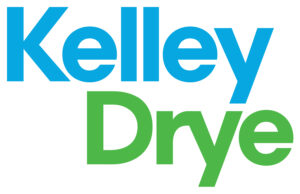 Easily build an app for your Conference with Fliplet
Elevate your conferences with a custom-built conference app using Fliplet. As a top-rated, no-code platform, Fliplet excels in simplicity and efficiency. It's all about crafting a conference app that truly streamlines communication. Agenda details, speaker and attendee information, secure messaging, notifications, real-time updates – it's all in your control with Fliplet. Build the perfect conference app, and make every event a standout success.
The digital solutions for all your event needs
Ready made, customizable mobile app
You can manage your event through our ready-to-go app, and you can add screens and features to customize your app according to your needs.
Easier communication with attendees
Forget about brochures. Get the agenda and files on mobile, and keep attendees updated through push notifications.
Attendee engagement and networking
Our discussions, awards, and gamification features ensure attendee engagement and networking throughout the event.
Manage unlimited events
There is no limit on the number of events that you can create and manage through the app, and there are no hidden costs when doing that.
The key features you need.
Built in hours, not weeks.
Attendee features
Agenda and schedule
Customize your agenda screen, and provide your attendees with the ability to search, bookmark and filter the event sessions.
Floor plan
Give your attendees an interactive floor plan that shows the locations of stages, booths, registration areas, restrooms, food and drink station and other amenities that you need.
Directory of speakers & attendees
Allow speakers and attendees to network through your app by connecting them to one another and providing them with a list of attendees and speaker's contact information.
Facilitate meetings
Attendees can conveniently and easily request meetings with exhibitors from their mobile app.
Attendee engagement
Chat
Encourage networking by driving communication and interaction through live chat during the event.
Discussions
Build a community with open discussions to engage your attendees throughout the event.
Gamification
Keep your attendees engaged throughout your event by awarding those that contribute the most. 
Polls, surveys & questions
Improve attendee engagement, gather comprehensive and valuable feedback, help with decision making and measure your events success.
Virtual attendee features
Digital reception
Have the agenda, event information, discussions, and exhibitors in one place.
Session info
The interactive session screens provides attendees with everything they need to follow a session such as materials, directories, polls and more.
Event management
Notifications
Improve the event experience by keeping attendees informed and engaged by sending out push, email and SMS notifications.
Multiple events
Promote and display all your events in one place. You can add as many events as you want and attendees can view and filter through the list.
Check in & check out
Track and monitor attendance and gain valuable data about attendees' engagement.
Reports & analytics
Gain valuable insights for your event, understand the success of your event, and make informed decisions to improve on your future events.
Customize to your needs
Brand your app
Make the app your own by quickly and easily customizing the app to fit with your brand's logo, colours, fonts, and style. 
Customize with drag and drop
With our pre-built templates you have the ability to customize and configure your app to have all the functionality you require, without the need for any code
Upload your content
Upload your content before and during and event and share it easily and instantly with attendees.
Use on any device
Create one app that works on mobile, tablet, and desktop. Fliplet apps are compatible across Apple and Android devices.
Additional Fliplet Features
Demo:
Discover how to effortlessly create an app for your conference tailored to your needs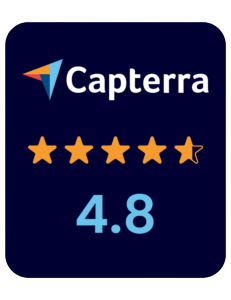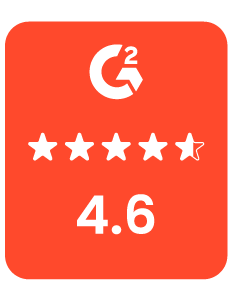 Support and Security you can trust
Fliplet offers a range of support options and features to support our customers:

Live chat, Email & Community
Get your questions answered quickly anytime from Fliplet or other users.

Support and developer documentation
Includes videos and powerful search to quickly find answers

Security is a core focus
ISO 27001 certified with extensive security features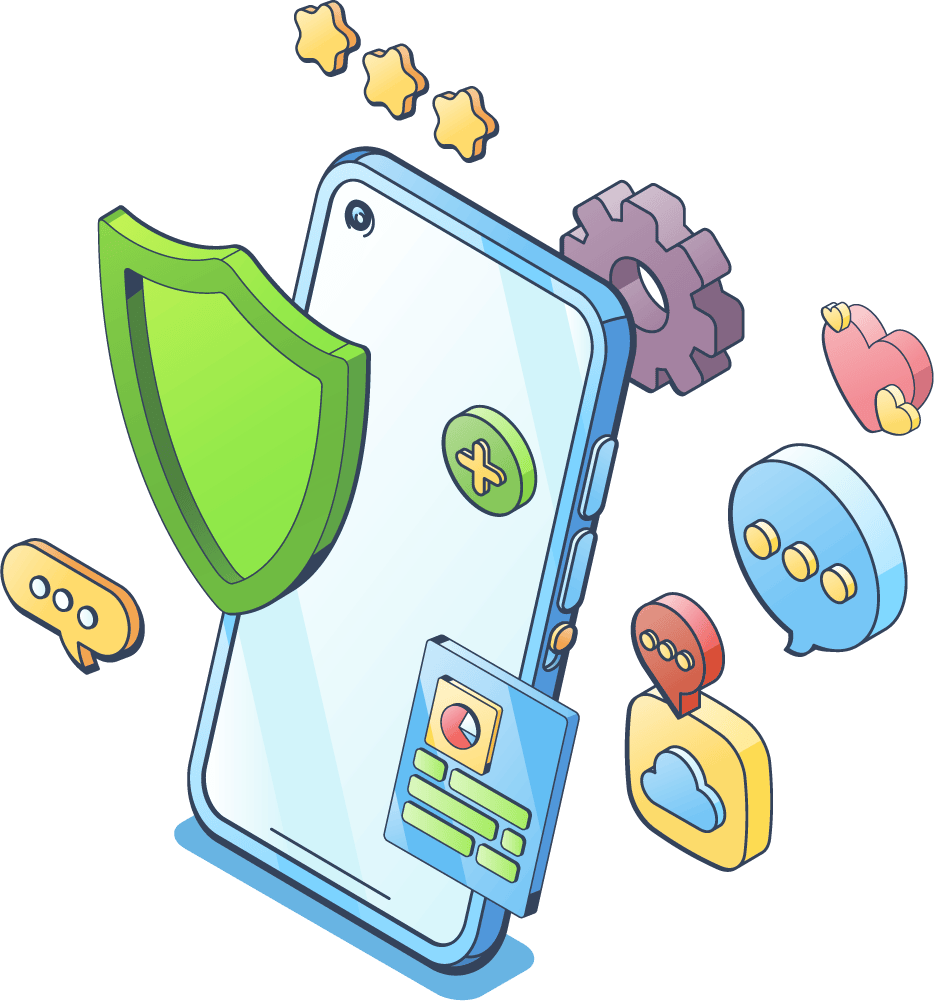 How can I make my conference better?
To make your conference better, consider using a conference app. It can help streamline event logistics, improve engagement, and deliver a more personalized experience. Prioritize a clear agenda, invite engaging speakers, provide networking opportunities, and incorporate interactive elements like Q&A sessions, workshops, and panel discussions.
What is a mobile event app?
A mobile event app is a software application designed for use on smartphones and tablets to facilitate event management and enhance the attendee experience. It usually includes features such as event schedules, speaker bios, interactive maps, social networking capabilities, real-time updates, push notifications, and more.
How do you make a conference talk interesting?
To make a conference talk interesting, start with a compelling topic that resonates with your audience. Use storytelling techniques to deliver your content, and engage with the audience through questions or interactive elements. Visual aids can be very effective, but ensure they are clear and relevant. Practice your presentation to deliver it confidently, and always leave room for audience questions.
What are the 4 features of a successful conference?
Four key features of a successful conference are:
Engaging Content: This includes insightful presentations, workshops, and discussions that provide value to attendees.
Networking Opportunities: Facilitate ways for attendees to connect and share ideas, such as networking sessions or social events.
Smooth Logistics: Ensure that the event runs smoothly, with a clear schedule, easy registration process, and efficient use of technology, like a conference app.
Attendee Experience: Focus on creating a positive experience for attendees, from the venue and food to customer service and post-event follow-up.
What makes a great conference?
A great conference is one that provides valuable and engaging content to its attendees, offers opportunities for networking and learning, and is well-organized. It uses technology effectively, such as a conference app, to enhance the attendee experience. Great conferences also have clear goals, a diverse range of speakers, and receive positive feedback from attendees.
What is a mobile conference app?
A mobile conference app is a software application developed for use on mobile devices, like smartphones and tablets, designed specifically to enhance the experience of conference attendees and simplify event management for organizers.
What features should an app for conferences include?
An app for conferences generally includes features such as:
Event Agenda: A complete schedule of the conference events, sessions, and activities, often with the ability for attendees to create their own personalized agenda.
Speaker Profiles: Detailed information about the speakers, including bios and the sessions they will be leading.
Interactive Maps: Maps of the venue to help attendees navigate the space.
Networking Tools: Features to facilitate connection and communication between attendees, such as in-app messaging or attendee directories.
Real-Time Updates: Push notifications to inform attendees about last-minute changes, reminders, or important announcements.
Session Feedback and Surveys: Tools for attendees to provide feedback on sessions, which can give valuable insights to organizers for future events.
Sponsor Information and Exhibition Details: Information about conference sponsors and exhibitors, including their location at the event.
By integrating all these features in a single app, a mobile conference app aims to improve the conference experience for both attendees and organizers.
Level up with free resources
Interested in building an app without coding?
Speak with a Product Expert