2017 Enterprise Mobile App Report
2017 Enterprise Mobile App Report
Statistics and trends from a year of enterprise app insights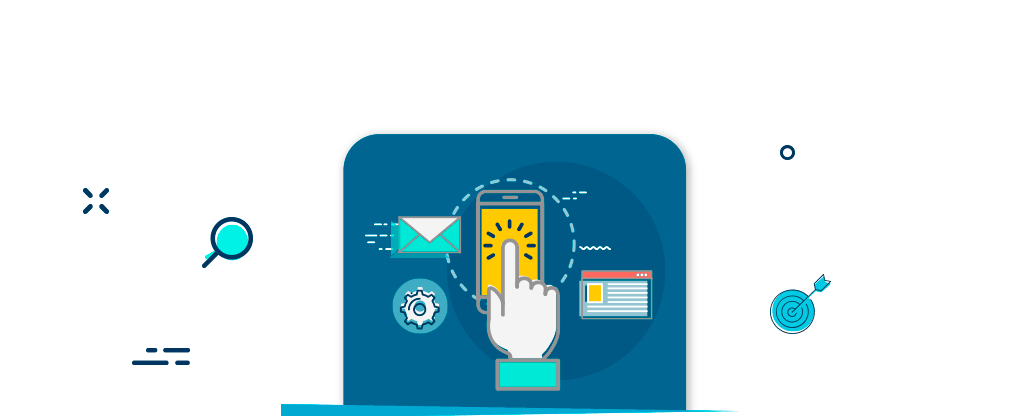 Our annual account of the mobile usage trends of business app users
What's in the 2017 Enterprise Mobile App Report?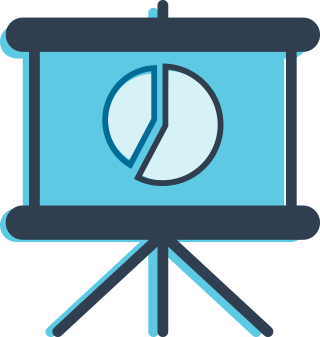 This annual report was developed on data gathered from 35,000+ users of apps built with the Fliplet
enterprise mobile app building platform, one of the most popular zero-code platforms in the world
for large business users.
In this report you'll find our latest findings from data collected through 2016:
Insights from the apps being launched by businesses, such as what kind of apps are being produced and what purpose they serve
Lessons learnt from the usage patterns of 35,000+ business users
Past and future trends analysis, based on data collected over the last 3 years
Recommendations and tips to enhance business mobile engagement based on data
The report aggregates and summarises the trends that are forming in the development and use of mobile apps by businesses
What kind of insights are included in the report?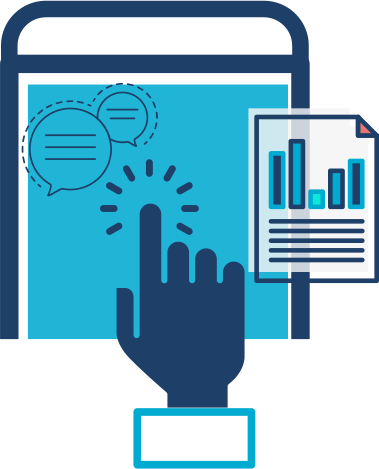 Assessing why there was a phenomenal 126% increase in apps created per business
Discovering which type of app was most popular for users in 2016
With over 17 apps created on average per organisation, how has the professional services industry
become king of app creation?
Investigating the local differences in app creation and user engagement
… plus:
Which device type and operating system is most used by the enterprise
What type of user is most engaged
When users access their apps most during the week and during the day
Because Fliplet is a low-cost no-code platform used by line-of-business users in all industries, this report answers the ultimate mobility question…
"If cost or technical limitations weren't a problem, what apps would companies build?"
Fill out the form to receive instant access to your report: