Integrate your Fliplet Apps with HighQ
Enjoy a more intuitive interface, streamlined processes, and enhanced collaborative features, ensuring projects are completed faster and more effectively.
Integrate your Fliplet Apps with HighQ
Enjoy a more intuitive interface, streamlined processes, and enhanced collaborative features, ensuring projects are completed faster and more effectively.


TRUSTED BY ORGANIZATIONS AROUND THE WORLD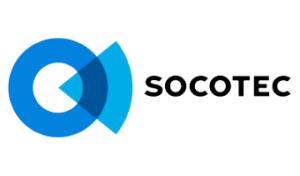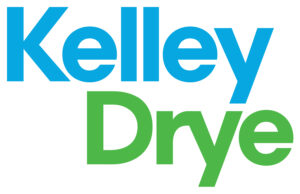 The HighQ integration enables:
Sync your existing data between HighQ iSheets and Fliplet datasource

Allow for data to be edited, updated and managed through a Fliplet app and sync back to HighQ


Enhanced document management
Sync and share documents between Fliplet apps and HighQ file store

Documents available offline helping to facilitate access on the go
Access data stored in an iSheet, eliminating the necessity of copying or storing it in a Fliplet datasource

Regulate Fliplet's access to your integration via access controls configured using your API token

Optionally enhance security by encrypting data shared from your HighQ iSheet to the Fliplet datasource

Apply supplementary security measures to data that is synced into a Fliplet datasource with Fliplet custom security rules – adding an extra layer of protection to your information


Unlock the convenience of instant access to information typically stored within a HighQ web interface, right at your fingertips via a Fliplet mobile app 

Easily retrieve essential data wherever you are, streamlining your workflow and enhancing your productivity
Quickly setup an integration with one form 

Automatic background sync enables data to be synced on a customized schedule without any manual work needed


Minimize time spent on context-switching and navigating between platforms by allowing your data to automatically sync
Customization and flexibility
Customize the integration to suit your organization's specific needs and workflows

Tailor app functionality for an optimal user experience

Stay flexible and adjust the integration as your needs change

Get in touch with Fliplet today to discuss integrating with HighQ and crafting a custom solution that aligns perfectly with your HighQ usage and business requirements.
HighQ connector gives you the ability to:
Sync iSheet data from HighQ to Fliplet
Use HighQ and iSheet to manage data used by Fliplet apps. Centralize control of your data in HighQ and keep your Fliplet apps up to date with data changes from HighQ.

Sync data from Fliplet to HighQ iSheets
Capture data within Fliplet apps and sync the data with HighQ enabling existing HighQ workflows to work with data captured via Fliplet apps.

Access documents from HighQ in Fliplet apps
Securely access documents from HighQ via a bespoke Fliplet app on mobile or web.
Collect documents in Fliplet apps for HighQ
Use a Fliplet app on mobile or web to collect files, photos and images and upload them to HighQ.
Mobile Client Portals
Create an extension of your client portals using a Fliplet app to provide clients with a secure space to access documents, updates, and project-related information.
Embed Fliplet apps within HighQ screens
Embed Fliplet apps within HighQ to improve HighQ functionality with Fliplet features such as directories, quiz, decision tree, assessments and more.
Integrate your Fliplet Apps with HighQ
Dan Pryor from Engineer.Legal, a Fliplet Partner, demonstrates how to integrate Fliplet with HighQ to pass information from Fliplet into a HighQ iSheet using Microsoft Logic Apps to synchronize the data between the two platforms.
Troubleshooting and Support
Please contact support@fliplet.com if you have any questions or need some support.
Elevate your business with the HighQ & Fliplet integration. Increase productivity, streamline communication, and tailor your app solutions to your unique needs. Don't miss out on the opportunity to create a more connected, efficient, and dynamic work environment. Reach out today to explore the endless possibilities of the HighQ and Fliplet integration and transform the way you work, collaborate, and innovate.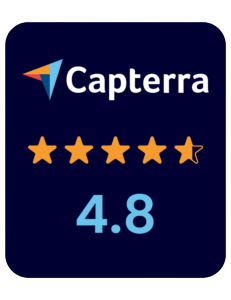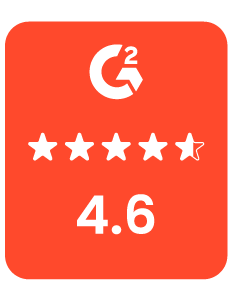 Creating your app has never been easier.
What is HighQ Fliplet integration?
HighQ Fliplet integration helps you connect the HighQ and Fliplet platforms to create a unified solution for managing data, documents, and apps.
How does HighQ Fliplet integration work?
HighQ Fliplet integration typically involves using APIs (application programming interfaces) to connect the HighQ and Fliplet platforms. This allows data to be transferred seamlessly between systems.
What devices are compatible with Fliplet apps?
The HighQ mobile app with Fliplet is compatible with both iOS and Android devices. It can be downloaded from the App Store or Google Play. You can also create Fliplet web apps.